ROYALS
'No One Else Stood A Chance': How A Teenage Kate Middleton Met – And Married – Her Prince Charming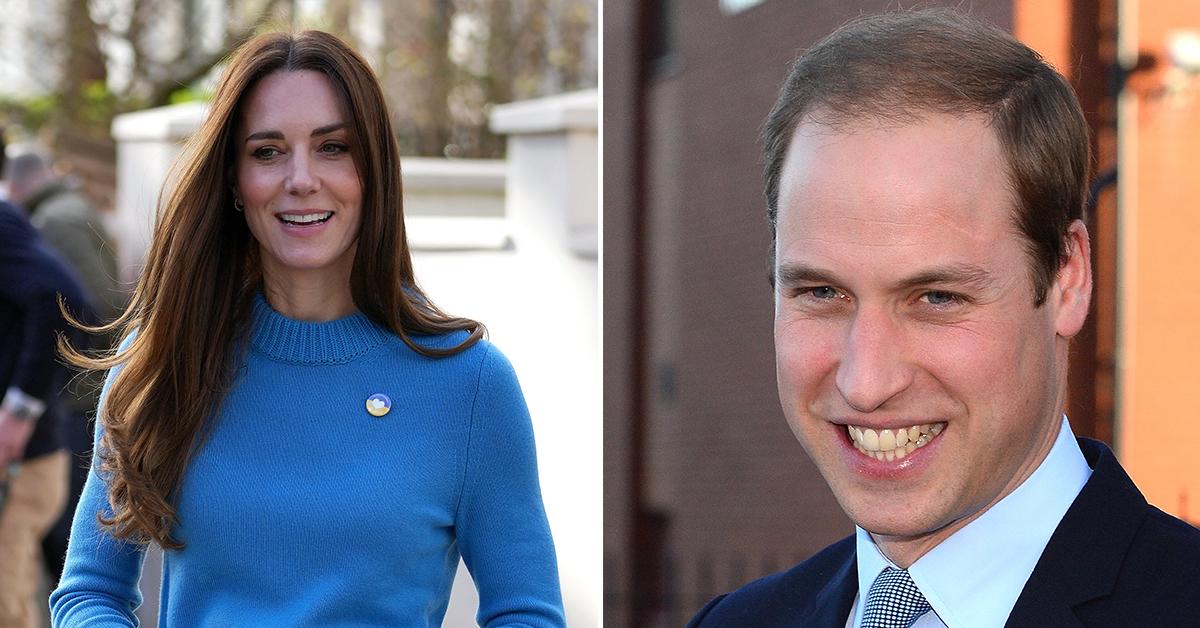 "When I first met Kate I knew there was something very special about her," Prince William once said. "I knew there was possibly something that I wanted to explore there. We ended up being friends for a while and that just sort of was a good foundation, because I do generally believe now that being friends with one another is a massive advantage. It just went from there."
Article continues below advertisement
The future King and Queen met when they both studied at St. Andrews University in Scotland as teenagers, but it took nearly a year before a shy William made the first move to turn their friendship into a romance on March 27, 2002. Kate was appearing in a fashion show, and the prince, who sat in the front row, tried to kiss her at the afterparty. Though Kate had a boyfriend, William made his intentions clear.
"He actually told her she was a knockout that night, which caused her to blush," recalled a friend. "There was definitely chemistry between them, and Kate had really made an impression on William."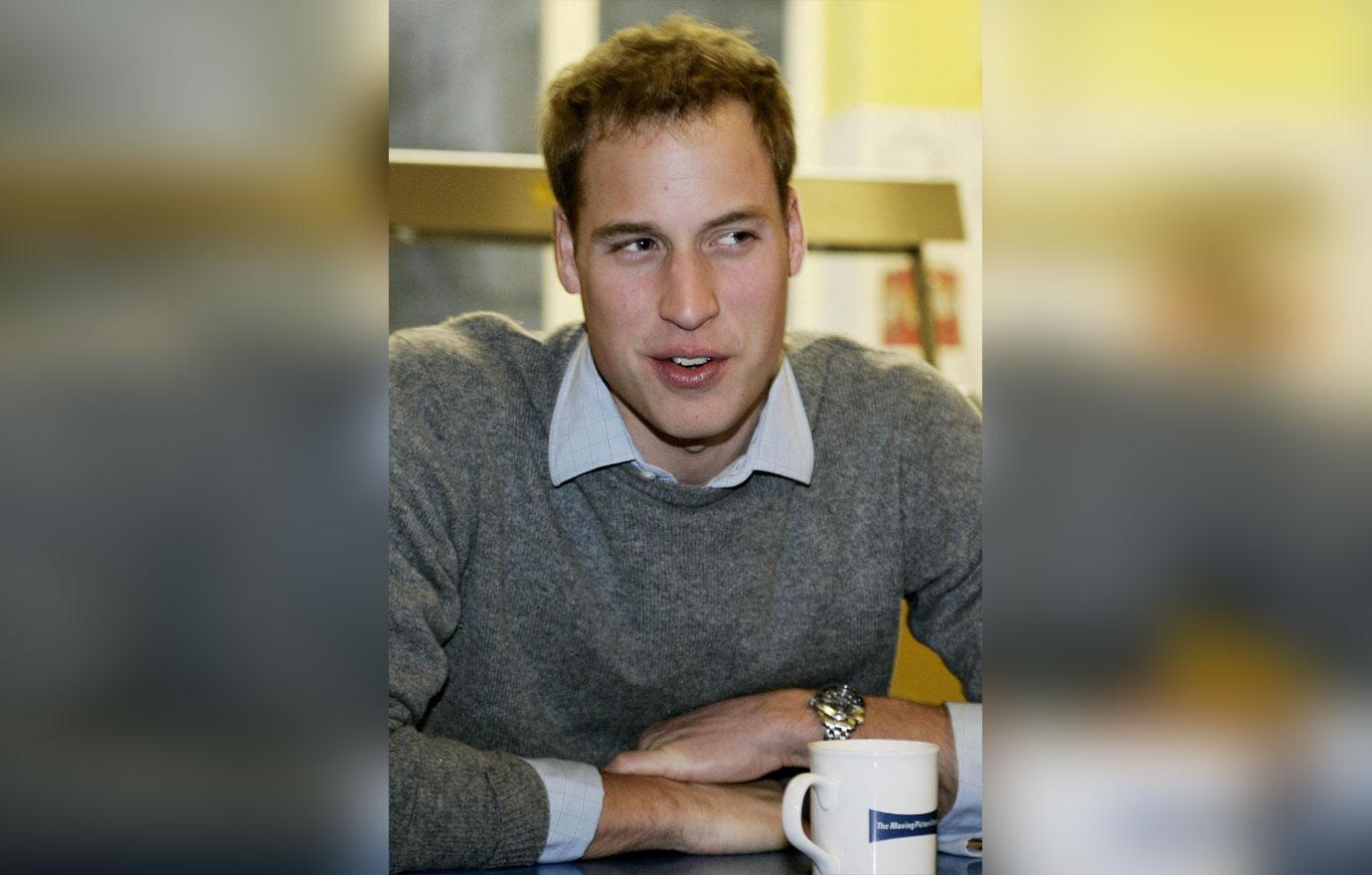 Article continues below advertisement
The couple tried to keep their budding romance quiet, and for a while they succeeded. They moved into a four-bedroom house together near the center of town with two other roommates, still insisting that their relationship was platonic — though the students around them knew differently.
Their relationship was allowed to grow in private for almost a year. Away from the prying eyes of the world, William and Kate pursued their romance like any young couple. She attended his rugby matches and he came to her rescue the time she locked herself out of their house.
They eventually gave up the pretense of living with roommates and moved into Balgove House, a sprawling private estate just outside St. Andrews.
Article continues below advertisement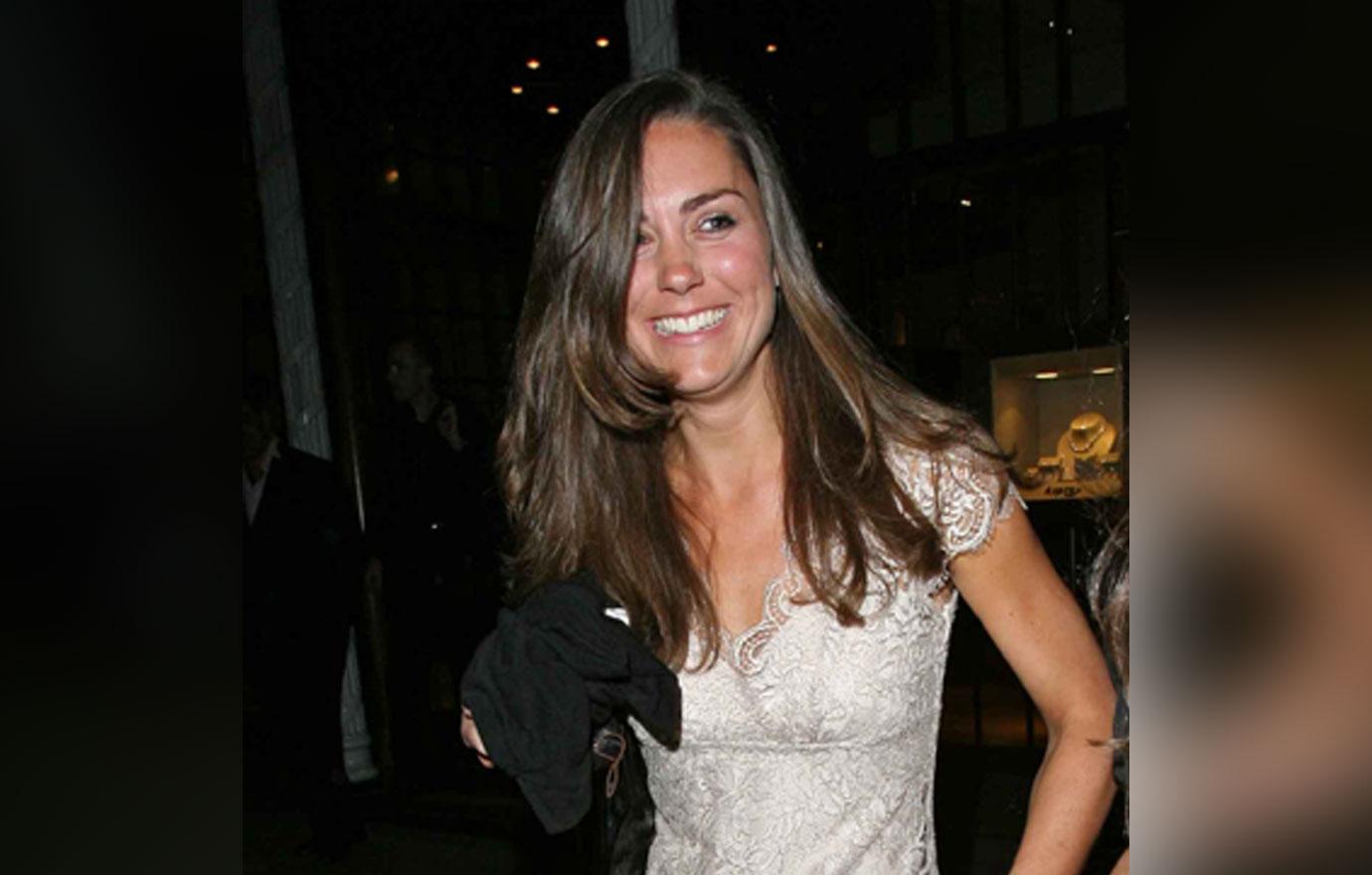 One of the things the young prince liked about Kate was that she supported him unconditionally — even when he tried to cook. "When I was trying to impress Kate I was trying to cook these amazing fancy dinners, and what would happen was, I would burn something, something would overspill, something would catch on fire," William once revealed.
"She would be sitting in the background trying to help, and basically taking control of the whole situation, so I was quite glad she was there at the time."
Article continues below advertisement
Friends of Kate also gave her credit for not turning into a prima donna because she was dating William. "Even though she had secured the most sought-after boy at St. Andrews, she never gloated," a university friend said. "Kate was actually quite insecure about her looks and never considered herself pretty. She was very sweet and very shy."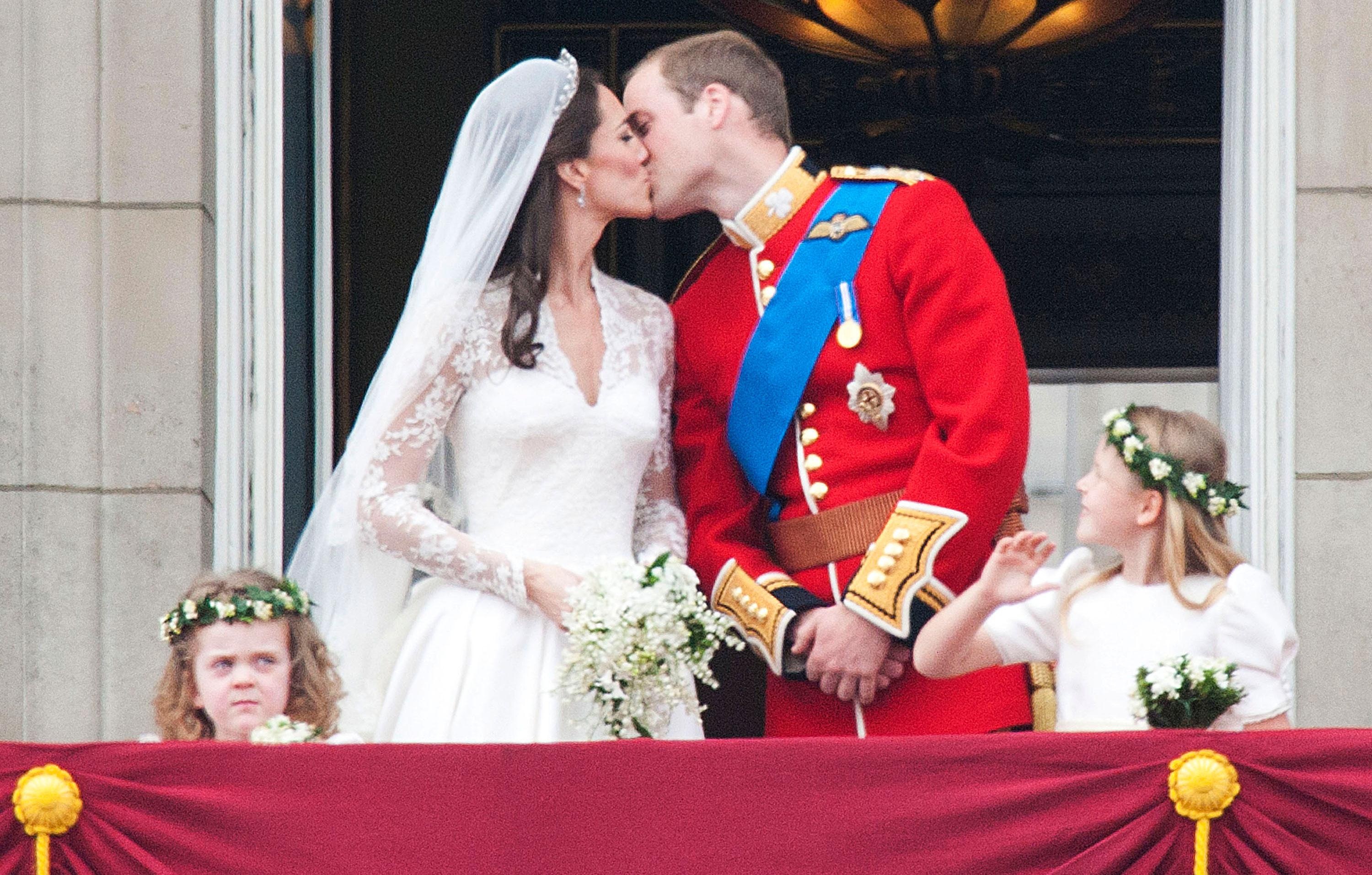 Article continues below advertisement
Their fairy-tale romance had its ups and downs, of course. The pair split up briefly in the summer of 2004 and again in the fall of 2005. But, back together by the time they both graduated, bookmakers were putting odds on an engagement — but instead of there being a proposal, William and Kate soon broke up again.
Friends blamed the engagement gossip for adding pressure to the pair, as well as the big changes they were both experiencing. Kate had gotten a job as an accessories buyer at Jigsaw, a retail chain in London, while William was just beginning his military career.
But even after the split there were friends who insisted they were made for each other: "I don't think it's really over," a Middleton pal told a magazine. "I don't think this is the last you'll see of the two of them."
Kate gave William some space, and she also kept quiet about their romance and asked her family and friends not to speak to the press about it. That sort of loyalty, even after a breakup, proved something to William.
"Kate was incredibly discrete; when they split up in 2007 there was never any question she would sell her story, which would have been worth millions of dollars," notes royals expert Imogen Lloyd Webber.
Article continues below advertisement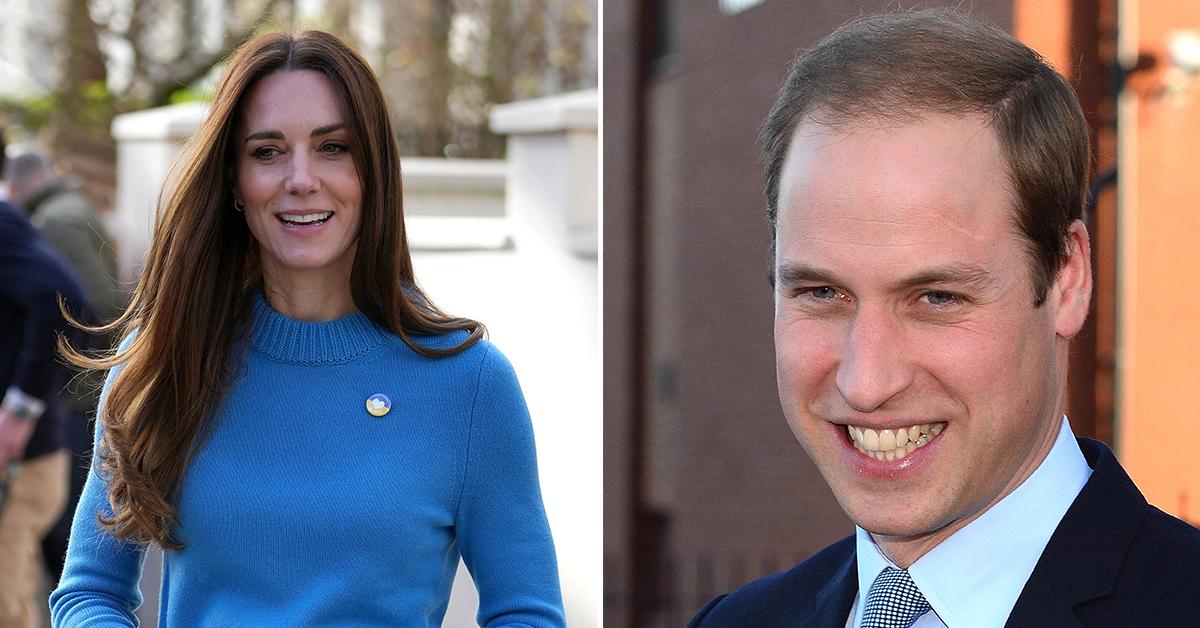 Kate's friend was, of course, right about the reunion. Two months after their breakup, the pair were spotted at a party at William's army barracks, where they talked and danced together all night.
"They couldn't keep their hands off each other," recalled a guest. "William didn't care that people were looking. At about midnight he started kissing her. His friends were joking that they should get a room!"
From that time on, the couple was very much together. Royals expert Victoria Arbiter believes there was never anyone for William but Kate. "The fact that she stood by him for eight long years, handled the press and herself beautifully... well, no one else stood a chance."