HEALTH
All Hail Halle Berry: How The Movie Star & Mom-Of-Two Got Her Best Body Ever At 55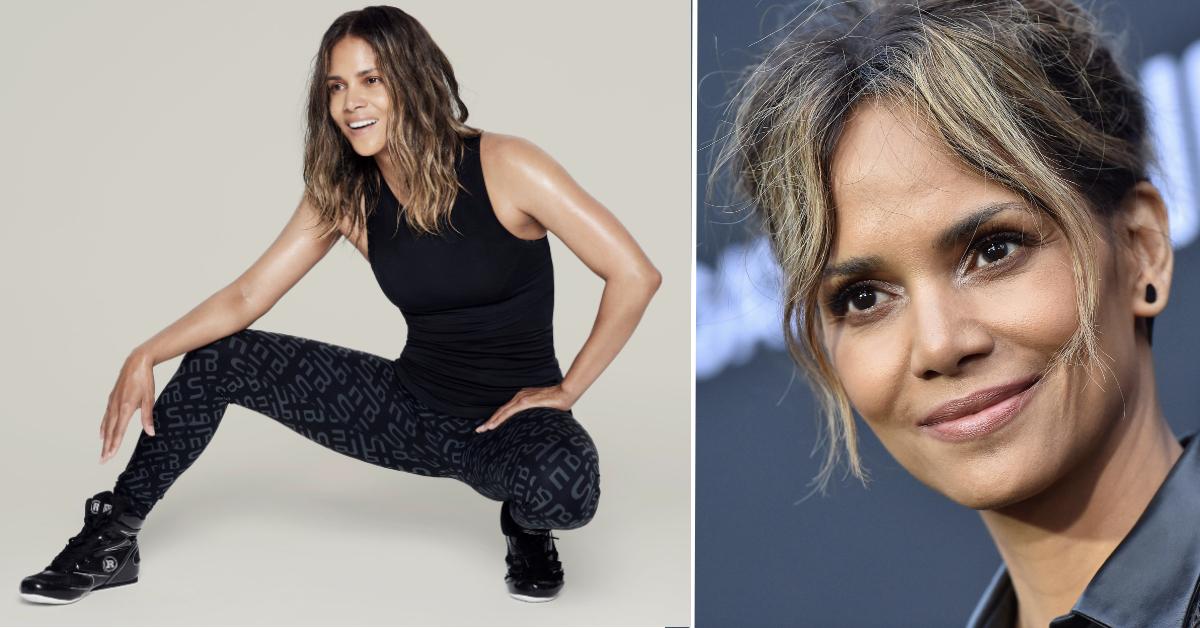 Besides being a movie star and mother-of-two, Halle Berry has long served as fitness inspiration for those looking to get in tip-top shape.
Article continues below advertisement
The Hollywood legend — who created an entire site dedicated to health and wellness called rē•spin — isn't afraid to flaunt her fit physique on social media, either. Luckily for her 7 million followers, Berry shares her workout routines and healthy fitness goals on Instagram for her fans to try out themselves.
"I think there's a fine line between challenging yourself and forcing yourself," the Catwoman star has said of finding a fitness routine that works, "and it's important to know the difference."
Article continues below advertisement
Scroll through to see how the actress got in the best shape of her life at 55 years old.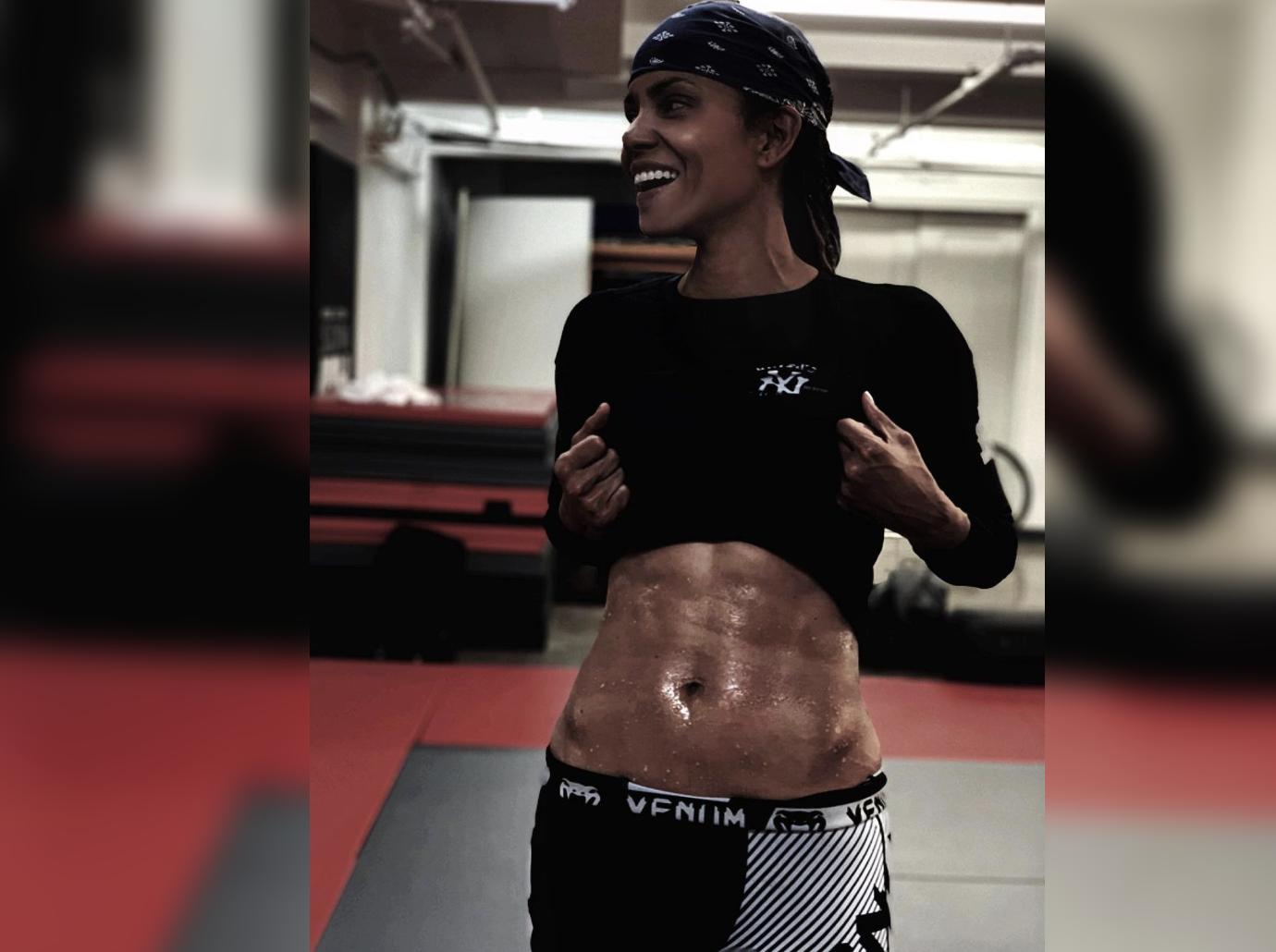 Article continues below advertisement
SET SPECIFIC GOALS
"Every time I set a new goal, it makes me feel empowered," Berry has said. The actress likes to write down her intentions, which in the past have included earning a purple belt in jiujitsu and getting "badass banging abs." (Mission accomplished!)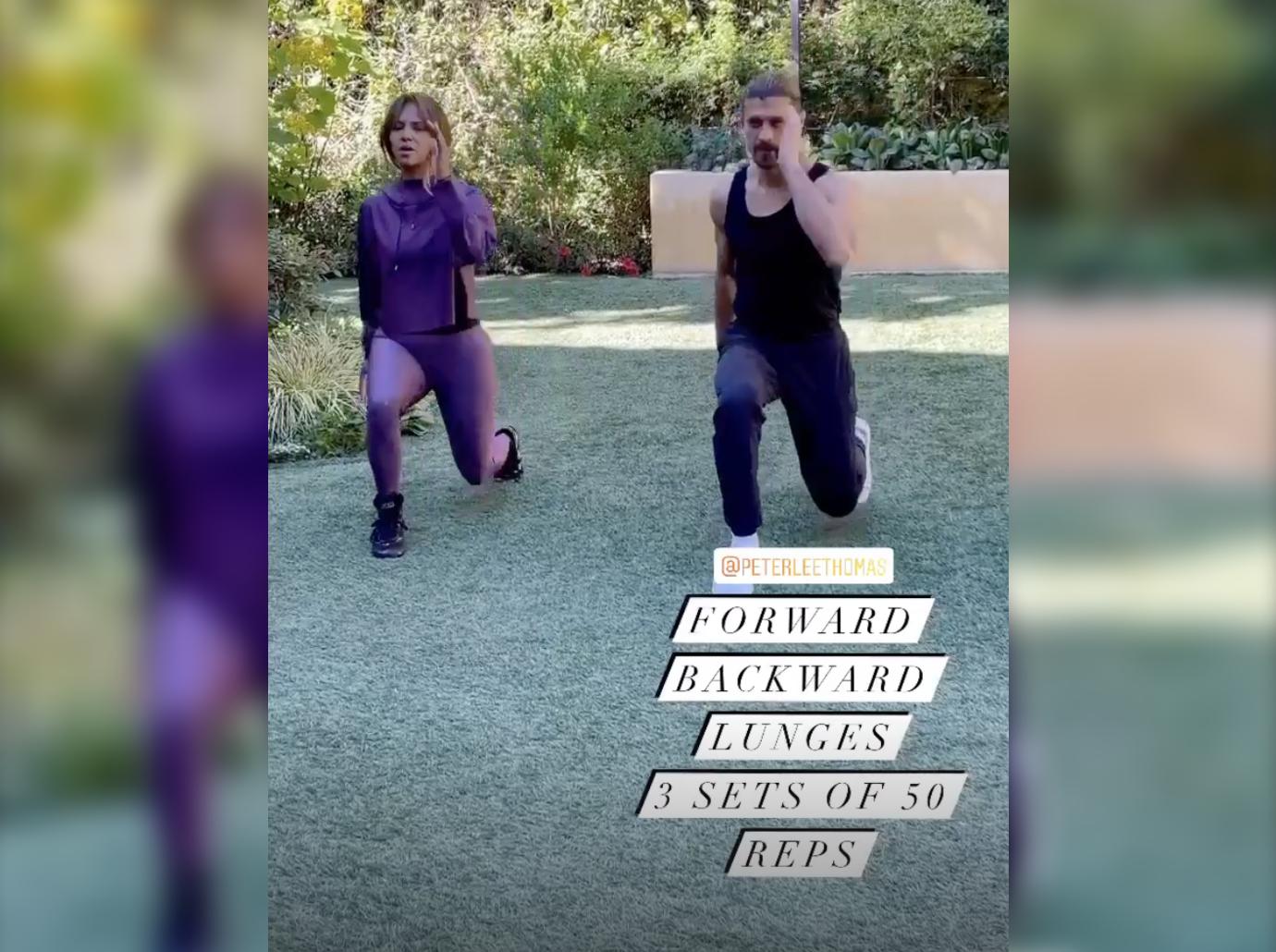 Article continues below advertisement
BUDDY UP
Halle and her trusted trainer Peter Lee Thomas often do workouts together. "A partner holds you accountable so you won't quit halfway through," she explained. "A partner can spot you, so you don't injure yourself, but most of all, working out with a partner just makes it all more fun!"
Article continues below advertisement
BURN RUBBER
One of Halle's favorite pieces of exercise equipment is a giant tire. "Not only do tire workouts effectively challenge you," she noted, "they are the perfect way to work on both physique and cardio."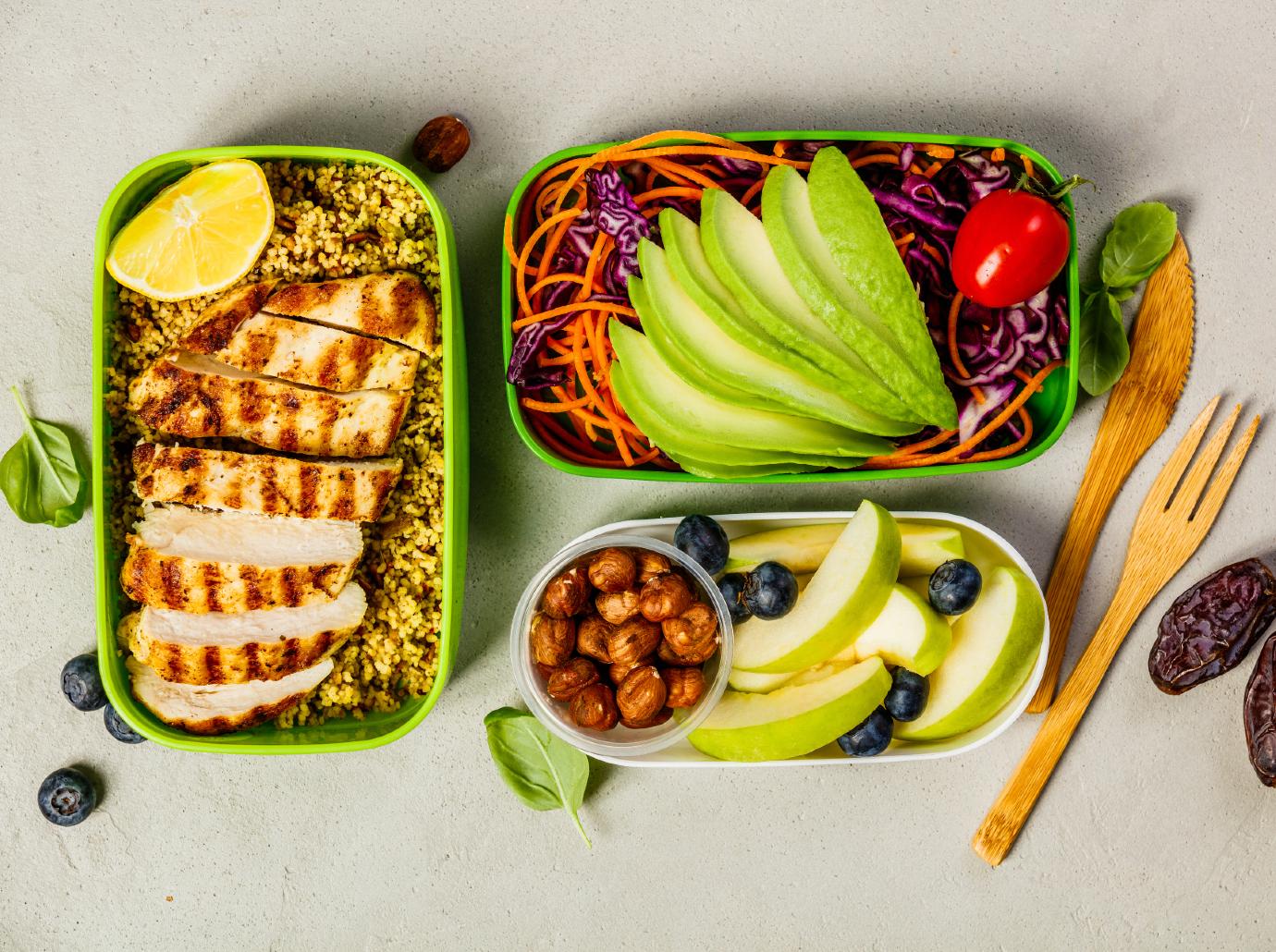 Article continues below advertisement
GO KETO
The Oscar winner credits the super low-carb diet with helping her manage her diabetes and keep her weight in check. "I also believe it's been largely responsible for slowing down my aging process," she explained.
SATISFY CRAVINGS
Though she follows a pretty strict meal plan, Berry has said it's important to indulge here and there. "Sometimes you just have to eat what you want. You have to satisfy that craving, and that's how you can come back better and stronger." Here, here!
Article continues below advertisement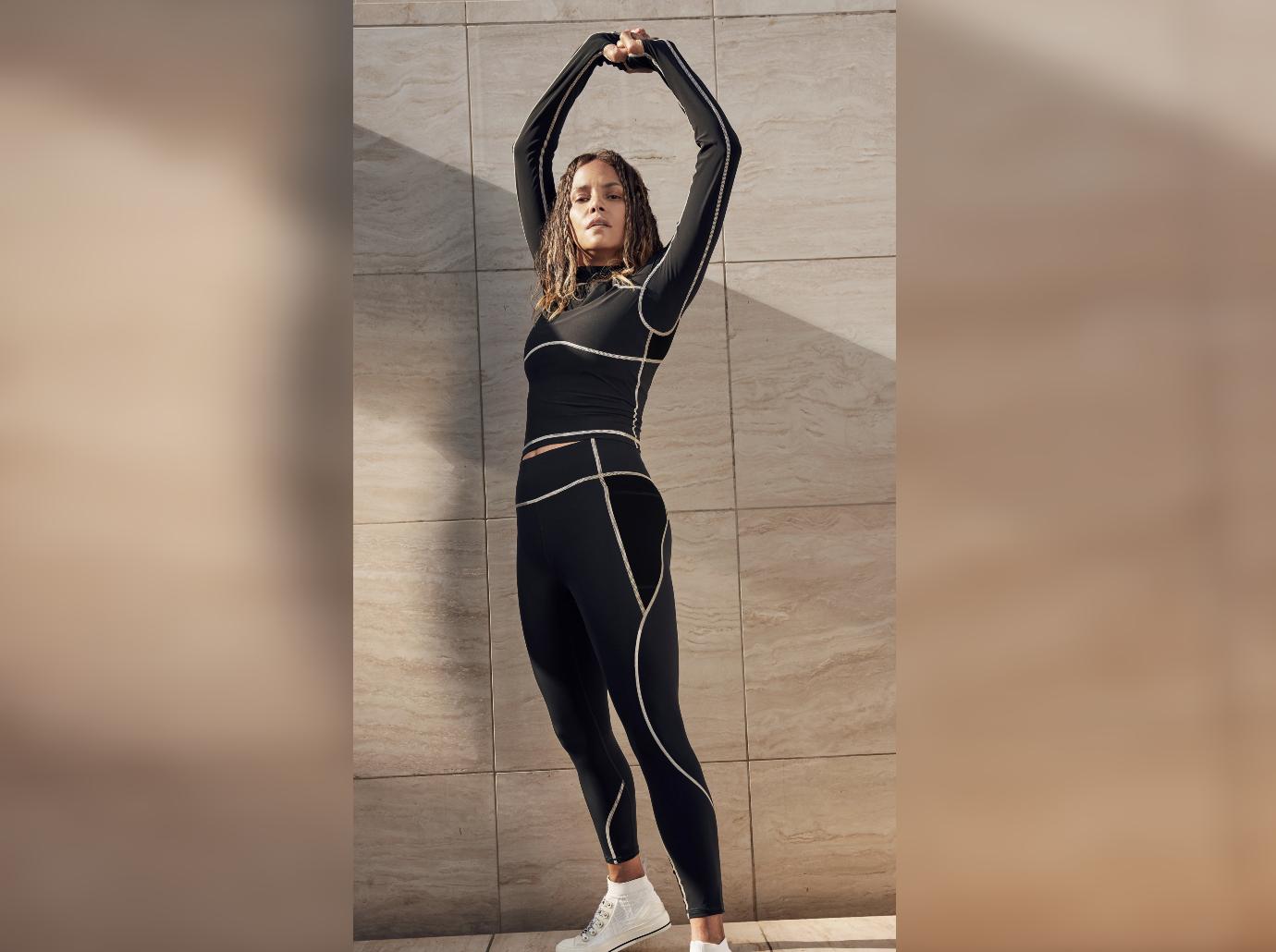 STRETCH IT OUT
For the John Wick actress, a sweat session isn't complete without some post-workout stretches. "[It] helps my muscles stay long [and] limber, improves my mobility and range of motion and, most importantly, helps me avoid injuries," she revealed.
Article continues below advertisement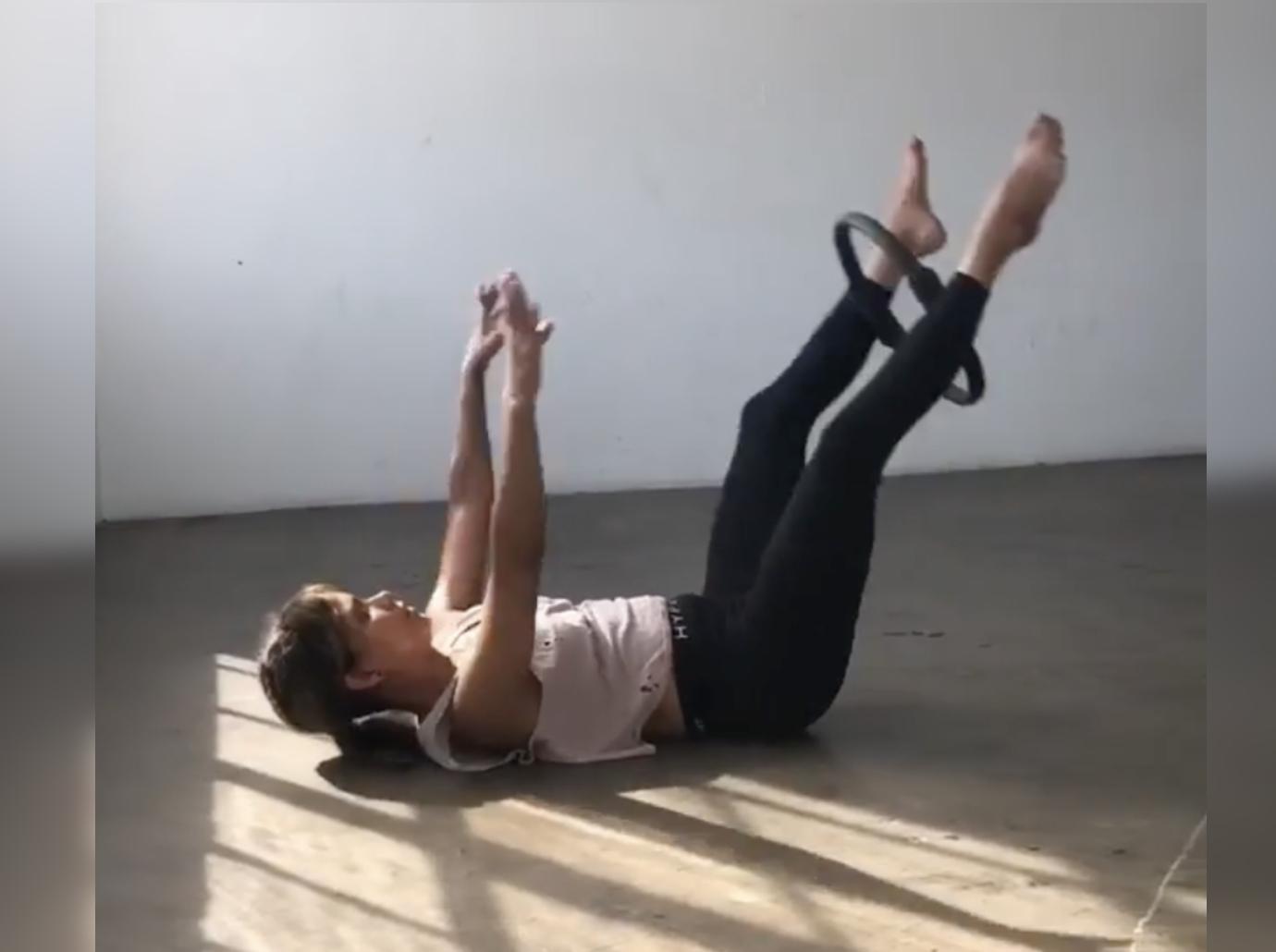 Article continues below advertisement
SWITCH IT UP
To avoid fitness ruts, Berry likes to keep her body guessing. "Many of us get stuck and do the same circuits over and over each week," explained the star. "You have to shock your system and offer your body [something] new."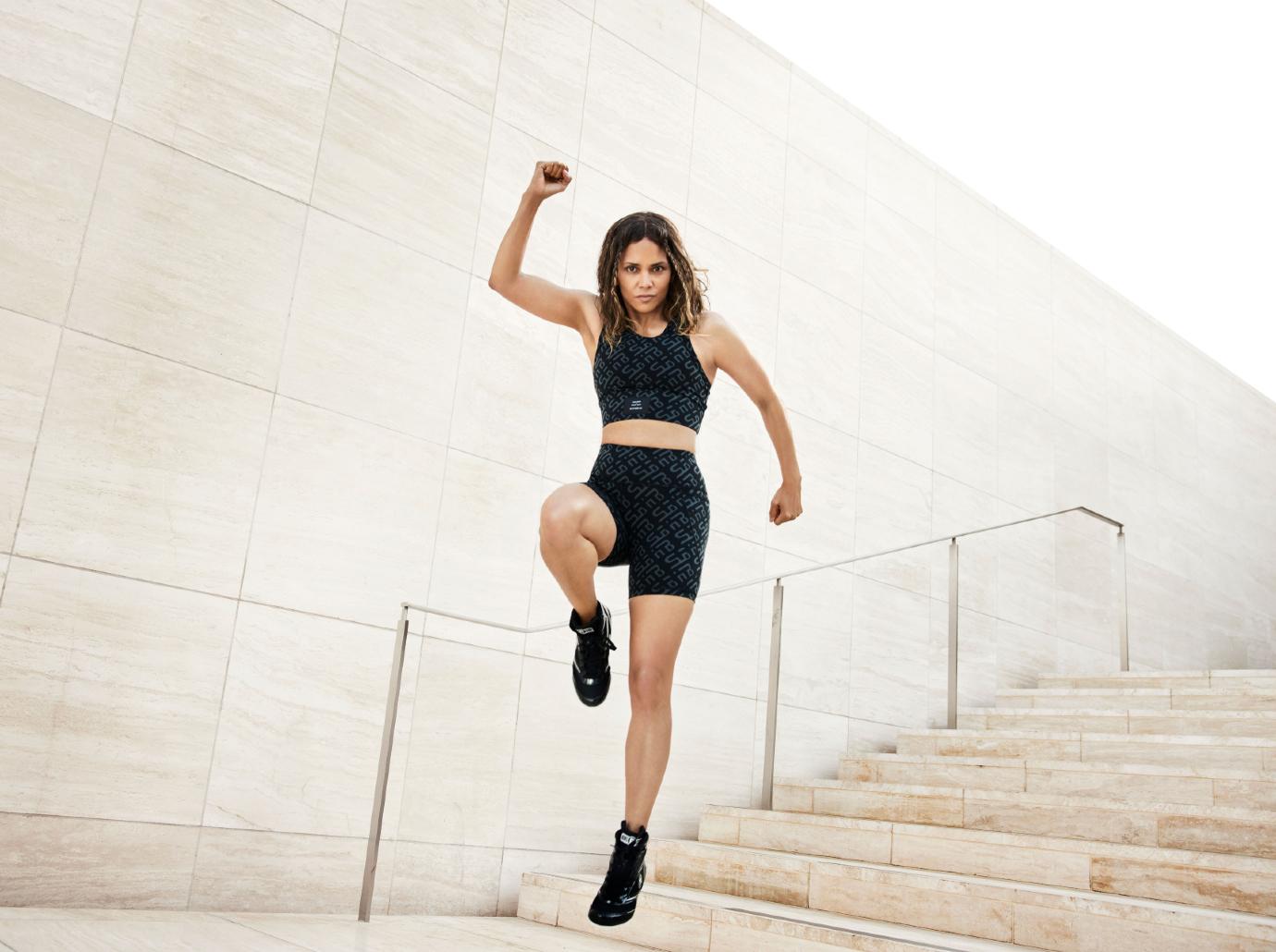 Article continues below advertisement
TRY BOXING
While she alternates between MMA-style moves, strength training and plyometric work, Berry's top exercise of choice involves stepping into the ring. "Boxing is still considered one of the best full-body workouts," she's said. "I love that I always learn a new way to challenge myself and work new muscles."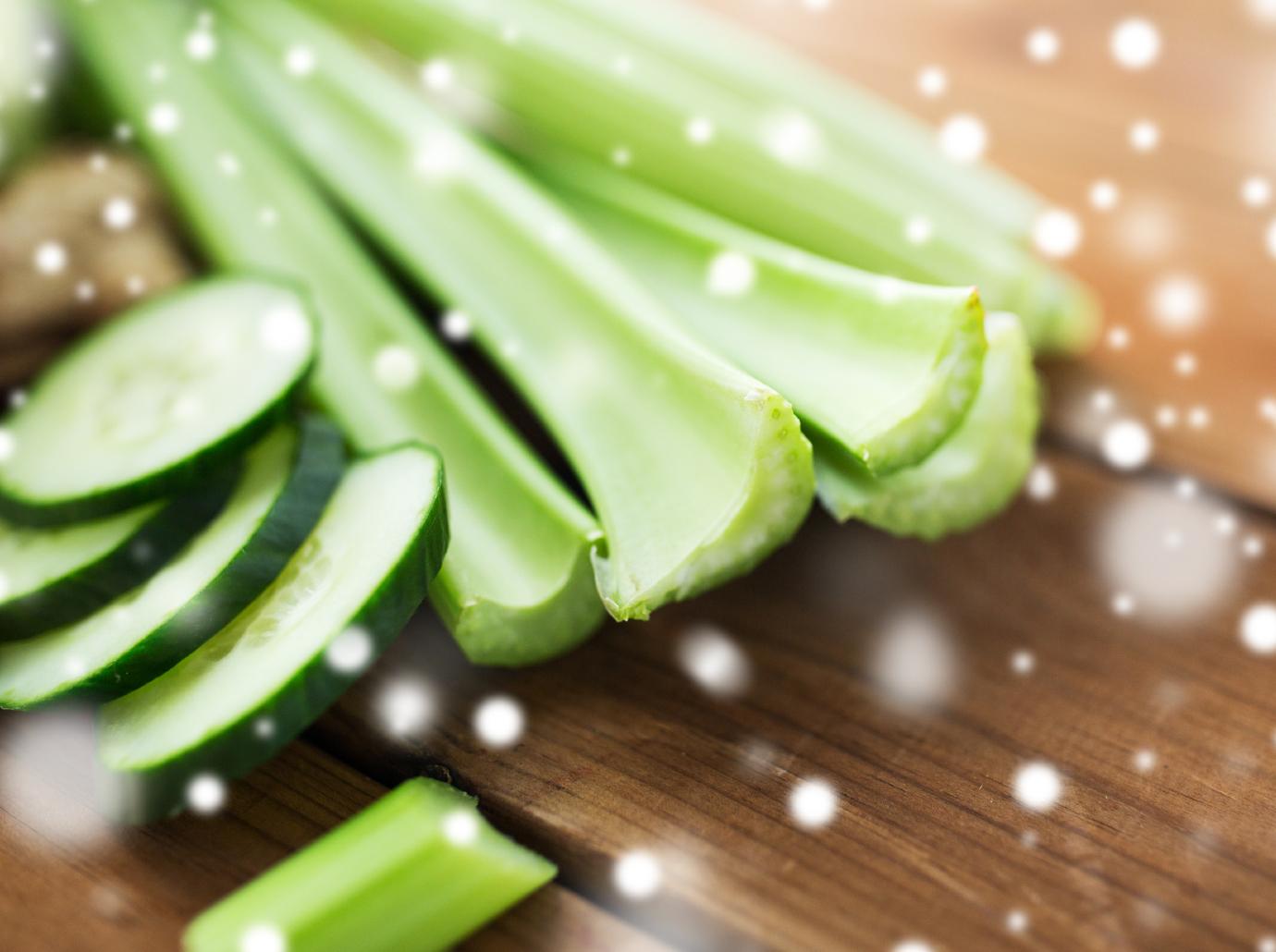 Article continues below advertisement
HAVE SNACKS HANDY
Berry keeps her energy levels up by noshing on celery and cucumber slices between meals. "She always has lots of cut-up veggies around," said her trainer. "It's great because the kids like to snack on that too."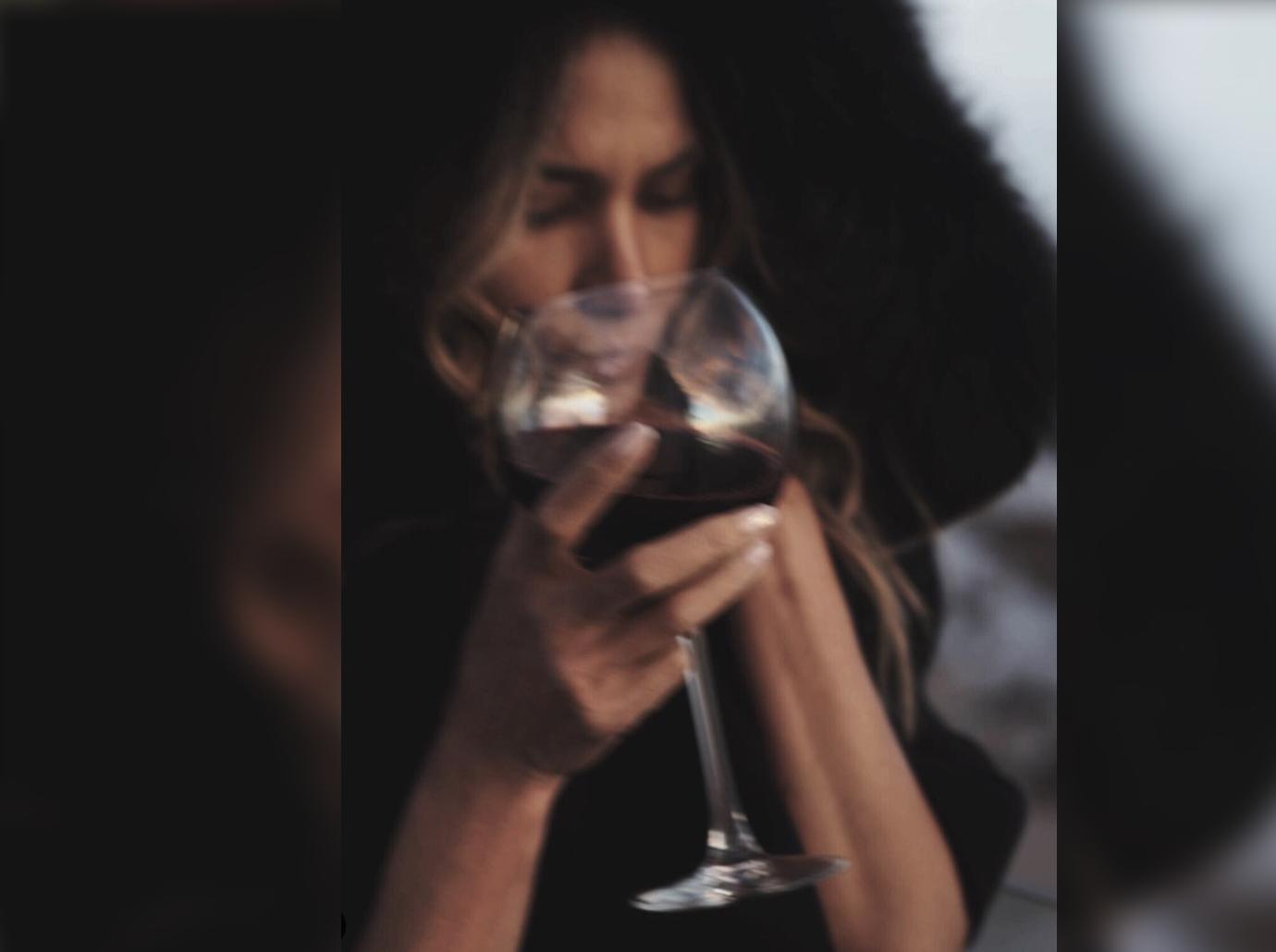 Article continues below advertisement
PRACTICE SELF CARE
Berry has a holistic approach to wellness and likes to incorporate things like meditation, bubble baths and red wine. (Don't worry — she sticks to keto-friendly vino!)
Article continues below advertisement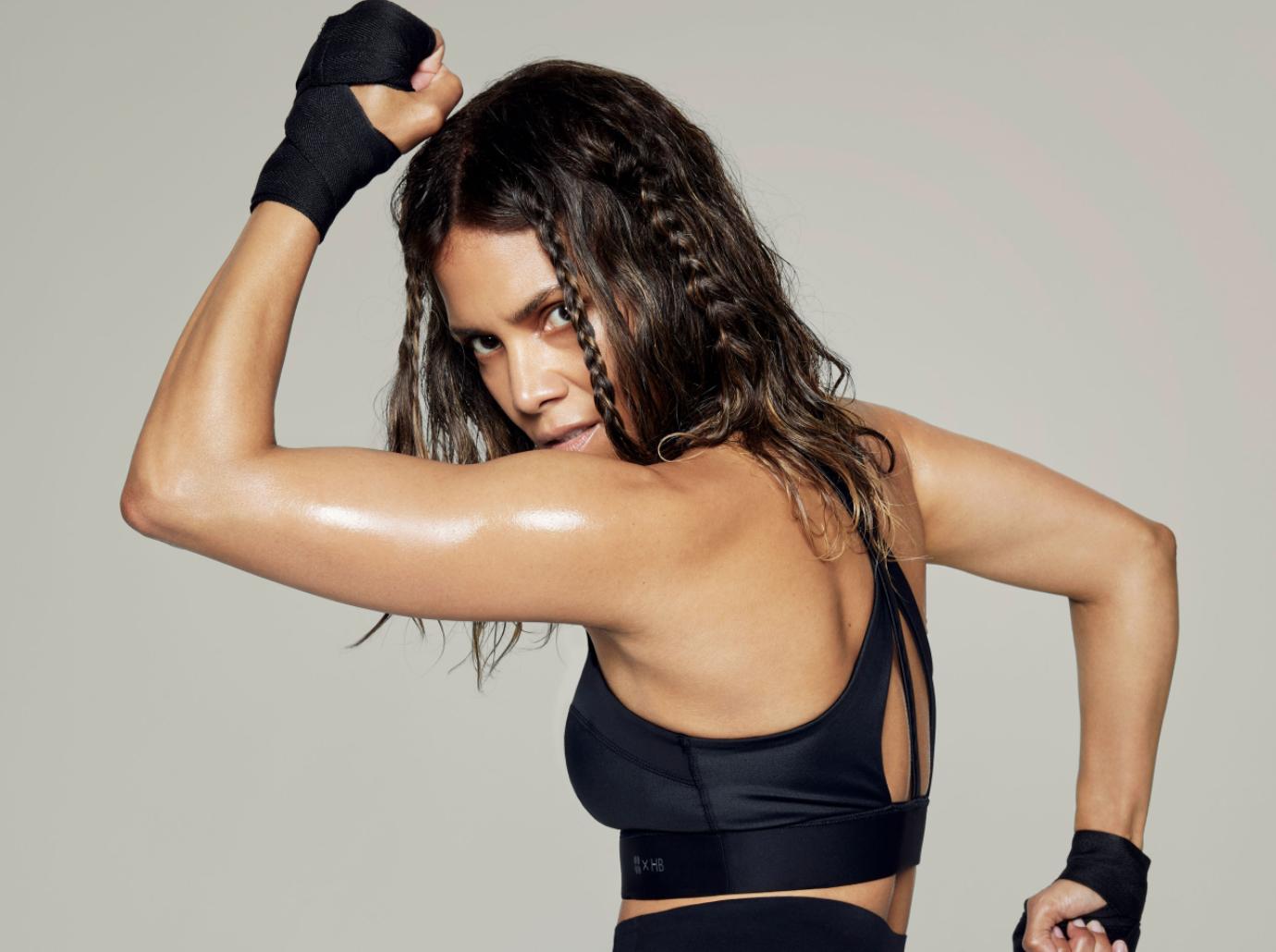 FIND YOUR WHY
According to Berry, it's easier to maintain a healthy lifestyle when your motivation is clear. "For me, I want the best life possible," she's said. "I want to be around for my children."