NEWS
How Hayes Thomas Built the HCT App as One-Stop-Shop for a VIP Lifestyle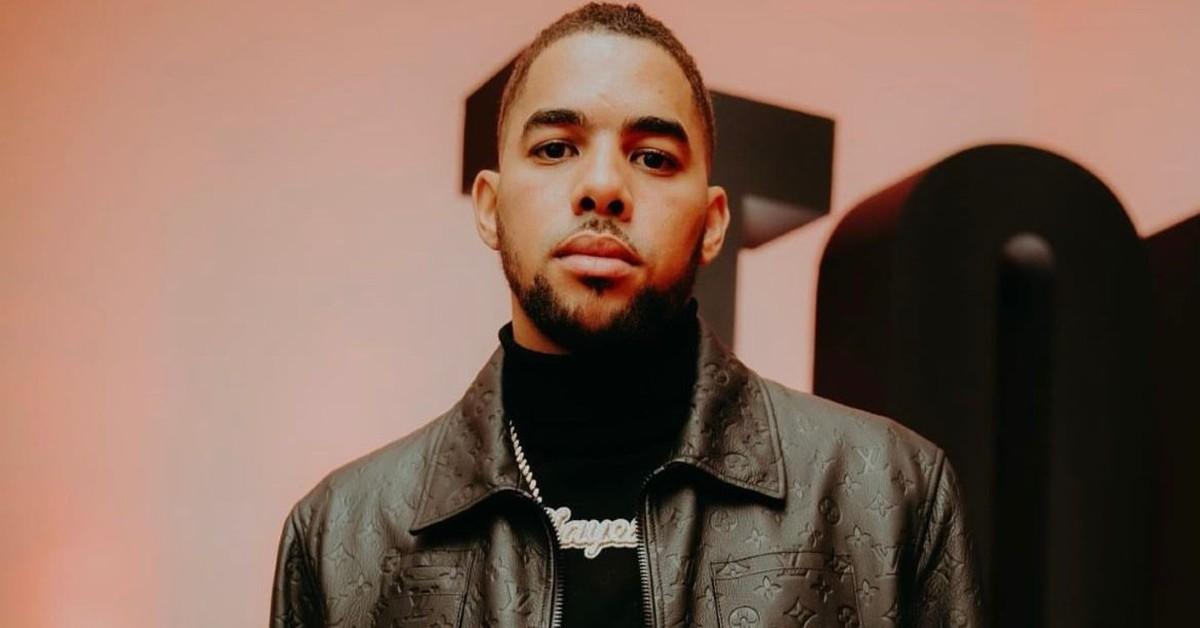 Some of the most innovative apps and digital services we use today came about because someone was trying to solve a widespread problem. Years into his business as a concierge service provider, Hayes Thomas was facing not one but two major issues. First, his ability to provide his service has reached its logical endpoint.
Hayes Thomas ran a one-person concierge operation, helping people book anything from restaurant tables to private jets. There are only so many people a single person can contact and help during the day. Scaling his business would be next to impossible without taking on additional help. So he hired an assistant, but the problem of scaling kept bugging him.
The other problem he was having was the crowded market. The concierge services space is booming, especially in a city like London, a city whose fashion, gastronomical, and entertainment offering is a magnet to affluent people worldwide.
Article continues below advertisement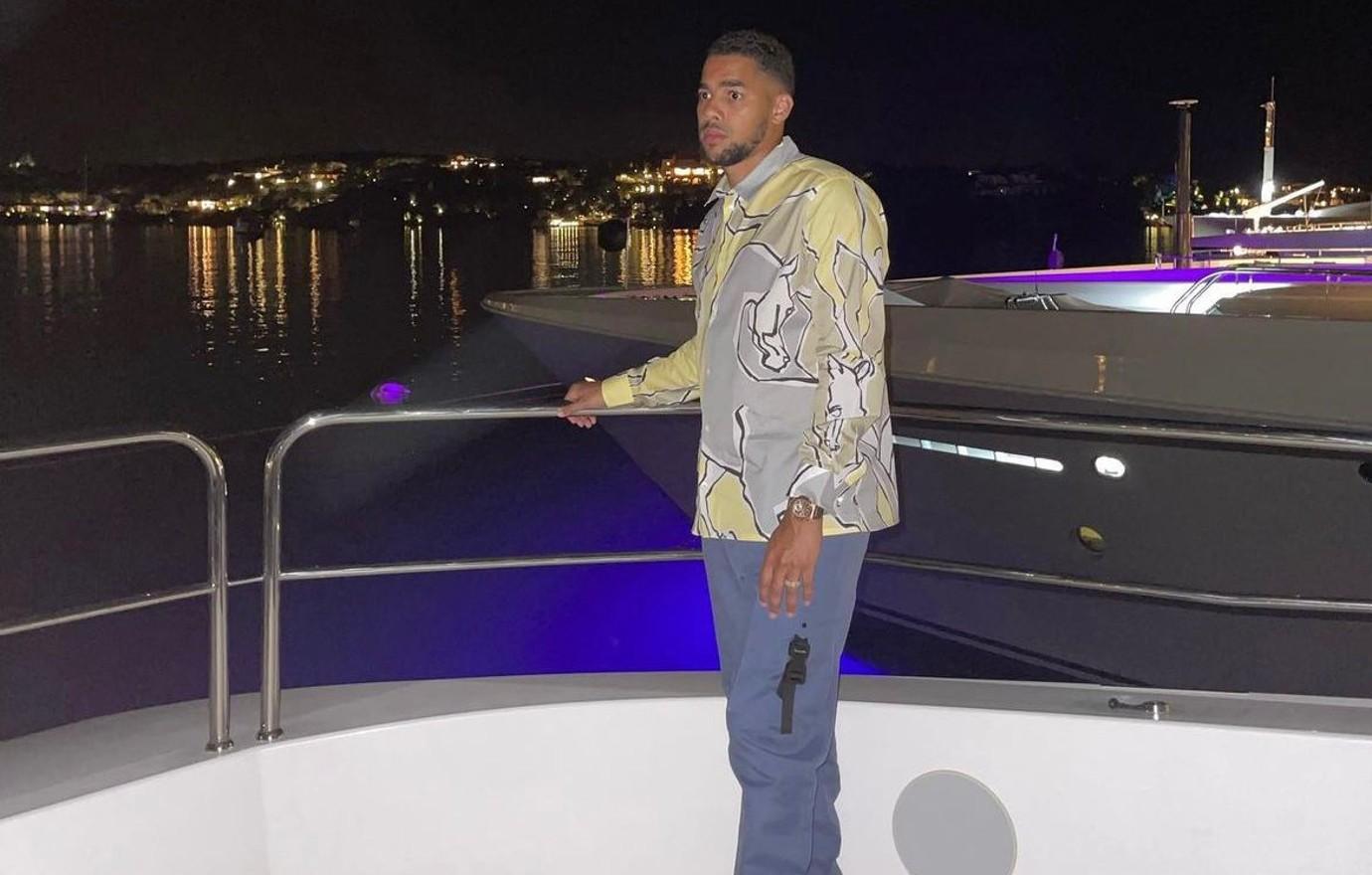 Hayes Thomas built the HCT app as a solution to both of these problems. Taking his services digital and then portable and mobile-friendly means he could greatly expand his reach and offer his services to more customers. He took care of staying on top of the competition by designing the app as a central hub for a luxurious lifestyle.
The unique thing about the HCT app is that it merges the services of two companies, HCT Finance, and HCT Concierge. HCT Finance is an e-money company that allows users to take out branded debit cards and use them like any other debit card. Users can spend their money on their cards and access the e-money platform for their finances and manage payments.
Article continues below advertisement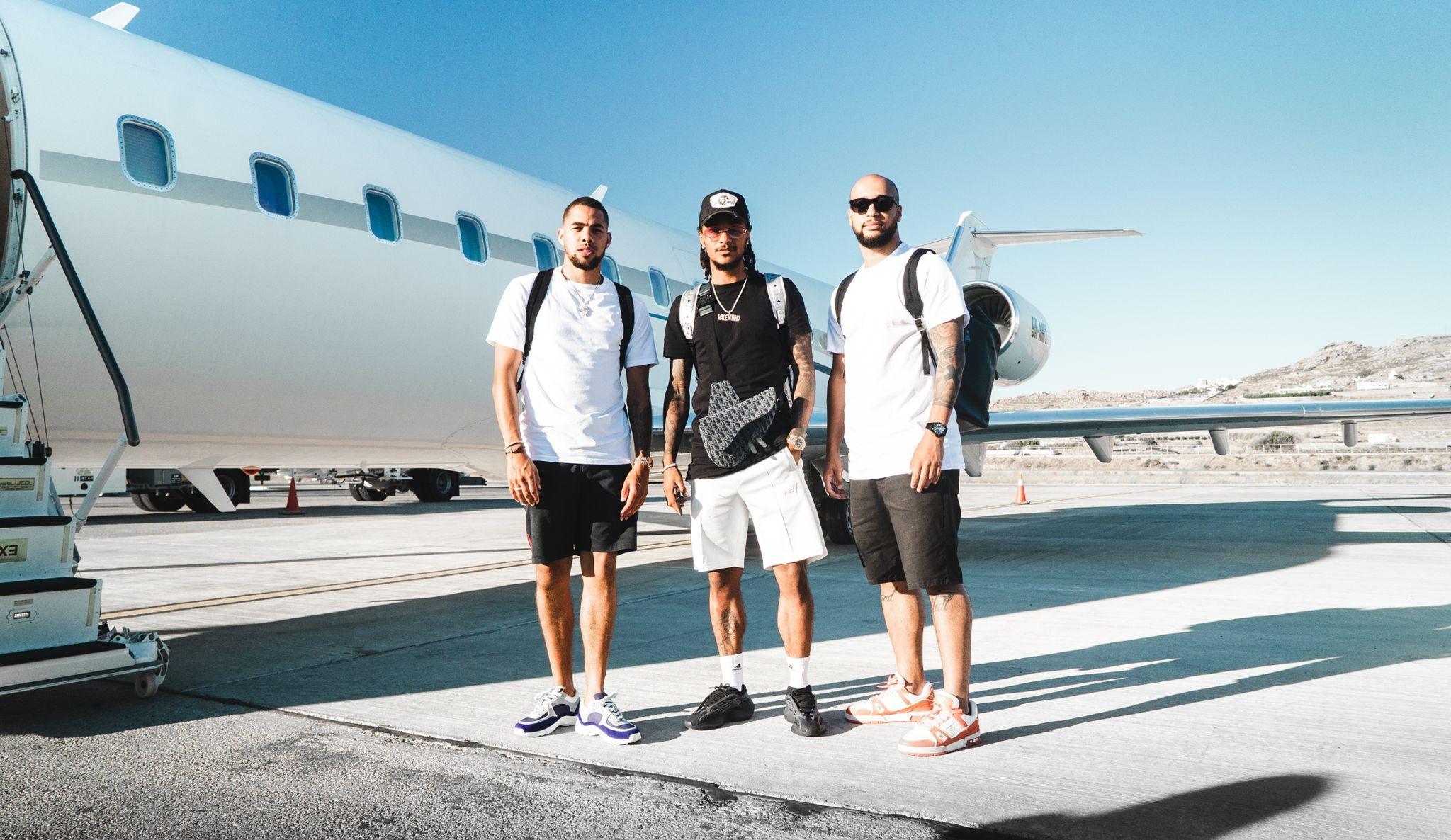 HCT Concierge, on the other hand, is the concierge membership service that comes in standard and VIP tiers. The standard is free with HCT Finance plans and offers general lifestyle services, while the VIP plan requires a monthly membership and provides a whole host of elite services.
The lifestyle concierge services users can access through the app are extensive. For example, regarding events, tables at a restaurant, or nightlife spots, the HCT app allows users with the appropriate membership tier to buy tickets, make reservations, or gain access.
Article continues below advertisement
Regarding transportation, the app lets users arrange for chauffeurs, book tickets on commercial flights, or schedule private flights. The app also enables users to book hotels, and it can come in handy when shopping for high-end clothing, timepieces, or even jewelry.
In all these categories, users will often get lower than market prices. Thanks to a combination of Hayes Thomas' relationship-building skills, honed over the years in the business, and his ability to leverage the high-profile nature of his service in negotiations, the HCT app is a money-saver for its clients. And it does it without ever having to compromise the quality of service.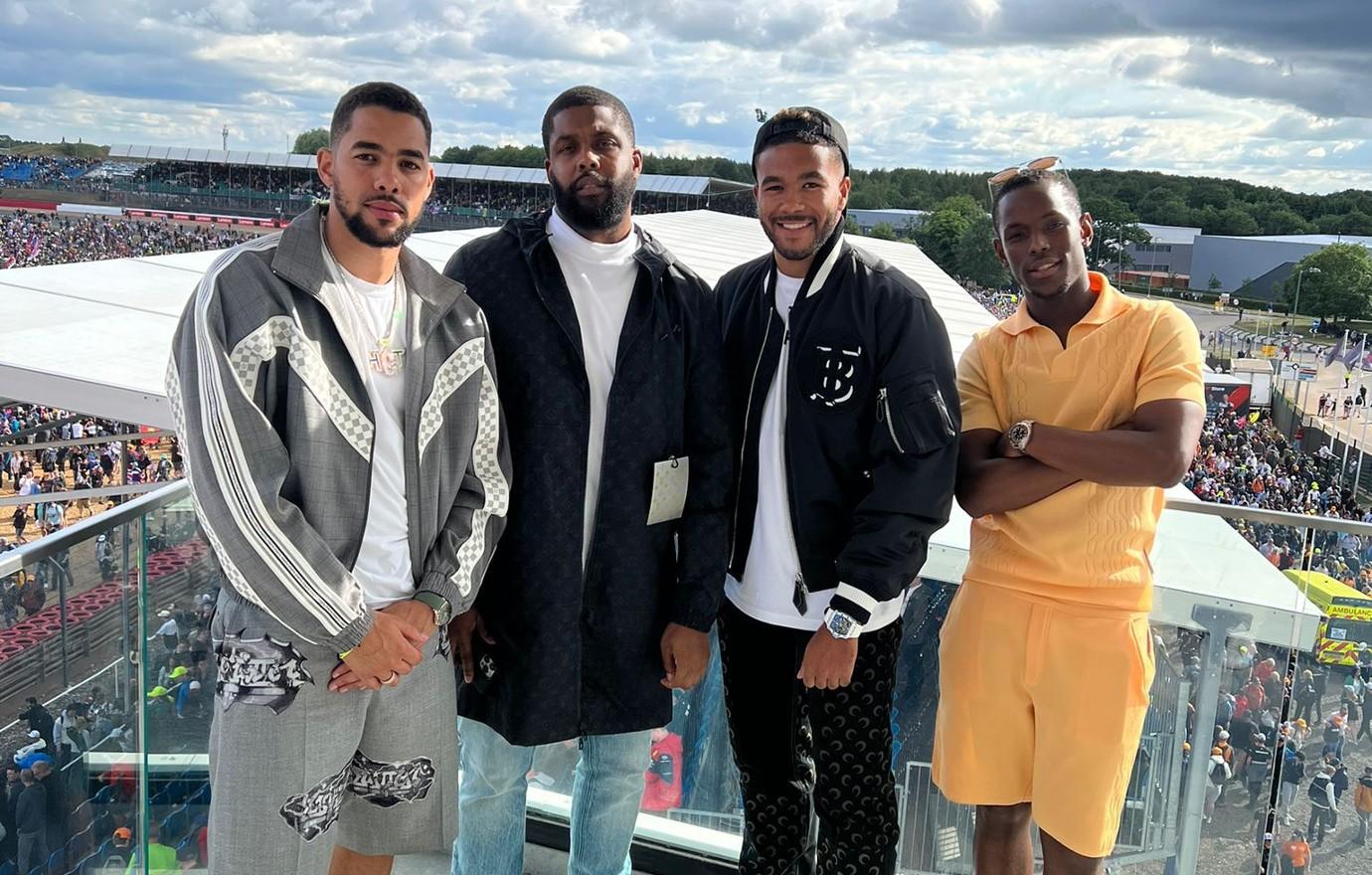 Article continues below advertisement
Keeping with the theme of a centralized hub for all things HCT, the app also allows access to the users' HCT points, part of the company's reward program. These points are accrued by using the HCT card, and they can be redeemed on bookings. All of that happens within the app, with no friction or need to exit the app.
Another welcome addition is the live chat option. HCT offers a 24/7 live chat service to the VIP concierge users, while the standard users can access chat during business hours. Either way, users can receive live updates on their bookings and answers to their queries via the app.
By placing all of these features in a single app, Hayes Thomas and HCT can provide a seamless experience to a section of the market that requires effective solutions and doesn't mind paying for them. The major selling point of concierge services is that they save the clients time, and HCT's concierge services aren't an exception.
The app, however, makes it even more time-efficient to use HCT's services by keeping the e-money, concierge, and communication in the same place. Apart from saving people's time, bundling all these services into a single platform also makes it more convenient to use them. Of course, it helps that the app was built to be user-friendly and straightforward to use.
Behind the scenes, many services users can access through the app still depend on real people. The live chat is live, and it allows access to real people. Hayes Thomas still needs to negotiate the best deals he'll later offer to HCT Concierge members at a lower price, saving them money. He has a team working with him on it, too.
But as far as giving users an easily accessible way to use the actual services, the HCT app serves that purpose very well. So now it's up to the competition to catch up if they can. One thing is for sure, though — Hayes Thomas will keep setting standards for them.