NEWS
How Night Vision Guys Inc. Is Using Organic Growth To Scale Business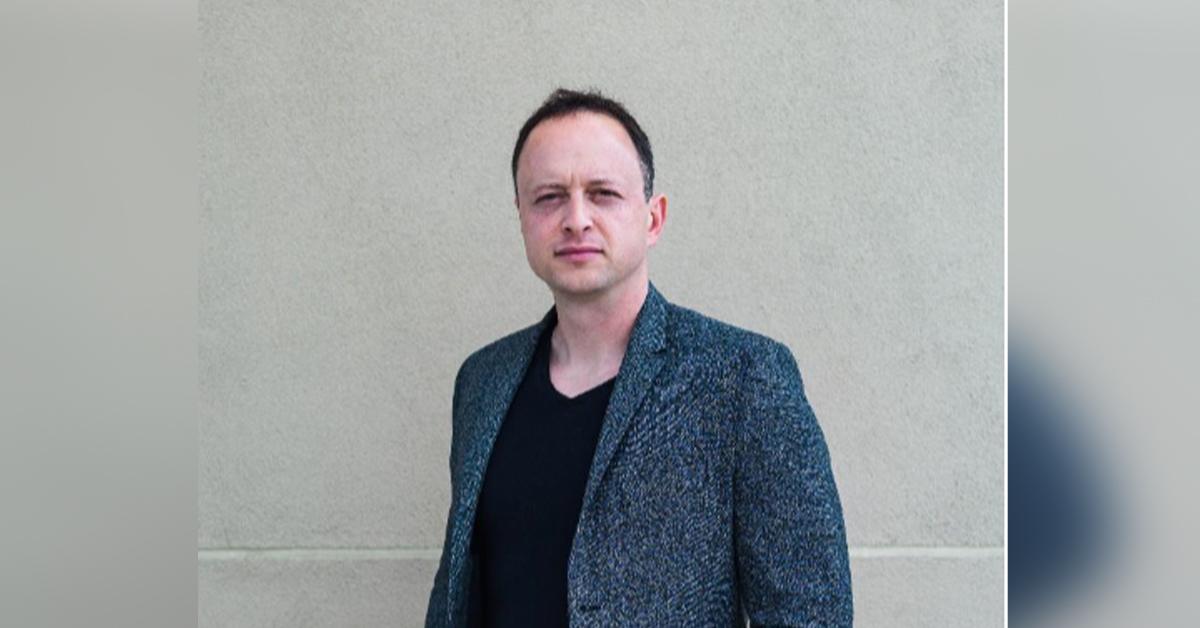 Entrepreneurship and the world of business is always competitive, and establishing your niche can be difficult. As a small business, it's even more challenging to find your footing online in the e-commerce space. This was the case for Night Vision Guys Inc. twelve years ago, but today the company has become an industry leader.
Night Vision Guys Inc. is an online master distributor for all sorts of outdoor tactical and hunting equipment. They sell products including binoculars, lasers, night vision goggles, and thermal scopes which are their biggest sellers. Their products come from the industry's top manufacturers, including ATN Corp., Armasight, Sellmark, Morovision, Night Optics USA, and many more.
When the business was founded over ten years ago, the owner Felix Teper invested solely in organic growth. This enabled Night Vision Guys Inc. to scale and become the prominent force it is today. Having worked for a similar company for almost a decade, Felix was not a newbie to the industry. The skills and knowledge he learned gave him the upper hand, and soon after launching Night Vision Guys Inc., the business gained traction and success.
Article continues below advertisement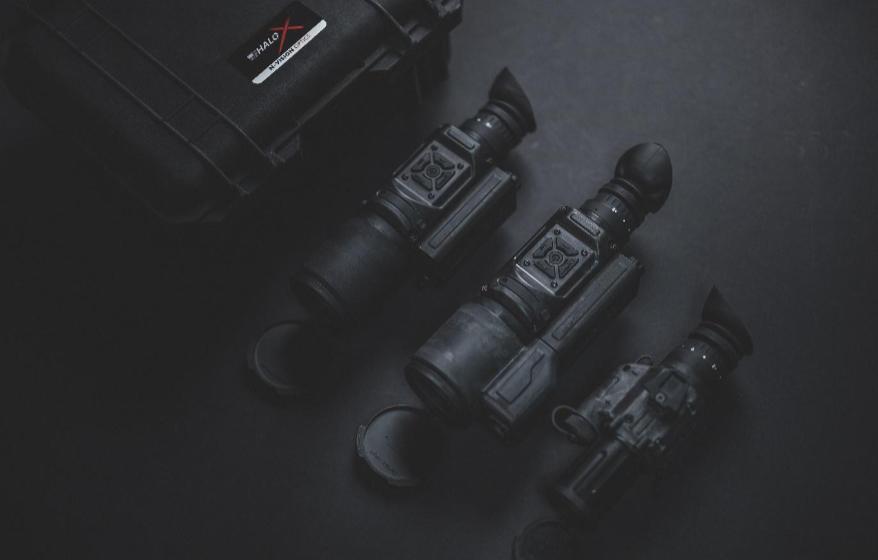 Together with his team, Night Vision Guys Inc. is guided by honesty, humility, and gratitude. This has enabled them to establish and build trust with clients and provide exceptional customer service. They say most of their clients are referrals and repeat customers. This has also helped them to create powerful partnerships with manufacturers, ensuring that they find their customers exactly what they need.
Rather than spending money on paid ads, Night Vision Guys Inc. has leveraged organic growth. Felix noted that getting into an already-saturated industry meant they knew they had to do things differently. The business invested in market research and identified what was available and what methods its competitors were using. They took their time to understand what the clients needed. And with that information, Night Vision Guys Inc. started providing tactical and hunting equipment that met the needs and wants of its customer base.
Article continues below advertisement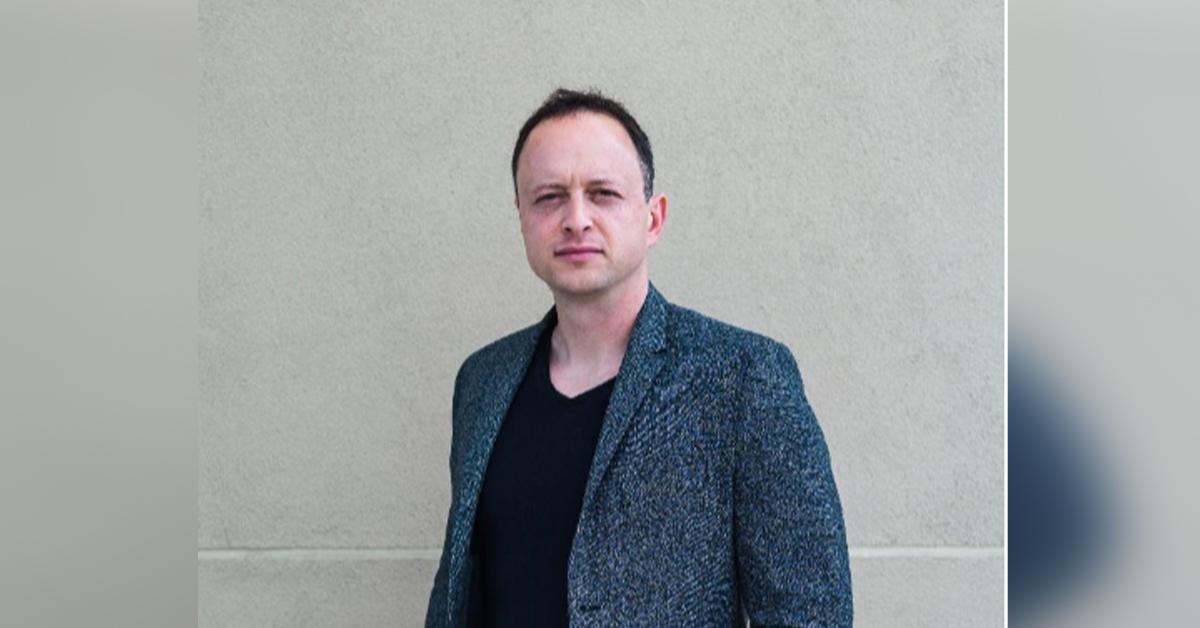 However, Felix says the journey hasn't been easy. When Night Vision Guys Inc. was launched, Felix said he had to go the first four years without taking any pay. All the money they were making went right back into the business, which allowed them to expand and bring in new and more advanced equipment.
As Night Vision Guys Inc. continues growing, they are working to make the brand "the Amazon" of its industry. The company wants to offer a greater selection of tactical and hunting equipment and continue serving its audience.