NEWS
Keeping It Spicy at 70 - How Nuovo Photography Is Shattering Beauty Standards One Semi-Nude Photograph at a Time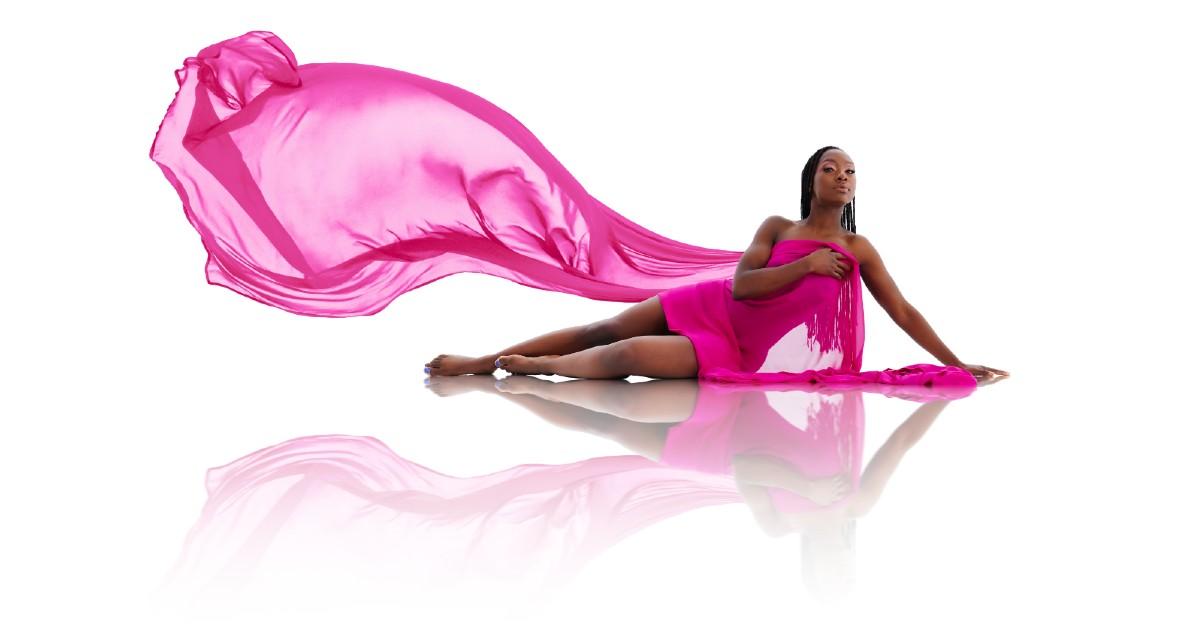 Could semi-nude photos be the key to living your best, most confident life? The president of Nuovo Photography, Catherine Théoret, has created an entirely new style of photography - using artistic semi-nude pictures to prove to guests just how lovely they are. Their model sidesteps the superficial to highlight the authentic beauty that can be found in everyone - no filter required.
Article continues below advertisement
At the heart of this transformative experience lies Catherine's belief that photography is an intimate art form. She explains, "It's not just about understanding light and composition, but understanding people and their stories." Nuovo's pre-set lighting and poses capture guests' best angles expertly while ensuring they remain true to their genuine selves. The result? A collection of mesmerizing semi-nude photographs that leave guests awestruck by their beauty. She understands that it's more than taking sensual photos but about encouraging people to rediscover their bodies in an uplifting and liberating way.
The photoshoot results are truly remarkable. Catherine observes, "Many of our guests have never been portrayed as art. When they see the photos from their shoot, their faces light up, and you can see a sense of surprise in their eyes. It validates their beauty, and they realize they are stunning - just as they are." The immediate photo viewing, without any editing, further affirms their loveliness, providing a refreshing alternative to the traditionally filtered world of photography.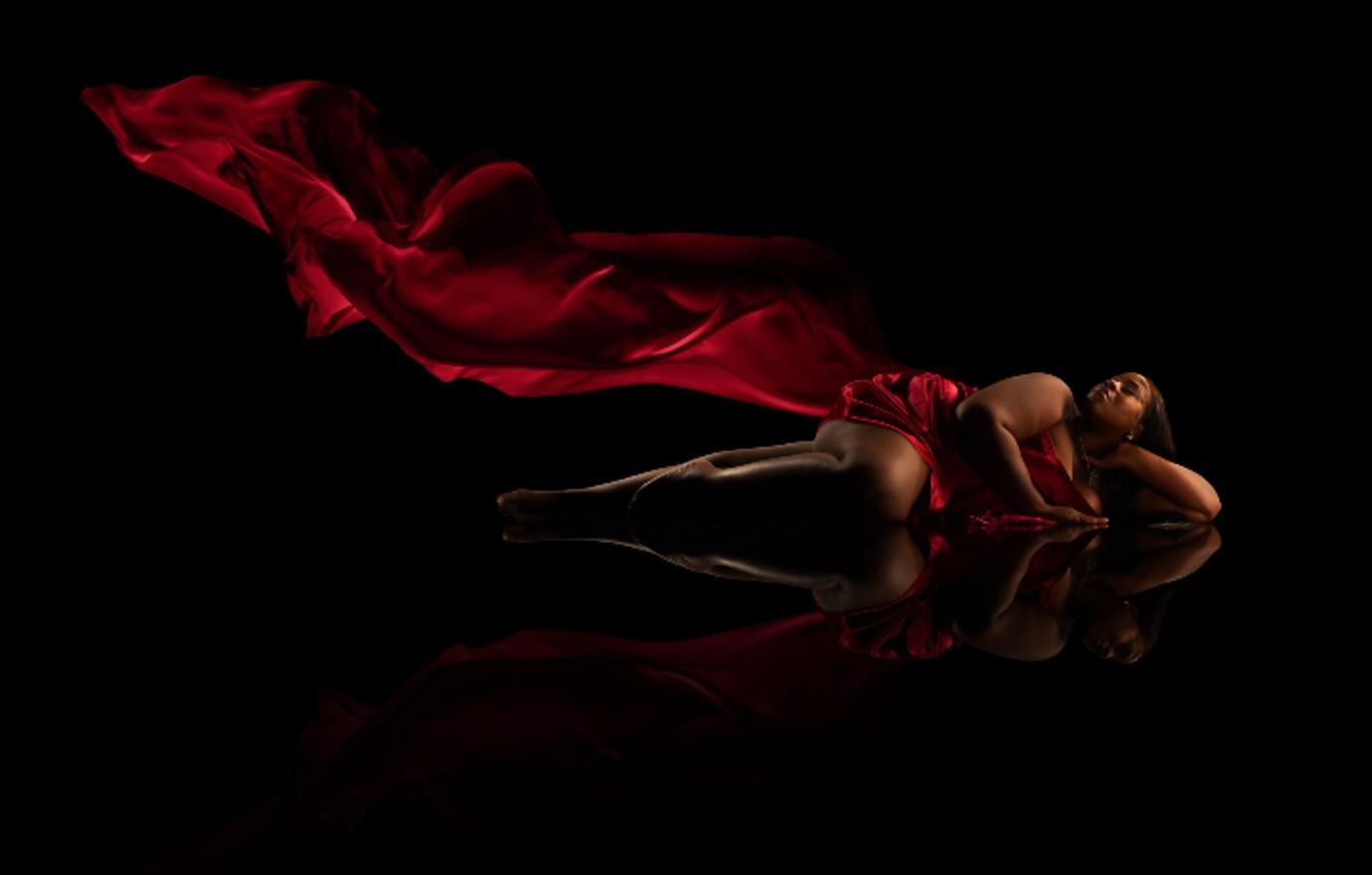 Article continues below advertisement
Nuovo Photography's philosophy encourages everyone to embrace and celebrate their individuality. Catherine emphasizes that "Society should not have the right to dictate who gets to feel beautiful; We aim to challenge and change these norms. This experience allows people to reclaim their power and find joy in their uniqueness." Nuovo has taken a vital stride towards circulating inclusivity and self-expression beyond its doors and into society.
With an all-female studio team, the transformative impact of the experience starts as soon as a guest enters the space. "Nuovo has filled each studio with open-minded and supportive team members, ensuring the best environment for this personal transformation," Catherine notes. From skilled makeup artists to talented photographers, every one of Nuovo's seven studios is brimming with strong and confident women dedicated to empowering everyone who walks through their doors.
"It can be quite nerve-wracking to embark on this experience for the first time," Catherine explains. "However, the women at the studio warmly embrace guests with kindness and support, fostering a strong sense of community among those who come for a photoshoot."
In a groundbreaking revelation, Nuovo's private studios have become the go-to destination for those looking to reclaim their power and embrace their true selves through semi-nude photography. Privacy is not just a promise at Nuovo; it's a part of the very foundation of this transformative experience. Celebrities and everyday individuals alike are flocking to these discrete spaces to shed societal norms and rediscover their inner strength.
Article continues below advertisement
In the intimate confines of Nuovo's studios, vulnerability takes center stage, but it's swiftly met with empowerment. Gone are the voices of judgment and self-doubt that have long haunted many. Instead, guests find solace in the nurturing atmosphere, where they're encouraged to express themselves freely. It's a place where the focus shifts from insecurities to self-acceptance and body positivity.
Guests can rest easy when choosing Nuovo. From the initial capture of photographs to the final product, Nuovo takes careful measures to ensure the complete security of these images, offering guests peace of mind throughout the process. The photos are intended exclusively for the guest's viewing and whoever they wish to share their photos with. Nuovo Photography places a premium on the trust of its clients, allowing them to concentrate fully on creating those extraordinary memories.
Nuovo Photography welcomes a diverse range of guests, from those in their 20s to their 70s and beyond. Their shoots are inclusive of all sizes as well, with poses that have been created to flatter all body types. Catherine emphasizes, "Every individual deserves celebration - whether they have triumphed over obstacles, are embracing new life chapters, or simply wish to revel in their unique beauty."
In the hands of photographers like those at Nuovo Photography, the camera is more than a tool. It is a medium for liberation. They aim to challenge the traditional definition of beauty beyond the surface level by expressing the totality of a person's experiences and celebrating them through an artistic lens.
Moreover, they work to create a comfortable and trusting environment for their guests, which allows them to open up and express their feelings. The result is images that go beyond aesthetic appea to revolutionalize the way people view themselves.
As we witness Nuovo's incredible mission, we eagerly anticipate the greater societal change this innovative photography style will bring. Catherine's vision extends far beyond the lens, encompassing a world where superficial standards do not constrain people. We look forward to Nuovo Photography continuing to shape a new, empowering definition of beauty for generations to come.