NEWS
How Real Estate Expert Alexander Kovin Built An Empire From Nothing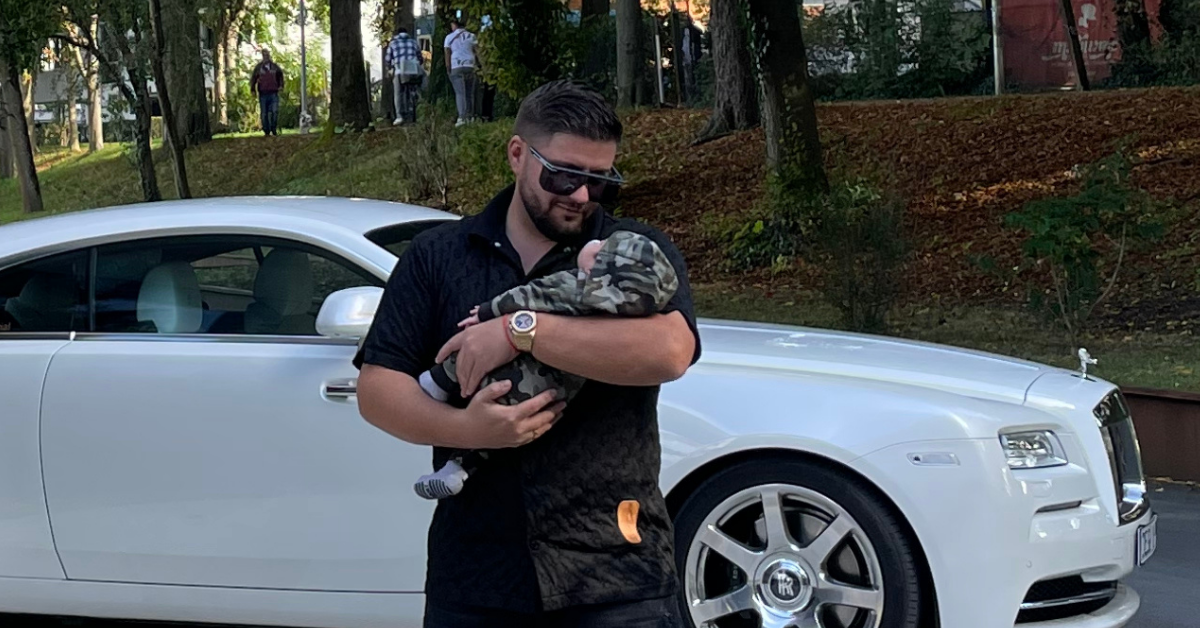 Starting from the bottom and working your way up to success might seem a tall order for anyone, especially if you don't know where to start. However, some people have defied the odds to bring their wildest dreams to life. These are highly focused, dedicated and hardworking individuals. A classic example is real estate expert and investment mogul Alexander Kovin.
Article continues below advertisement
Alexander is a top real estate investment expert named by Success Magazine, a top consultant from Trusted Experience, and award recipient from Sachwertmagazin for exemplary service.
His industry know-how and experience make him one of the most highly sought-after consultants. He is a regular face on interviews and podcasts, where he shares more about the real estate industry.
Born in a humble family, Alexander grew up with dreams to overturn his family fortunes. But after realizing that he could not afford some of the basic needs, the young Alexander found himself working during weekends and school holidays. He was driven by the desire to help his parents and also to supplement his income. Amazingly, the job was in the same place where his parents worked.
Alexander was also driven to raise funds to pay for his studies. Every day, Alexander gave his best at the job, and true to his desires, he was able to pay for his school fees and help his parents.
Article continues below advertisement
But as Alexander continued to thirst for more education, his financial needs kept multiplying. He soon found himself needing more money to pay for his driver's license. This was after he transferred to a technical institution where his expenses had also increased.
As a result, Alexander began working at a hardware store, but this was insufficient to pay his bills. And after a while, Alexander dropped out of college to seek a job in the sales field after realizing that financial stability was more important to him than a degree.
He joined the insurance world working for a company that later offered him the opportunity to scale his finances. His hard work and desire for more caused him to become one of the best performers for the company. Alexander would later leave that job and become an independent insurance agent, as he saw an opportunity to earn more.
In the meantime, Alexander had gone back to school, acquiring his academic degree from IHK via a self-learning program. Alexander shifted his focus to the real estate industry, focusing on sales, his core area of expertise.
After nine years in real estate, Alexander is one of the most notable sales agents in the field with a rich network of over 100 sales partners. He often shares his experience and their knowledge of the industry to sell projects. Alexander is also backed by a strong team who is driven by thoughtful, rewarding programs for excellent performance.
His company is currently an 8-figure business, and he was recognized as the top real estate investment expert by Success Magazine. Alexander is now looking forward to expanding his business to many more offices besides Berlin and Nuremberg, to which he will bring the same enthusiasm.