NEWS
How Shannon Sperber Is Helping People & Their Mental Health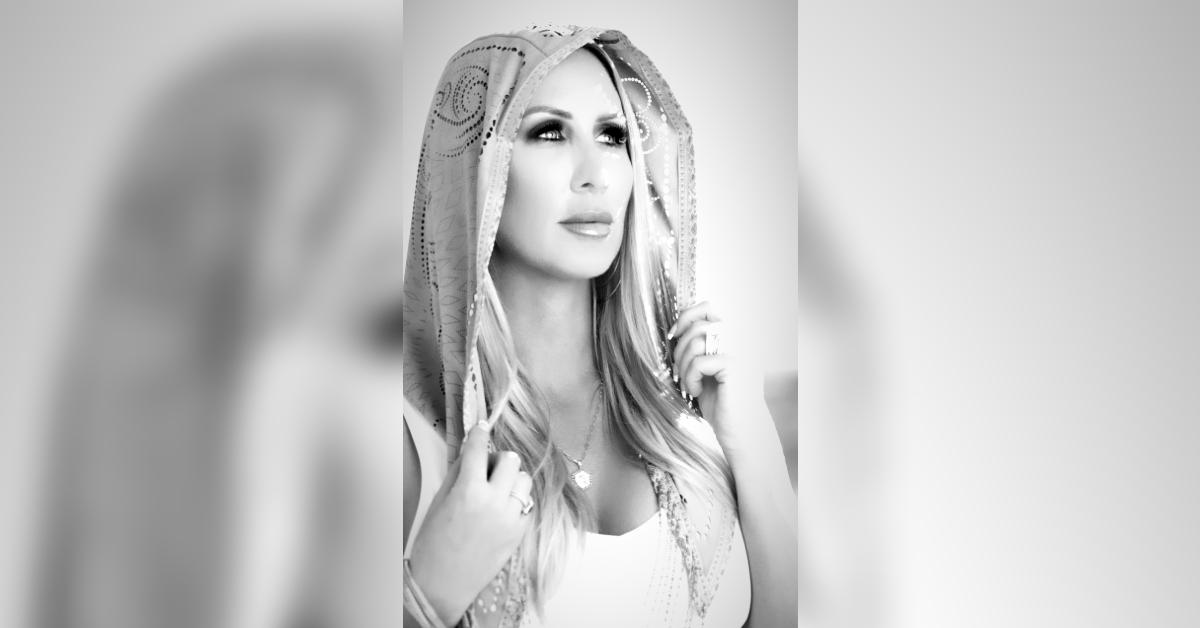 Today's incredibly fast-paced world can have ungodly effects on our physical and mental health. Globalization has led to the world moving faster than ever, especially in some cities where the speed at which life and everything within it moves is quite overwhelming.
These busy schedules, tight deadlines, and pressure can most often cause stress, anxiety, tension and other issues for people's mental health. Shannon Sperber is someone who realized the negative effects of everything around us and the importance of our inner peace and mental health.
Article continues below advertisement
To solve this problem and help as many people as possible, Shannon started Soul Journey Breathwork, a somatic release experience. Somatic breathing helps release anxiety and tension. It consists of hyperoxinating the brain so that the subconscious mind can be reached and participants can let go and clear out self doubt, limiting thoughts, or anything that is in their way of success.
Shannon got her Doctor of Physical Therapy degree in 2008, after which she worked as a home health geriatric PT for a while until she had kids. In 2017, Shannon fell ill and was diagnosed with an autoimmune disease (POTS).
At this moment, Shannon decided there was no way she was going to live like this for the rest of her life. And so, she took a stand, got up, and went on a journey of healing. She discovered the power of the breath to regulate her nervous system, and she used several different modalities, including breathwork. As a result, Shannon was able to reverse her diagnosis.
Article continues below advertisement
Once Shannon was free from her illness and its symptoms, she realized that there were people out there who were suffering from the same problems. Her passion and her reason for being finally fell into place. This was the starting point of Soul Journey Breathwork.
With Soul Journey Breathwork, Shannon truly hopes to help people regulate their nervous systems, understand their life's purpose and also clear out any blockages that are in their way of showing up as their best self. Up until now, Shannon has worked with hundreds of clients, and she has been able to make a difference in hundreds of lives.
When talking about her passion, Shannon mentions that it helps her solve problems, change lives for the better, and has an impact on people. Shannon says that she has been incredibly lucky to have her passion turn out to be her business as well, where people are willing to pay to have clarity, peace and learn how to be their own self healer.
When they are able to unload all the heavy weight that they carry, they begin to live in their truth and start to really enjoy life.They become more authentic and that is a beautiful thing.
Looking into the future, Shannon wants to help more people, especially entrepreneurs. She wants to impact more than 1 million entrepreneurs and their lives. Along with that, Shannon also serves as a role model for other women and girls, encouraging them to dream and achieve.