NEWS
How Social Media Star, Brou, Gained 1 Million Organic Followers In 3 Months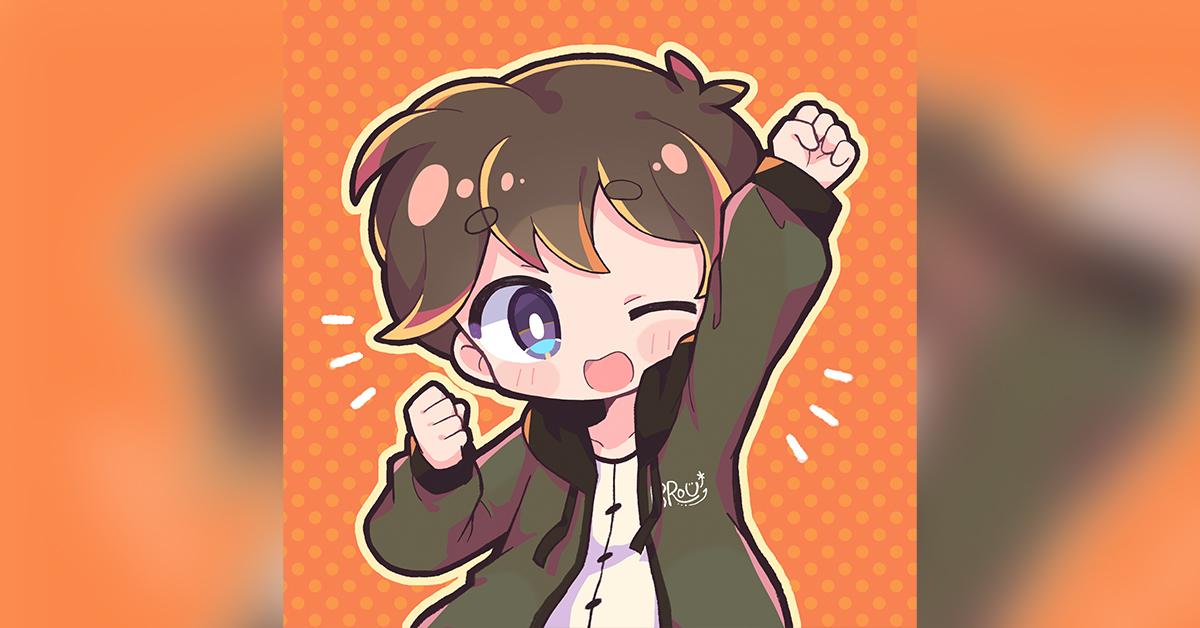 Social media has become one of the most powerful tools for building a personal brand and growing an audience. And for Brou, a social media influencer, it has been a game-changer. Brou has managed to gain 1 million organic followers in just 3 months - a feat that many aspiring influencers dream of achieving.
The journey wasn't easy, as Brou initially struggled to get views on his videos. In the first month, Brou's videos were not getting as many views as he had hoped. But instead of giving up, Brou decided to keep posting videos and analyze his channel every day. And by the beginning of October, several of Brou's videos went viral.
Article continues below advertisement
Brou's hard work paid off, as he quickly gained 700k subscribers on YouTube and 370k followers on TikTok. In the last 3 months, Brou's videos have been viewed over 300 million times. Brou's goal this year is to hit 2 million subscribers on youTube and total of 5 million followers across all social media platforms.
So how did Brou manage to achieve such impressive numbers in such a short period of time? The key was consistency and patience. Brou was consistent in posting videos and analyzing his channel every day to see what was working and what wasn't. He also didn't give up when things didn't go as planned in the beginning. Brou understood that building a personal brand and growing an audience takes time and effort.
"One of the hardest moments for me was in the first month when I wasn't getting the views I wanted. I was starting to doubt myself and wonder if I was doing something wrong," Brou recalls. "But I knew that building a personal brand and growing an audience takes time and effort, so I didn't give up. I made a commitment to myself to be consistent in posting videos and analyzing my channel every day. I would take note of what videos were getting more views, what type of content my audience seemed to respond to, and I would try to incorporate that into my future videos. I knew that if I kept at it, I would eventually see results and that's exactly what happened."
Another important factor was Brou's ability to connect with his audience. Brou's videos are relatable and often show him doing everyday things. This relatability has helped Brou to build a strong and loyal following. Brou's audience feels like they know him personally and can relate to him.
Brou also used a variety of techniques to grow his audience. He used hashtags, engaged with other social media influencers, and stayed active in his comments section to reach new audiences. But the most important element was the quality of Brou's content. His videos are well-produced and engaging, which helped to attract and retain viewers.
Brou's success story is a testament to the power of social media and how it can be used to build a personal brand and grow an audience. Brou's journey to 1 million organic followers in 3 months is an inspiration for anyone looking to make a name for themselves on social media. Consistency, patience, and the ability to connect with your audience are key to building a successful social media presence. And with the right approach, anyone can achieve the same level of success as Brou.