ENTERTAINMENT
Deep Diving Into Their Roles! How Jared Leto, Nicole Kidman, Donald Glover & More Stars Used Method Acting To Get Into Character
These stars do not mess around when it comes to their craft. Celebrities go to great lengths to ensure that their on-screen performances are top notch and realistic. From crash diets to taking up smoking, here are different ways actors have taken method acting to the next level.
Article continues below advertisement
Shia Labeouf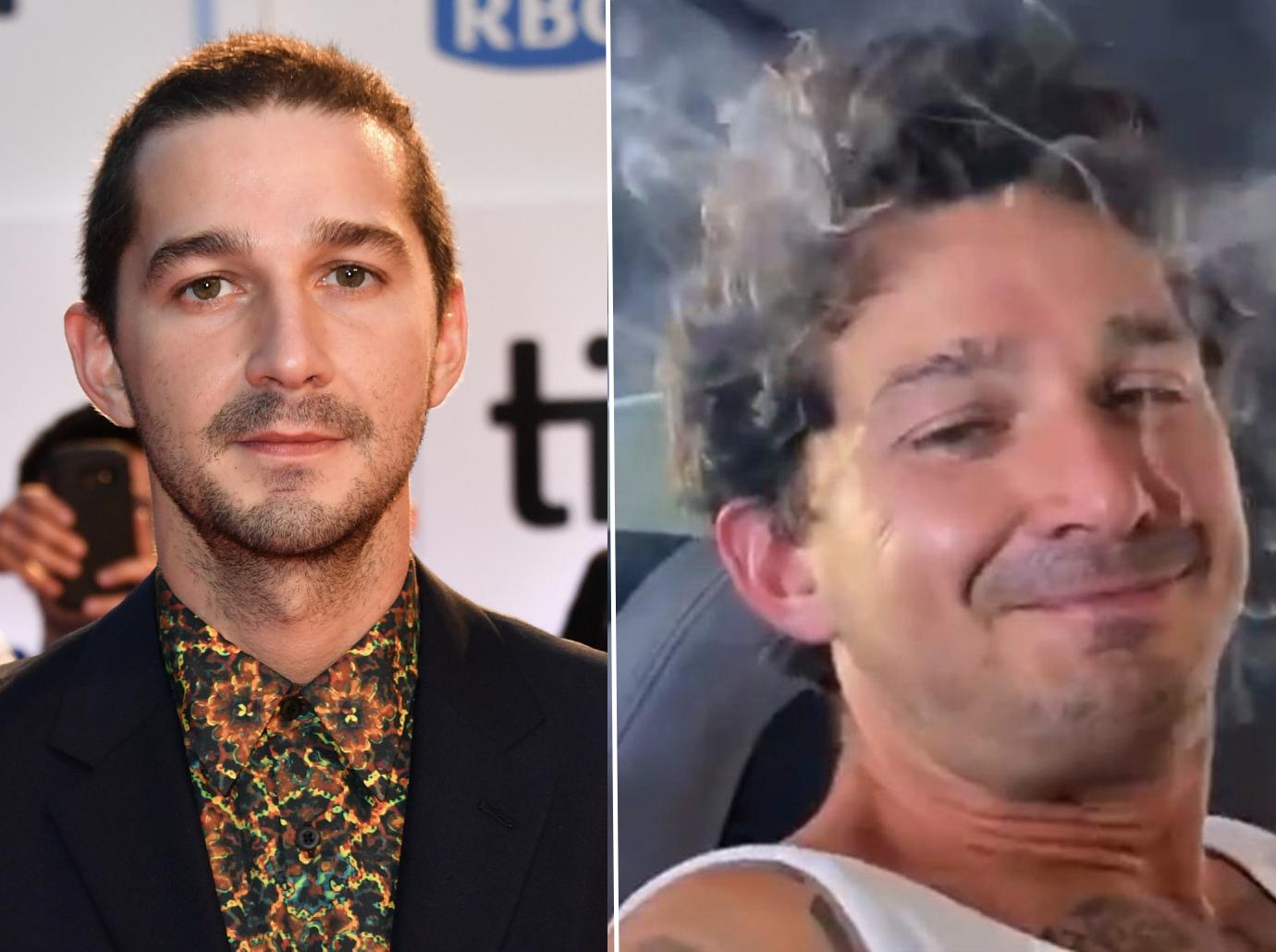 Famous for his, er, commitment to his art, the actor has had a tooth pulled (Fury), gotten a chest tattoo (The Tax Collector) and, to play stoner surfer Jeff Spicoli for last September's Fast Times at Ridgemont High's charity table read, he got baked. À la his character, the 35-year-old smoked a giant spliff, much to the amusement of his virtual costars Brad Pitt, Jennifer Aniston, Julia Roberts and the original Spicoli himself, Sean Penn.
Nicole Kidman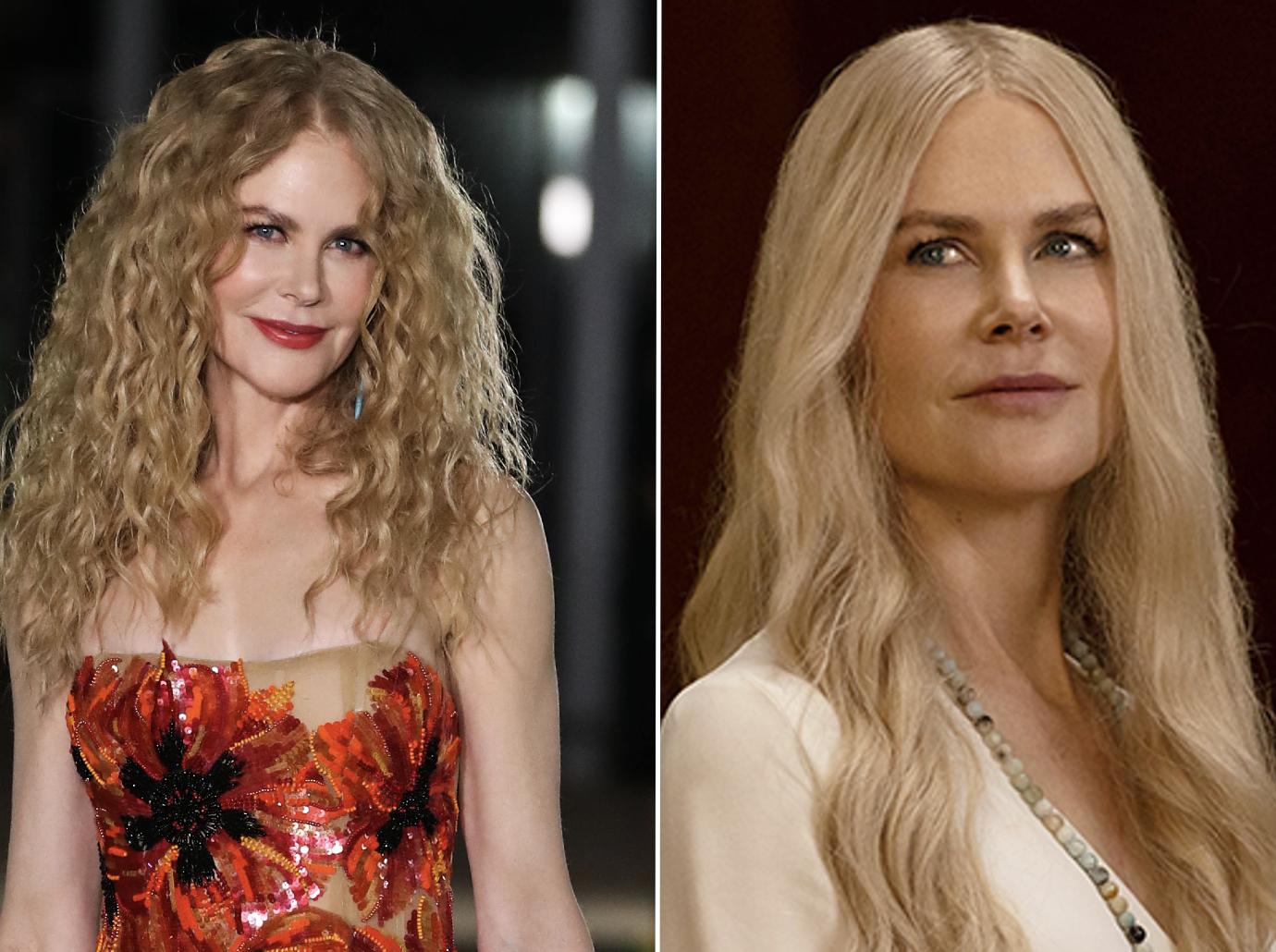 "I'd only respond as Masha," Kidman says of the wellness director she plays in Hulu's Nine Perfect Strangers. For the entire five-month shoot, the 54-year-old stayed in character! "I wanted a very calm healing energy to emanate all the time, so I remember going over to people and sort of putting my hand on their heart, holding their hand. They would talk to me or use my name, Nicole, when I would completely ignore them."
Article continues below advertisement
Ashton Kutcher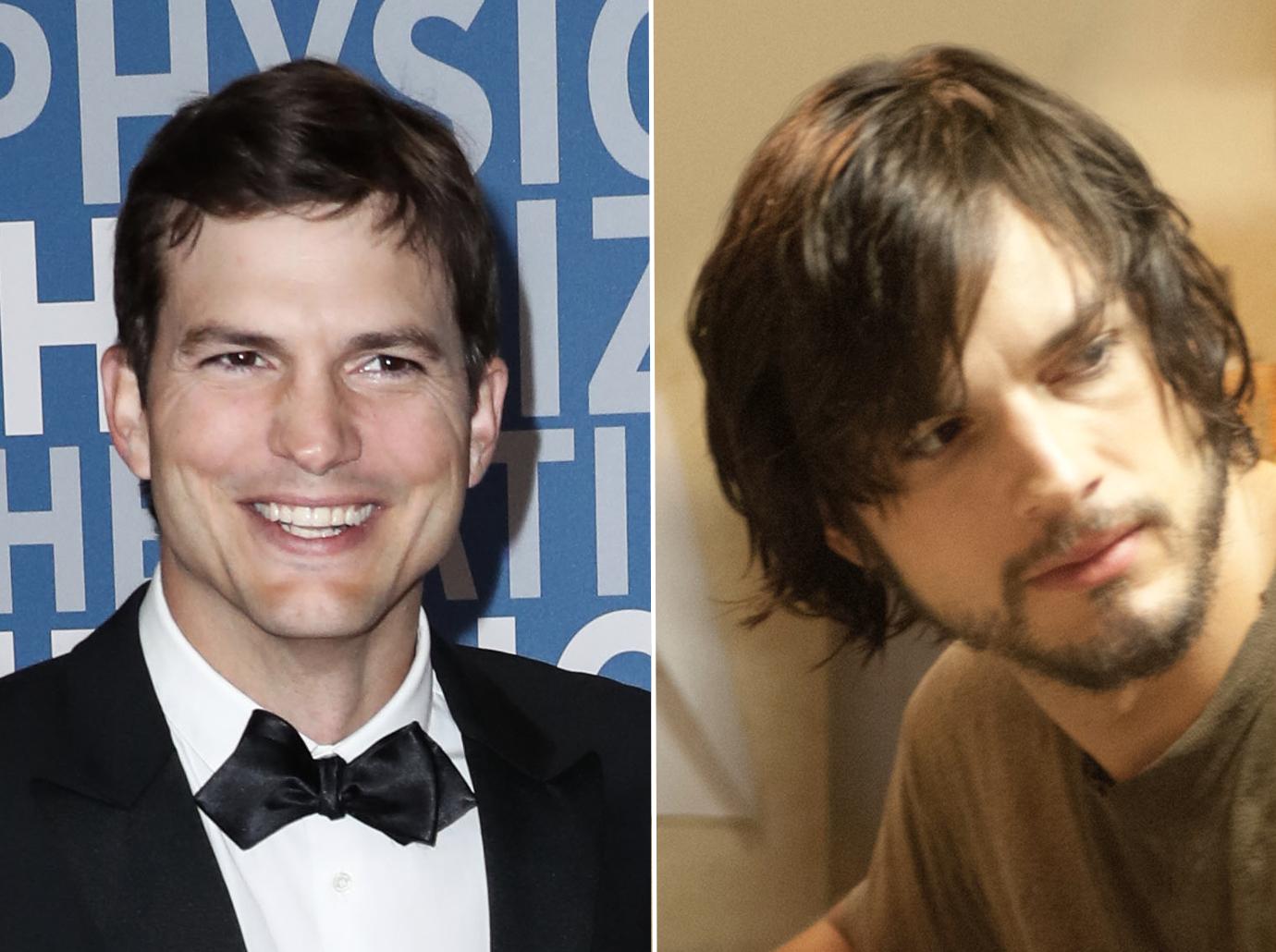 Thinking it would give him an "in" into playing Steve Jobs in 2013's Jobs, Kutcher decided to follow the Apple founder's unusual "fruitarian" diet, eating just fruit, nuts and seeds. "I was studying his eating habits and his behaviors and was told that he had drunk a lot of carrot juice," said the 43-year-old. His method backfired, however, when he landed in the hospital days before filming started! "I was like doubled over in pain," he later said. "My pancreas levels were completely out of whack. It was really terrifying."
Article continues below advertisement
Kate Winslet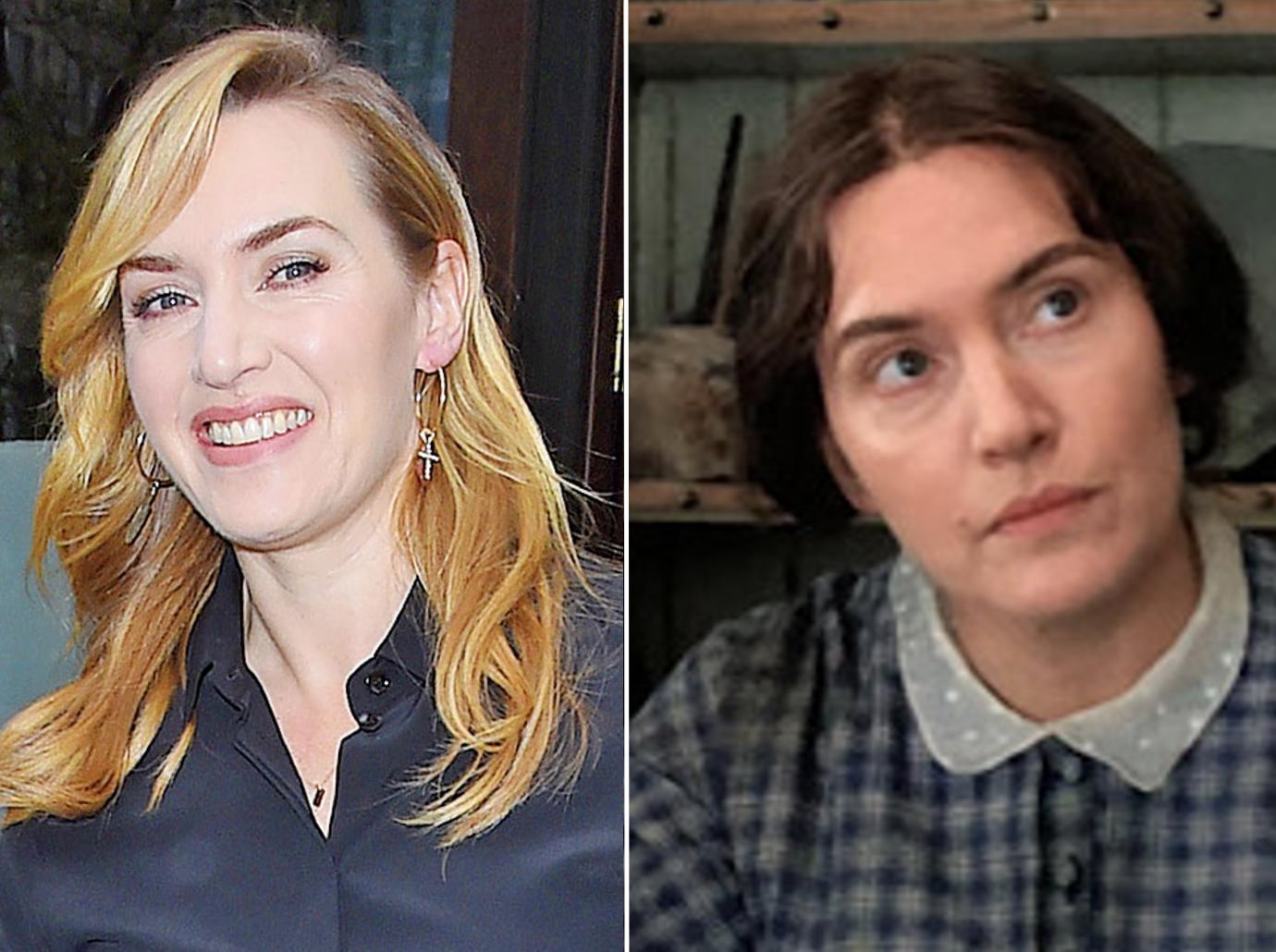 "I got a bit Method," the 46-year-old admitted of opting out of a cushy hotel and staying in a lonely cottage in Dorset, England, while playing an 1840s paleontologist in the lesbian love story Ammonite. "When there was a big storm, the waves would hit the windows of the house and the power would go down and I would lie there thinking, 'Kate, what are you doing? Just go to the hotel with everybody else.' I would eat this weird soup and walk around sketching things. It was ridiculous, actually!"
Article continues below advertisement
Jared Leto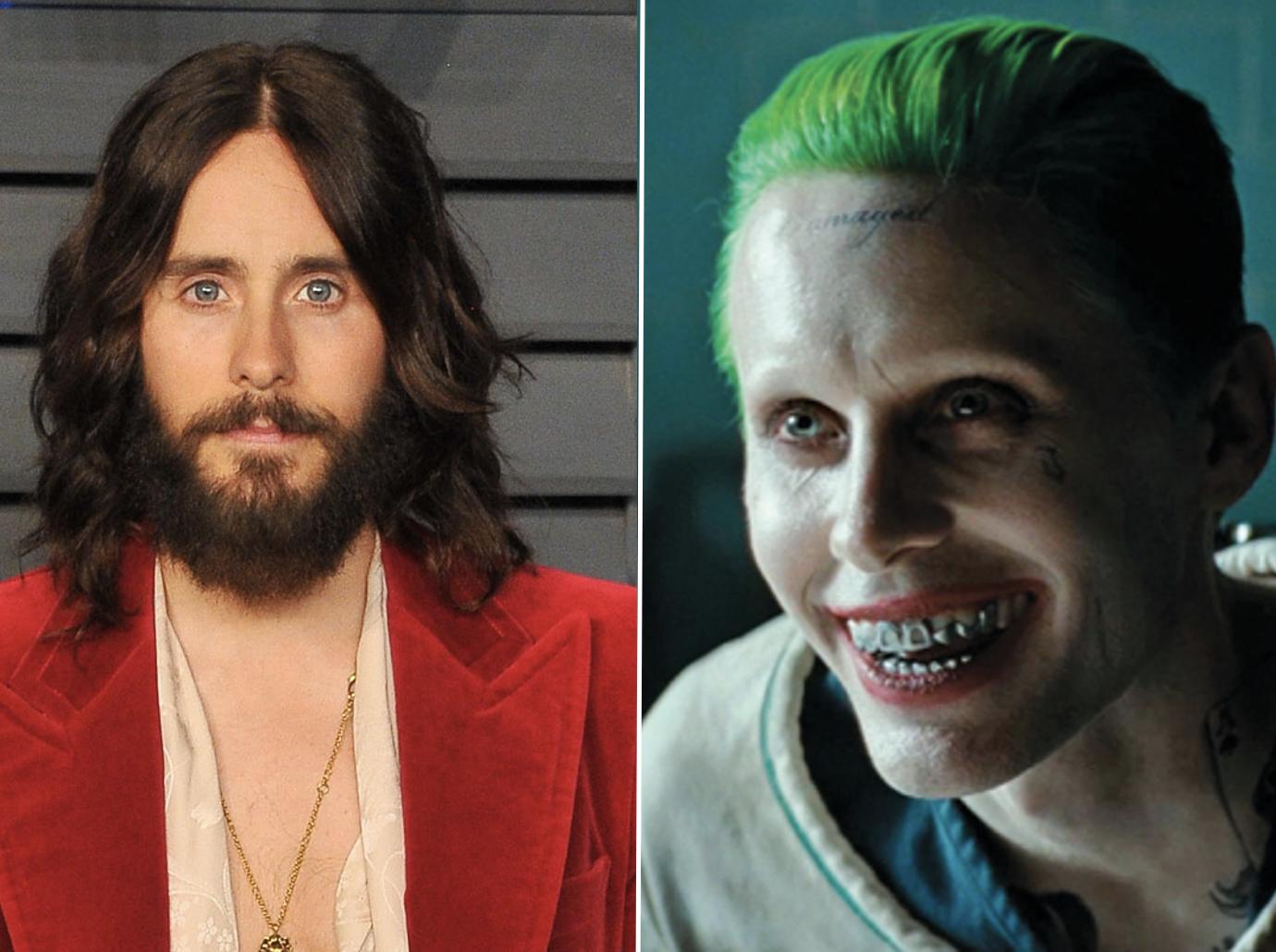 The Suicide Squad star is so known for staying in character (he arrived on the Dallas Buyers Club set already in drag) that he had to address rumors he'd sent a dead rat to costar Margot Robbie. "That's just not true," the Oscar winner, 49, insisted while discussing the "Shakespearian character" of the Joker, adding that he'd actually gifted her with vegan cinnamon buns. Still, he didn't deny the rumor he'd given the cast condoms: "I did a lot of things to create a dynamic, to create an element of surprise," he explained. "The Joker is somebody who doesn't really respect things like personal space or boundaries."
Article continues below advertisement
Donald Glover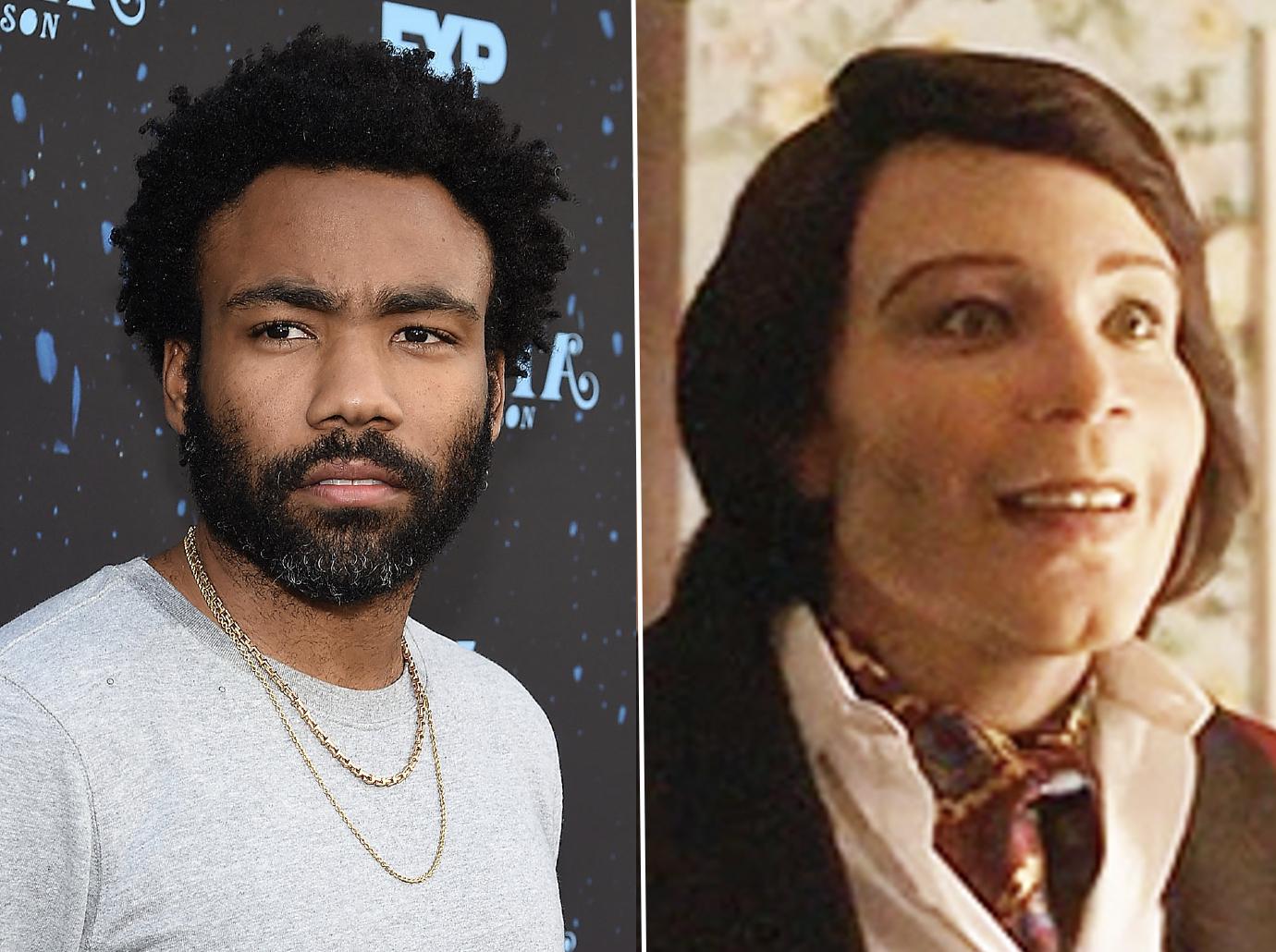 Hidden under prosthetics, a wig and fake teeth, the actor, 38, donned whiteface to play Teddy Perkins in a 2018 episode of Atlanta — and so lost himself in the role that costar Derrick Haywood didn't recognize him. "They were calling him Teddy, he acted as Teddy. There was no Donald on set whatsoever," Derrick recalled, adding, "I didn't know it was Donald. And obviously, he didn't want you to know."