NEWS
How To Throw A Backyard Summer Wedding To Remember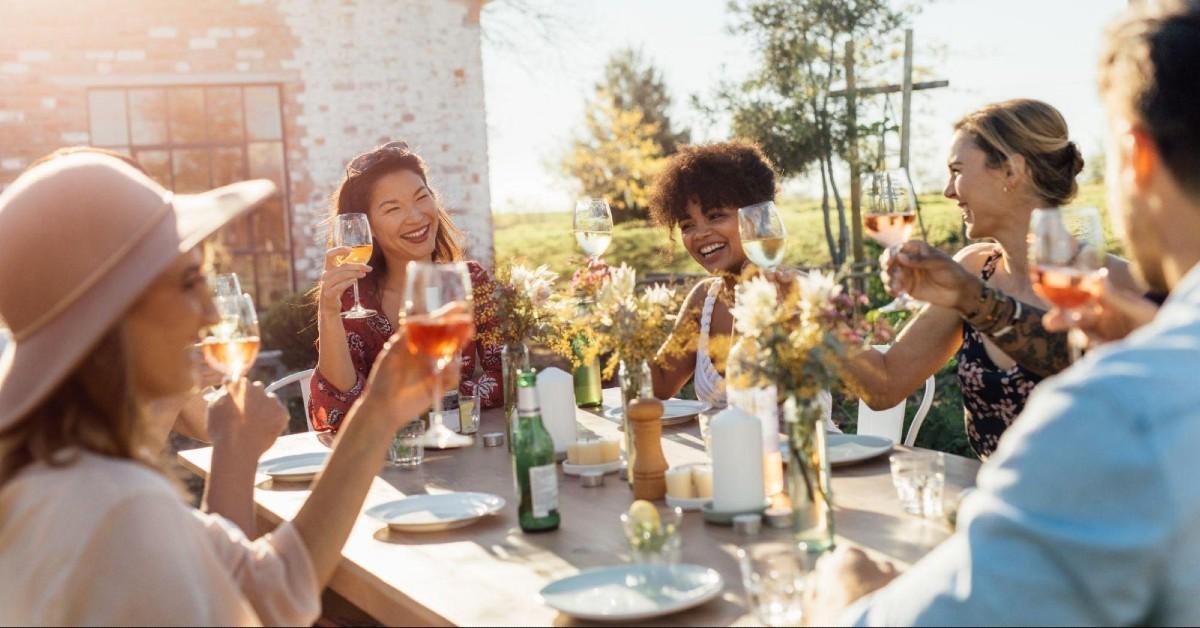 We can finally celebrate life's cherished moments by gathering with family again. That means it's time to celebrate with big parties this summer. There is no bigger or better party than a wedding!
Happy couples everywhere are making up for lost time this summer by planning big celebrations. Of course, it is still important to watch your budget — and micro weddings are becoming more and more popular by the day. One of the best ways to do that is by hosting your own wedding on someone's property, even your own, rather than at a traditional wedding venue.
Weddings and receptions always require careful planning. A few miscellaneous planning items often get overlooked but can make a big impact on your big day. From the proposal to the day you walk down the aisle, keep these items on your wedding planning list. Here are a few ideas to help you throw a backyard summer wedding to remember.
Article continues below advertisement
Let Daniel's Jewelers Bring the Sparkle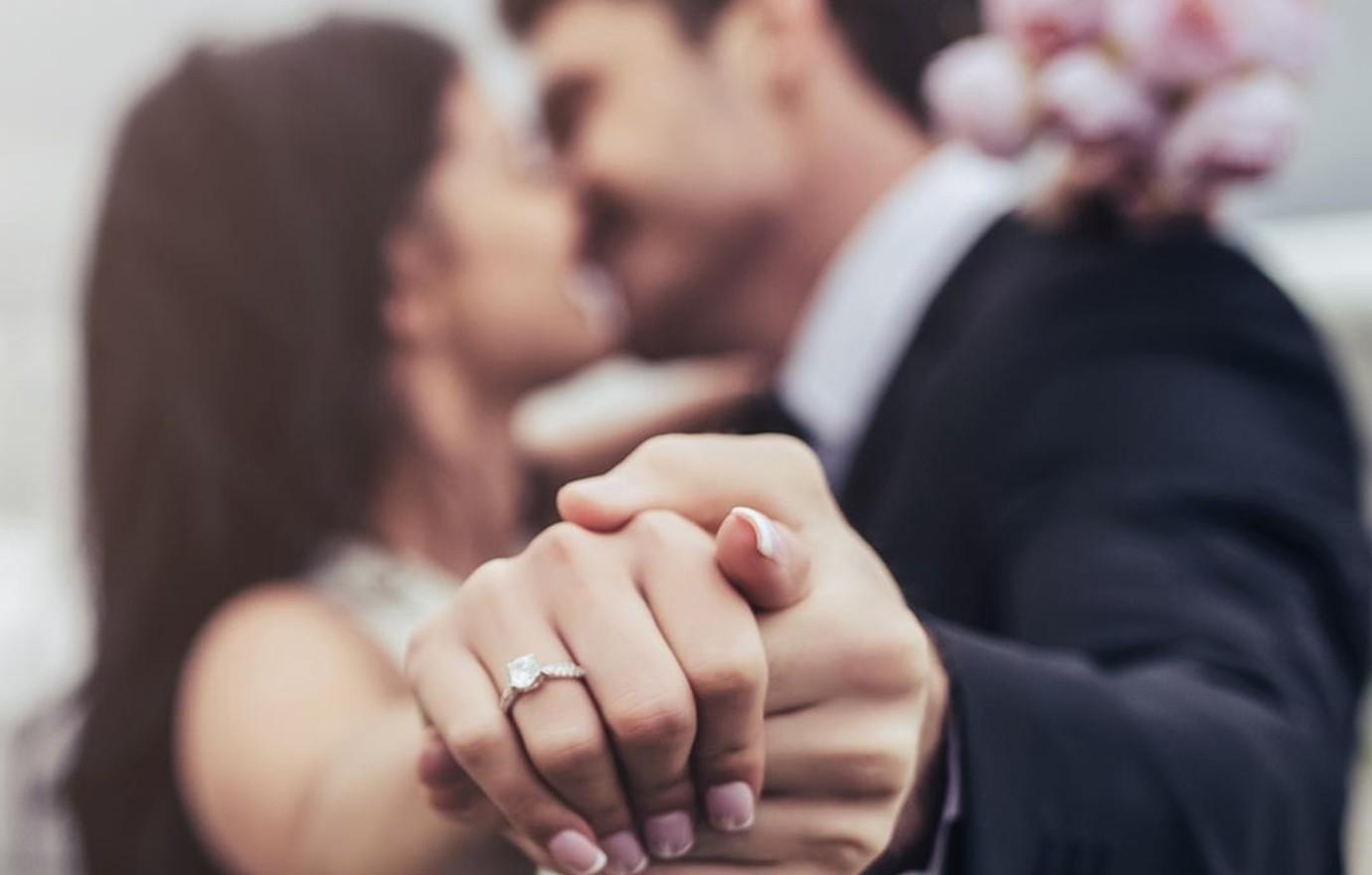 Article continues below advertisement
If you are reading this and are the one doing the proposing, chances are you are going to purchase an engagement ring. Whether it features a diamond or something less traditional, this detail of the wedding is an expensive one. By using credit jewelers like Daniel's Jewelers, you can finance this lifetime investment.
The wedding proposal is a tradition that can be traced back thousands of years. According to the Huff Post, the phrase "tying the knot" referred to the practice of the man making ropes out of grass for the woman's hands and feet. The engagement ring eventually took the place of grass and may even date back as far as ancient Rome.
By investing in an engagement ring, you are continuing this priceless tradition. However, that doesn't mean you have to choose between the ring and an open bar at your reception. You can have it all with a customized re-payment plan for the ring. Not only that but using a credit jeweler can improve your credit score if you play your cards right and make timely payments. How's that for an extra bonus for getting married?
If you and your loved one have your hearts set on the perfect engagement ring, a credit jeweler can make it a reality for your wedding.
OTTO Insurance Has Your Back
Weddings require a lot of preparation and planning, but they are nothing compared to getting ready to start a new married life. As you get your backyard ready for your special day, let OTTO Insurance have your back for all the special days in your future.
Bundling plans and policies, especially insurance, can save you hundreds or thousands of dollars a year. Even before you hold your backyard wedding, sit down with your future spouse and customize your plan. OTTO makes it easy to do that with a quick and free online quiz. That information will help you and your partner decide what you need moving forward.
Merging your lives, especially if you already have children, requires a lot of "adulting." If you have more than one vehicle, OTTO can save you a lot on car insurance. You will also want to think about insuring your home when you are at that stage (if you aren't already). Keep in mind that even if you don't own a house, you should consider renter's insurance to keep your family protected.
Finally, remember that you don't need to depend on your employer to provide life insurance coverage for you and your spouse either. Let OTTO fulfill all your needs for peace of mind. You can even get pet insurance!
Article continues below advertisement
Give Some Artizen to Your Bridal Party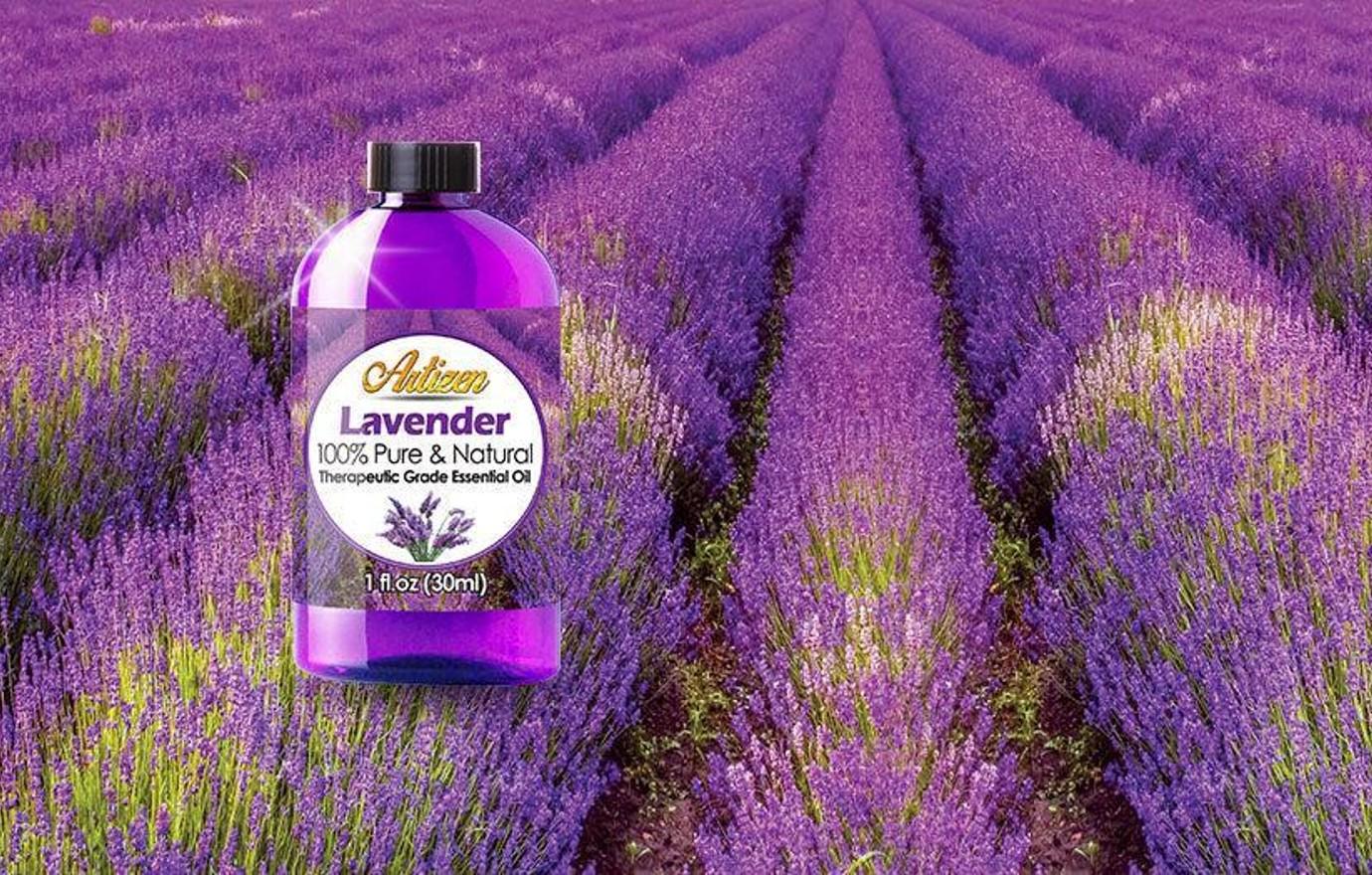 Article continues below advertisement
There's yet another important question to consider when planning your wedding, whether it's held in a cathedral or your backyard. What should you get your bridal attendants? Chances are you know the party very well, but finding a universal gift to please everyone's style can be tricky. Add a little relaxation into your friends' lives with essential oil sets from Aritzen as gifts.
Essential oils have been considered an effective therapeutic alternative medicine for centuries, and science has finally caught up. The benefits of essential oils (when used correctly) can be a game-changer when it comes to busting stress and boosting your mood. That may be a great advantage for the bridal party, not to mention the bride.
With long-term use, essential oils can support healthy sleep. They've also been known to reduce nausea and headaches. You may even want to give essential oils as wedding favors to your guests!
There's a lot of variety with essential oils, meaning there is a scent that everyone will love. From more earthy scents to holiday-inspired cinnamon and clove, you can mix up the options and cater to everyone's personality with minimal effort. Artizen essential oil sets as gifts for your attendants or guests are an easy (and affordable) choice.
Toast the Occasion With Bluebird Hardwater
The reception is one of the most important parts of your backyard summer wedding, and one of the most difficult and expensive decisions to make is whether to include an open bar. Bluebird Hardwater can make that choice easy since it's the perfect adult beverage to toast the occasion.
Bluebird Hardwater drinks contain alcohol but no additives, sugar, or carbs, which means you are getting premium spirits with absolutely no added fillers or preservatives. There are also only two ingredients in each beverage — alcohol and water.
If you are planning an outdoor reception to follow your ceremony, Bluebird Hardwater is easy to keep cold and serve because they come in cans that you can easily pop in a cooler or fridge! Each beverage is ultra-purified and has no carbonation, which is key for ideal consumption with no bloating.
Keep the celebration simple but classy with three main classic mixes: vodka, whiskey, and tequila. You can display the shiny cans in decorated ice bins and even create themed drinks! The possibilities are endless and affordable if you use Bluebird Hardwater to toast your special day. Just please drink responsibly!
Article continues below advertisement
Cold Drinks With hOmeLabs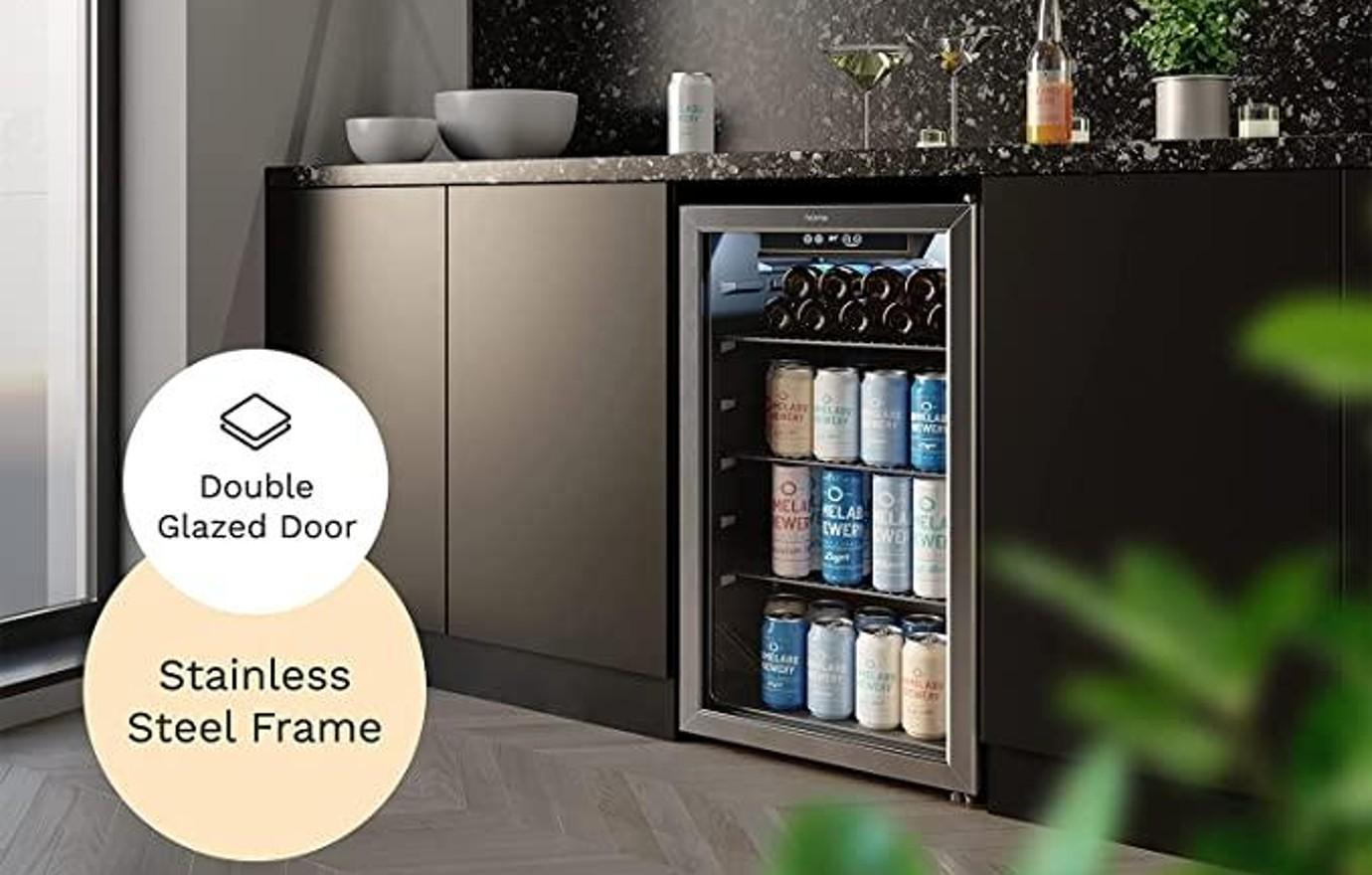 Article continues below advertisement
Hosting a wedding in your backyard can pose a few challenges, especially in the summer. One, in particular, is how to keep the drinks cold when your festivities occur outside. You can have cold drinks (not feet) with a beverage refrigerator by hOmeLabs.
If you are hosting a wedding or reception outside, consider the advantages of a compact refrigerator. First, keeping beverages in something other than ice buckets looks a little more formal and classy, which is perfect for such an important occasion. The right beverage refrigerator will have a sleek, see-through design, making it easy for guests to choose a drink. It can also allow for self-service versus needing someone to constantly monitor the ice status. No more melted ice water splashing on guests, either!
Another advantage to a beverage refrigerator is making life easier for staff if you have a full-service bar. With advanced temperature controls, cans and bottles also chill much more quickly and efficiently. The hOmeLabs fridge also operates at a whisper-quiet noise level, so you don't have to worry about the refrigerator interrupting the best man's speech.
The best part about choosing a beverage refrigerator for an outdoor summer wedding is that you can use it forever! Consider it a "marriage gift" to yourselves to invest for the special day, then use it in your basement or patio in your new home!
Keep The IV Doc on Call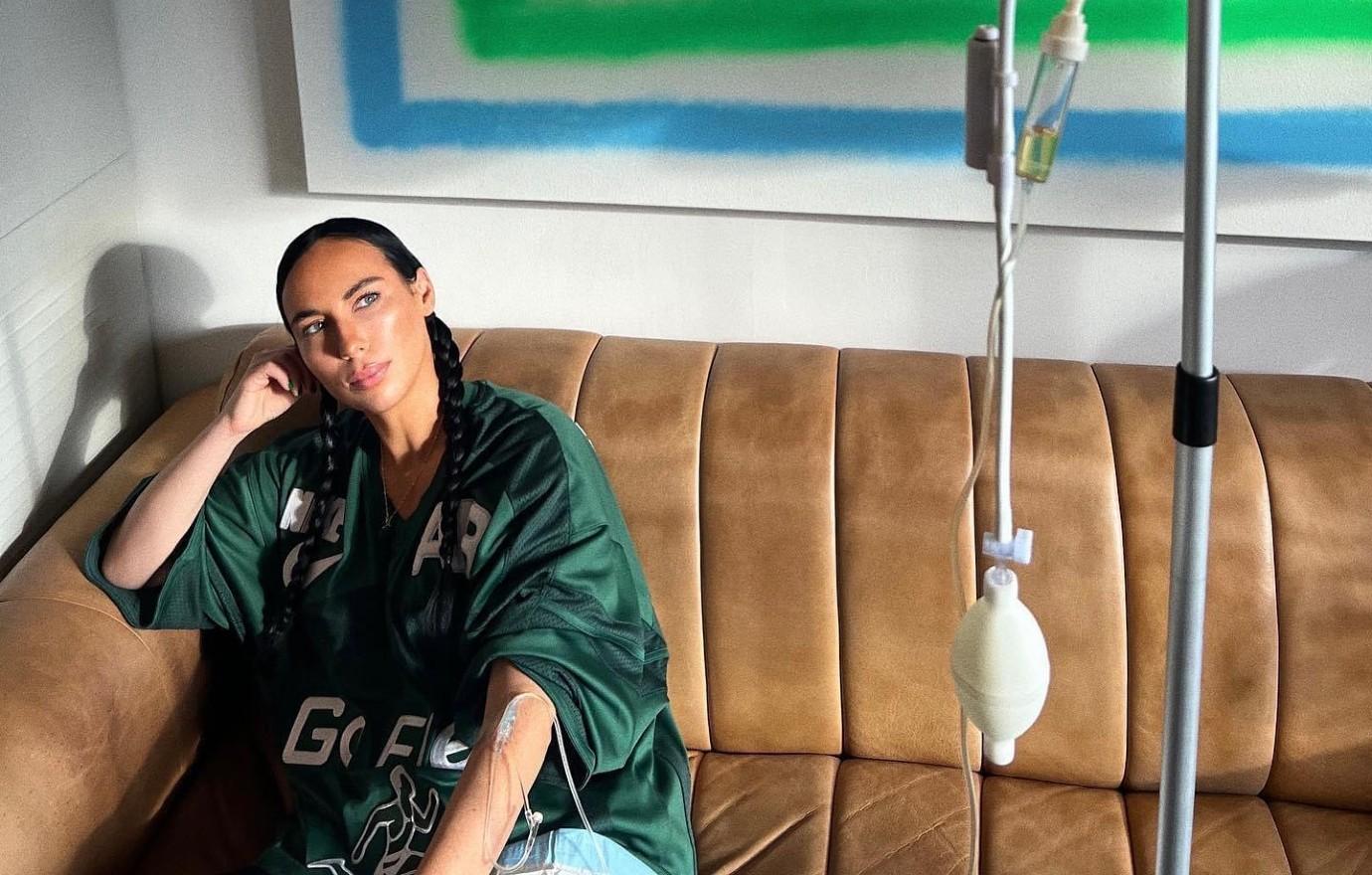 Article continues below advertisement
A few non-traditional items can help make a backyard summer wedding memorable — and they might not be the first options that come to mind. Bug spray, shade for your guests, and hoping there isn't a freak thunderstorm during your vows are all great examples. You may also want to keep a doctor on call — or at least something as handy as one. Consider having an IV drip from The IV Doc handy on your special day. Here are a few reasons why.
Do you plan on having a bachelorette or bachelor party the evening before your ceremony? Even if you and your partner don't drink, some of your guests might overindulge. They can quickly get an online consultation from the IV Doc and receive IV hydration therapy to help speed up recovery. That may be the most obvious reason, but it's not the only one.
Anyone at a wedding can fall ill suddenly. Did you know that IV therapy can assist with jet lag, migraines, menstrual pain — even food poisoning? If the bride, groom, or any of the attendants need an energy boost, an IV drip is also a safe and effective way to receive one.
It makes sense to be prepared for the things you hope don't happen at your wedding. No one wants anyone to not feel their absolute best on a special occasion. Be sure to plan ahead with a solution like an IV drip. It's always better to have something and not need it than to need something and not have it.
Stay Comfy With Johnny Was
Article continues below advertisement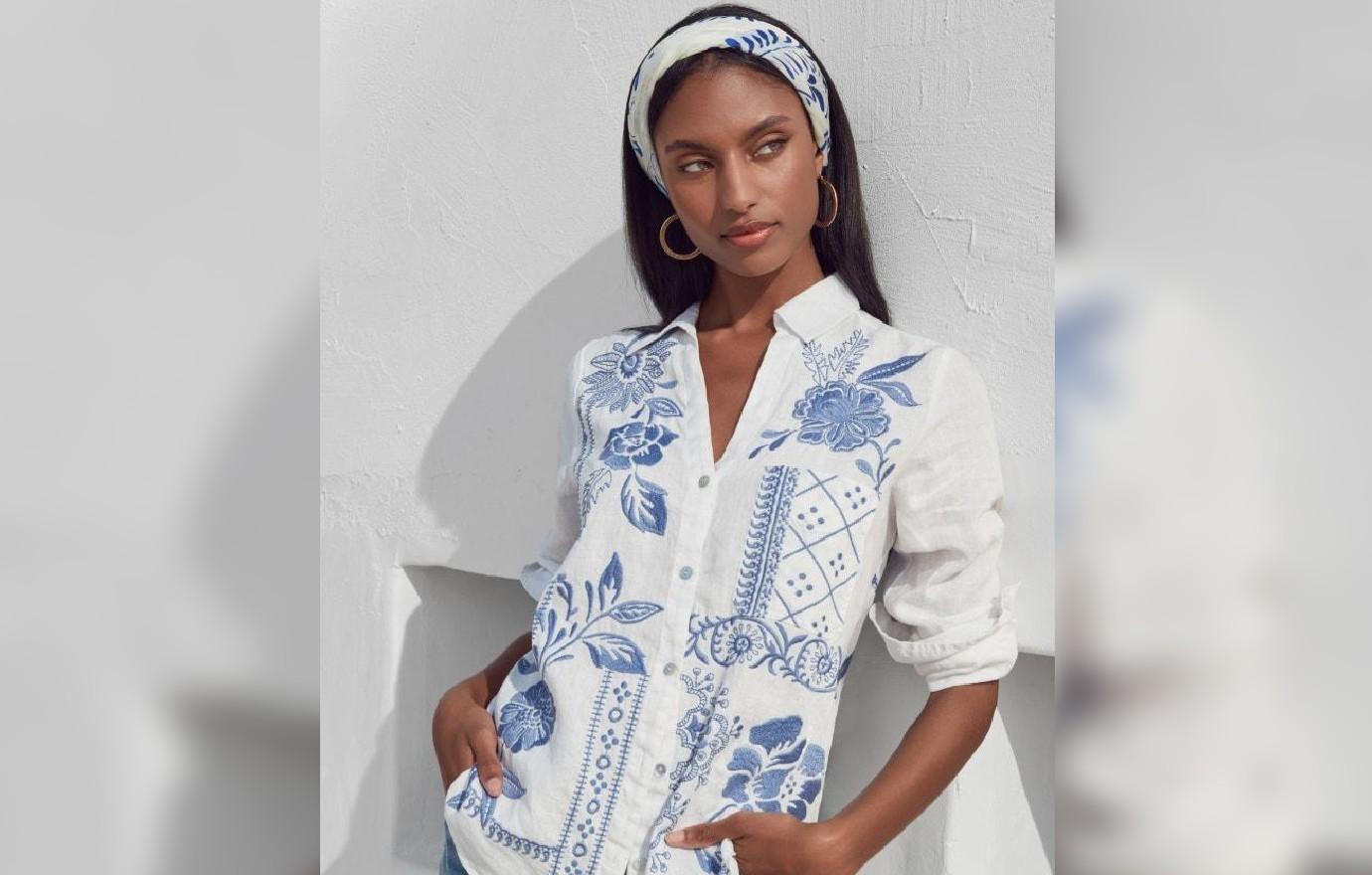 There is a terrible oversight that's often made when planning for weddings — the bride's comfort. She will stuff her feet into torturous shoes and lace her dress so tight she can't breathe. When you're having your special day immortalized in photos, videos, and social media, it's easy to ignore the discomfort. For the moments leading up to stepping into your dress, though, stay comfy with boho womens clothing by Johnny Was.
Colorful, stylish, and comfortable boho clothes are perfect for a wedding day. They are generally loose-fitting but flattering and come in dozens of styles. There is no need to dress formally during preparations on your wedding day, but you'll still want to look beautiful and happy in all your pre-dress photos.
Plan ahead and choose your special outfit for your summer wedding to match your wedding colors. You can even get matching outfits for your wedding party, and you can all stay comfortable and cool when getting ready for your perfect backyard summer wedding.
A Naked Wardrobe for Your Special Night
When you're planning for the special day, you're probably also gearing up for your post-wedding plans. The first big event after the happy couple has left their reception is their wedding night destination. If you hope to get apparel to continue the romantic vibe, look no further than Naked Wardrobe.
With the motto of "quality over everything," special consideration is given to the creation of these wardrobe pieces. Starting with the fabric itself, each item is made with real women (and men) in mind. Stunning bodysuits, beautiful dresses, and tempting tops are perfect choices for the bride, while the groom can find a comfortable shirt that will serve him well.
Article continues below advertisement
Design Your Future With Pepper Home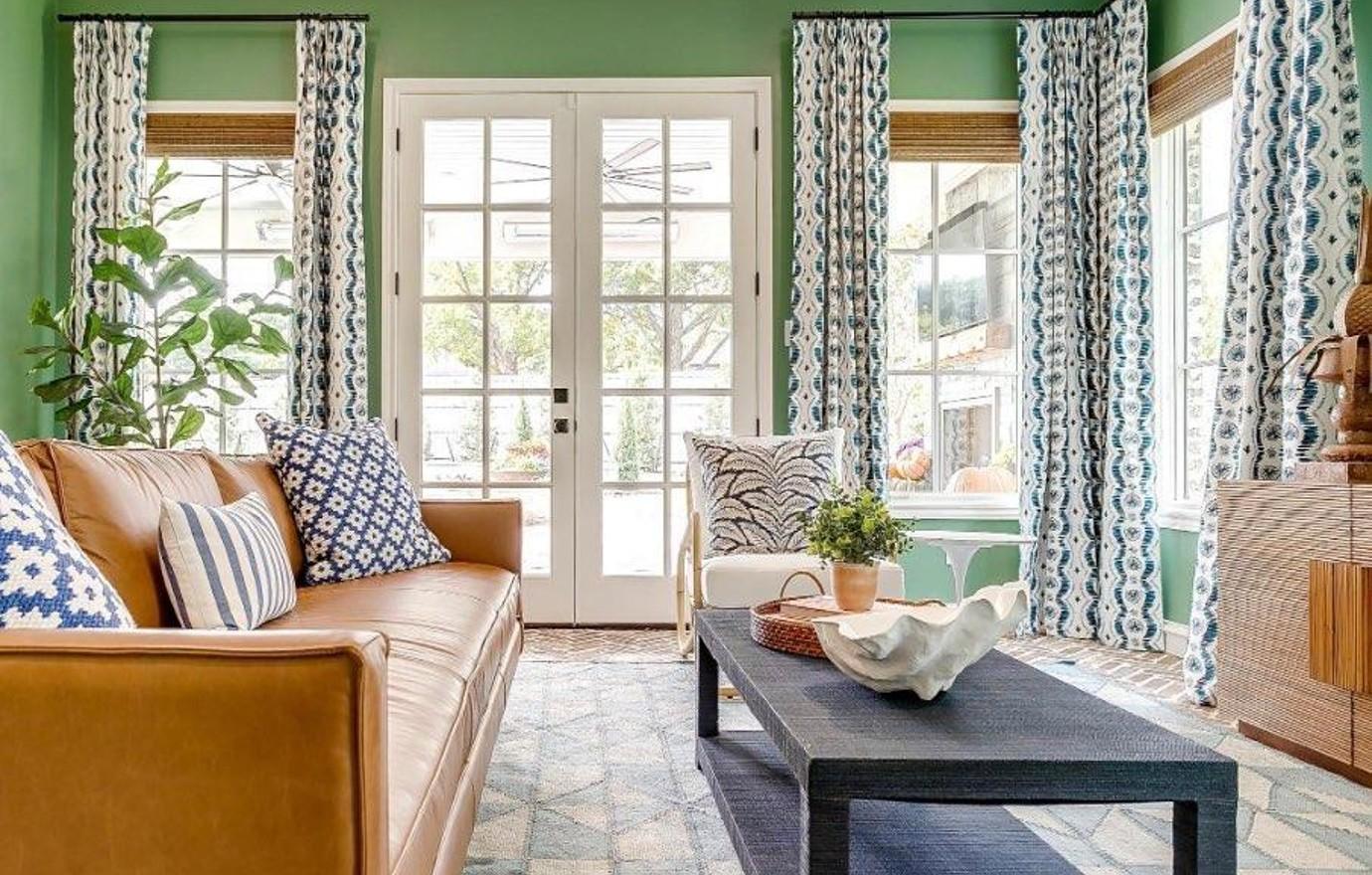 There is no doubt that your wedding day is one of the most important in your life, and all the days that follow are just as special. That is why you should consider your future home with your new partner in the planning process, too. Start your married life off together with a small home refresh to make it truly both of yours. Small changes like custom curtains from Pepper Home can make an enormous difference.
Whether you are moving into a new home, merging into an existing one, or just staying put, design your future with something new and practical from Pepper Home. Custom curtains are more essential than you might realize. Not only do they set the tone and style of a room, but they can also maximize energy efficiency. You can also keep your morning wake-up time controlled with gorgeous curtains that block out the sun.
Choosing your household style together can bring you even closer. You may have to compromise on stripes vs. plain curtains, but you'll never compromise on quality if you go with Pepper Home.
Closing Thoughts
From the proposal to your future dining room, these items can help you create a day you'll never forget. As the sun sets on your backyard summer wedding, we hope it is one you will always cherish.