NEWS
How To Build A Stellar Remote Workforce, As Per Ginni Saraswati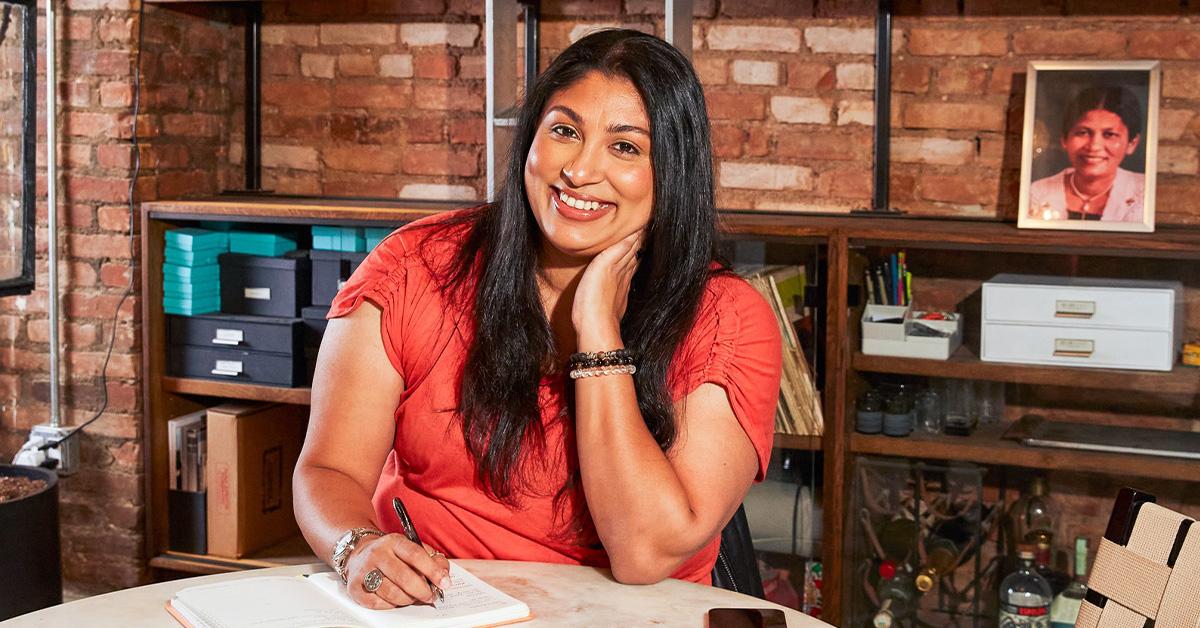 Understanding how to build and manage an efficient remote workforce is more crucial today. Remote working has been taking shape over the past couple of years, with more workers seeking out opportunities that allow them the freedom to design their own working hours. The stay-at-home orders following the pandemic have heightened the shift to for this need and according to Ginni Saraswati, while this has been an adjustment challenge for managers and employers over the last 18 months, this was business as usual for her and her 23 team members at podcast production company, Ginni Media.
Ginni Media has always been a 100% remote company made up of freelancers who work across 15 different countries. And, Saraswati describes her company culture as a connected community of creatives whose diverse backgrounds and perspectives bring to life a variety of voices and experiences in the podcasts we create.
Article continues below advertisement
She shared 5 Pro Tips for building a stellar remote workforce:
Connection is importantWhen your employees are located in different locations around the country or the world, we don't have the luxury of Friday Night Drinks or having lunch together. However, this is an opportunity as a leader to think outside the box and encourage ways to stay connected to your team and keep lines of communication open. It is crucial not only to happiness, but also productivity.

2. Communication, Communication, Communication

Even in-person and traditional workplace structures struggle to have clear communication channels between higher level management and team members. Having a remote team will present its own communication challenges. What's important is to ensure your company has a clear communication system in place, and clarity around what each app or system is used for. For example, be clear about what is appropriate to communicate in Slack versus email and in meetings. Does your task management system allow you to differentiate between urgent and non-urgent work? Setting up clear workplace processes and systems can cut out a lot of miscommunications.

3. Flexibility and Freedom

Freedom is one of our core values at Ginni Media and that's no surprise when you have a team made entirely of freelancers. Like myself, my team wants the flexibility to design their work schedules, be able to drop off and pick up their kids from school, spend time with them and have breakfast and dinner together. Remote work can offer these opportunities where time can be put back into moments that are of value to your team.
4. Build a Foundation of Accountability and Expectations
Having a culture of freedom requires a solid foundation to build it on. This foundation will look different to each individual in your team; however, it generally involves a level of commitment, accountability and consistency in the day to day for each person including its leaders. People are much happier when they are able to live in ways that complement their values and priorities. Your employees are no exception to this. Happier employees create a happier workplace, happier clients, and an overall happier business culture and workplace environment.