NEWS
How To Learn From Successful People, By Michael Chierchio, Creator Of Magiscriptor App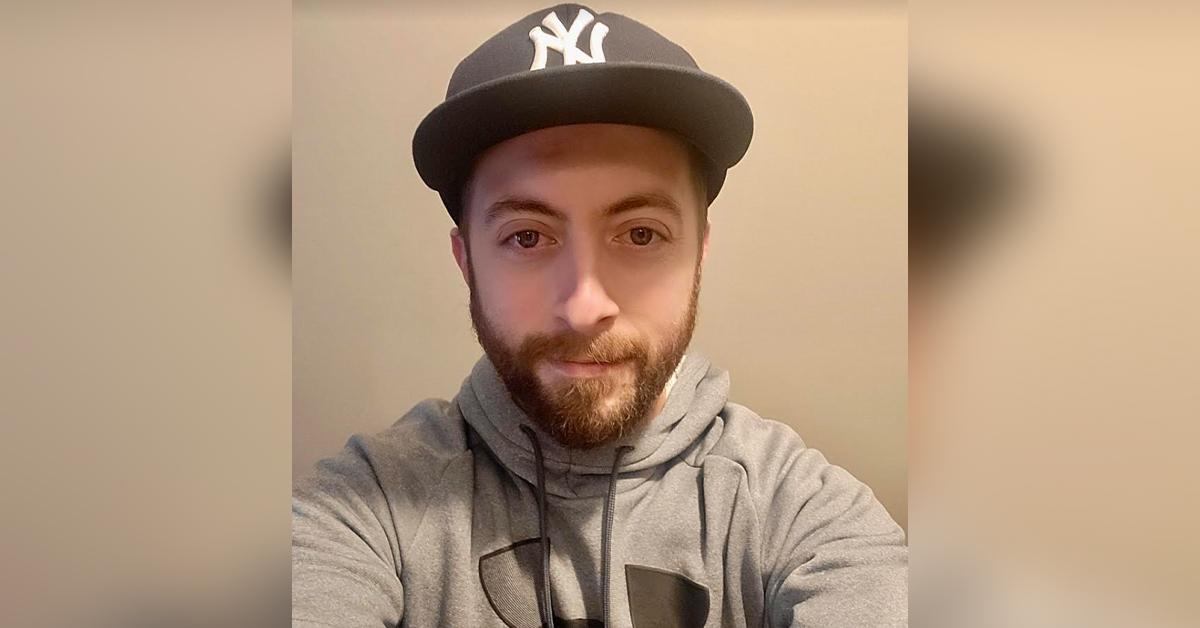 When you have a dream and desire to become something in life, and you have the will to pursue it, one thing that happens is that life brings people across your path that can make a difference. But if you don't see it, you lose valuable lessons and struggle to get ahead.
What do you do if wealthy and successful people surround you at some point in your life? How do you relate to them? A lesson from the life of serial entrepreneur and creator of the Magiscriptor App, Michael Cherchio, gives an insight into how to connect and learn from those who have achieved success in life and business, doing the very things we aspire to do and become.
Article continues below advertisement
Many people desire mentorship but need the opportunity of finding great mentors. But for others who managed to find themselves around successful people, they failed to take advantage of the lifeline that life handed to them on a platter.
Being a serial entrepreneur, plumber, and musician at various times, Michael has had the privilege of coming around successful people because he had to work for them consistently for a period. But more than what they paid him for the services he rendered, one of the things Michael took away from his relationship with these people was the experience he gathered and the things he learned firsthand from them.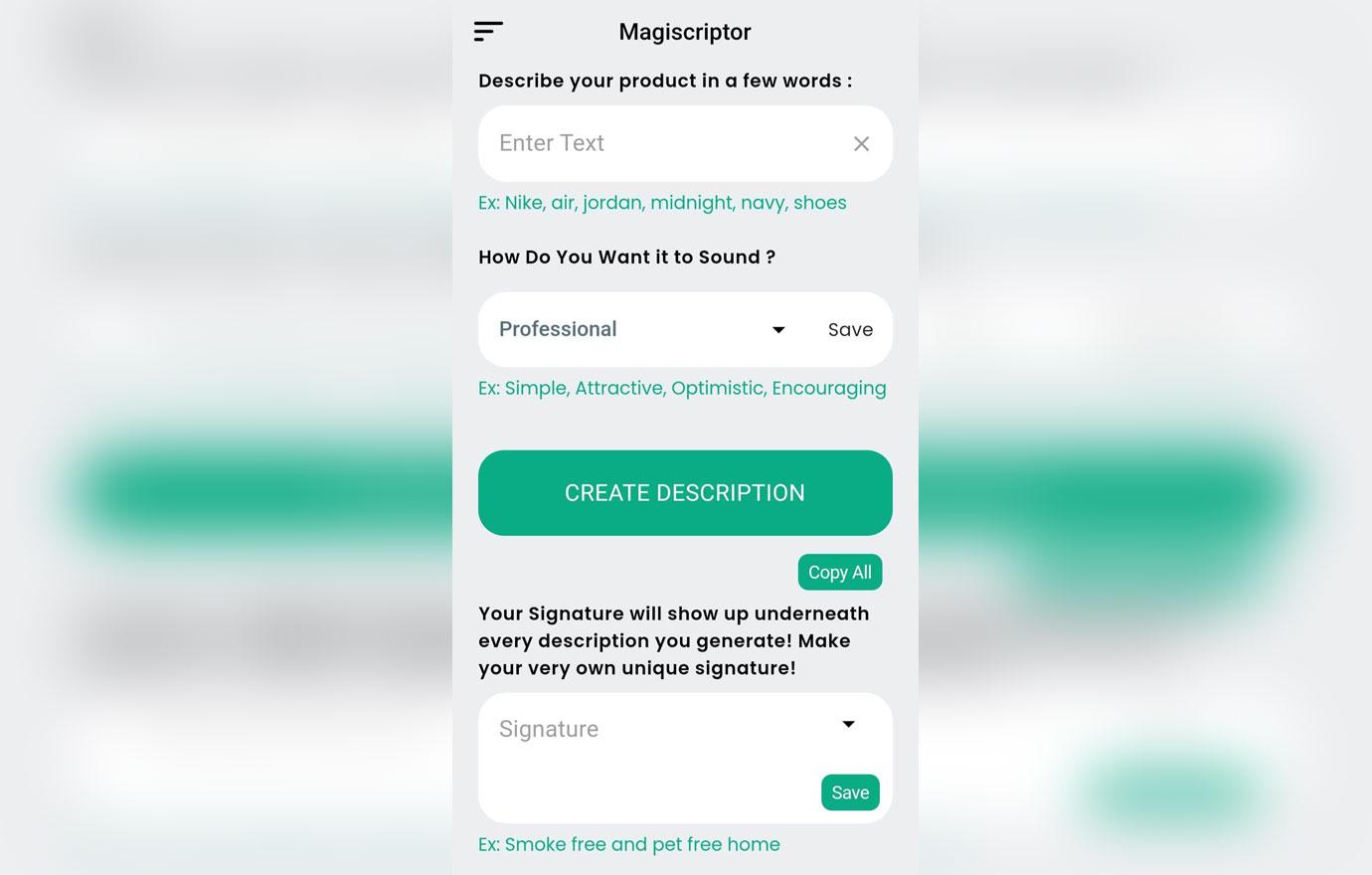 Article continues below advertisement
According to Michael Chierchio, when he worked as a handyman in NYC Manhattan's Upper East Side for the last ten years. He worked with people who could be described as the who's who in society. Those were people in the billionaire and millionaire categories who were also self-made. From successful fashion entrepreneur Vera Wang and former Secretary of Treasury Steven Mnuchen to the late David Koch, Michael constantly worked around wealthy individuals, helping them fix all kinds of issues in their homes.
And instead of trying to take advantage of these wealthy people, Michael saw a much more significant, more futuristic advantage he had been around them. So it came through, and those clients viewed Michael as someone they could rely on, someone genuine who wasn't out to leech off them.
"That was my way of learning how to deal with people," says Michael, who grew up in a conservative Christian family. "They have a lot of demands, and there are a lot of big personalities that you need to adapt to. So that shaped how I deal with the public and how I deal with my clients now."
So when you're around people considered rich or well-off, it's your opportunity to learn and grow. You must start thinking of what you can benefit from that relationship in terms of ideas and experience rather than focusing on what you can get materially and how to exploit those people.
For Michael, who worked as a musician and plumber at some time during his entrepreneurial journey, the lessons he learned from interacting with such high-placed people in those days must have come in handy for the former handyman. Now he's gone on to create a breakthrough AI tool that will help writers create compelling product descriptions.
Article continues below advertisement
As a productivity expert who's ventured on several paths as an entrepreneur, Michael Chierchio knows the importance of businesses coming up with the best product descriptions they can come up with. With intense competition in the marketplace, brands and sellers must have the correct descriptions that connect with their audience at all levels, mentally and emotionally, and that is what Magiscriptor App is about.
In the e-Commerce world, brands rely upon great product descriptions to grow, so they have to go through the process of hiring writers for their product listings. But with the Magiscriptor App, the problem of poorly written product descriptions that don't capture the audience's mood or rank well in the platform it's listening on is taken care of.
The AI writing tool will develop compelling descriptions that drive conversion, rank higher amongst platform searches, and trigger sales for your products. In addition, the product descriptions can be used across platforms such as Poshmark, Mercari, Depop, eBay, Grailed, Amazon, Facebook Marketplace, Carousell, Curtsey, Kidizen, and many other e-Commerce sites.
Available on the Google play store and Apple store, Magiscriptor is a mobile app that uses A.I. technology to write the most diverse and SEO-friendly product descriptions. It is designed to generate unique and awesome descriptions in seconds, so there's no delay with this writing tool.
According to the savvy entrepreneur, "The App is very easy to use; you can have an enticing brand new product description for your listing in seconds. Magiscriptor can generate beautiful, attractive, and SEO-based product descriptions less quickly than taking a sip of coffee."
Although Michael Chiercho has got everything figured out due to his breakthrough creation, the Magiscriptor App, his success had a lot to do with perseverance and hard work rather than luck. There was also the opportunity to learn from others, which he took advantage of when he was at the lowest point in his life.
Article continues below advertisement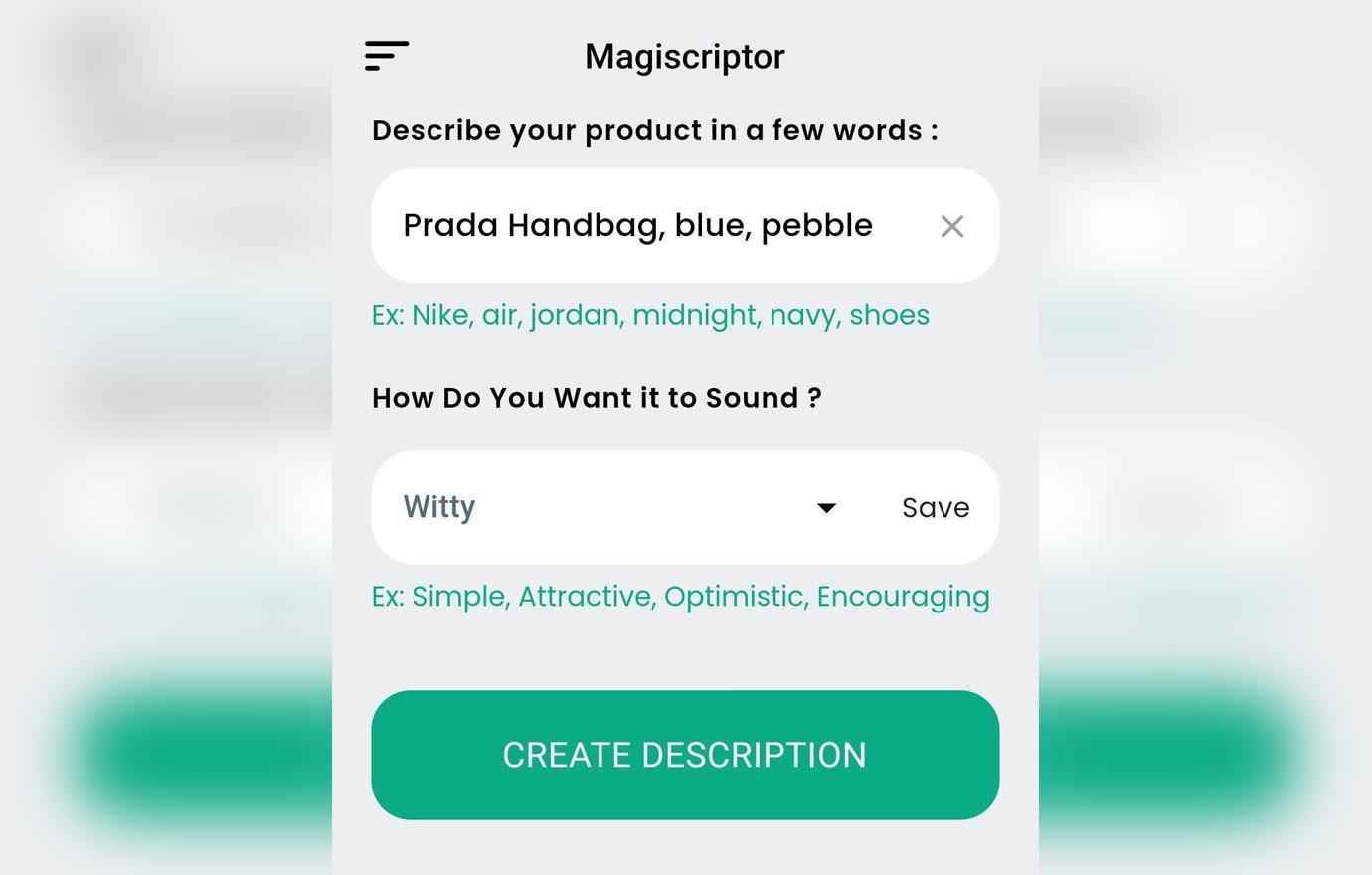 And in terms of motivation, Michael hands a word to inspire young entrepreneurs looking to move ahead in life and business." Achieve small goals every day," he says. As an entrepreneur, rather than taking on a sizeable amount of projects at once, which is likely to overwhelm you, it's better to cut down your goals into smaller pieces that you can manage at a time.
"Trying to spread the word about a product or service you are developing is a big goal. Make it smaller, get in touch, or reach out to 2 or 3 Facebook group owners or Instagram influencers daily. Eventually, you'll start making small connections which will all add up.