NEWS
How to Protect Yourself From Skin Cancer During Melanoma and Skin Cancer Awareness Month and Beyond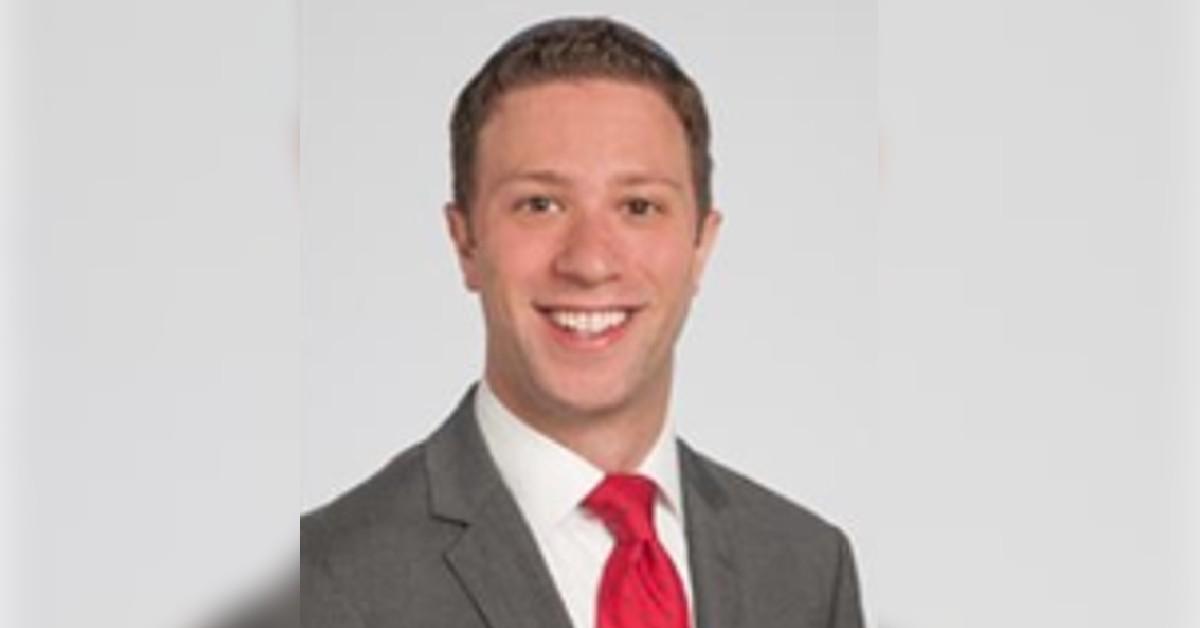 Summer is almost here and as we spend more time outside, it's even more important to protect your skin from the sun's harmful rays. May marks Melanoma and Skin Cancer Awareness Month to raise awareness around the most serious forms of skin cancer and share ways to increase your prevention.
Skin cancer is the most common form of cancer in the United States with over 5 million cases diagnosed each year. According to the Centers for Disease Control and Prevention, over 9,000 Americans die of melanoma per year. While many of us take measures to protect ourselves from skin cancer, there are still others who are not aware of the importance of regular screening and early detection.
Article continues below advertisement
Dr. Joshua Arbesman is a physician-scientist at the Cleveland Clinic, who specializes in caring for patients with a history of melanoma and/or at high risk for skin cancer development. Dr. Arbesman believes that early detection is key, with genetic testing helping to identify who may be at higher risk for skin cancer development. He co-leads the Gross Family Melanoma Registry and conducts dermatology and cancer biology research to better understand inherited predisposition to melanoma.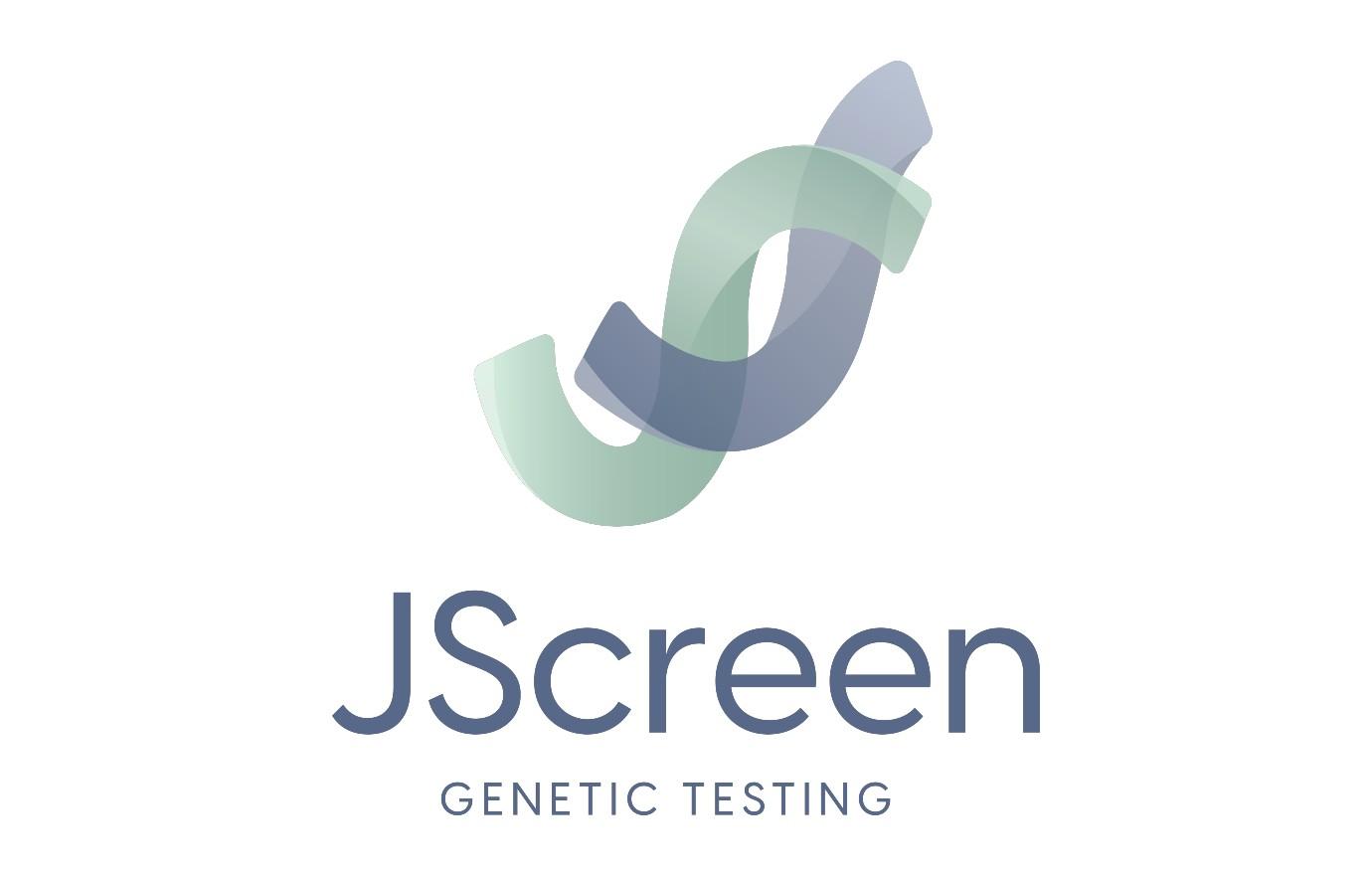 "Genetic screening can be a vital step in preventive care," he says. "Early detection greatly improves the prognosis of patients with skin cancers like melanoma, so getting screened is a crucial step in protecting yourself from this deadly disease." The non-profit organization JScreen.org offers at-home testing for more than 70 cancer susceptibility genes associated with hereditary risks for not only skin cancer but also breast, ovarian, prostate, colorectal and many other cancers.
Dr. Arbesman continues, "By taking advantage of genetic testing, individuals can be proactive in identifying their risk factors and take appropriate action to protect themselves."
This May, Dr. Arbesman suggests taking the time to educate yourself and our loved ones about the importance of skin cancer screening and early detection. Don't wait until it's too late — make an appointment with your healthcare provider or order an at-home test kit today.