NEWS
How To Successfully Streamline Your Company's Tech Strategy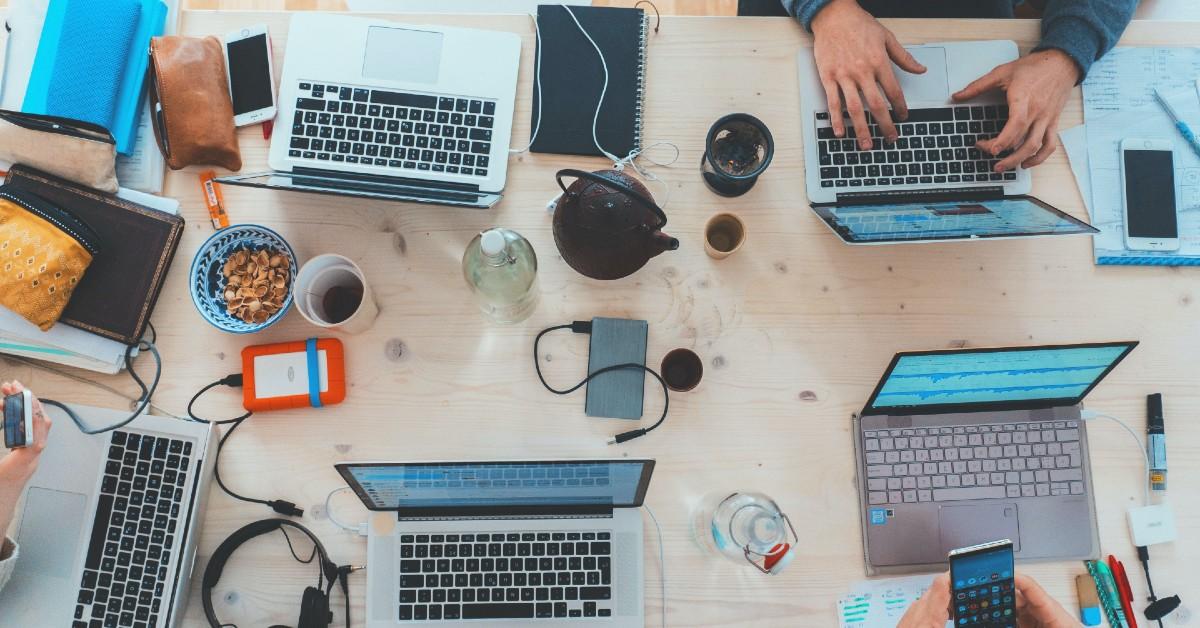 Technology is constantly becoming a bigger part of our daily lives. Some of the most successful companies around the world are tech companies, and those that aren't are finding ways to use technology to their advantage in daily operations; this is an important part of conducting business in today's economy. There are countless productivity applications, project management applications, and other SaaS tools that can take an ordinary business and completely reimagine it.
McKinsey Digital states, "Whether it's been the shift to online working, the spike in online demand, or the increase in cyber assaults,technology has emerged as a critical business capability. That reality has injected a renewed importance and new urgency into modernizing the technology function."
With this in mind, it's important for organizational leaders and decision-makers to stay on top of the latest technology trends in their respective industries. Developing this awareness is important because it can give decision-makers insights and inspire ideas about how they can better streamline their technology strategies. The following suggestions should help organizational leaders and decision-makers approach technological integration with a more streamlined approach.
Article continues below advertisement
Create a Budget
While this seems rather obvious, creating a budget is the first step to any good technology strategy. You can't create a strategy if you don't understand what you're working with and your limitations.
"Start by examining the numbers and creating a spreadsheet that breaks down each area of the strategy," says Chris Bridges, CEO of VITAL Card. "Seeing everything outlined will allow you to determine your next steps much easier than starting with a blank sheet of paper."
Working with your company's accounting department is crucial in this first step. They can help you see pitfalls you may not have noticed and steer you in the right direction to ensure your strategy succeeds.
Short-Term Goals
After you've created a budget, the next step is to determine your company's short-term goals. What will you achieve in the next 30, 60, and 90 days? That might not seem like a lot of time to work with, but starting small will allow you to branch out and streamline your strategy in smaller steps.
"Whether you're looking at your goals for the next week or the next month, it's crucial to have some goals in place," Omid Semino, CEO and Founder of Diamond Mansion states. "They don't have to be anything to lofty; rather, focus on small, manageable actions that will get your tech strategy up and running."
Without short-term goals, your tech strategy may begin to feel out of reach. If you can't determine what you want to do in the next month, how are you going to decide what to do in the next year?
Article continues below advertisement
Long Term Goals
Along with short-term goals, your company must have long-term goals in place. This can look like getting everyone set up with the necessary technology in the next six months, or it can look like having your organization go fully remote within the next year.
"Whatever your goals are, be sure they're clear, actionable, and allow you to see the bigger picture," Alex Novak, CEO of SLR expresses.
Embrace Digitalization
It's now time to embrace digitalization. In today's day and age, just about everything is digital, and that's the growing expectation among consumers as well. Most consumers will conduct their first product or service search with the help of a search engine and the internet.
"By embracing the digital economy, your organization is accessible to a much wider breadth of consumers and gives you a chance to promote real growth within your business," says Miles Beckett, CEO and Co-founder of Flossy.
Brands and companies already engaged in the digital world will often get priority on sales made through the internet, even if the final sale is made in person. It can be challenging if you're stuck in your ways, but moving towards digitalization is key to streamlining your company's tech strategy.
Article continues below advertisement
Get on Social Media
Embracing digitalization involves a lot more than making a website, though. An entire social media component to digitalization is integral to connecting with the next generation of consumers. This can involve a healthy portion of content marketing, which takes time, energy, and thought to develop, especially if you aim to produce high-quality content that offers true value to the reader.
Sasha Ramani, Associate Director of Corporate Strategy at MPOWER Financing expresses, "Catering to the digital consumer through social media is crucial in today's economy. There's no escaping it anymore because nearly everyone worldwide has a smartphone and a social media platform."
Even if your company isn't geared toward social media, it's still important to understand its foundations of it. Having a baseline knowledge of these tools will help push your company's tech strategy forward.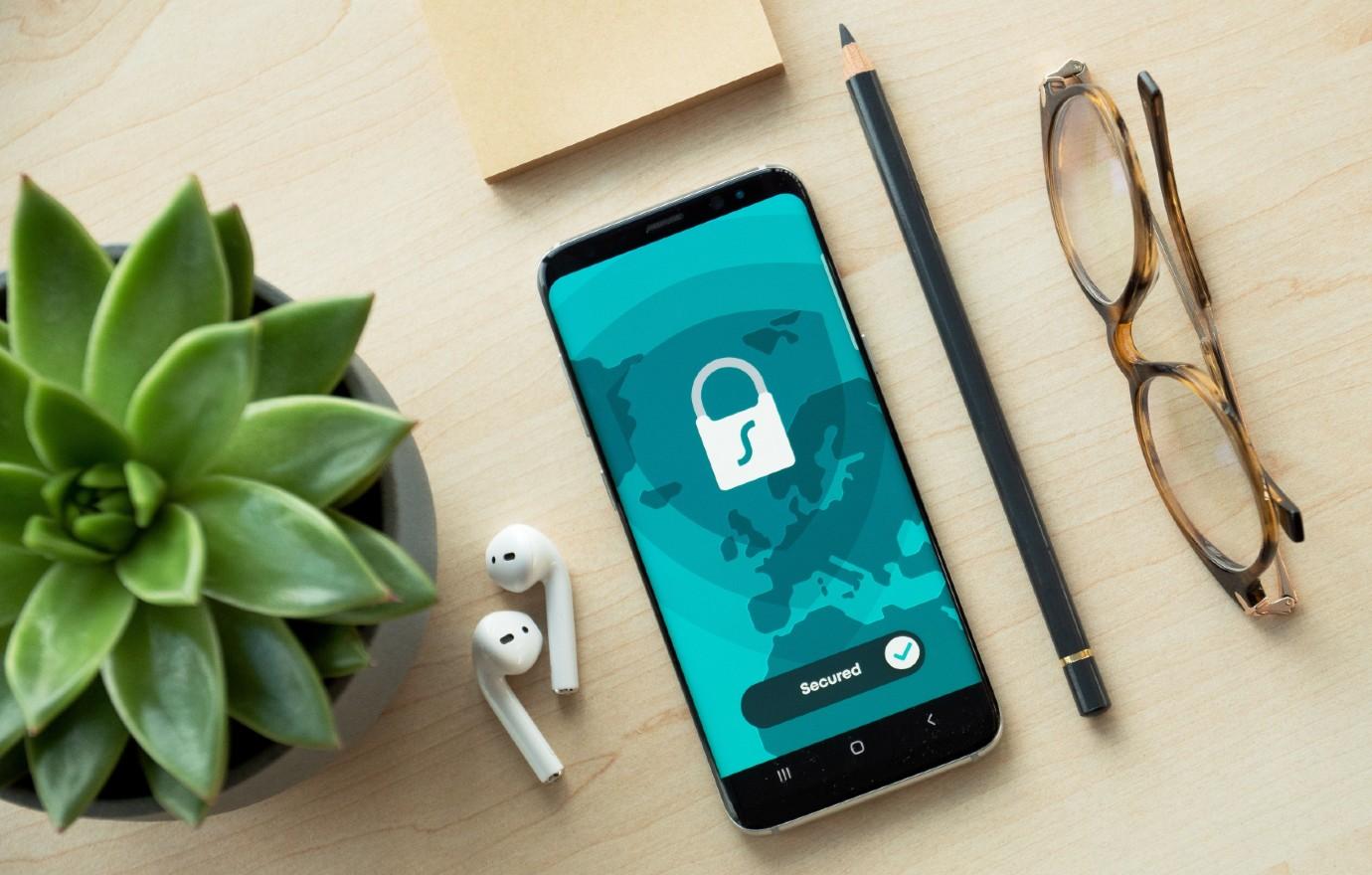 Article continues below advertisement
Go Towards the Remote Work Era
In a similar fashion to embracing the more digital nature of the world that we live in, it's also imperative for businesses and organizations to recognize the reality of the remote work era. After the onset of the pandemic, remote work environments became fairly regular for retained employees to protect everyone's health. While paving the road to remote work was a little bumpy initially, the results were impressive.
"While this isn't the case for every company, working from home can boost productivity levels and overall employee satisfaction, but it requires a different way of thinking," says Chris Thompson, CEO of Sober Sidekick. "It can drastically affect your technology strategy as you'll need to determine who needs what technological resources and how you'll budget for those."
Remote work has become a cemented reality within the professional world and should be recognized by organizations considering ways to streamline their technology strategies. Many top-performing organizations maintain a work-from-home policy even as the dust from the pandemic continues to settle.
Determine Who Needs What
While working from home means everyone will need technology, it's important to determine to which degree that is. Does this mean everyone needs a new Apple Mac desktop with speakers, or can they suffice with a laptop and mouse? "One of the best things you can do for your company's technology strategy is determining the baseline necessities," says Ryan Rottman, Co-Founder and CEO of OSDB. "Not every position requires the same amount of technology, so it's up to you to decide who needs what."
You can create this strategy by having a starting point wherein each person gets a laptop and a mouse, then you work your way up depending on seniority and the intensity of the job. It's also beneficial to be upfront with your employees and ask them what they feel they need to perform their job best.
Article continues below advertisement
Optimize for Mobile
Another branch in the technology tree that needs attention from the organizational leaders, managers, and decision-makers is making the organization mobile-friendly. This specifically refers to an asset like a website, social media content, and other content marketing pieces that should be easily accessible by consumers. Communicating with these consumers will give your brand and tech strategy a huge advantage.
Emily Saunders, Chief Revenue Officer at eLuxury explains, "Making the website mobile-friendly should be a priority before you even launch your website. Especially with today's consumer in mind, nearly everyone uses their phone, so why not reach them where it's easiest?"
Providing the consumer with a mobile-friendly option makes it fast and easy for someone on the go or taking the bus to go through an entire consumer journey that could even potentially end with a sales action right at their fingertips.
Protect Your Data
One of the most compelling arguments in favor of streamlining your company's tech strategy is to protect the sensitive data and information the organization is operating with each day. The past few years have exposed just how fragile many of these information security systems are and the importance of keeping sensitive data under lock and key.
Drew Sherman, VP of Marketing at RPM says, "There is certainly no shortage of cyber crime happening around us. Every organization should take its data security very seriously. It's one of those areas you can never invest too much into."
Outdated security systems that desperately need updating simply won't suffice regarding data security and protection. From company financials to personal identification information belonging to employees to research and development plans for future products or services, there is simply too much highly sensitive information floating around to take cyber security lightly.
Article continues below advertisement
Continue to Invest
When it comes down to it, there's no way to streamline your technology strategies and solutions if you aren't willing to invest continually in new technologies that emerge as industry leaders. One of the easiest traps to fall into is thinking that you've gone through the update process and everything is good, and then a few decades pass, and no more updates have been made.
"The most important part of streamlining technology strategies is staying on top of the latest tech trends in the industry," states Jae Pak, Founder of Jae Pak MD Medical.
There are many ways to invest in technology, from internal research and development to external investments and even angel investing. This gives the organization an advantage regarding proprietary technology or innovations that are potentially game-changing. Finding new ways for your company to invest in the actual development and creation of the technology from the ground up can be an excellent strategy for procuring and cultivating a culture of technological innovation and implementation.
A Few Final Thoughts
The presence of technology in our daily lives will only continue to grow. It's the job of organizational leaders, managers, and decision-makers to figure out the best ways to integrate this technology into our professional lives while simultaneously streamlining the company's technology strategies.
The team at Deloitte wraps this up by saying, "Today's IT and technology leaders are the multitasking wizards at the core of every successful enterprise. They are expected not only to build, maintain, and minimize disruption to the organization's core technology operations, but also to be innovation leaders, drivers of talent, and new product gurus—all while keeping their eye squarely on the bottom line."
With the rapid advancements in technology that are taking place every year, it's imperative for organizational leaders to stay on top of the latest and most groundbreaking tech trends.