NEWS
How Travis Killian Built Upper Echelon Products Into An Innovation Vehicle For Emerging Markets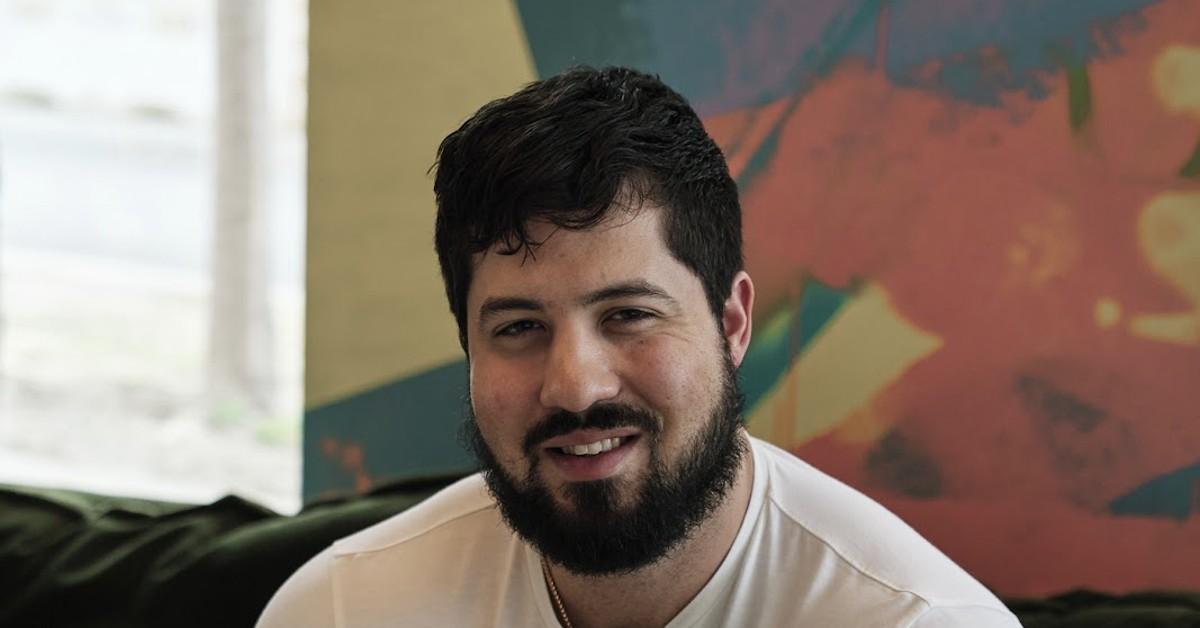 Despite living in a time of great innovation and drastic changes, the world is in dire need of creators and inventors who are committed to making the lives of the everyday consumer better. While there are many cutting-edge new solutions entering the market, many of these inventions do not actually make their way to the average consumer, let alone help them in their daily lives.
Article continues below advertisement
This is not true of the products manufactured and distributed by Upper Echelon Products. Upper Echelon Products is a company based in Austin, Texas committed to providing customers and consumers with reliable products that positively influence their everyday lives. While the U.S. based company has a strong track record themselves, the company's co-founder, Travis Killian, is actually one of the most prolific e-commerce entrepreneurs, one of the most successful marketers in Amazon's history, and a part of the coveted 6% of inventors who invest in market-disrupting products before the age of 30.
Founding Upper Echelon Products in 2015, Killian hit the ground running. Having previously identified how to research emerging markets, conduct due diligence on potential products, and utilize innovative e-commerce tools, Killian knows exactly how to bring a product to the market as well as scale it. Always focusing on providing tangible value to their consumers, e-commerce has allowed Killian and Upper Echelon Products to reach as many people as possible while staying authentic and sticking to their mission.
Article continues below advertisement
The first product that Killian and Upper Echelon Products brought to the market is a microcosm for how the entrepreneur and his team approach business. Killian quickly identified that there were multiple holes in the market as e-commerce sites were overly focused on beauty products, fast fashion, and weight-loss supplements brands.
Despite the lack of visibility or consumer popularity for umbrella products, Killian realized that he could provide a lot of value to a lot of people by creating an innovative umbrella product. Understanding the e-commerce opportunity as well as the fact that the United States is one of the largest importers of umbrellas, Killian realized he could produce a high-quality and innovative umbrella right here in the USA and use existing e-commerce tools to reach as many consumers as possible.
Honoring his mission of putting the consumer first in order to provide as much value to them as possible, Killian and his team spent months researching consumer behavior and complaints around popular umbrellas. Eventually, this led Killian and the team to create the Repel® umbrellas, an umbrella that has key structural improvements compared to the standard umbrella.
Further honoring this mission, Repel® umbrellas have a lifetime replacement warranty in the event that any of the consumers lose or break the product. Since then, Killian and the Upper Echelon Products team have continued to expand their offerings including another innovative umbrella, the Rain-Mate®.
After plenty of research and hard work, Killian and the UEP team are now the sole manufacturer and distributor for many products outside of the umbrella industry. Killian and UEP are behind the extremely popular Everlasting Comfort® memory foam brand, which produces memory foam seat cushions, footrest pillows, ultrasonic humidifiers, and incredibly soft blankets. In addition to umbrellas and memory foam products, Killian and UEP are the sole manufacturer and distributor for Le Chateau® wine decanters, Cafe de Chateau® coffee makers LumiLux Toilet Light®, Triton® dog leashes, and Flux Phenom® magnetic screen doors, all of which are certified best sellers in their respective markets.
As the young entrepreneur is hitting his stride, we are excited to see what Travis Killian produces next.