Prominent South Carolina Attorney Alex Murdaugh Resigned From Family Law Firm The Day Before He Was Shot In The Head
Infamous South Carolina lawyer, Alex Murdaugh, left his family firm the day before he was shot in the head while changing a tire on the side of a rural road.
Article continues below advertisement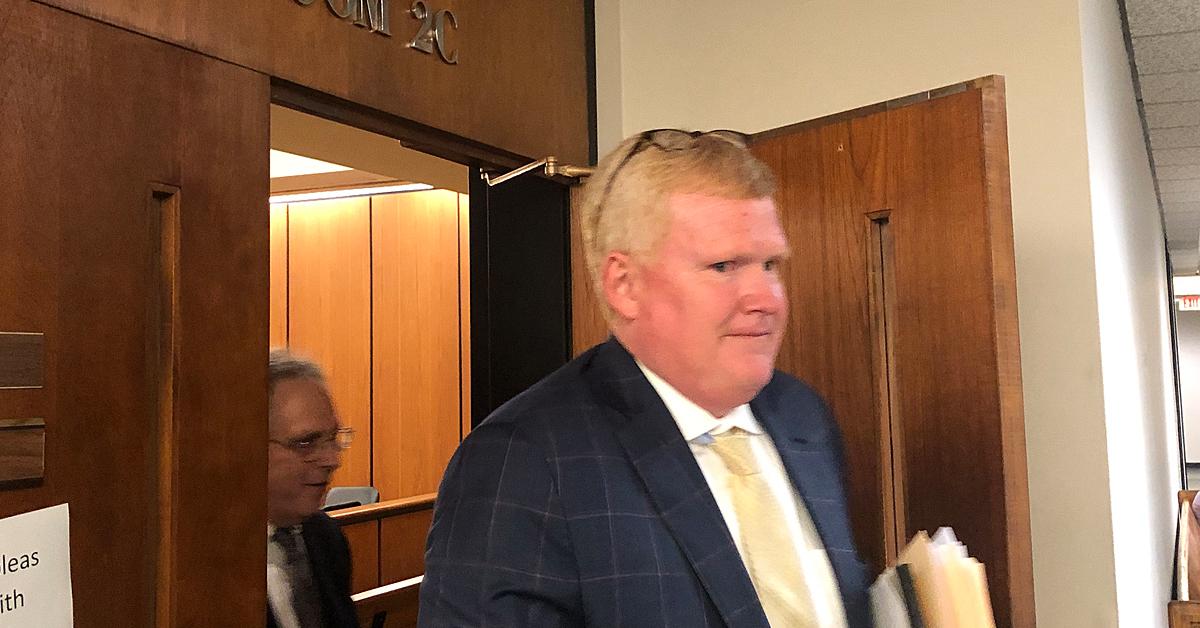 Murdaugh announced on Monday, September 7, that he was stepping back from his career and that he was going to be putting himself into a rehabilitation facility.
Article continues below advertisement
In a statement via his lawyer Dick Harpootlian to Live5News, Murdaugh explained, "The murders of my wife and son have caused an incredibly difficult time in my life. I have made a lot of decisions that I truly regret. I'm resigning from my law firm and entering rehab after a long battle that has been exacerbated these murders. I am immensely sorry to everyone I've hurt including my family, friends and colleagues. I ask for prayers as I rehabilitate myself and my relationships."
Article continues below advertisement
According to The New York Post, the former legal mind was allegedly shot on Saturday, September 4, in Varnville, South Carolina. According to police, Murdaugh dialed 911 and then was airlifted and treated for a "superficial" gunshot wound to the head at Memorial Health University Medical Center in Savannah, Georgia.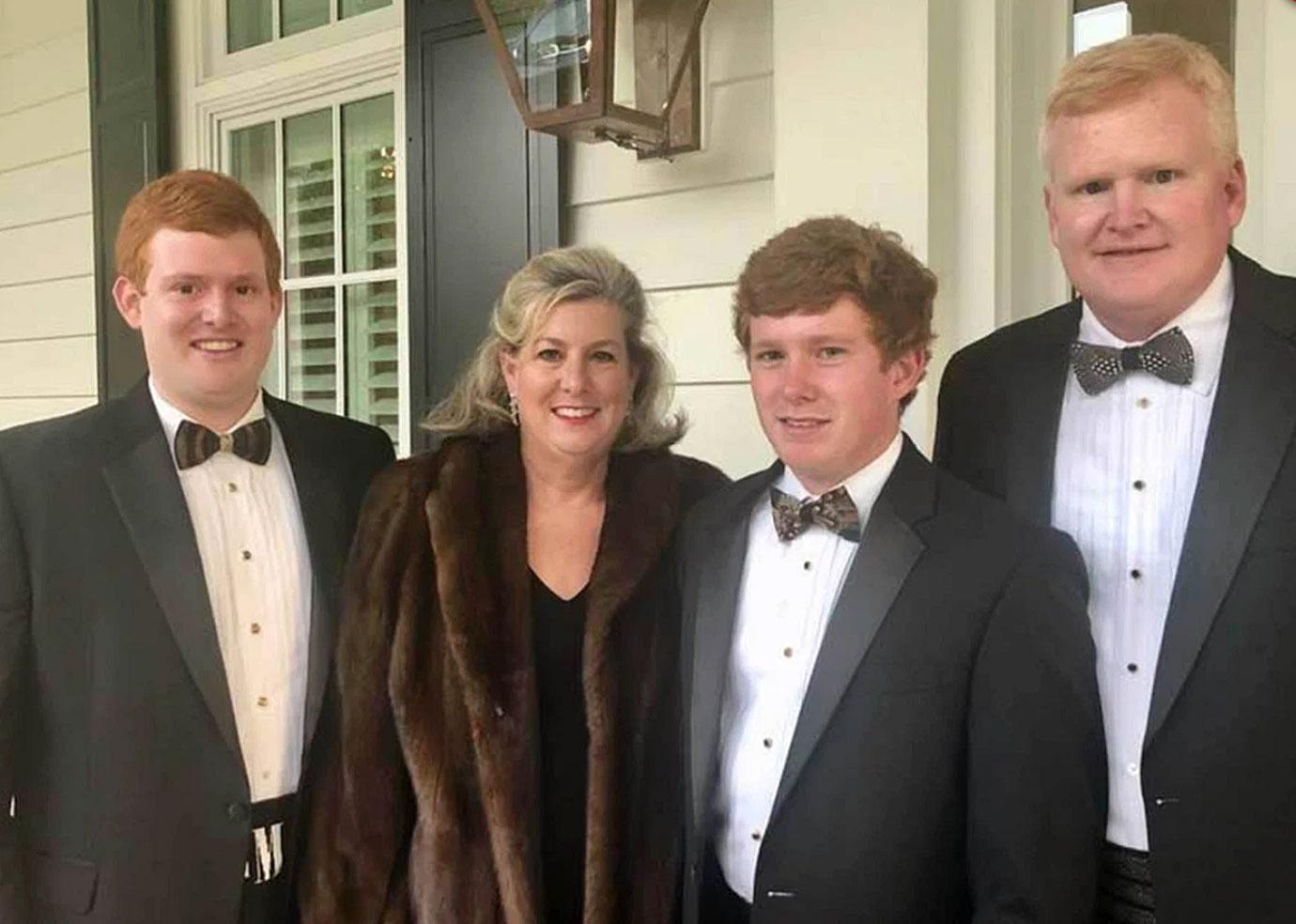 Article continues below advertisement
This comes as his former law firm, Peters, Murdaugh, Parker, Eltzroth & Detrick confirmed that the 53-year-old is being investigated for allegedly "misappropriating funds." In a statement from the firm — that was founded by Murdaugh's grandfather over 100 years ago — they explained, "This is disappointing news for all of us. Rest assured that our firm will deal with this in a straightforward manner. There's no place in our firm for such behavior."
Article continues below advertisement
The firm, also referred to as PMPED, has reportedly hired a forensic accounting firm to look into the claims. The police and the South Carolina Bar Association have also reportedly been made aware of the alleged mishandled funds.
Article continues below advertisement
Murdaugh and his family made headlines back in June after his wife Maggie and their 22-year-old son Paul were murdered on their family's hunting lodge property in Colleton County, South Carolina.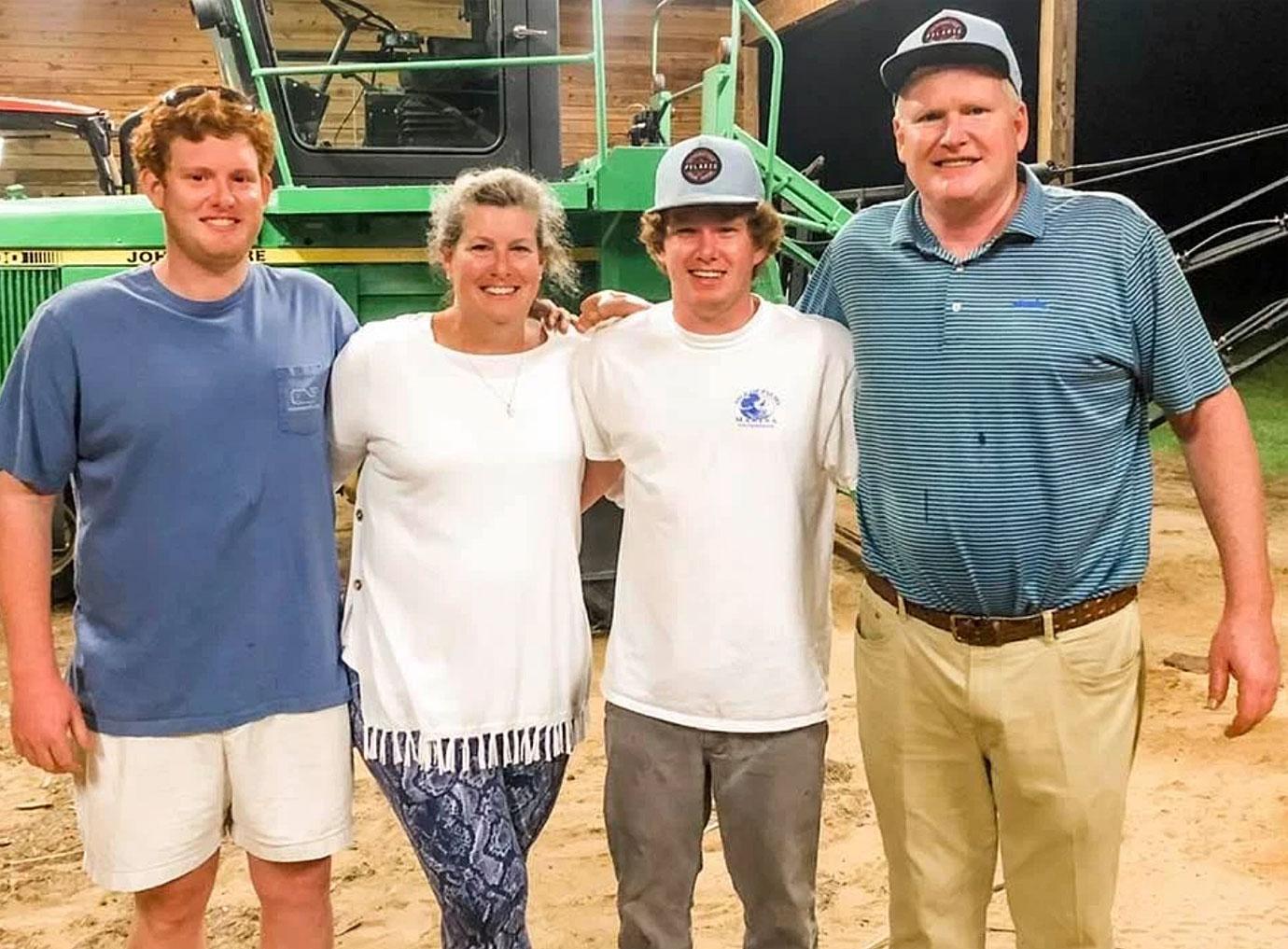 According to NBC News, the South Carolina Law Enforcement Division has stated that although there are many new developments within the Murdaugh family, they do not want to allow recent events to compromise the investigation of 52-year-old wife and their son.