'I Like a Bit of Chaos!': Iron Maiden's Bruce Dickenson Profiled in REELZ Music Doc
Rock legend Bruce Dickenson takes centerstage on REELZ in the new music series, "Frontmen." Fans learn that Dickenson — a.k.a. 'The Air Raid Siren,' for his soaring high-pitched voice — is widely considered to be among the greatest rock vocalists of all time.
Article continues below advertisement
But the lead singer of the English heavy metal quintet was never happy with the way his band was run on stage or in the studio, the film reports.
"With Maiden it's a fairly well-grooved process of making records," says Dickenson. In the REELZ series, he reveals his approach to the recording process was very different from Iron Maiden's founder and bassist, Steve Harris. "It has to be very controlled with him," Dickenson continues, "Whereas I like a bit of chaos."
Article continues below advertisement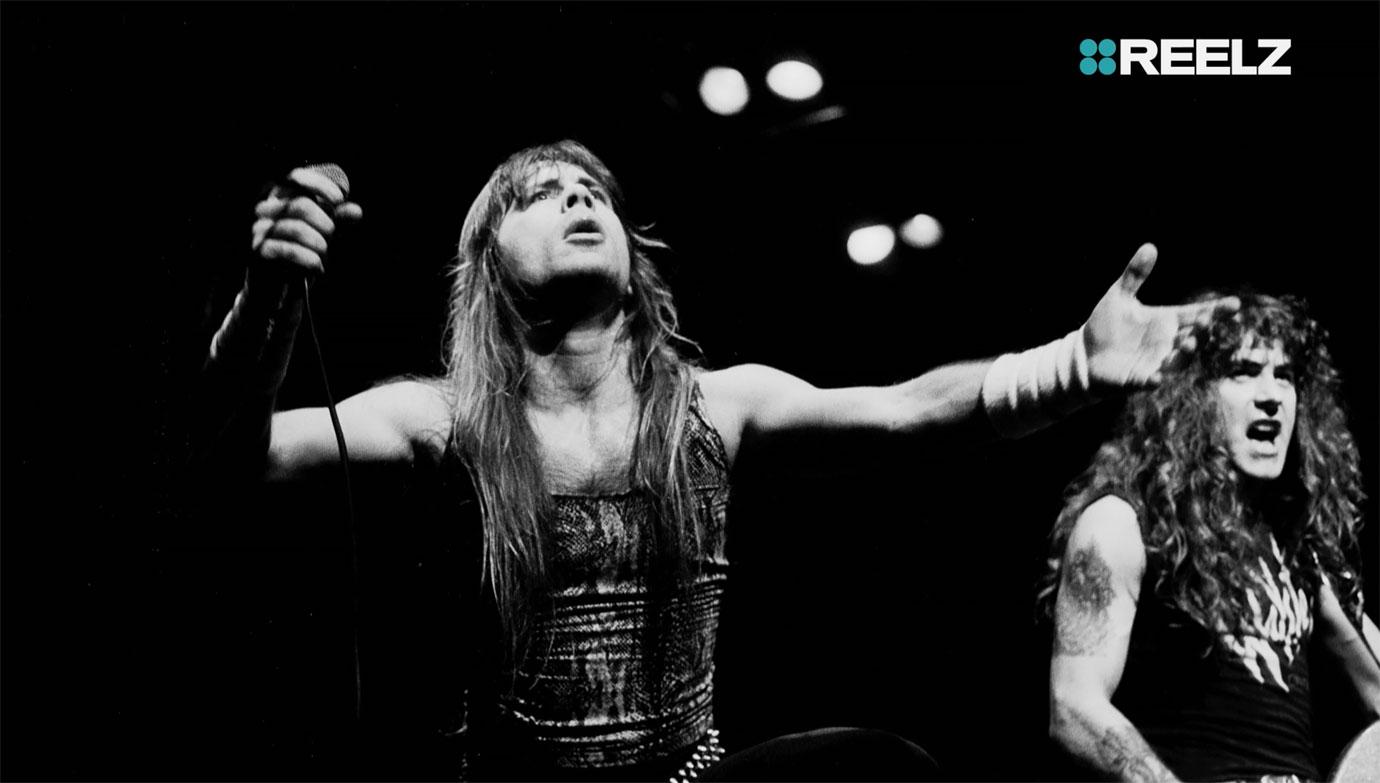 Article continues below advertisement
The documentary makes it clear that Harris is the one in charge and, in 1990, he dominates production of the band's eighth album, No Prayer for the Dying" by insisting that it be recorded at his house. "He and Steve really, really were at loggerheads," offers Iron Maiden biographer, Mick Wall. "They're having to make albums with Steve as a producer, I mean, if he wasn't already in charge enough already, you know, and having to do it at Steve's house… I think Bruce ultimately found it intolerable."
The sweeping biopic takes fans on a wild ride through the life of this remarkable rockstar who came from humble beginnings only to attend an exclusive English boarding school. It was there that he developed his love of music and singing. But joining Iron Maiden and becoming a celebrated frontman wasn't enough for Dickinson.
Article continues below advertisement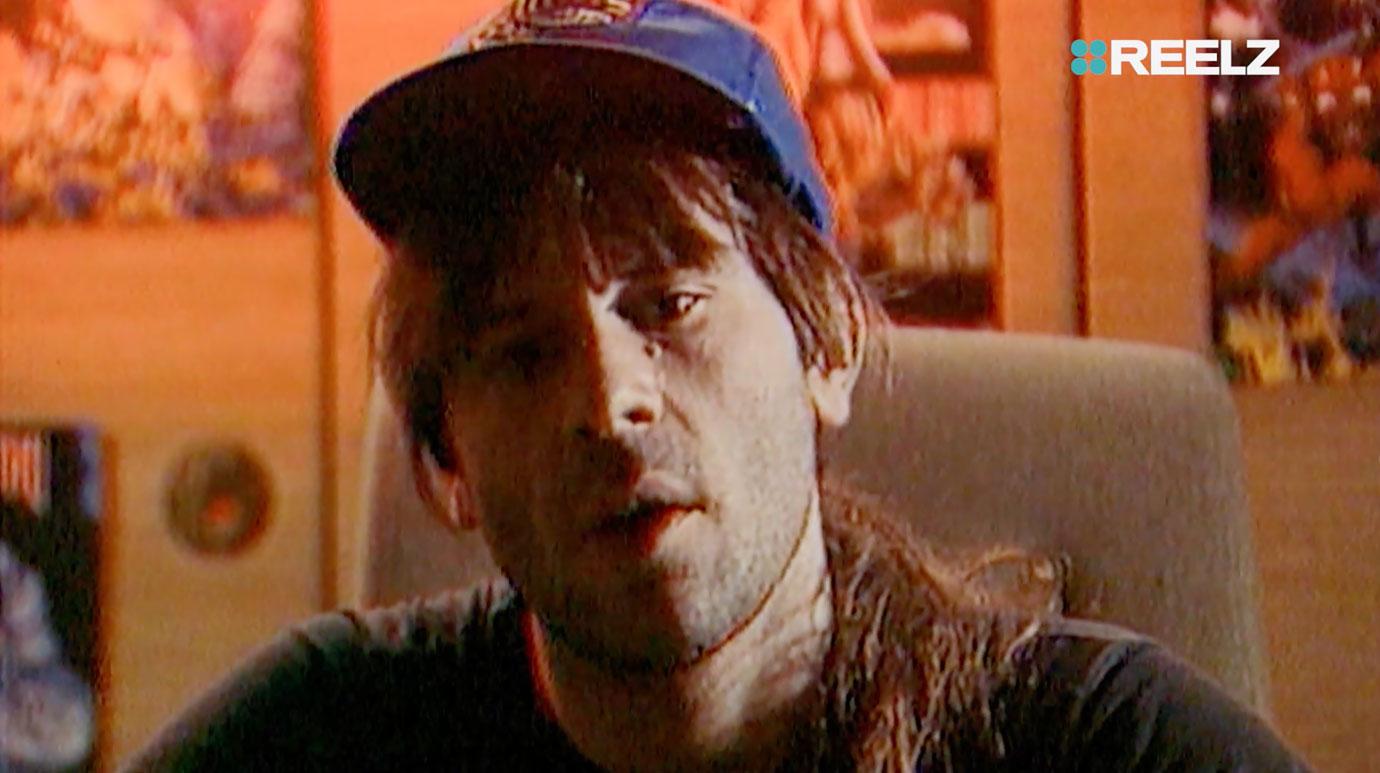 Article continues below advertisement
The ultimate over-achiever also went on to become an award-winning author, a radio show host and a commercial airline pilot. He's battled cancer, performed in war-torn Sarajevo and was an international competitive fencer. This is the story of one of the highest achieving frontmen of all time.
There is much more to learn in Bruce Dickenson: Iron Maiden Frontman when it premieres Sunday, December 5, at 8ET/PT on REELZ.
Watch REELZ on DIRECTV 238, Dish Network 299, Verizon FiOS 692, AT&T U-verse 1799 and in HD on cable systems and streaming services nationwide. Find REELZ on your local cable or satellite provider at reelz.com/get-reelz/