Rock Legends Heart Recount Their Dramatic Break-Up In New Music Documentary
It's impossible to hear a Heart ballad and not break into song. Who doesn't know exactly how to jam to "Barracuda?"
Article continues below advertisement
Beyond the energy and excitement that their hit songs conveyed, there sat secret strife. As the band's fame rose, individual egos grew and infidelities, creative clashes, power struggles and broken hearts lead to the downfall of the original Heart.
Article continues below advertisement
Fronted by sisters Ann Wilson and Nancy Wilson, Heart is renowned for its multi-million selling 1980s power ballads, including "What About Love" and "These Dreams." But the story of Heart starts in the 1960s with two guys who were determined to make it big with their guitars in hand.
"Between Rog [Fisher] and I and Ann constantly working on Nancy to join the band, she sort of melted into it," recalls Michael Fisher, the Heart founder and engineer, in the enlightening new doc.
Article continues below advertisement
"I tried college for awhile, just for my own reasons, but I decided to join Ann's group because I'd always wanted to be in a group with Ann," says Nancy in an interview clip from the 80s. "I just decided it was time and I dove right in."
Article continues below advertisement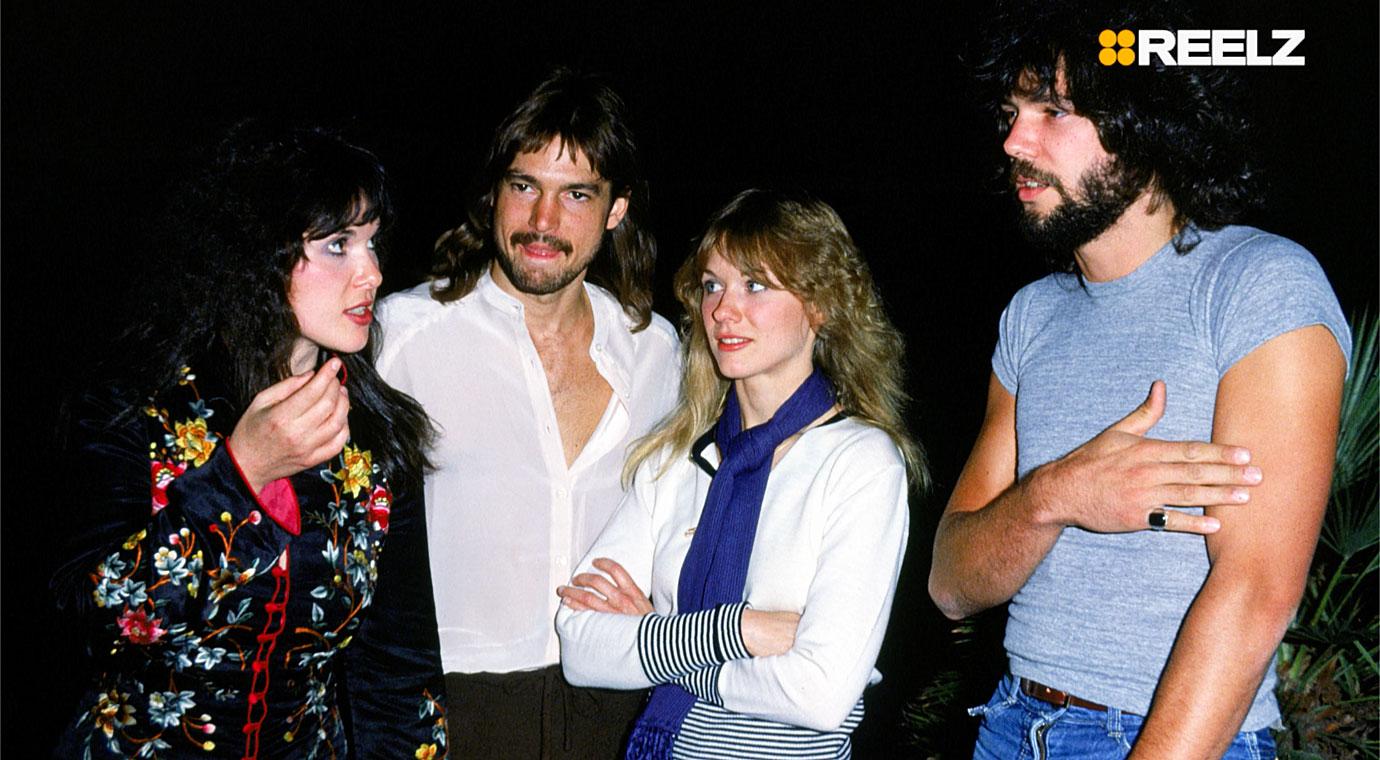 Signing up Ann and Nancy, Heart grew into a six-piece band that produced some of the biggest classics of the 1970s like "Barracuda," "Magic Man" and "Dog And Butterfly." But behind the music, at Hearts' core, were double sibling love stories that proved to be one of the band's biggest challenges.
Article continues below advertisement
For Roger, it wasn't just Nancy's voice that inspired him.
"When she came into the room, it was like this glowing, divine angel just came into the room and I could hardly control myself," Roger reveals. According to the doc, which is narrated by Twisted Sister's Dee Snider, Roger tirelessly pursued Nancy until he won her heart.
Article continues below advertisement
"Nancy didn't reciprocate at first," remembers music journalist Gillian Gaar. "It was just sort of a matter of putting him off. I think their bond ultimately was more musical than it was personal."
Article continues below advertisement
The band's name quickly became synonymous with rock, while group members simultaneously attempted to resolve their personal issues. Unfortunately, any efforts were in vain. There is much more to learn in Heart: Breaking The Band, May 23 at 8 p.m. ET/PT on REELZ.
Watch REELZ on DIRECTV 238, Dish Network 299, Verizon FiOS 692, AT&T U-verse 1799 and in HD on cable systems and streaming services nationwide. Find REELZ on your local cable or satellite provider at www.reelz.com.