Indiana Stepmom Heartlessly Says 'Things Happen' When Asked Why She Brutally Strangled 10-Year-Old Stepdaughter To Death
A jury convicted Amanda Carmack in the horrific slaying of her 10-year-old stepdaughter.
Article continues below advertisement
The disgraced stepmom was found guilty of murder, strangulation, neglect of a dependent resulting in death and domestic battery resulting in death to a person under 14, reported Front Page Detectives.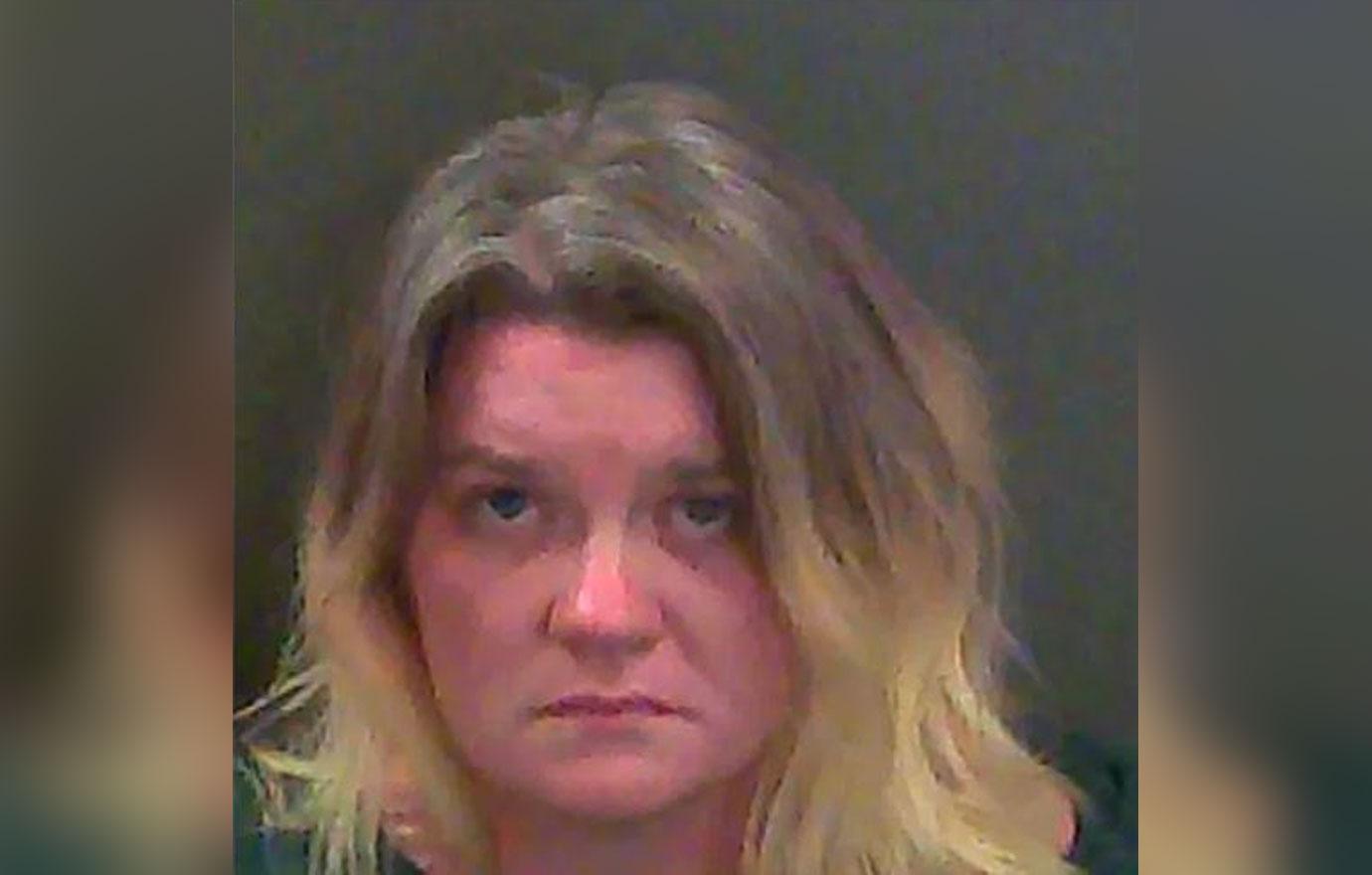 Article continues below advertisement
A Grant County, Indiana jury has recommended that Amanda be sentenced to life in prison for the horrific murder of her stepdaughter Skylea Carmack. During the trial, Prosecutor Scott Hunt asked the murdering mom why she killed the pre-teen and she heartlessly responded, "things happen," according to the outlet.
Article continues below advertisement
Skylea was initially reported as a runaway on August 31, 2019 by her mom, but by that time the little girl had already been brutally killed.
State police found the little girl's body the next month stuffed into a trash bag and hidden in a shed behind the family's Indiana home.
Article continues below advertisement
The slaying was reportedly over a charm bracelet Amanda alleged Skylea stole from one of the other children living in the home. While she got dinner ready for the family, she instructed Skylea to clean up her room and she was never seen again alive.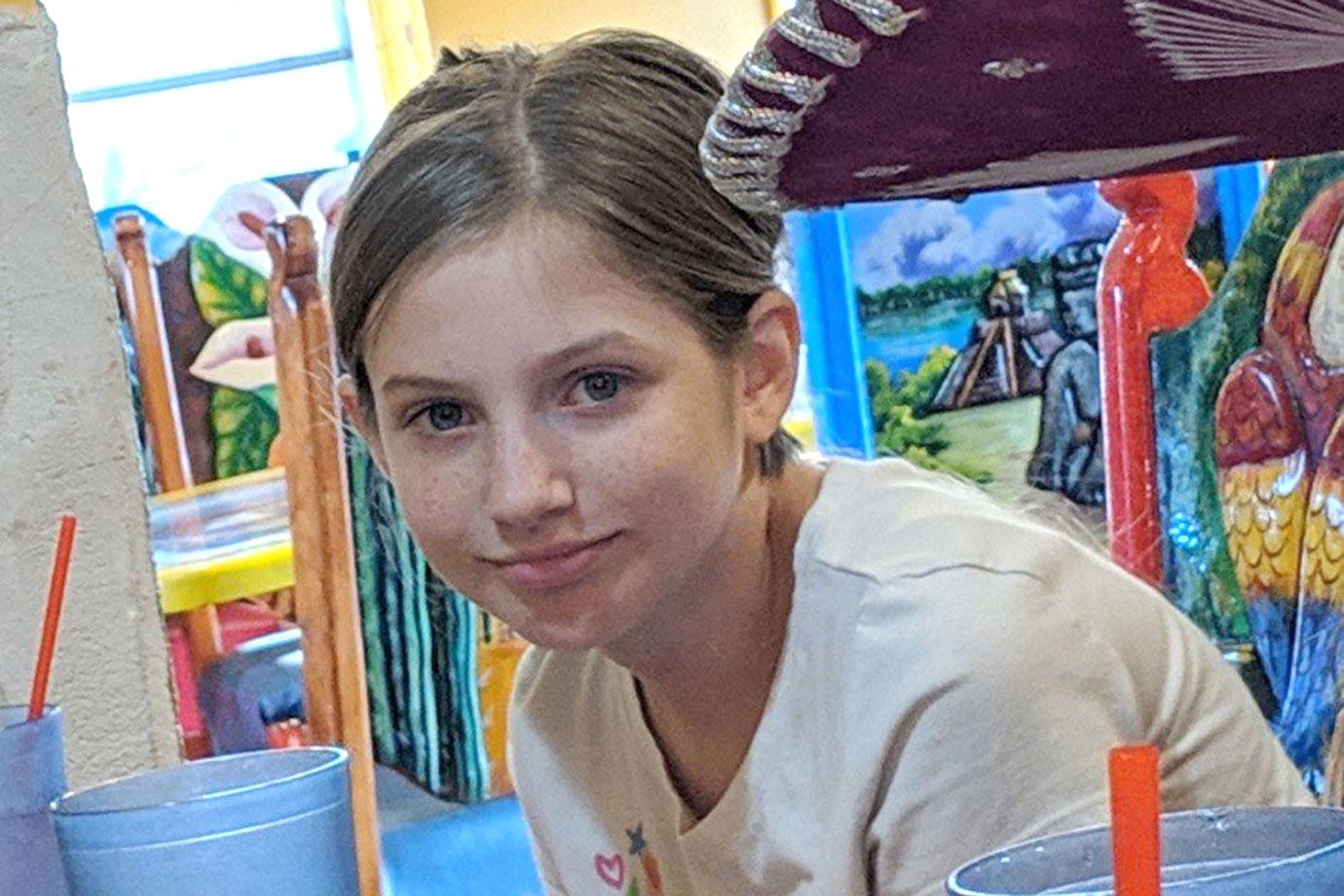 Article continues below advertisement
Skylea reportedly lived in the home with her father Kevin, stepmom Amanda, three of Amanda's children and multiple cousins.
Article continues below advertisement
When asked by authorities, several of the children in the home alleged Amanda was a "strict disciplinarian," who would regularly beat them, according to IndyStar.
Article continues below advertisement
"They stated that when they were in trouble they would have to stand with their face against the wall with their hands in the air," State Police Detective Wendell D. Beachy said at the time. "Sometimes they would remain in this position for several hours."
After little Skylea's dead body was found, a former neighbor spoke out about the horrific crime. "I was heartbroken because I was hoping I was wrong and I was hoping we were going to find her. We were just hoping she ran away. That day from until the day she confessed she had this blank look about her. You could tell her emotions were gone. She didn't say 'hi', she didn't make any contact. She kind of looked through you," Ashley Lopez, founder of the Skylea Carmack Memorial Foundation said.
The callous stepmom is scheduled to be officially sentenced on September 15.