California Highway Patrol Says Brendan Schaub Has Provided A Formal Statement After Former UFC Fighter Claimed He Rescued Kids From Fatal Crash
Former UFC fighter Brendan Schaub has formally spoken to authorities regarding his first-person account of the horrific wrong-way crash that killed a mother and injured her four kids.
Article continues below advertisement
After OK! reported that California Highway Patrol had reached out to the retired fighter for more details regarding what he saw following the statements he made on his podcast, OK! has exclusively learned he has given a statement.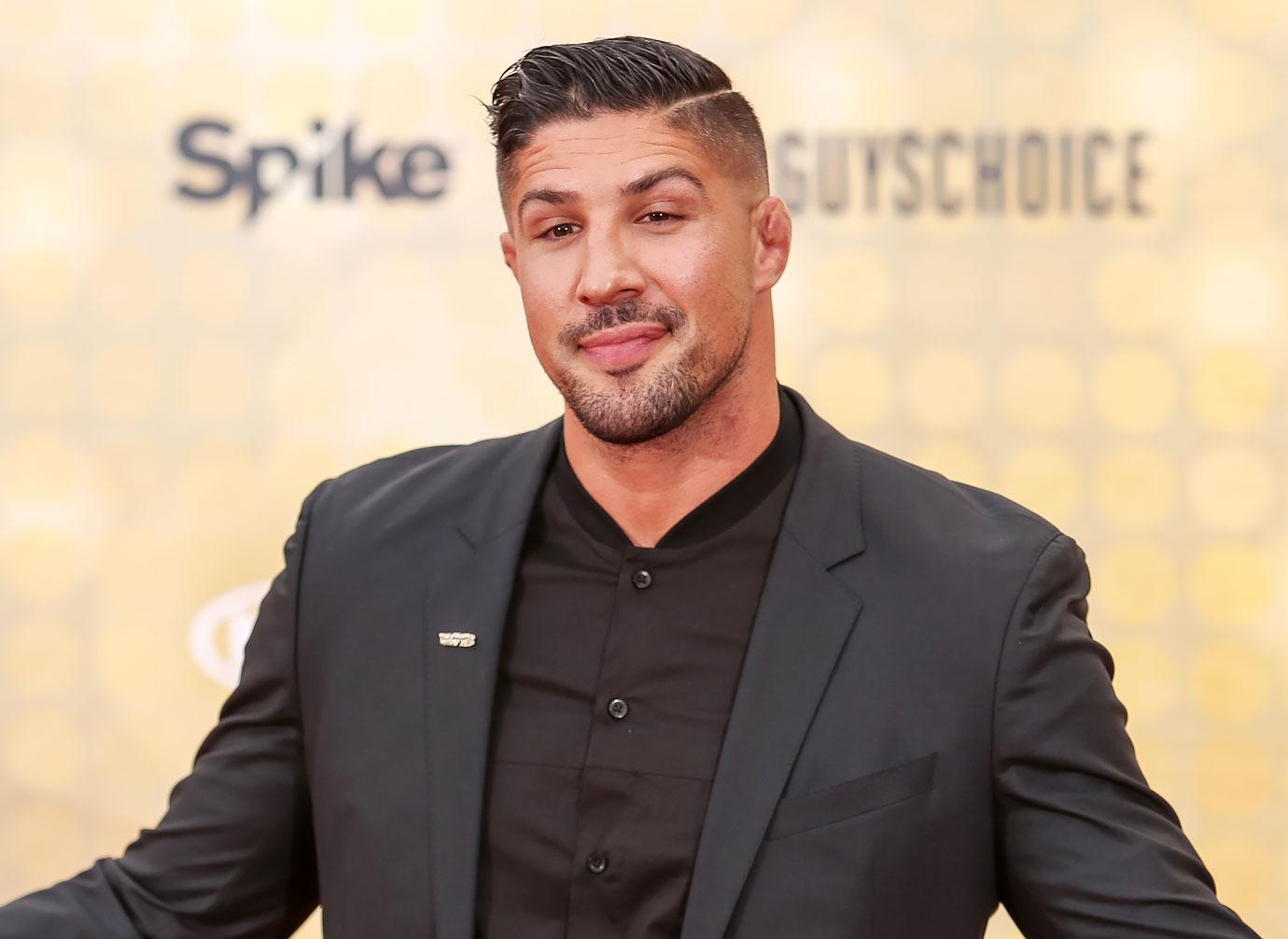 Article continues below advertisement
"Mr. Schaub spoke with West Valley investigators yesterday," a representative from the CHP told OK! on Thursday, August 19. "He is a witness to the incident. However, his statement won't be released to the public because this is an active investigation."
Article continues below advertisement
As OK! previously reported, Schaub recounted his heroic story of how he saved the kids after seeing the gruesome car crash on the side of a Los Angeles freeway on Thursday, August 12.
The 38-year-old comedian revealed that he and his wife were on their date night when he claimed he rescued four kids whose father allegedly drove into oncoming traffic on purpose to kill his entire family near Encino, Calif.
Article continues below advertisement
While on the road, Schaub's wife told him to slow down as she saw a big rig had jackknifed and was blocking traffic. "There's a car mangled, and a 6 or 7-year-old on top of the car like this, yelling for help," the ex-UFC heavyweight said during an episode of his "The Fighter and the Kid" podcast, waving his arms around. "He's pointing down, I look in and there's two other kids in the car. So I pull up, there's like debris everywhere."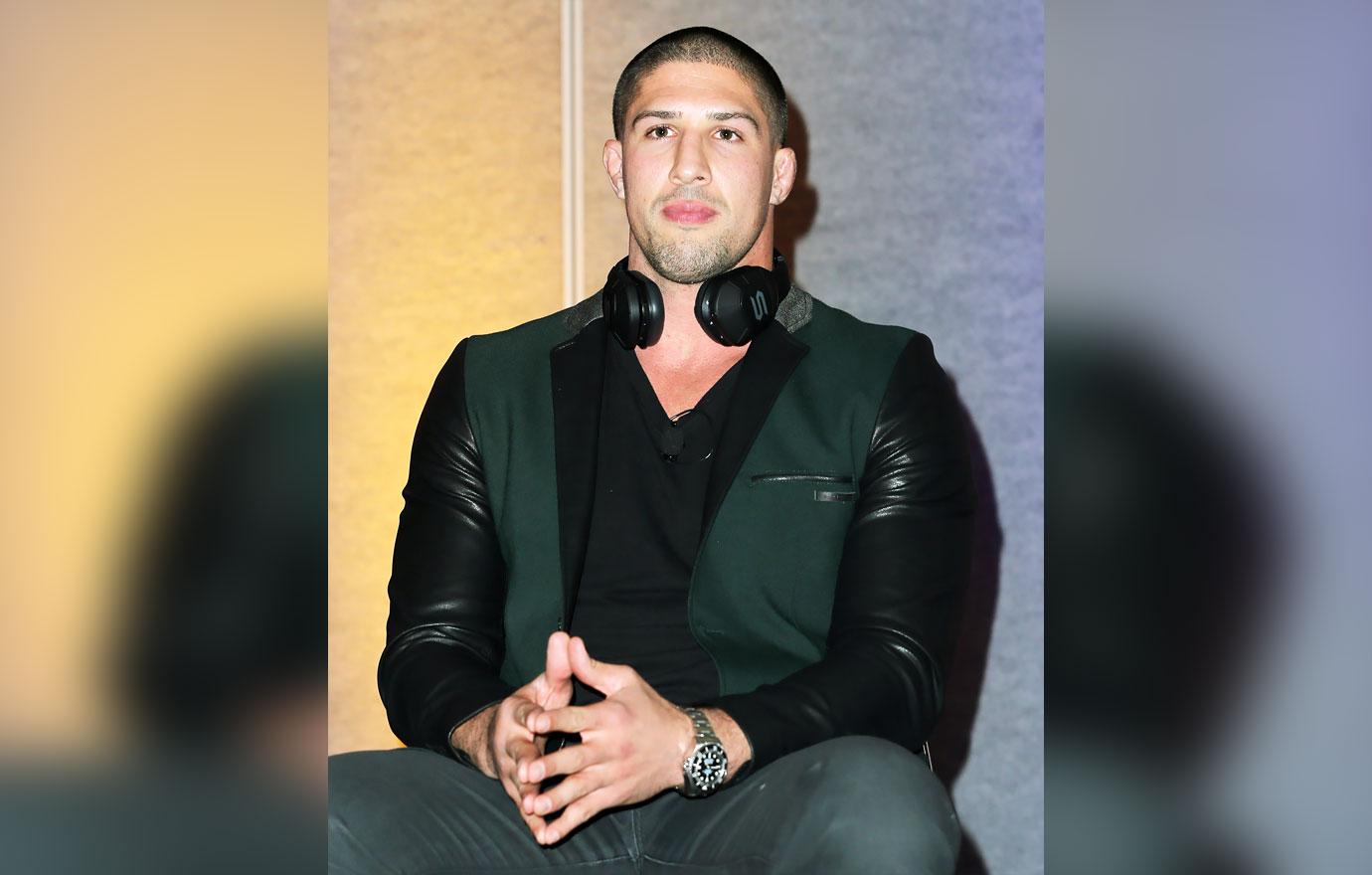 Article continues below advertisement
"I'm running toward the mangled car, and I see a guy with no shoes on, he's in a wifebeater... running across the 101," Schaub said on his podcast. "I'm looking and a Dodge Durango, probably going 60 miles an hour, whack, hits him."
Article continues below advertisement
Noting the area was flooding with gas from the 18-wheeler, Schaub realized he was putting himself in serious danger by getting involved, but continued to help. "I'm like, God this isn't safe. In my head, I'm like, 'F**k, I have kids man, I can't go out like this," the comedian recalled, "but I'm thinking of those kids."
He added that while he was saving the children, that's when he noticed the front passenger seat. The children's mother, Aimee Garcia, was dead. He claimed he tried to shield the younger kid, around 3 or 4, from seeing his mother as he pulled them out of the window.
Article continues below advertisement
"I look in the front, there's a lady who passed away, brain matter everywhere, blood everywhere," Schaub tearfully explained. "The kid is going, 'Mama, Mama', I said, 'Bubba, look at me, look at me, don't look over there' because he was so young, it would have completely f***ed him up."
Article continues below advertisement
After the terrifying ordeal, Schaub said he spoke to a family member who worked in law enforcement about the crash. "My father-in-law, CHP, I call him and tell him, I'm like, I was the first one on the scene but I didn't stick around because it was so dangerous," Schaub during his podcast.
Article continues below advertisement
He continued: "Hopefully I don't get in trouble for it but if you need any witnesses, I saw it all. And he goes, 'Okay, well, keep me posted, they're going to need your report."
Article continues below advertisement
As OK! previously reported, Cesar Iban Torres has been charged with one count of murder and four counts each of attempted murder and child abuse, in addition to one count each of assault with a deadly weapon. Torres reportedly tried to flee the scene of the horrific crash and resisted arrest. He was eventually hogtied and apprehended after he put up a fight with California Highway Patrol officers.
A GoFundMe has already raised $63,800 for Garcia's funeral expenses.