NEWS
Indianapolis Colts Quarterback Sam Ehlinger's Brother Jake Found Dead At 20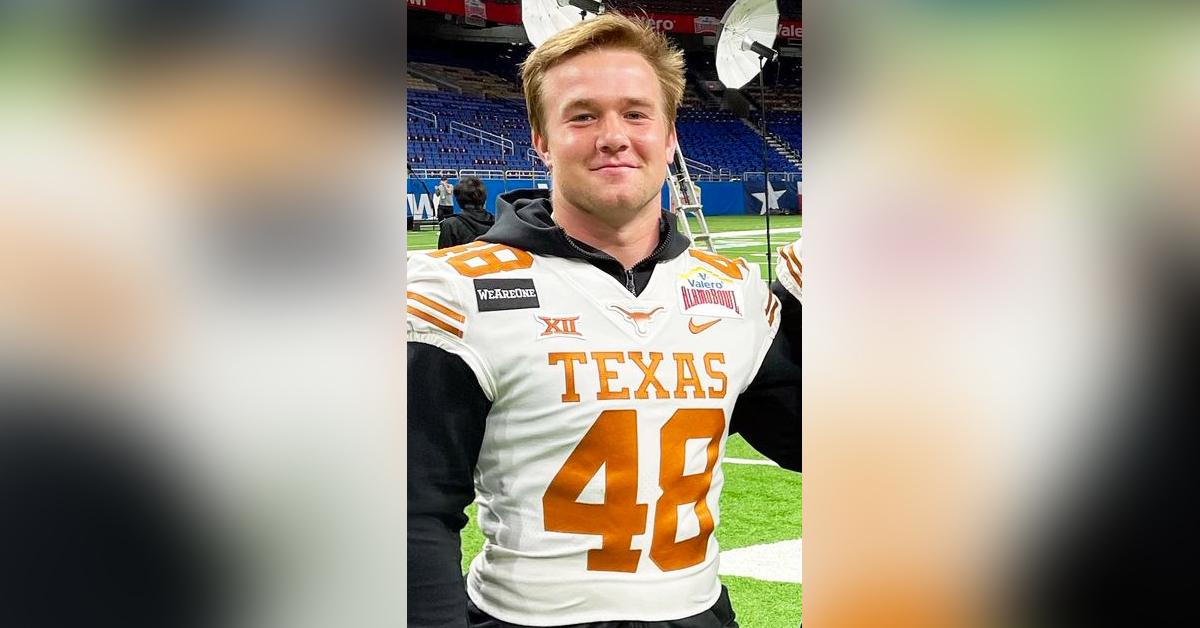 A young promising talent in the world of football is gone.
Article continues below advertisement
University of Texas Longhorns linebacker Jake Ehlinger, younger brother of Indianapolis Colts quarterback Sam Ehlinger was found dead in Austin Texas on Thursday, May 6. He was only 20 years old.
Austin Police Officers told NBC News that the college football player was found in a residential area, in the 1200 block of West 22nd Street near the UT campus around 12:20 p.m. on Thursday afternoon. Authorities did not specify a cause of death but told the news outlet that the young man's death is not considered suspicious and that there were no signs of foul play.
Article continues below advertisement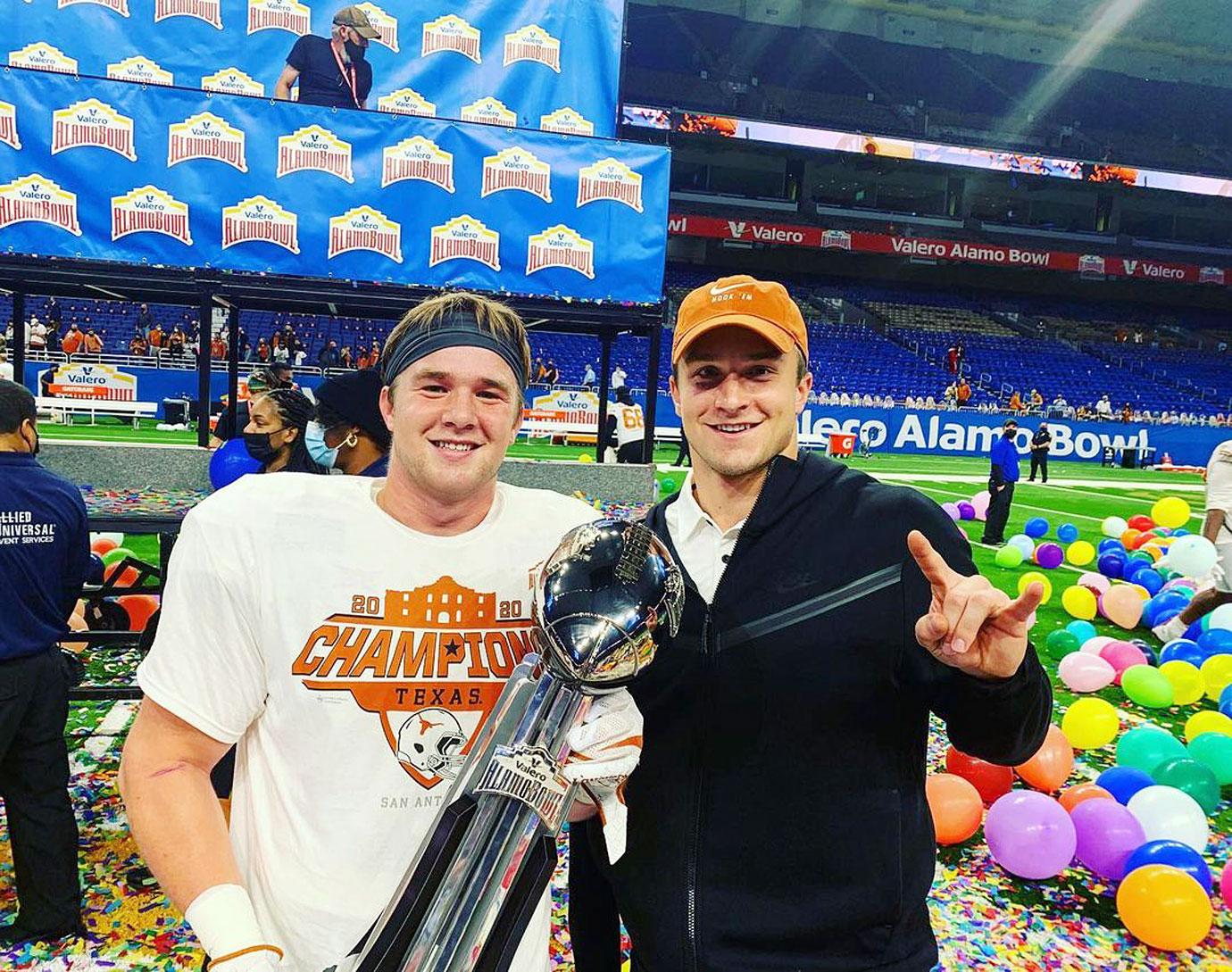 Article continues below advertisement
The promising athlete joined the University of Texas Longhorns in 2019 and became a treasured part of the football team. UT Athletics director Chris Del Conte expressed his, as well as the school's, sorrow in a statement regarding Jake's death on Thursday night.
"Our hearts are truly broken and we are just devastated today to learn of the passing of our Longhorn family member Jake Ehlinger," he remarked in a statement to NBC affiliate KXAN. "Jake was an amazing young man from an extraordinary family with such a bright future ahead of him. It's just such a tragedy that we are all really struggling with."
Article continues below advertisement
"Our thoughts and prayers go out to his loved ones and friends, especially the Ehlinger family and our entire football program," the statement continued. "Jake's family — Sam, Jena and Morgen — are such vital parts of our Longhorn family, and we will be here to support them in any and every way we can during this very difficult time."
Article continues below advertisement
This shocking news is heartbreaking for all but most of all for his older brother, Sam. The two were extremely close and they even had the opportunity to play for the UT Longhorns together for a period of time before Sam got drafted by the Indianapolis Colts.
Article continues below advertisement
In a video shared to Sam's twitter account last month, the pro football player talked about their special brotherly bond and what a gift it was to be able to play the game they both love together.
Jake also leaves behind his sister Morgan and mother Jena Ehlinger.