NEWS
Influencer Kendra Cooksey Is Taking Over The Hair Industry with Kendra's Boutique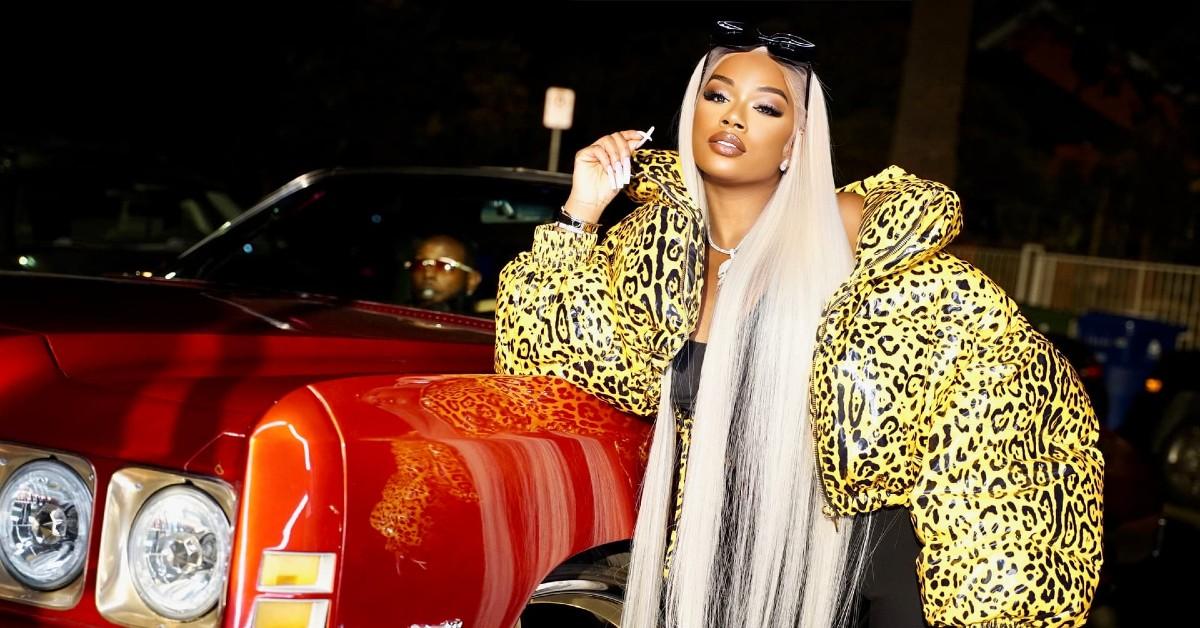 Kendra's Boutique is one of the notable top brands taking over the hair industry. The brand is notable for its top-tier products and unparalleled services that put them at the top of the industry. Kendra's Boutique was founded by Kendra Cooksey, a renowned influencer and entrepreneur. Cooksey shares vast experience in the business world, particularly in the hair industry, with years of experience both as an entrepreneur and an influencer.
Article continues below advertisement
Cooksey began working with celebrities such as Blac Chyna, who positively influenced his growth, gaining him thousands of followers on Instagram. In 2019, he hit over a million followers after growing his Instagram page within six years, a significant milestone that saw him attract the interest of A-list celebrities and influencers, among them Latto, 21 Savage, and Cardi B.
"I'm a business mogul that's been running a hair empire since the age of 20, and I've accumulated over 1.1 million followers on IG over the last 10 years, and my products have been in countless publications."
Unlike many other brands, Kendra's Boutique faced a different set of challenges. Their biggest hurdle was meeting the massively increasing market demand. "The product is always in high demand, so we consistently have to stay innovative and on top of supplying the product efficiently and precisely to the customers in a fast turnaround time frame."
Starting off, it was a small company, but the growth was so astronomical that Kendra's boutique management had to hire additional hands to help quickly to be able to process the orders in enough time. The brand has strictly been an online hair company from the start, and despite the pressure, it managed to stay true to its value. This has not only streamlined their process but also managed to control the quality of Kendra's Boutique products this way. Presently, they have over 25 employees working at their warehouse, processing and shipping orders in the distribution warehouse center.
Article continues below advertisement
To every other entrepreneur out there, Kendra's boutique team advises on embracing quality above everything else. Having quality products, services, and customer experience will get you more clients and establish a notable brand above the rest.
"One thing that I felt like kept me in business as long as I've been keeping a good quality product. Whenever the product is of good quality, it speaks for itself. You honestly don't have to do much pay for advertising with a good product, because it will sell itself," explains the Kendra's Boutique brand team.
In the next few years, Kendra's Boutique leadership is working to grow and expand the brand to whole new levels. They envision the brand growing into an even better business, offering more exquisite services and products. There are already tell-tale signs of better days to come, based on the current projection of a 30%-50% growth in revenue.
"So I know in the next few years it will be greater with better products. My aspiration for Kendra's Boutique is for it to be respected and trusted by some of the greatest people in the world," explains Cooksey.
Moving forward, there is no doubt that Kendra's Boutique will continue to put out good products and hair tools that will undeniably be one of the best hair companies in the history of the world under a black owner.