NEWS
Influencer Maeurn Smiles: Helping Others & Yourself Is The Key To Happiness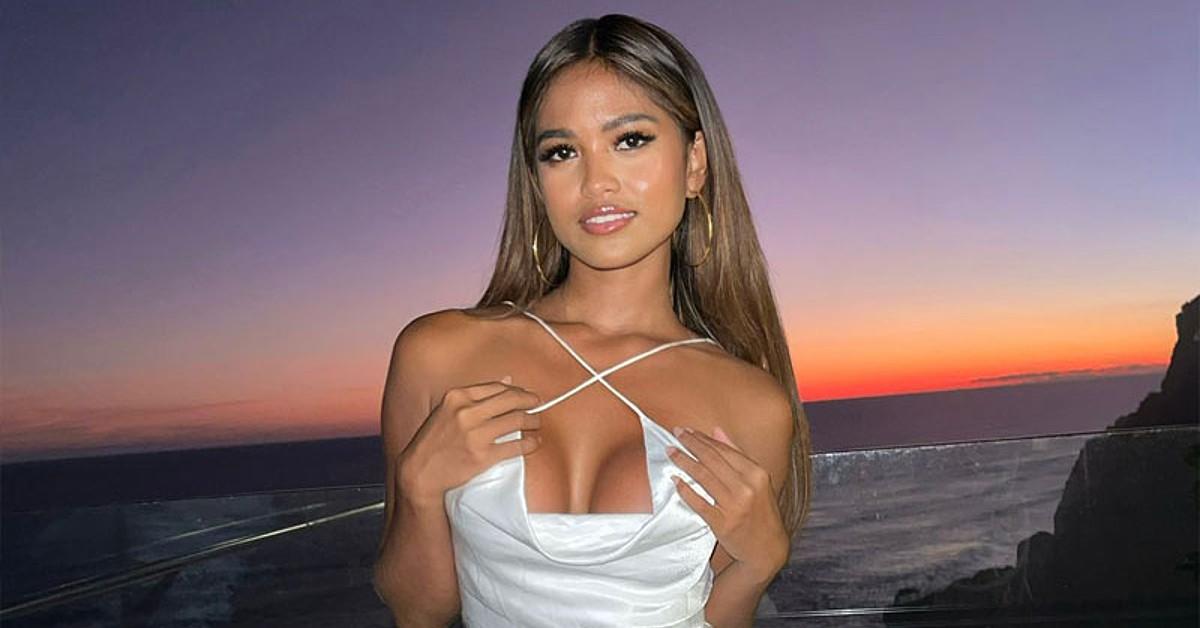 Saint Francis of Assisi said, "In giving, we receive".
Winston Churchill said, "We make a living by what we get; we make a life by what we give".
For Instagram influencer Maeurn Smiles, what really hit home was something her dad said.
"My father taught me that if you can help someone, you should help them. It's good karma."
And it's those words that have inspired Smiles to become the woman she is today. At just 22 years old, though she grew up in a poor community in the region of Cebu in the Philippines, she has overcome all adversity to become a successful businesswoman, an influencer and real estate investor, and someone who gives back as much as she can.
According to Smiles, if you want to be happy in life, you need to do two things: Help others and help yourself.
Article continues below advertisement
On Helping Others
"I work hard because I want to help people so much. There are so many things to do in the world and for me, helping make others happy brings me happiness – and happiness is contagious."
And it's not just words. It's all in the science too. Scientific studies have shown that acts of kindness come naturally to the human brain and bring about a pleasant experience for the giver.
Carolyn Schwartz, a research professor at the University of Massachusetts Medical School, has proven the theory. She was testing a hypothesis that MS patients would benefit from monthly phone calls from other MS patients serving in the role of peer support. But in her research, she found that the listeners were the ones whose lives actually changed dramatically, for the better. Thus, proving the theory that helping others makes us happier.
In her role as influencer, Maeurn Smiles spends her days making others happy. But it's not just her role on social media that does this.
"What makes me really happy is seeing other people happy. That makes me feel good."
And Smiles is well-known for helping others, particularly in her home town in the Philippines, where she helps local kids build dreams.
"They might need something for their basketball league, for example, so I'll give them money to buy whatever it is," she says. "If they want to play volleyball but can't afford the uniform, I'll help with that."
And family is the number one priority.
"If a family member doesn't have a floor in their house, I'll help them. If someone is sick, I'll help them.
"It's the Filipino culture – you help people you know."
And of course, seeing the faces of those in need light up because of what you've done is good for the spirit. It aids night-time relaxation, boosts your confidence, and helps you to reassess your own priorities.
Article continues below advertisement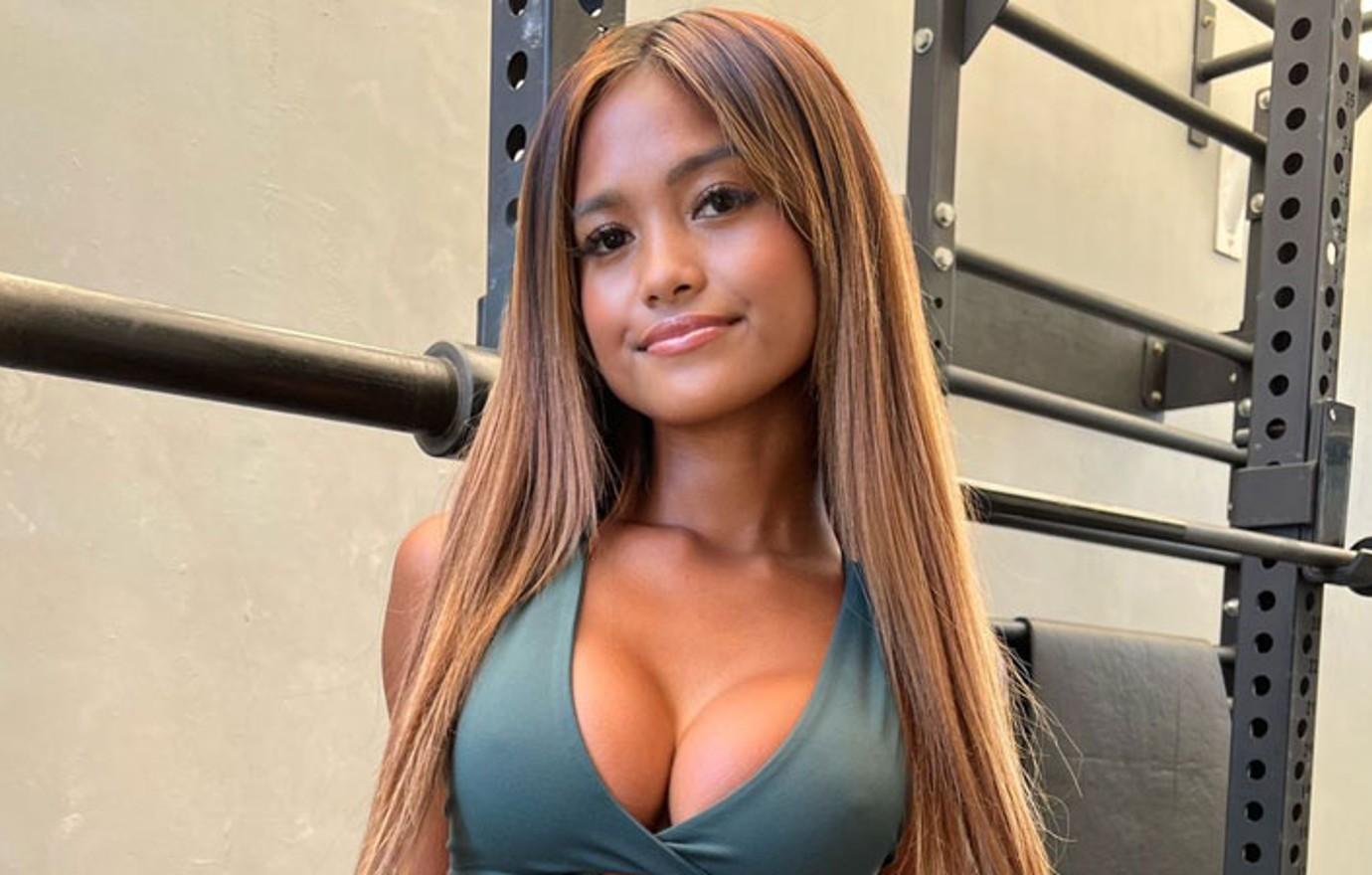 Helping Yourself
It's not all about others, as Smiles points out. Although she believes it doesn't matter what you do, as long as you enjoy it; you must also look after yourself. According to the American Institute of Stress Statistics, 77% of people experience stress which impacts their physical health. A recent survey found that 71% of people who regularly take time out for themselves are happier.
Simple things, such as going to the beach or watching the sunset are great boosts for happiness. And Smiles loves nothing more than waking up early, enjoying a coffee at the beach, and hitting the gym, followed by an ice bath and a sauna!
"Sometimes, being alone brings happiness, as I think of ideas and reflect on how good life is. Having a great home, plus being with family all creates my happiness," she says.
Self-care is also crucial, and that includes feeling good about yourself physically. For Smiles, surgery was one of the ways she was able to enhance her body image.
"I feel like after I had surgery, my body was more in proportion. It took me a long time to actually do it – I kept thinking about it, wondering what the benefits would bring. I didn't do it for other people, I did it for myself."
And it's important to remember that whatever choices you make, don't look back or worry about what others think, provided it's bringing your contentment. When you put others before yourself and stop worrying so much about what others think of you, good things start to happen.
"I say, do whatever makes you happy and what feels good for you. Be kind to others, share what you can, and at the same time, be kind to yourself."