NEWS
How Inspiring Coach Cody Jefferson Empowers Others Through Lion: Elite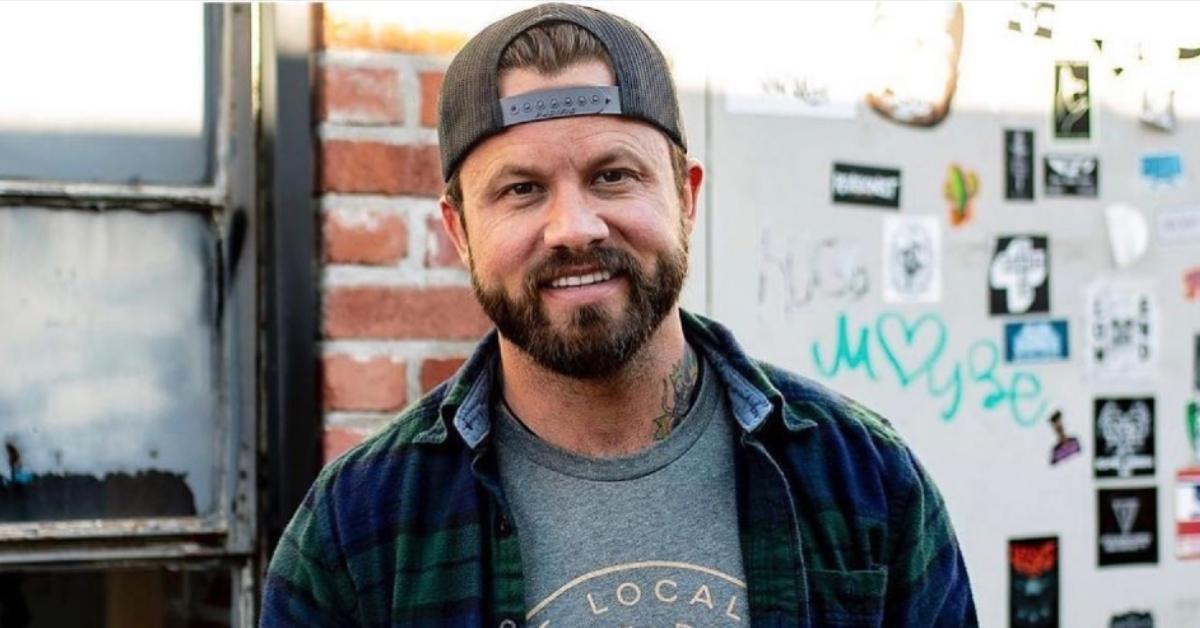 Coach Cody Jefferson is a top professional speaker with two decades of experience. He is also a proud family man, entrepreneur, as well as a life and business coach. Cody is also the founder of Embrace The Lion, a top-ranked coaching program for kingdom-minded entrepreneurs looking to leave their legacy in life and business.
Popularly known as Coach Cody, he coaches and advises CEOs, business owners, and entrepreneurs on scaling their businesses and growing their impact and influence. His mentorship also includes lessons on establishing a robust professional and personal life balance that will significantly boost the bottom line.
Article continues below advertisement
Unlike other speakers, Cody stands out with his leadership and unique methodology of eliminating co-dependency and cultivating autonomy. He considers it a one-of-a-kind approach that has proved vital in creating fulfillment, focus, and freedom.
He has been walking with individuals who allow for unmatched empathy coupled with firm accountability.
Cody believes that there is a deep faith element to working together, as he was a pastor for 13 years, but without the fluff and theatrics of mainstream religion. He has since built a 4-pillar approach: head (how you treat your thoughts and feelings), heart (how you treat your relationships), health (how you treat your body), and habits (how you treat your time).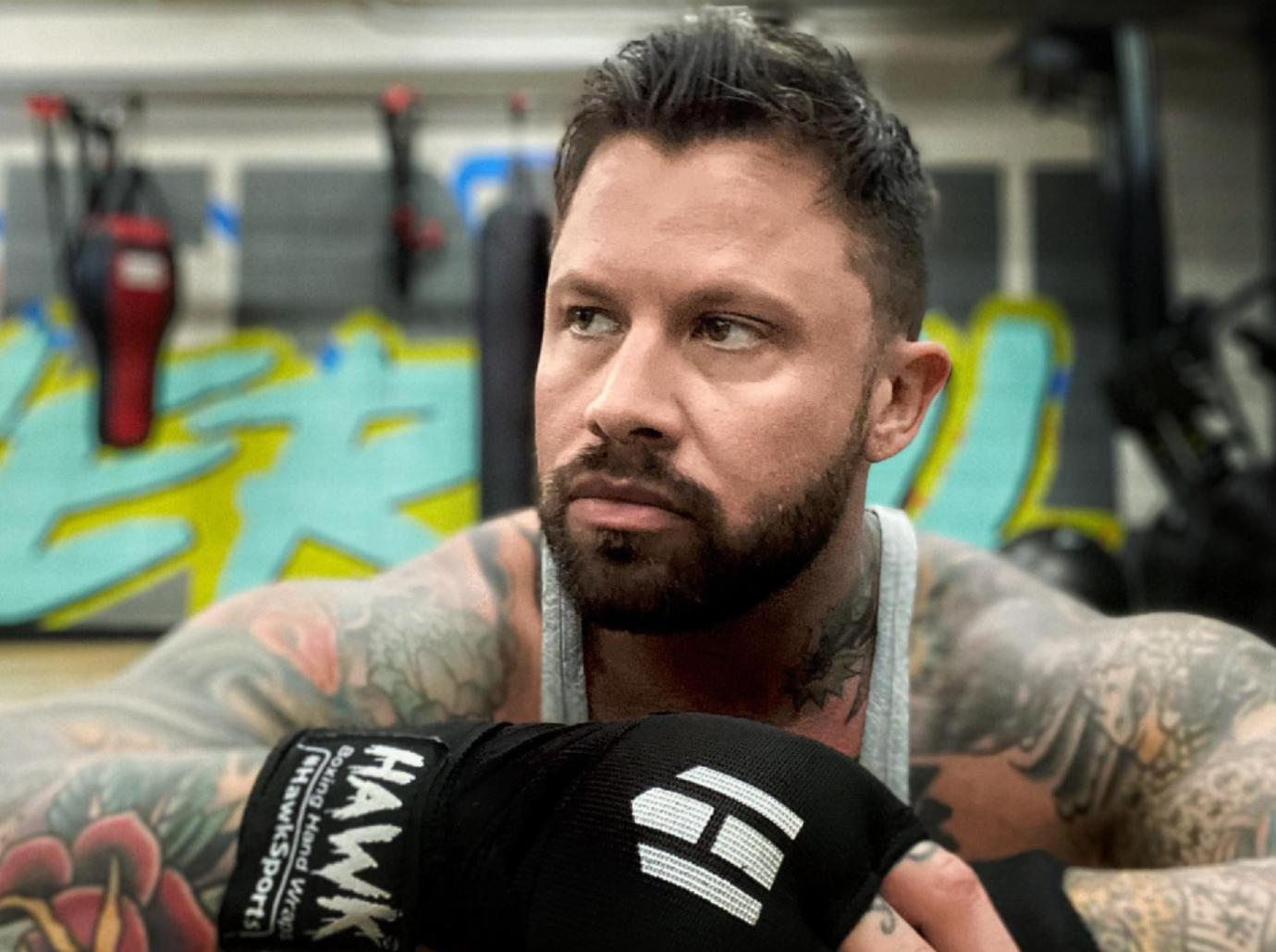 Article continues below advertisement
One of Cody's key teachings is always on solving the questions that money can't. Achieving financial freedom can be the beginning of your peace of mind, but there are unique life aspects that money can't solve, and that's what he seeks to address.
At times, this includes helping others turn their passion into profits. Cody does this by taking them through a keen look at their personal lives and the inner workings of their businesses. He believes this to be one of the best ways to ensure a deeper set of questions can be answered. To him, you need to strike a working balance between your personal life and your career if you truly want to experience life at its best.
Cody also advises that you identify what you want and have a clear idea of how you want to achieve it. Also, you will need to set quantifiable goals and engineer them into daily action steps.
Cody also emphasizes that there is no secret to success, and that's why you have to do the work, be accountable for every step, and celebrate the small wins along the journey. Cody wants you to understand that the small wins constitute success and serve as motivation to continue putting in the hard work, no matter how tough the going gets.
Life is a journey, and Cody already has plans for the coming years. He shares the dream of scaling his brand to whole new levels of success. Cody wants to grow an online community and provide accessibility to his frameworks and teachings.
His goal is to continue diversifying into various verticals and create true generational wealth for his family. Cody also wants to continue giving generously and impact other people's lives while living life to the fullest.