NEWS
Insta Model Lyna Perez Launches On OnlyFans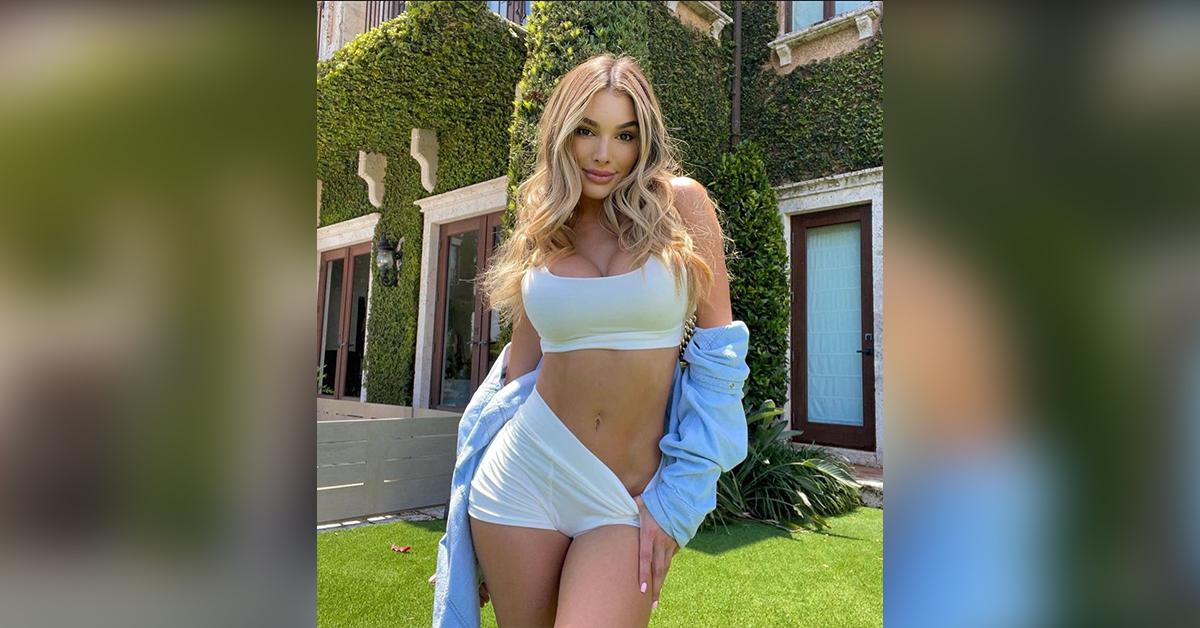 Instafamous model Lynaritaa, also known as Lyna Perez, signs to the top Influencer marketing agency, Unruly Agency. The Miami based bikini model has a impressive 9.1 million followers on Instagram and 8.3 million on Tiktok. She's best known for sporting her favorite bikini and fashion brands all over the world, as well as representing household brands such as Bang Energy Drink.
Article continues below advertisement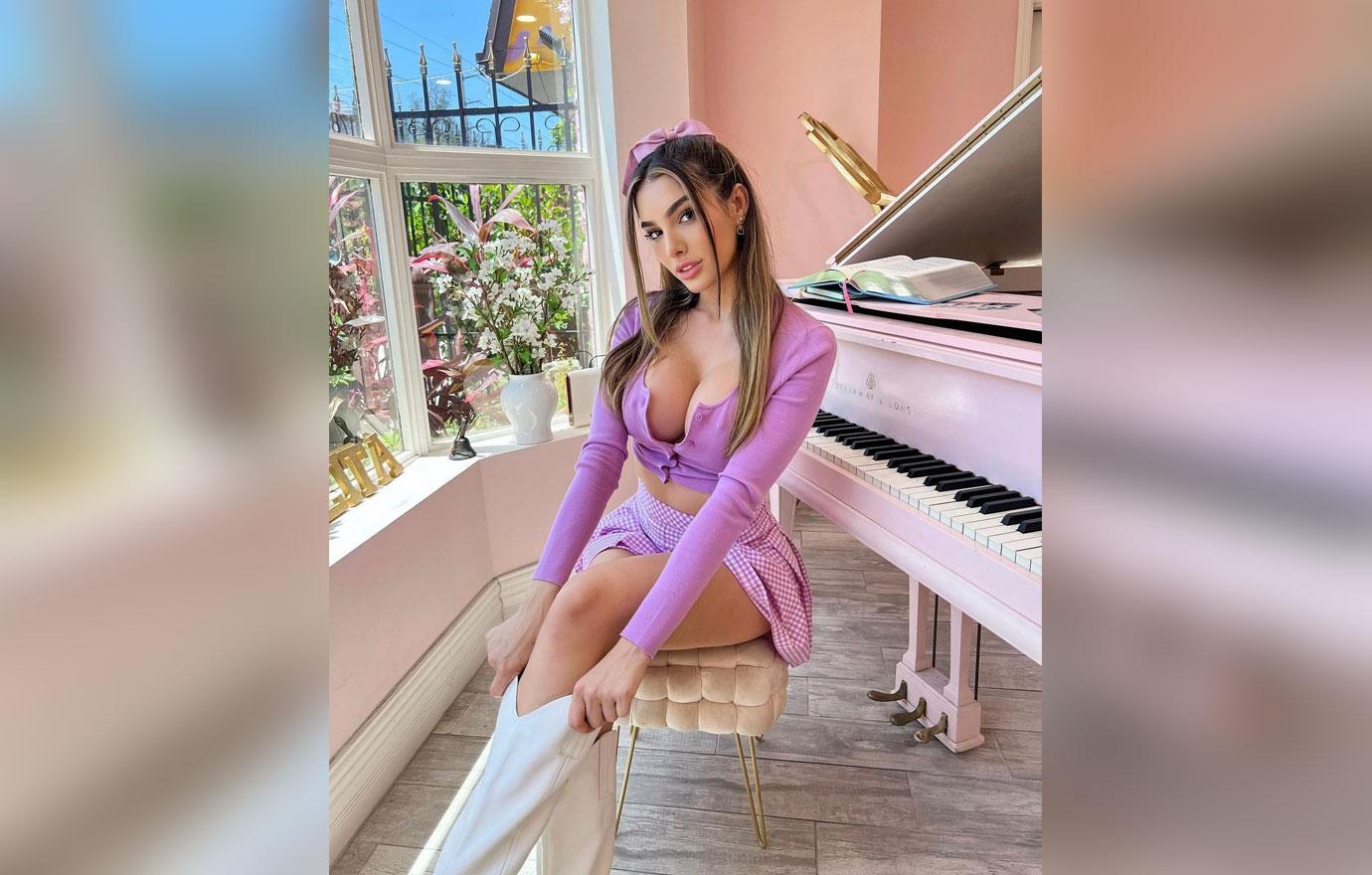 Lyna launched her OnlyFans on her birthday as a special surprise for her fans. The gorgeous model, dressed in a pink bikini, whipped cream, and sprinkles teased her fans on Instagram, with a birthday themed video that broke the internet. She announced that she had something special in the works leading up to her birthday. Fans swarmed to her Instagram live to hear the news when it broke out.
The platform, which is a subscription based platform, allows Lyna to connect with her fans on a more personal level outside of her other social media channels. Lyna has such creative ideas and future plans in the works for her fans. By allowing her fans to see a deeper part of her life, she is excited to take them through her next chapter and give her audience an inside look on all of it.
Article continues below advertisement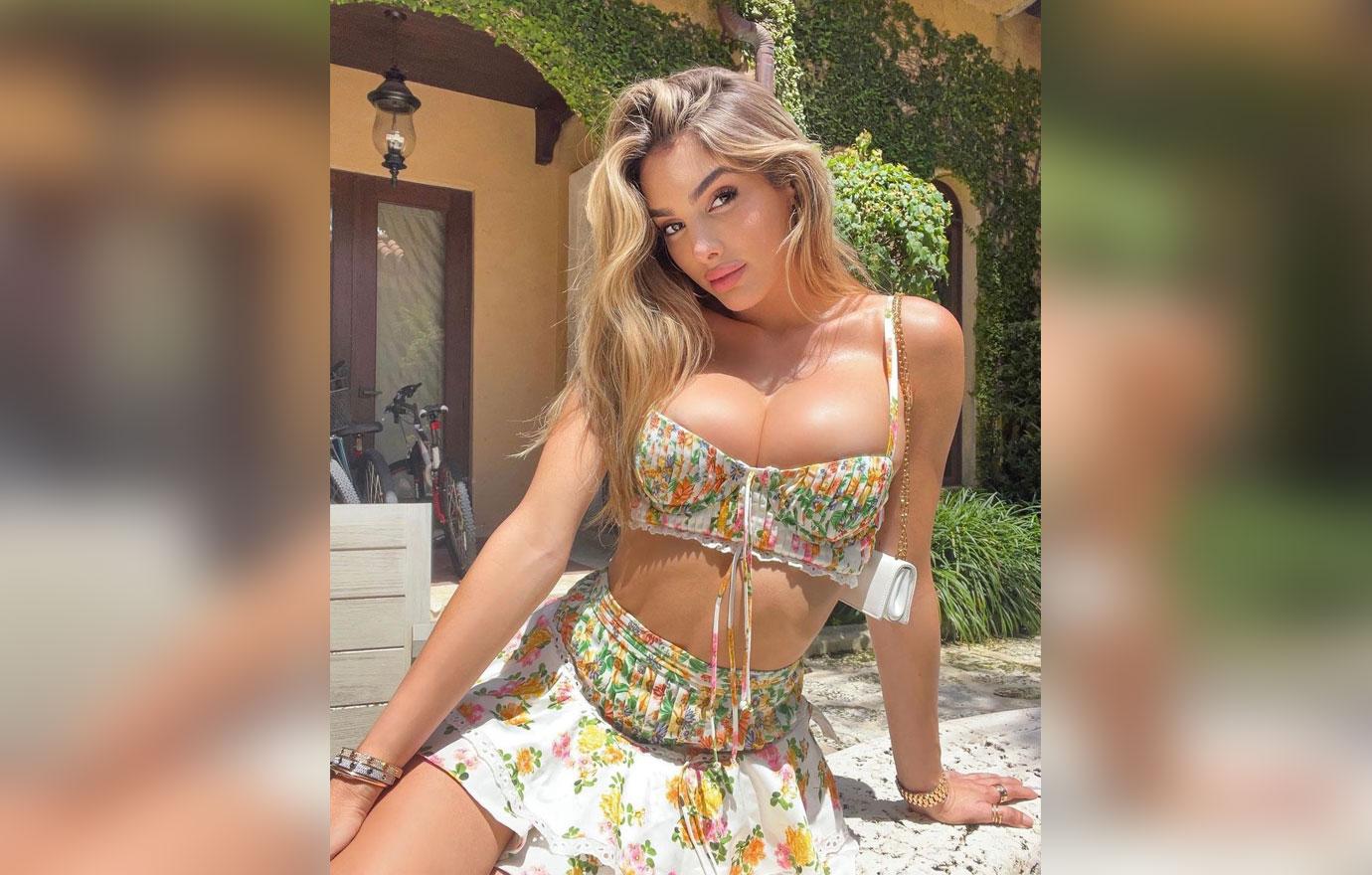 Lyna joins the Unruly Team alongside some of the biggest influencers in the world. Unruly is at the forefront of providing a community for models to collaborate and build around their brand. The Agency is known for helping influencers maximize their revenue on social media platforms, by providing unique content creation and a place for creators to communicate and connect daily. Unruly Agency comes with a plethora of networking resources. Not only does the agency attract top-tier talent, but also takes creators to new heights by expanding their brand across social media platforms.