Ireland Baldwin Taking A Social Media Break After 'Heartbreaking' & 'Weird Couple Of Days' Following Alec Baldwin's Tragic 'Rust' Set Shooting
Ireland Baldwin announced she will be taking a step back from social media in the wake of her father Alec Baldwin's accidental shooting.
Article continues below advertisement
"It's been a heartbreaking and weird couple of days," the model — who turned 26 on Saturday, October 23 — wrote on Instagram on Monday, October 25, alongside a clip of mom Kim Basinger busting out some dance moves. (Alec and the L.A. Confidential star, 67, were married from 1993 to 2002.) "I'm going to take a little break on here other than some required posts I have to post for work in the upcoming week."
"Thank you again to everyone who's reached out and wished me a happy birthday," Ireland added. "For now, I'll leave you with a video of my mom dancing in a goth bar." Hours before announcing she'd be taking a break, the A Grudge Match actress shared a clip of a cartoon on her Instagram Story.
Article continues below advertisement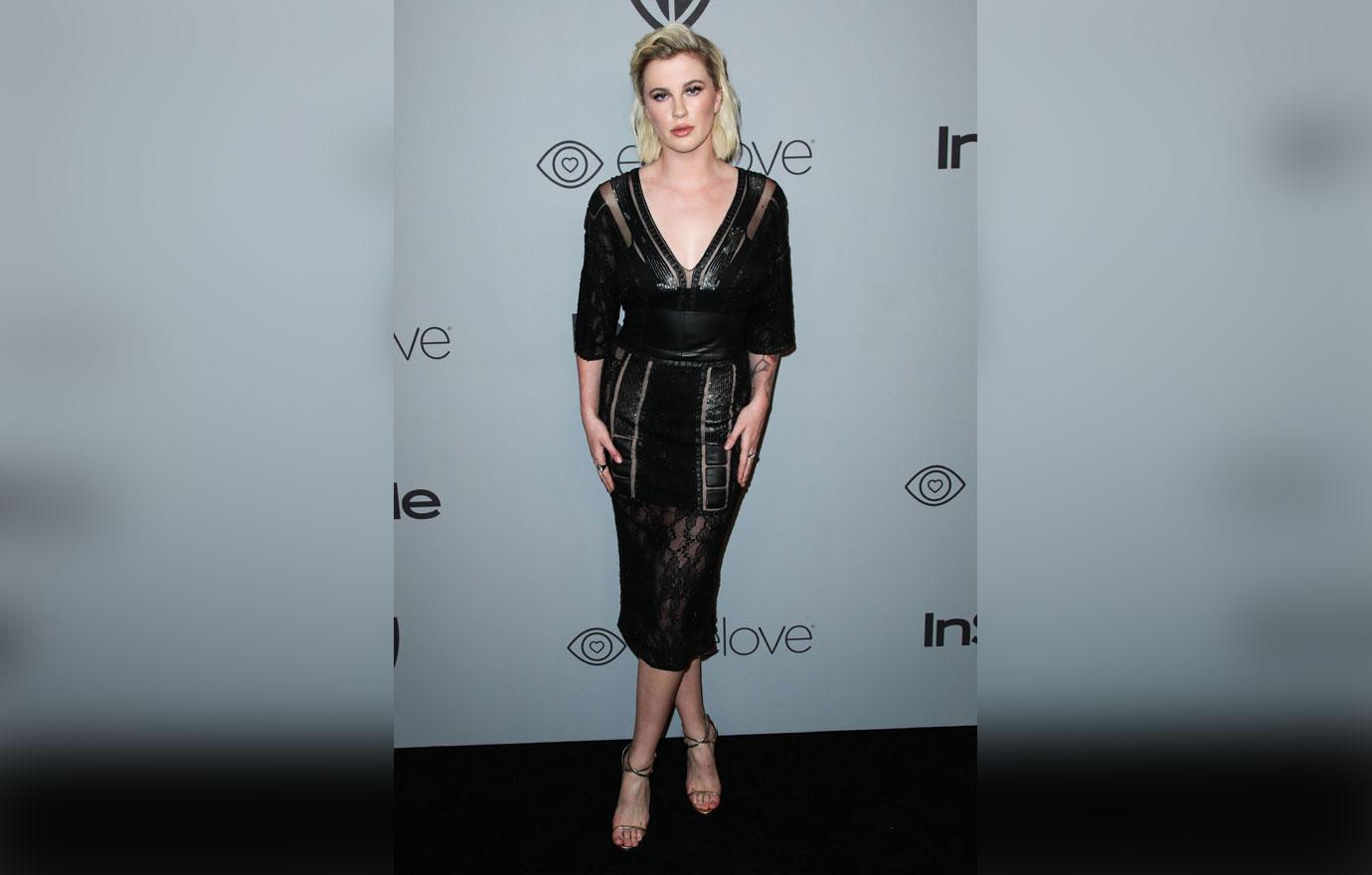 Article continues below advertisement
Article continues below advertisement
Souza — who was reportedly shot in the shoulder during the incident — recalled hearing the phrase "Cold Gun" (which means the prop gun did not contain any live rounds) being used when preparing for the scene.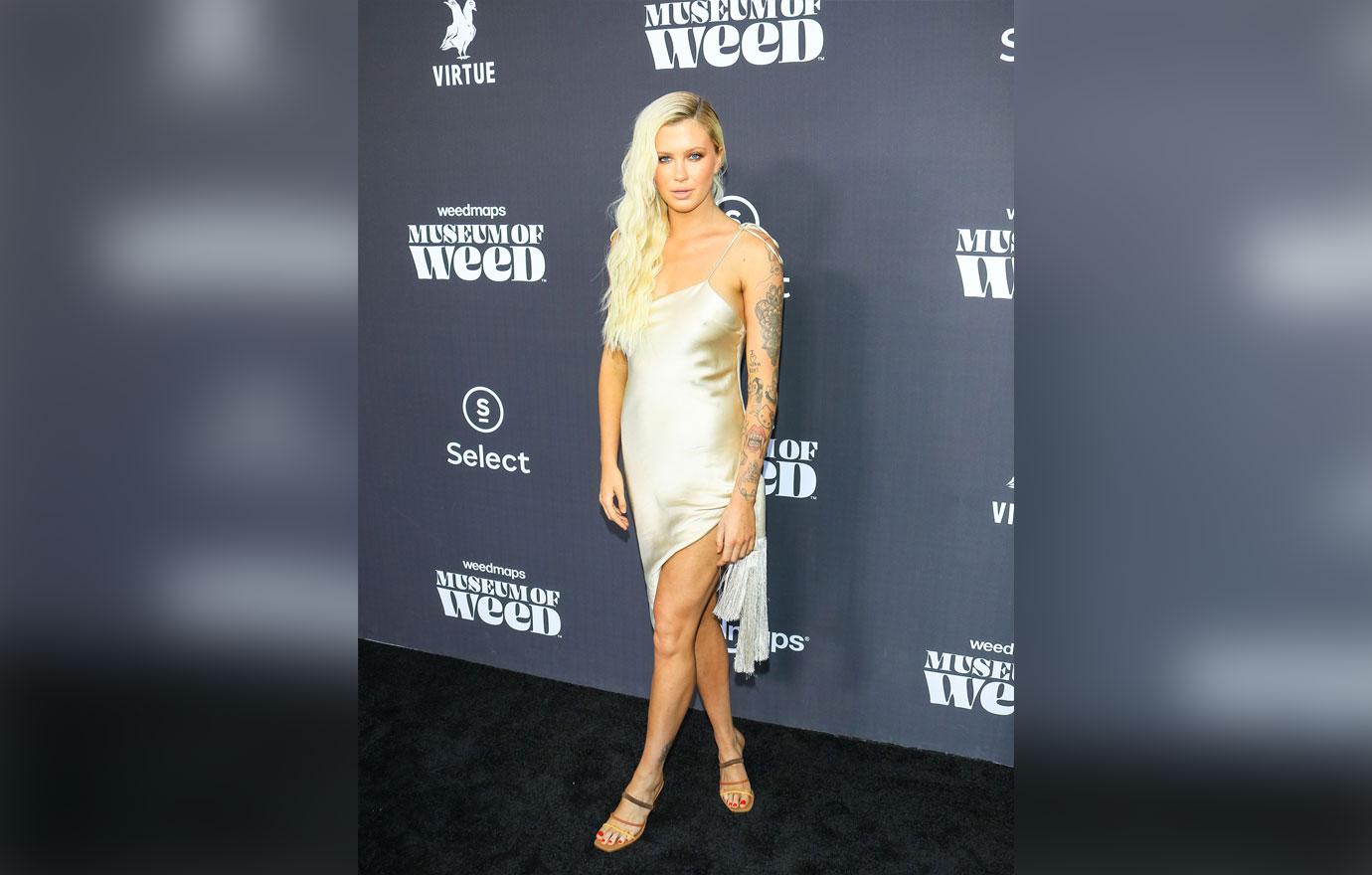 Article continues below advertisement
Despite speculation, cameraman Reid Russel told authorities that Alec had been very careful with the gun, noting the It's Complicated star "made sure it was safe and that a child wasn't near him when they were discharging a firearm during that scene."
Article continues below advertisement
One day after the fatal accident, Alec spoke out on social media, noting, "There are no words to convey my shock and sadness regarding the tragic accident that took the life of Halyna Hutchins, a wife, mother, and deeply admired colleague of ours," adding: "I'm fully cooperating with the police investigation to address how this tragedy occurred."
Article continues below advertisement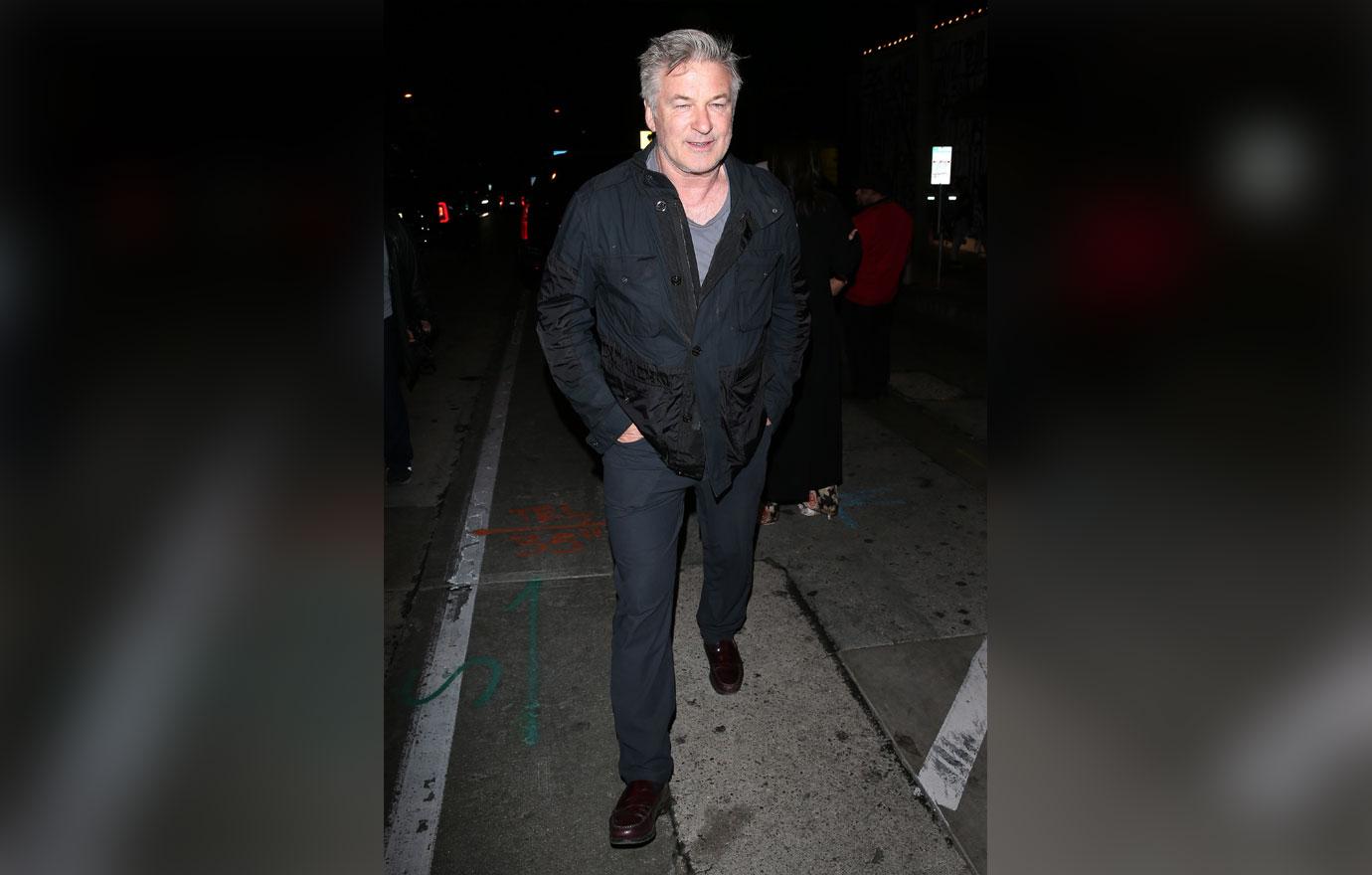 "My heart is broken for her husband, their son," he wrote, "and all who knew and loved Halyna."
That same day, Ireland took to Instagram to share a statement of her own, writing: "My love and support go to Halnya [sic] Hutchins' family and friends. Sending healing thoughts to Joel Souza. And wishing I could hug my dad extra tight today."