NEWS
Is It Safe To Invest In Bitcoin And Other Cryptocurrencies In 2023?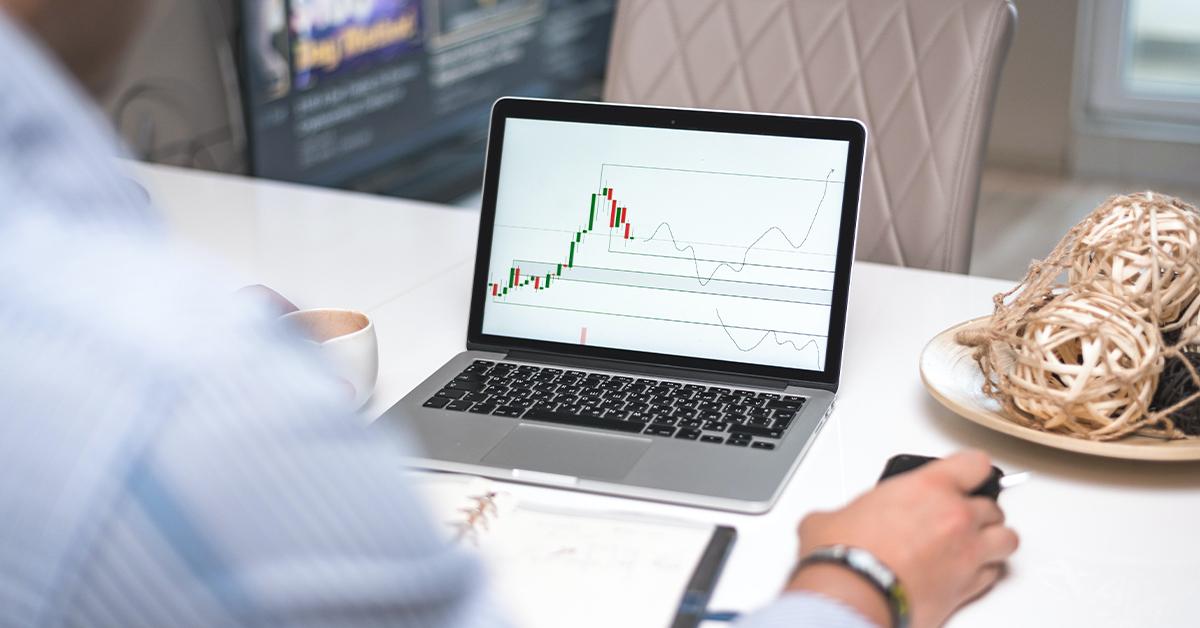 For almost a year, bitcoin and several other cryptocurrencies have fallen more than 50 to 70% from their all-time highs. In other words, these cryptocurrencies are available at a massive discount.
However, considering the current Bitcoin price and other cryptocurrencies, is it the right time to buy? Let's find out!
Article continues below advertisement
Current Happenings with Bitcoin Prices
In recent months, the prices of bitcoin, Ethereum, and other cryptocurrencies have plunged in unison with the stock market as investors cope with growing inflation, tensions in Europe, escalating interest rates, and economic concerns.
On the 18th of January 2022, Bitcoin fell below $19,000 for the first time since December 2020. Like Bitcoin, the second most popular cryptocurrency, Ethereum plunged to over $1,000 in June, decreasing from its all-time high of over $4600.
The June crypto market fall occurred after the current inflation data indicated continuing elevated consumer prices. The Federal Reserve raised its standard interest rate by 75 basis points, the highest jump since the 1990s. The S&P slipped into a bear market, and the crypto market lost roughly $2 trillion.
Bitcoin dropped roughly 40% in June, reaching a low of below $18,000. In June, the price of Ethereum plunged by half or 50%, falling as low as $900.
Nevertheless, some experts believe bitcoin and Ethereum values could fall further. According to the founder of Delta Blockchain Fund, it might be the start of a "crypto winter," a prolonged period in which values fall and continue to decrease.
This fall could mirror the early 2018 low-run, which continued until mid-2020. They further suggested that bitcoin might fall to $14,000 and Ethereum could plummet to $500 in the coming months or weeks.
The True Valuation of Bitcoin
As per experts, bitcoin is underpriced at roughly $20,000 currently. JPMorgan Chase recently assessed the most prevalent cryptocurrency at $38,000, or approximately double its current valuation.
According to experts from Fidelity Investments, Bitcoin might be valued at up to $100,000 in two years. Moreover, its true market value is presently between $40,000 and $50,000. A senior market analyst from D.A. Davidson predicts that the price of bitcoin will go to approximately $38,000 by the end of 2022 and $50,000 at the beginning of 2024.
They further state that it is almost impossible to determine the correct valuation of cryptocurrency as it tends to undergo these extreme swings when people simply purchase it because they want its value to rise. When the sun begins to set, these individuals leave. However, it is also true that the value of bitcoin will increase over the next few years.
What Does This Mean for Crypto Enthusiasts Considering Bitcoin as an Investment?
Some financial analysts suggest the short-term hazards of investing in cryptocurrencies may be worth the prospective long-term gains, so long as it doesn't prevent you from fulfilling your other financial obligations. You can define your long-term objectives upfront.
Article continues below advertisement
Should You Invest in the Falling Market? How to Make Smart Cryptocurrency Investments
Before thinking about investing in the crypto market, you must:
●Prioritize your finances, such as paying off high-interest debt, saving emergency funds, and putting money in a traditional pension plan.
●Assess your risk tolerance.
Once you have done both and are ready to take the risk, now might be a good time to invest in the cryptocurrency market while it's down.
Before investing, you should know that cryptocurrency is extremely unreliable and volatile. Minute-by-minute price fluctuations are caused by hype, speculation, and broader economic circumstances.
Potential investors who wish to invest during the current market downturn should acknowledge that price changes are expected and be ready for more price declines.
Final Words
Please remember that you should not invest in cryptocurrencies if you cannot tolerate extreme market fluctuations. Regarding your crypto investment strategy as a whole, you should only invest the money that you are capable of losing.
As a thumb rule, experts recommend investing just 5% of your portfolio in cryptocurrencies. Moreover, if you're a beginner looking to start your crypto investing journey, bitcoin and Ethereum are your go-to options.