All Due Respect: James Gandolfini's Son Michael Gandolfini Shines As Young Tony Soprano In 'The Many Saints Of Newark' Trailer: Watch
Keeping it all in the family! Michael Gandolfini is stepping into his late father James Gandolfini's shoes — and by the looks of it, he's right where he belongs.
Article continues below advertisement
Warner Bros. dropped the trailer for David Chase's Sopranos prequel The Many Saints of Newark on Tuesday, June 29. The 22-year-old portrays the younger version of Tony Soprano — the character his pops made famous during its run from 1999-2007 on HBO — in the drama that focuses on the mob boss' formative years.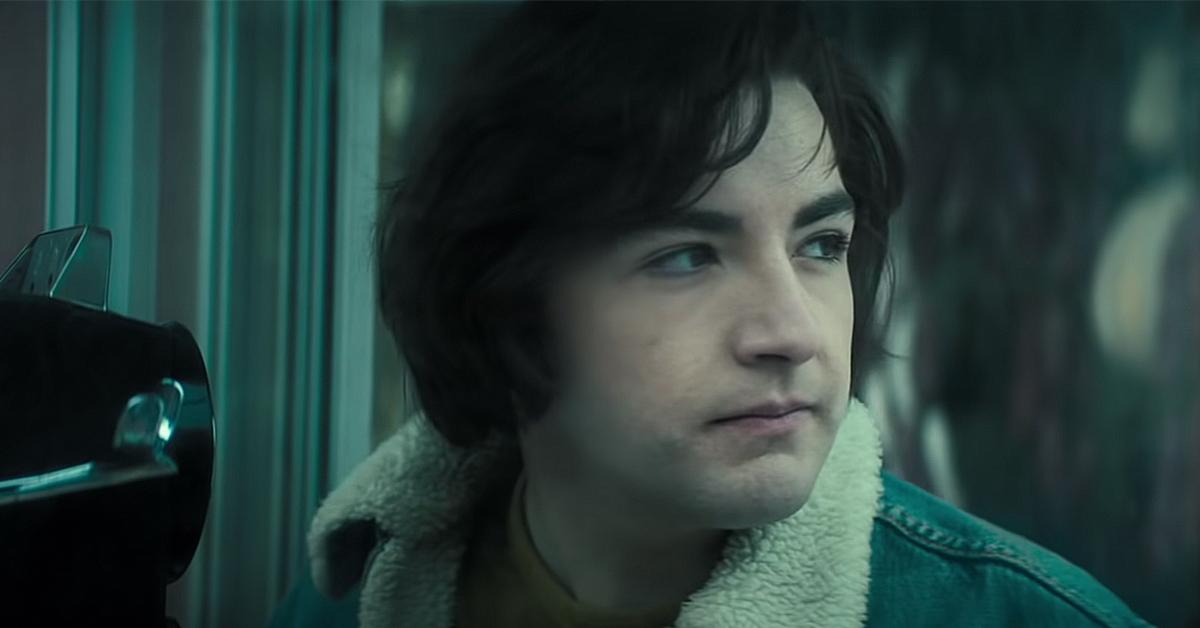 Article continues below advertisement
"Young Anthony Soprano is growing up in one of the most tumultuous eras in Newark's history, becoming a man just as rival gangsters begin to rise up and challenge the all-powerful DiMeo crime family's hold over the increasingly race-torn city," the official description for the film reads. "Caught up in the changing times is the uncle he idolizes, Dickie Moltisanti, who struggles to manage both his professional and personal responsibilities — and whose influence over his impressionable nephew will help make the teenager into the all-powerful mob boss we'll later come to know: Tony Soprano."
The trailer focuses on Dickie (loyal Sopranos fans will know him best as the father of Christopher, Tony's nephew played by Michael Imperioli in the series) guiding a teenage Tony into a life of crime. In one ominous scene, Dickie recruits his nephew to handle stolen property, telling the young boy: "You take the speakers, right? At the same time, you say to yourself, 'This is the last time I'm ever going to steal something' — it's that simple."
Article continues below advertisement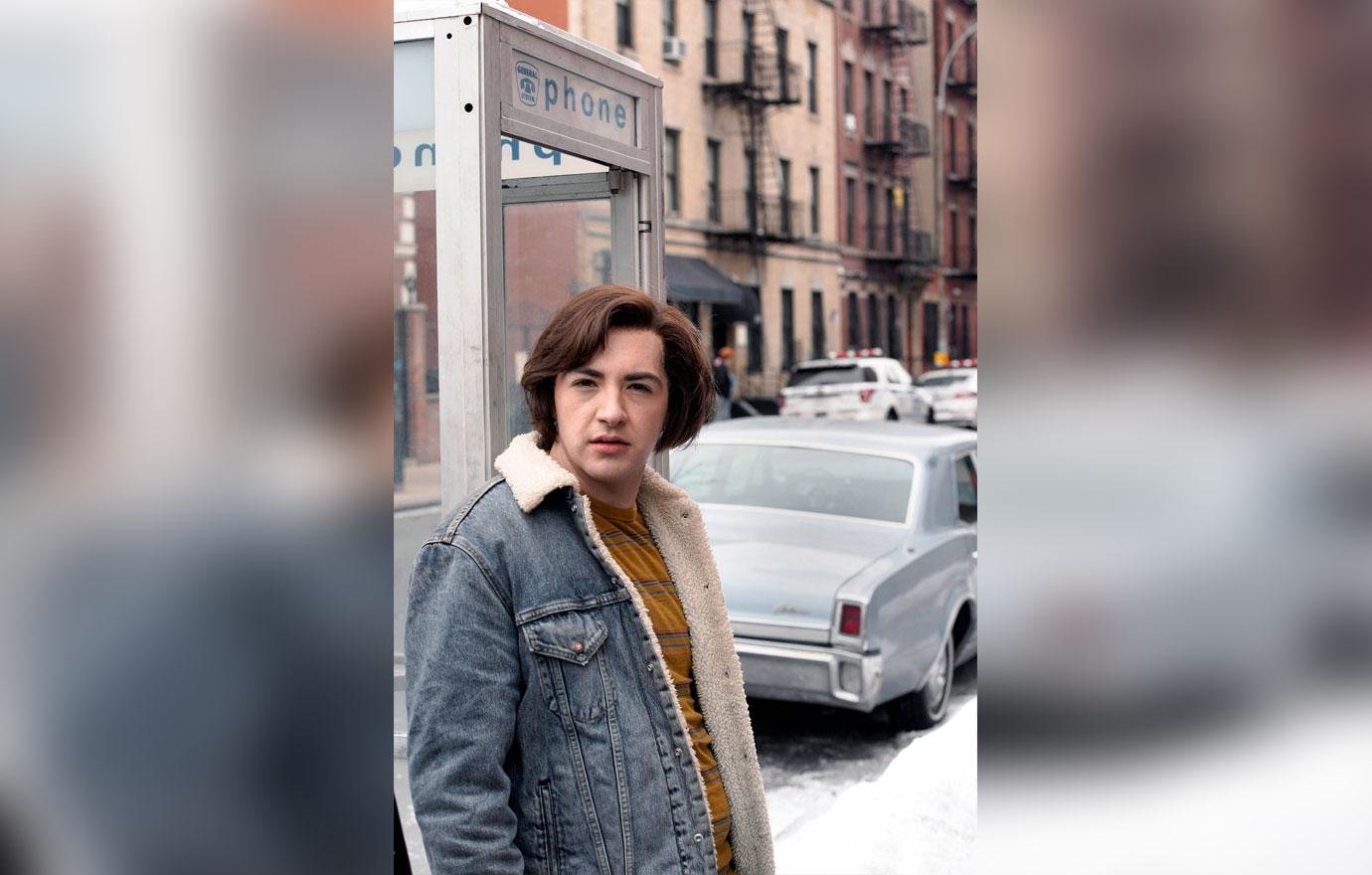 The preview also features a telling scene featuring Tony's mother Livia Soprano (Vera Farmiga) — who seems just as sharp-tongued in her younger years than when Nancy Marchand portrayed her as a senior. During a chat with a high school guidance counselor who informs her that her son has a high IQ, Livia snaps: "You can't prove it by me, he's got a D-plus average."
Article continues below advertisement
The film also stars Jon Bernthal as Tony's father Giovanni "Johnny Boy" Soprano, Corey Stoll as Junior Soprano, Billy Magnussen as Paulie "Walnuts" Gualtieri and John Magaro as Silvio Dante. Leslie Odom Jr. and Goodfellas star Ray Liotta also appear.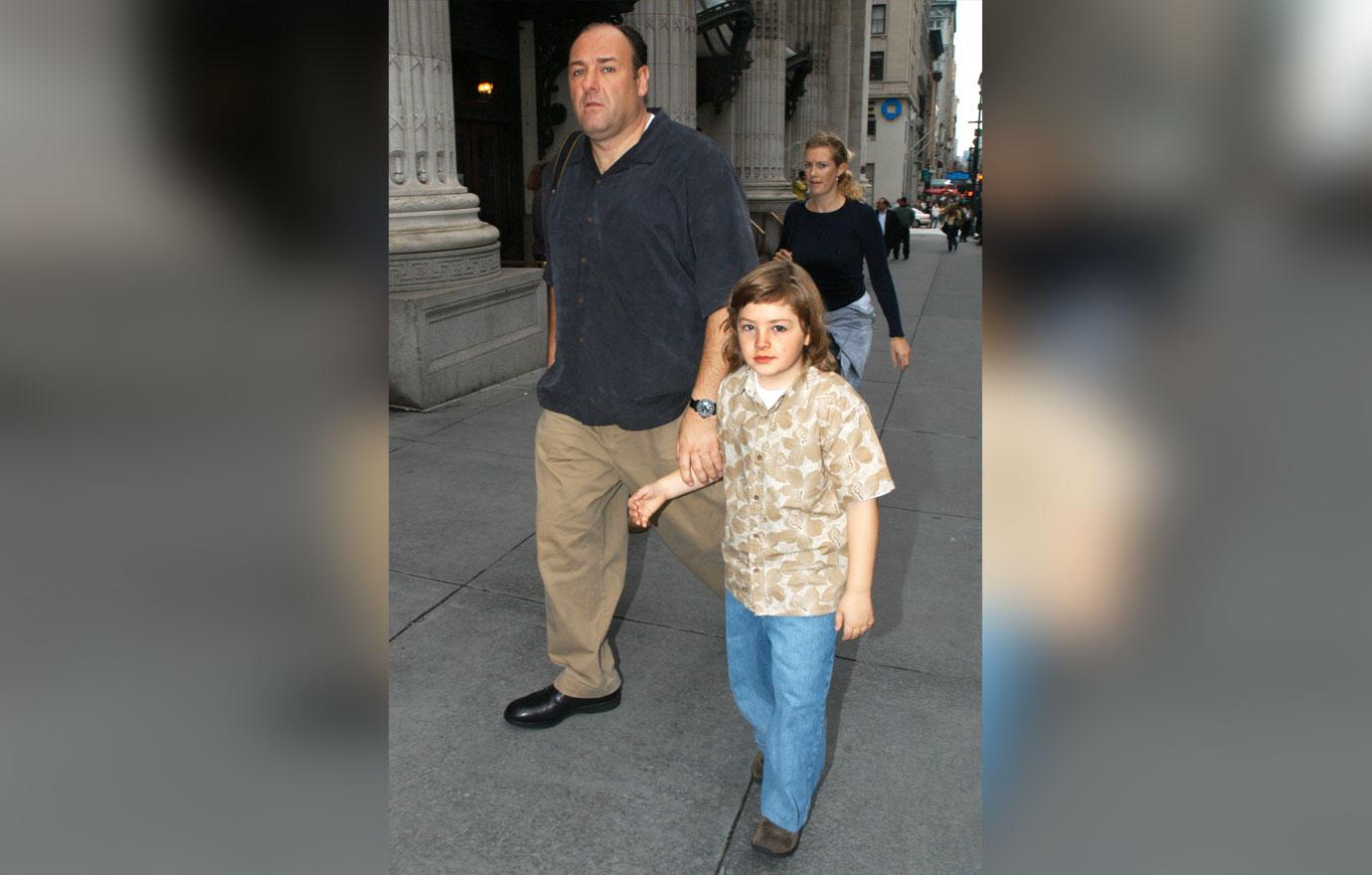 Article continues below advertisement
Preparing to step into Tony's pleated pants pushed Michael to watch the series for the first time ever. "It was an intense process," the Cherry actor told Esquire in 2019. "Because, as an actor, I had to watch this guy who created the role, to look for mannerisms, voice, all those things I would have to echo. But then I'd also be seeing my father." (James passed away at the age of 51 in 2013 following a heart attack.)
The Many Saints of Newark will premiere in theaters on October 1 and HBO Max for 31 days following the theatrical release.