Jamie Lee Curtis Reveals Her 25-Year-Old Child Is Transgender
Article continues below advertisement
The Knives Out actress told AARP Magazine in an interview published on Wednesday, July 28, that she and husband Christopher Guest "have watched in wonder and pride as our son became our daughter Ruby." The magazine also noted that Curtis was given permission by her 25-year-old daughter to share the news.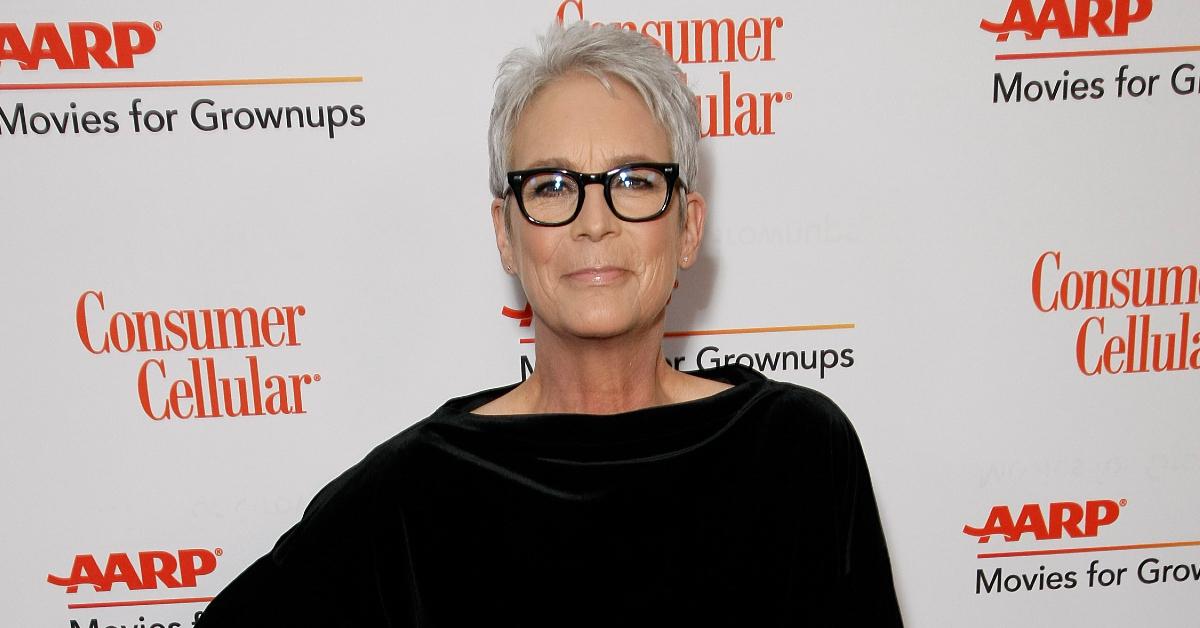 Article continues below advertisement
Ruby, who works as a computer gaming editor, will be getting married to her fiancé next year in a wedding that her mother will officiate.
Article continues below advertisement
Curtis and Guest's older daughter, Annie, 34, is married and works as a dance instructor.
While the longtime actress shared that she doesn't have any grandchildren yet, she told that magazine, "but I do hope to."
Article continues below advertisement
In sharing her daughter's new identity, Curtis, 62, opened up about her new understanding of gender. She noted in the interview that the notion of gender as fixed is one of the biggest "old ideas" the Freaky Friday actress previously had.
Curtis also reflected on her life, explaining that the most transformative events of her life are the ones she never saw coming — including her marriage to Guest.
Article continues below advertisement
She also recalls getting a call out of the blue from a director named David Gordon Green with a movie offer. Curtis signed on to do it, and the film — the 2018 reprise of Halloween — grossed $256 million in the box office.
Article continues below advertisement
"It was one of the franchise's biggest openings ever, and it starred a woman over 50," Curtis said. "I was like, 'Wait, what? I didn't see that coming,' Boom!"
The Trading Places star also talked about her own journey of love, calling herself a "deep, serious romantic." She called Guest, who she's been married to since 1984, her "one and only," but notes that she has no "big delusions of grandeur."
Article continues below advertisement
"That's the long marriage. It's the safety of knowing his car is in the garage, that I'm not alone, and that he's here," she noted.
Curtis also described her life these days as a "constant metamorphosis."