Jamie Lynn Spears Comes Out Swinging Against Reports Claiming Sister Britney Spears Owns Her Florida Condo
Article continues below advertisement
"I don't own a condo, and I can assure you that no one has ever bought me a place at the beach, because I prefer my beach vacations's [sic] at the Ritz anyways," the Zoey 101 alum, 30, captioned a series of photos of her family enjoying a family getaway.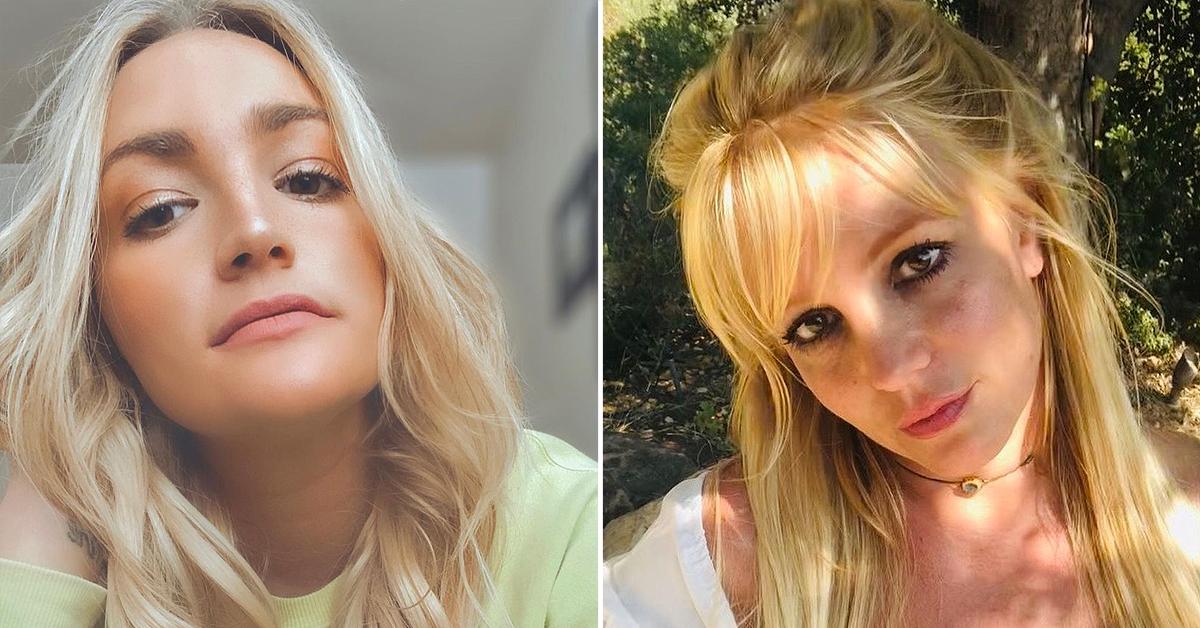 Article continues below advertisement
"Simple FACTS. Ya'll need to stop reaching,'" Jamie Lynn continued, alongside two white heart emojis. "Thankful to get this time with my family in between our busy work and practice schedules with the kids lol." (Jamie and husband Jamie Watson share daughter Ivey, 3, while the Nickelodeon star is also mom to 13-year-old Maddie, whose dad is Casey Aldridge.)
Article continues below advertisement
On July 20, The Sun reported that Jamie Lynn's Destin, Florida, home was listed under Bridgmore Timber LLC – a company that, according to tax documents, is owned by Britney. The 39-year-old apparently took ownership of the company back in 2000, and it was allegedly partly managed by Jamie Spears starting in 2012 after he took over as the "Lucky" singer's conservator.
The condo in question became a hot topic after Jamie Lynn took to Instagram to declare, "I have NEVER been paid a dime from my sister, that is HER hard earned money, and I am NOT entitled to a cent of it. I would not spend money I did not earn."
Article continues below advertisement
As Britney's controversial conservatorship continues to make headlines, the relationship between the Princess of Pop and the Sweet Magnolias actress appears to be impacted, too.
Article continues below advertisement
In a recent lengthy Instgram post, the Crossroads star blasted Jamie Lynn for seemingly performing a medley of her music at the Radio Disney Music Awards in 2017: "I don't like that my sister showed up at an awards show and performed MY SONGS to remixes !!!!!"
Following her big sister's scathing post, Jamie Lynn posted a mirror selfie with the cryptic — and since-deleted — caption, "May the peace of the Lord be with you, and your spirit ✌🏻❤️." Not to be outdone, the MMC alum shared a message of her own, captioned, "May the Lord wrap your mean a** up in joy today."