NEWS
One-On-One With Jamie McGuinness, Professional Soccer Player, And Coach Vibes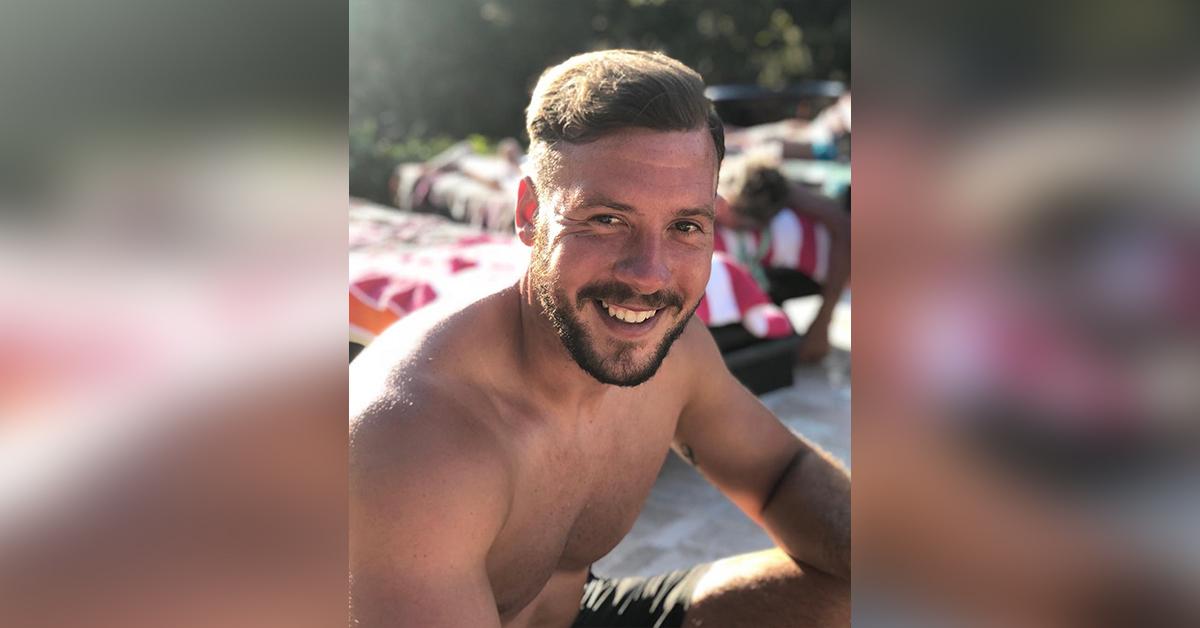 Jamie McGuiness is a well-known soccer player who many professionals on the soccer field. Journalists consider him one of the best soccer players because of his strength on the field. His passion for soccer began at a young age, and at 16, he became a professional soccer player in England. Jamie played professionally for 11 years both in England and US. While playing, he studied to become a sports performance specialist alongside coaching. Jamie transitioned from playing to coaching when he retired and has since helped hundreds of young women with athletic scholarships to pursue their dreams of an education and soccer career.
Jamie's training techniques, guidance, and mentorship also helped many young men sign professionally in the MLS and MASL.
Jamie sacrificed his childhood to follow his dreams of becoming a professional soccer player. His goal was a major achievement, as less than 0.01% of soccer players turned professionals in England. He won many awards and accolades in his career journey, including young players of the season from top coaches for his attitude, dedication, and commitment to the game.
Alongside playing professional soccer, Jamie studied to become a sports performance specialist and a sports-specific nutritionist. He also trained and worked with ex- Heavyweight Boxing Champion of the world, David Haye. Jamie's undying desire and passion led him to explore opportunities to expand his knowledge, and he decided to continue building his career in the US. He got to work with elite professional athletes within the NFL, MLS, and MSL, who, from his training regime, techniques, guidance, and mentorship, helped them take their game to the next level.
Article continues below advertisement
Jamie's main goal is to focus on young athletes as well as professionals in the game who want to be the best in their sport. In the US, he wanted to share his experiences playing at such a high level of soccer in England with the young generation in Florida and professional athletes. He wanted to see their dreams come true and make them become better people in society, and he chose to believe in them and build on their foundations. He implemented the strategy of providing one-to-one tutoring and mentoring players from one level to become outstanding talents, which built the confidence and trust of the athletes. The players welcomed his unique approach, and he gave guidance continually while praising their abilities with honesty.
The fervent soccer player and coach faced many challenges. His greatest hurdle was creating a new brand in the US while understanding the cultural differences, a challenge he overcame and supported the passions of young athletes in the US.
Jamie wants people to understand that giving up your dreams is never an option. "Always work hard for your dream because if not, someone else will be working harder than you," he says. Additionally, the environment around you helps shape the person you are; therefore, surrounding yourself with positive and inspiring people will play a huge role in realizing your full potential. According to Jamie, being willing to listen, learn, and adapt will always see you scale to greater heights.