Jamie Spears 'Wants To Be Done' With the 'Stress' Of Britney Spears' Conservatorship Battle After Filing To End It
After Jamie Spears filed a petition to end Britney Spears' conservatorship earlier this week, he now wants to let go of the drama that surrounds it.
Article continues below advertisement
A source explained to E! News that, "Jamie has had to deal with a lot of stress and pressure and he wants to be done with it. Of course he knows that Britney needs a conservator and can't live responsibly on her own. But if she has a lawyer who wants to fight to end it, then he is saying go ahead and see what happens."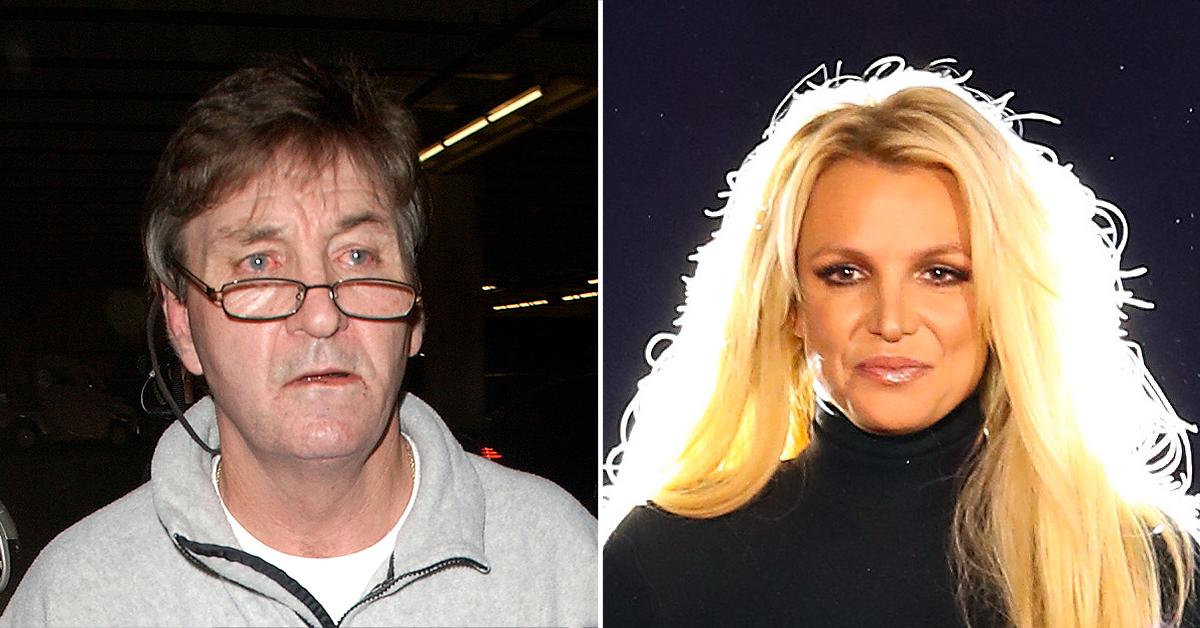 Article continues below advertisement
"Jamie feels by moving to end it, he is forcing their hand to make an evaluation happen sooner rather than later," the insider said about her father's recent motion.
Article continues below advertisement
On Tuesday, September 7, the 69-year-old Louisiana native filed a petition that left the decision in a Los Angeles judge's hands to determine whether or not to terminate the conservatorship of the "Gimme More" singer's person and estate.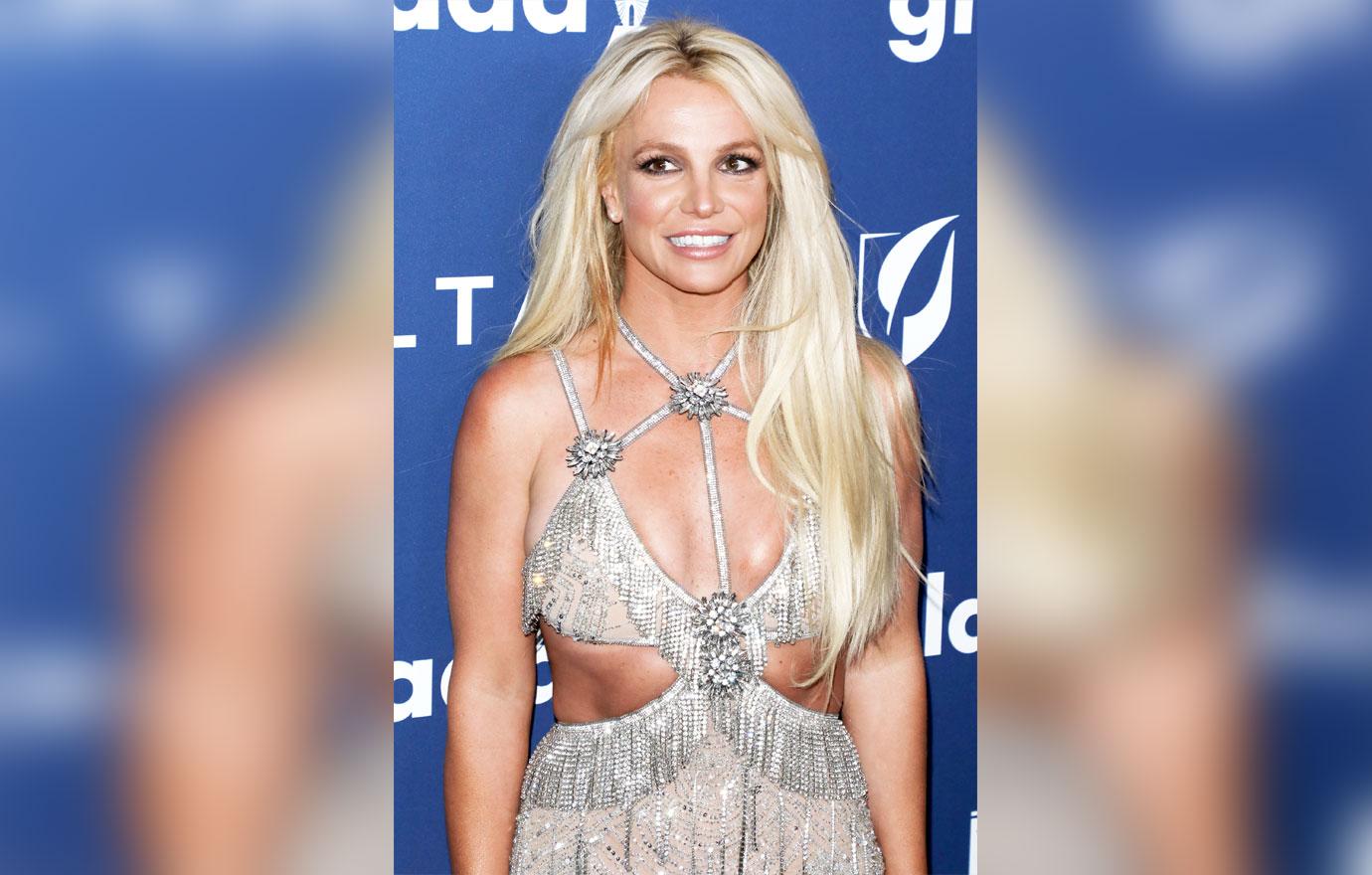 Article continues below advertisement
The court documents stated, "As Mr. Spears has said again and again, all he wants is what is best for his daughter. If Ms. Spears wants to terminate the conservatorship and believes that she can handle her own life, Mr. Spears believes that she should get that chance."
Article continues below advertisement
The source close to the family told the entertainment outlet, that Jamie finally chose make the decision because "he was backed into a corner and saw the handwriting on the wall."
"Jamie saved Britney when nobody else could. He was the only one looking out for her that could get her out of the mess she was in," the insider continued.
Article continues below advertisement
As OK! previously reported, although her father is calling for an end to the conservatorship, Britney's attorney Mathew Rosengart will still investigate Jamie about claims the pop sensation was treated horribly by her conservators.
Article continues below advertisement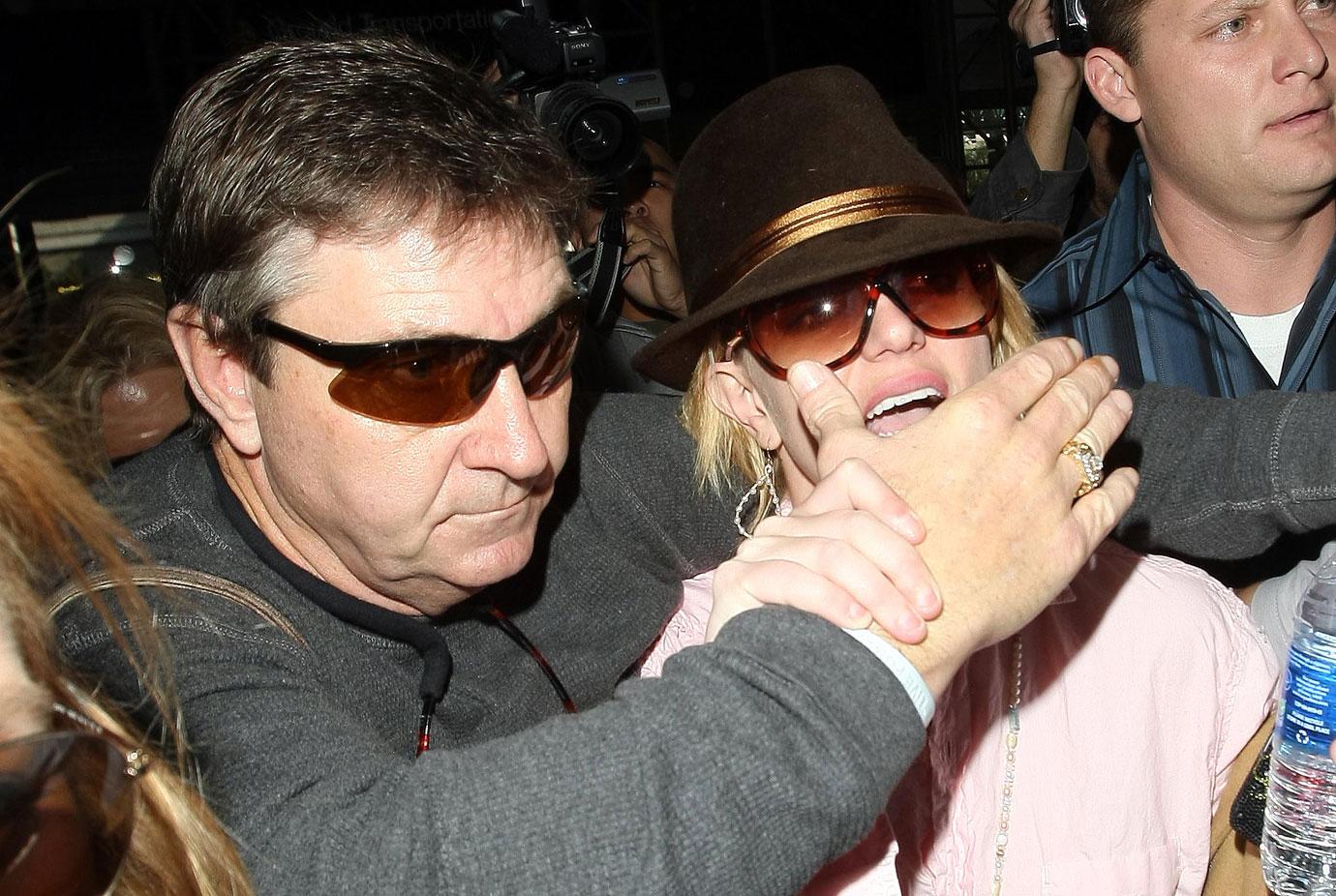 Calling the action by Jamie a "massive legal victory," the lawyer goes on to say that "Having exposed his misconduct and improper plan to hold his daughter hostage by trying to extract a multi-million dollar settlement, Mr. Spears has now effectively surrendered."
"To the extent Mr. Spears believes he can try to avoid accountability and justice, including sitting for a sworn deposition and answering other discovery under oath, he is incorrect and our investigation into financial mismanagement and other issues will continue," he concluded.