EXCLUSIVE
Janet Jackson To 'Set The Record Straight' With Bombshell Tell-All Where Nothing's Off Limits, Source Spills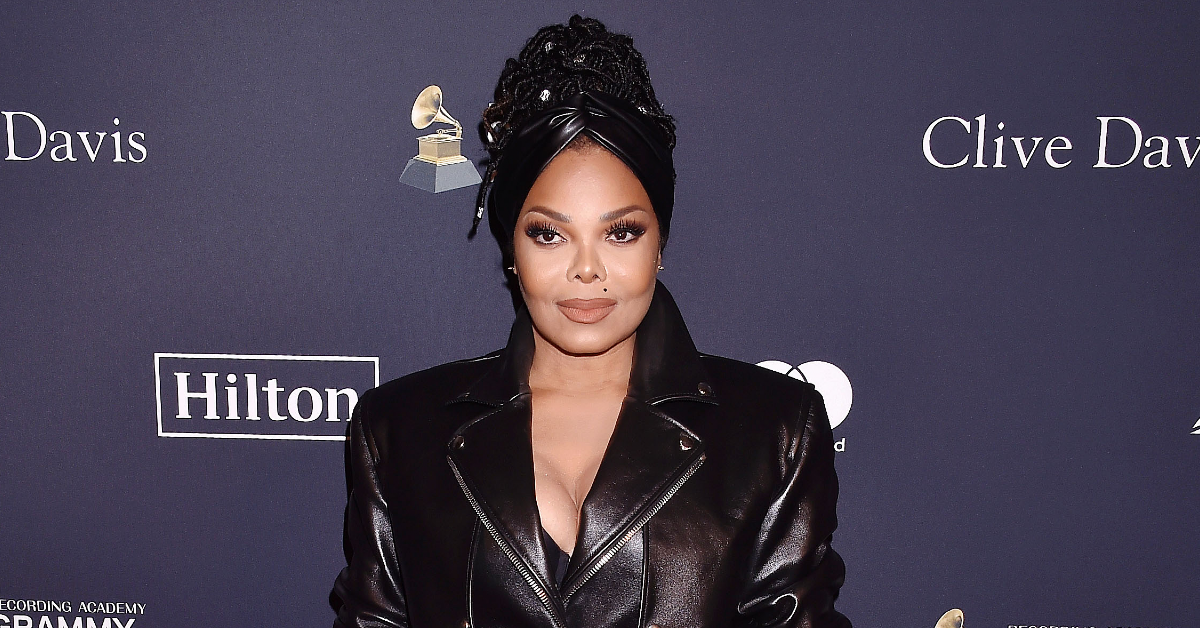 Fans were thrilled when news broke that the team behind the hit documentary Framing Britney Spears is working on a new project about Janet Jackson's infamous 2004 Super Bowl halftime performance with Justin Timberlake.
Article continues below advertisement
While the superstar, 54, will not be participating in the film, a source tells OK! she does plan to break her silence — on her own terms.
"The word is Janet wants to set the record straight and give one interview that addresses all the big mysteries she keeps getting asked about," says the source, noting that it could be one of the most revealing Hollywood tell-alls ever.
Article continues below advertisement
"Janet's achieved success and stardom that's surpassed her wildest dreams, but until now, she's gone out of her way to keep her private life under wraps," the source continues. "This will put an end to certain myths and untruths while hopefully inspiring a few people along the way."
Article continues below advertisement
Nothing will be off-limits. According to the source, Jackson intends to talk about her special bond with her late brother Michael, who passed away in 2009.
"She wants to reiterate what a gentle soul he was," says the source, noting that Jackson won't shy away from discussing her "roller-coaster relationship" with other relatives. (After Michael's death, the Jacksons found themselves in a bitter family feud over the King of Pop's will and estate.)
Article continues below advertisement
Jackson will also dish on her past romances, including her nasty splits from first husband James DeBarge — who later accused the songstress of hiding a pregnancy from him — and most recent ex, Wissam Al Mana, whom she was locked in a contentious custody battle with over son Eissa, 4.
However, her Super Bowl wardrobe malfunction still promises to be front and center.
Article continues below advertisement
"Of course, Janet isn't too happy about having the whole 'Nipplegate' fiasco dredged up again. But she wants to get her version out from her own lips, not via third parties," says the source, adding that the "Scream" singer will likely go out of her way to voice her forgiveness towards Timberlake, 40, who recently apologized for the way he handled the incident.
"She believes Justin was sincere," adds the source. "But as with all the other topics, Janet plans on leaving no stone unturned and will likely disclose some tough truths."