Who Is Jason Gotay? Get To Know Gossip Girl's Hottest School Teacher In 5 Snaps
HBO Max's highly anticipated Gossip Girl revival finally arrived last week, and the series known for its over-the-top parties, scandals and horny teenagers surely didn't disappoint.
Article continues below advertisement
One of the series breakout stars is Jason Gotay — who portrays the devilishly handsome teacher Rafa Caparros.
Gotay is a Broadway star turned TV actor. The 32-year-old grew up in Brooklyn, N.Y., and spent most of his childhood in Manhattan preparing for his big break. "For me, it was two trains and a bus," he spilled to Playbill, referring to his commute into the city to attend PPAS (Professional Performing Arts High School). "It was me getting up at crazy hours to get to school on time an hour-and-a-half away. I was rehearsing at school til late hours… I was traveling by myself as a pre-teen because I knew what I wanted, and I went after it so aggressively."
Article continues below advertisement
His hard work paid off, and before he knew it he was lighting up Broadway. Now, he's setting the TV world on fire as the hottest teacher in Manhattan's Upper East Side.
Article continues below advertisement
The transition from stage to screen has been an ongoing journey for the hunky actor. "This is my first TV show ever, so I am learning so much about this world as I go. And what a gift to be debuting this way. It's so extraordinary, but this has been really fascinating for me," he dished to Get Out! Magazine.
Gotay continued: "I feel as though a lot of my character work is coming from the same place in terms of getting inside another character's head and how I understand and make choices about my character, who he is. But our mediums are so different. Of course, the live element of performing onstage is something I greatly miss, but it feels so exciting to not be onstage pretending that I am in certain locations, but actually being in these locations on set."
Article continues below advertisement
So who is Gossip Girl's sexy new teacher? Get to know actor Jason Gotay in five snaps.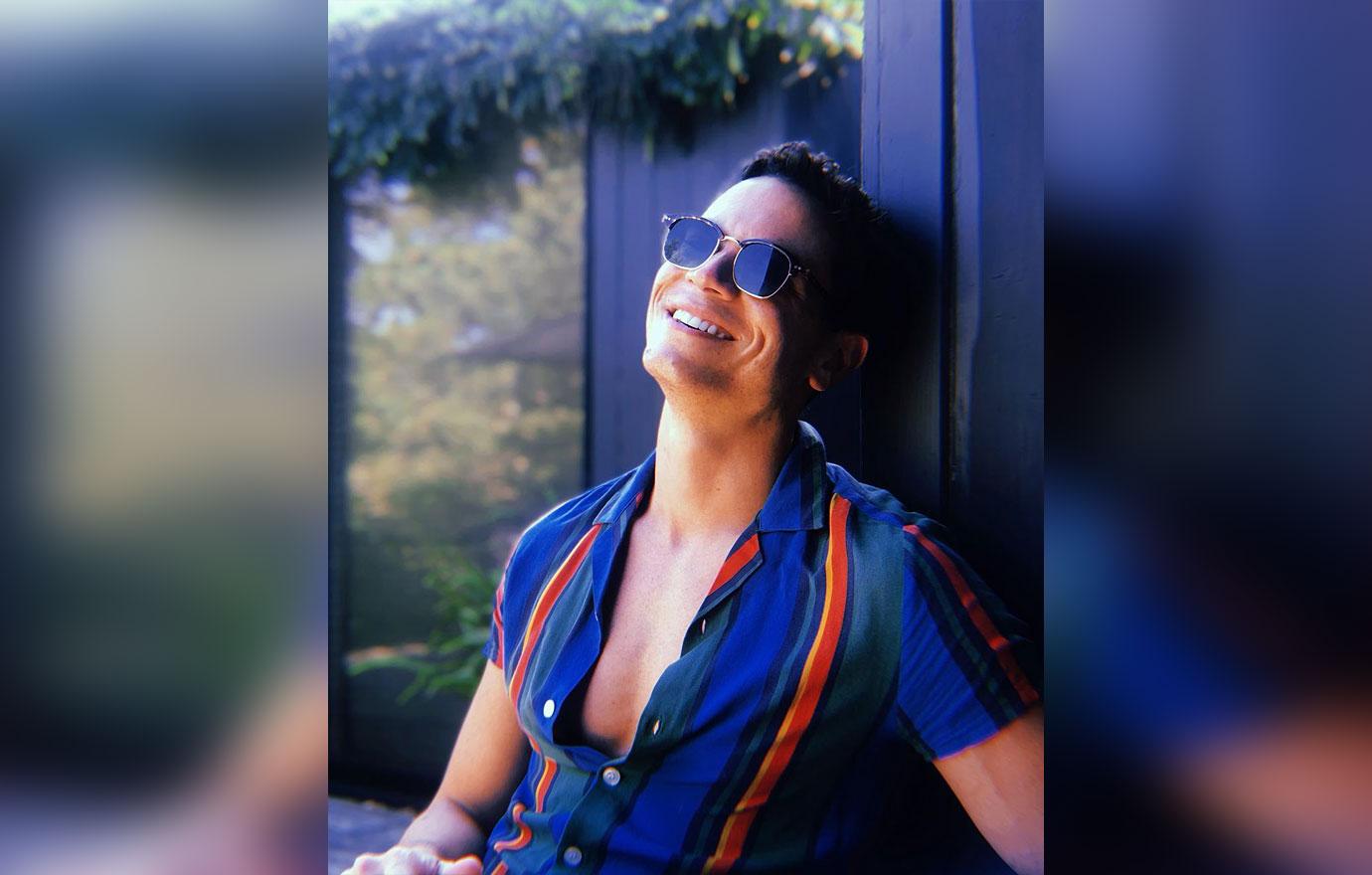 Gotay got his start on Broadway. He has appeared in Spider-Man: Turn Off The Dark and Bring it On. He also appeared as one of the Lost Boy's NBC's Peter Pan Live!.
Article continues below advertisement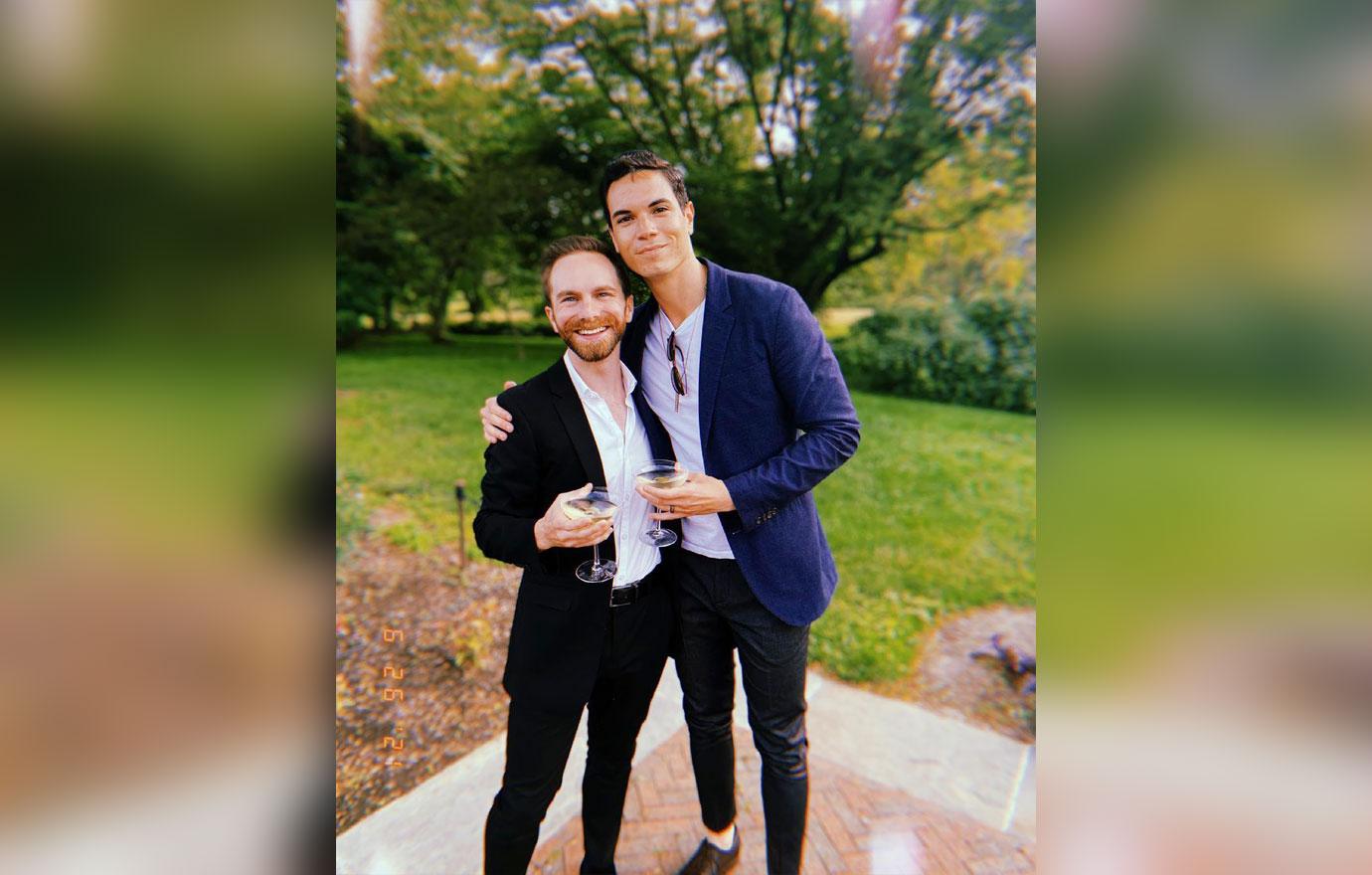 The hunky actor is openly gay and engaged to fiancé Michael Hartung. Gotay popped the question in January.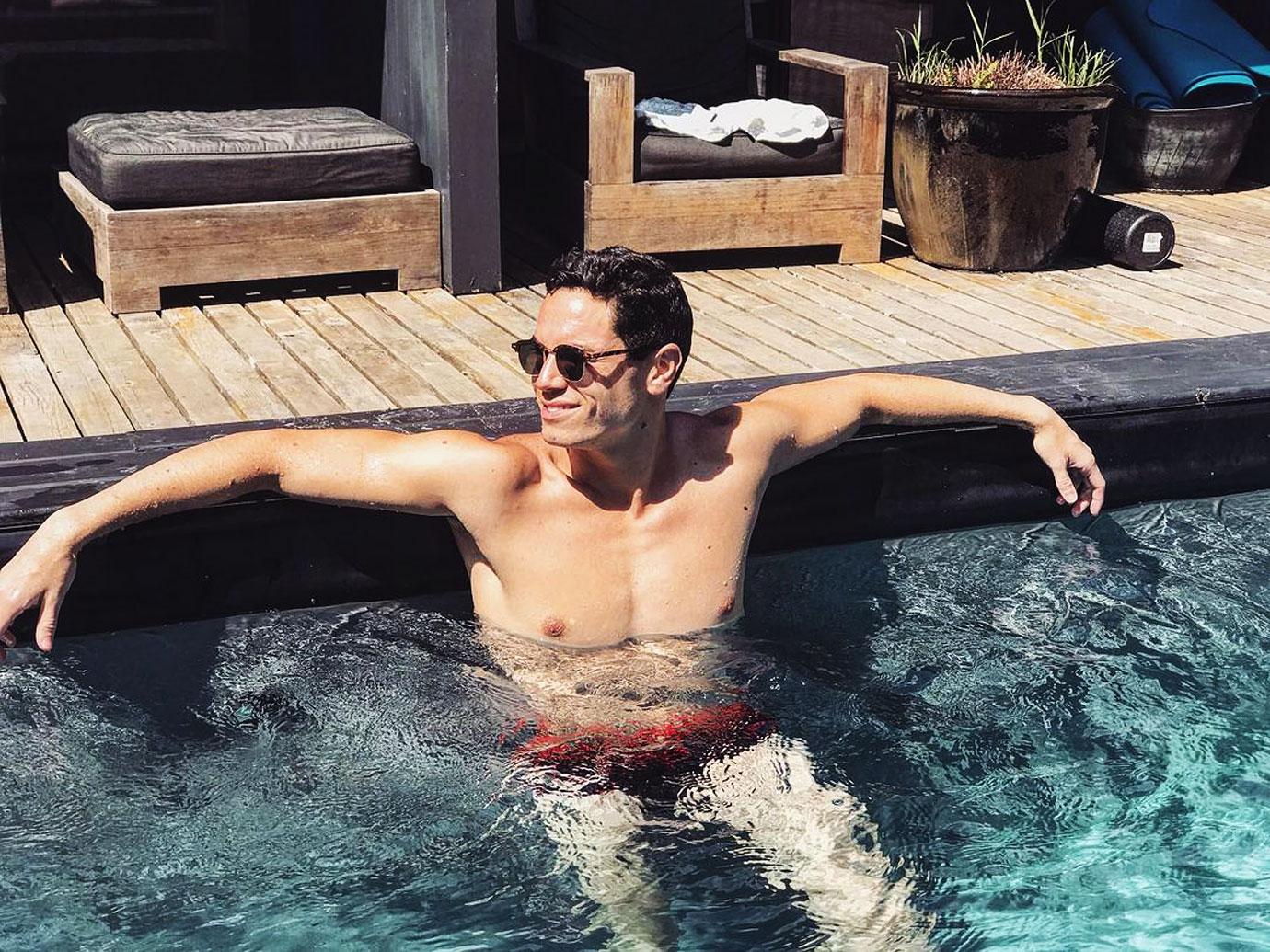 He is super close with his siblings, Dan and Jill. His mother is his biggest supporter, and the two share a special bond with one another.
Article continues below advertisement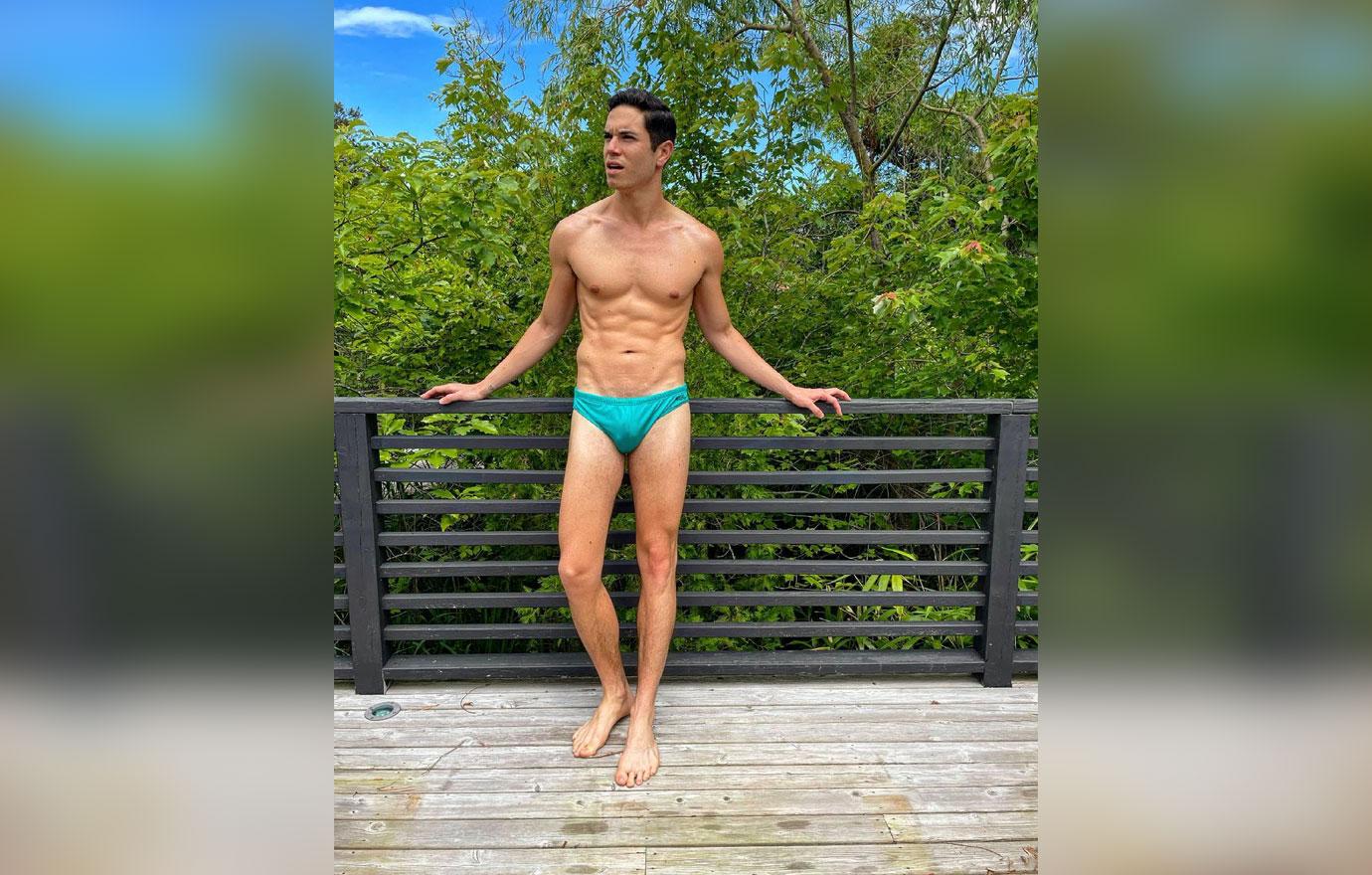 The 32-year-old star is also a singer and can often be spotted around the cabaret scene in New York City.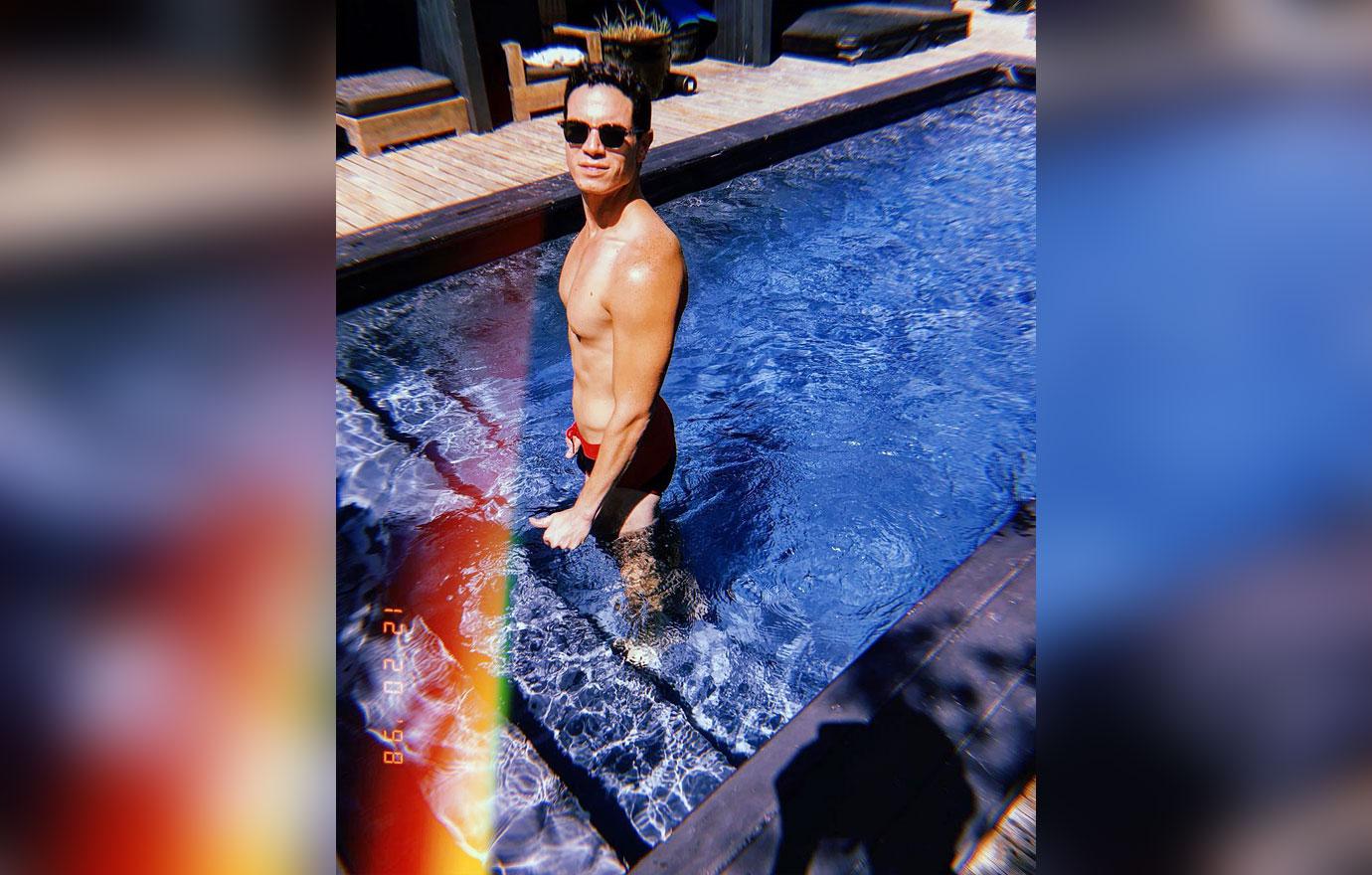 Gotay wanted to be an actor from a young age. After attending the Professional Performing Arts HS near Times Square, Gotay briefly enrolled at Emerson College in Boston before returning to NYC and studying at Marymount Manhattan College while working part-time in the theater district before his big break in Bring It On: The Musical.