NEWS
From Boxer To Business Owner, JD Martinez Does It All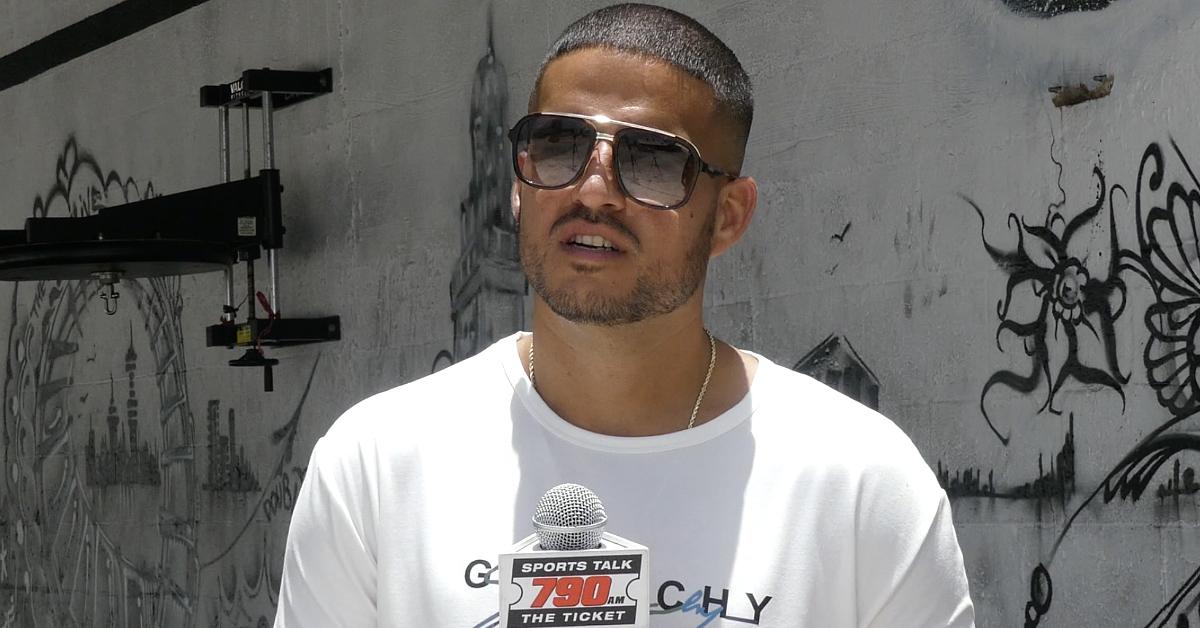 From brand endorsements to investments, athletes have long been a part of the business world. Digitalization and technical advancement have unlocked more opportunities for businesses to grow. This has even encouraged sports personalities to join the league and venture into entrepreneurship. Professional boxer John David Martinez is a perfect example here. After a successful journey into the sports industry, he decided to expand his career beyond the ring, and he has been successful there too.
Residing in Miami, John was born in Florida. Although born into a family of entrepreneurs, John has always been passionate about boxing. He started his career as a professional boxer in 2016, and since then, he has won several matches as a super welterweight boxer. Like any other sport, boxing demands discipline, hard work, energy, and intelligence. His training sessions at the gym were quite challenging, but John persisted and relentlessly pursued his dream.
Article continues below advertisement
John knew the harder his training at the gym, the easier the win in the ring. This took him far in his sports career, making him a popular fighter. He holds a record of 15-2 with 12 knockouts and has been part of several boxing tournaments around the world. John loves to hear the crowd cheering for him, which motivates him to win.
In 1980, Johnny Martinez placed a small 20 x 30 carnival tent on the corner of a small avenue in Miami, Florida, where he was living. He started selling sparklers from the tent. His goal was to provide the whole neighborhood with sparklers to celebrate New Year's Eve and Independence Day. Johnny continued the business until he passed away in 2000. It was then his grandson John took over the reins of the business and named the company Champion Fireworks, inspired by his success as a professional boxer.
Today, Champion Fireworks is a premier fireworks supplier in South Florida, with 7 outlets at different locations. The brand also supplies weddings, baby showers, special events, and more. John's hard work and dedication to scale up this business to help communities celebrate every festivity with fervor have been recognized by local news stations and the media. According to him, Champion Fireworks is a place where people can get more bang for every buck, adding a touch of grandeur to every occasion.
His second business, Santa's Garden, was also started by his grandfather in 1980. Johnny brought fresh, natural Christmas trees from the northern parts of the country to South Florida's tropical climate. Now the business is managed by John and his brother Anthony. It is a family-owned business that specializes in seasonal festive events and provides the best in Christmas trees, pumpkin patches, and fireworks. People can order their Christmas tree online and get it delivered to their doorstep.
Over the years, Santa's Garden has grown to over 10 locations with thousands of trees to choose from. The business has been featured in Channel 7, Univision 23, and The Miami Herald. John David Martinez is still a professional boxer in the ring, but he is equally passionate about his entrepreneurial ventures. He wants to scale these businesses further to strengthen the community feeling on special events and also to create job opportunities for the community.