NEWS
Jennifer Garner Looks Gorgeous As She Sports Gray Sweater & Jeans While Filming 'The Last Thing He Told Me'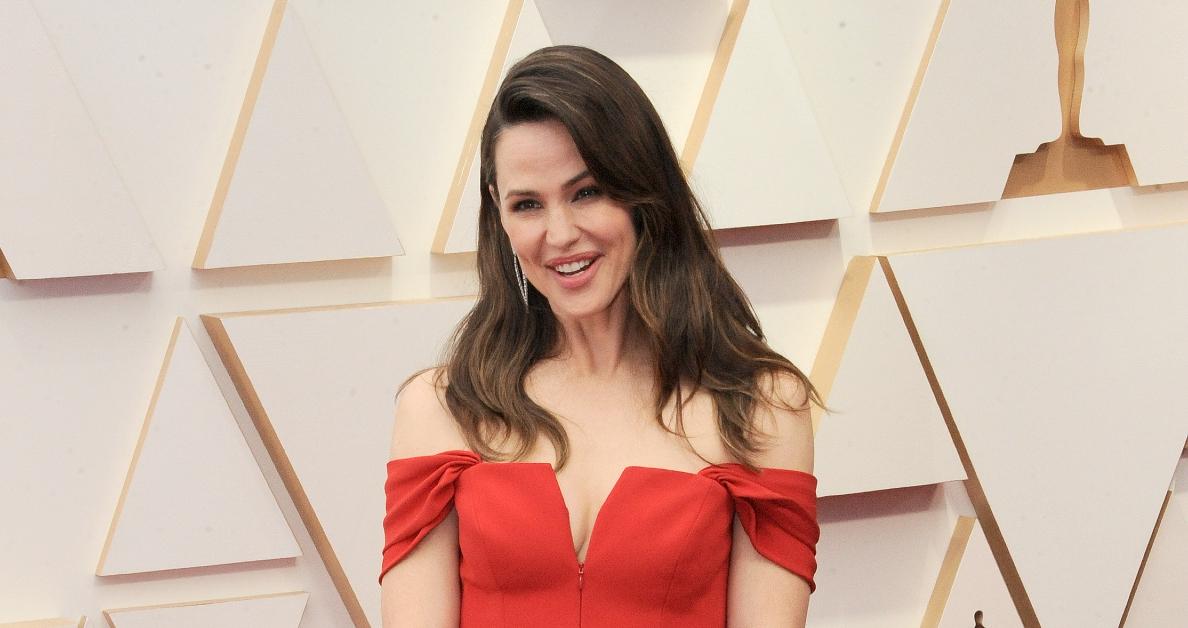 Jennifer Garner sported a casual outfit while filming the upcoming series The Last Thing He Told Me.
In the photos, which were obtained by the Daily Mail, the 50-year-old rocked a gray sweater and jeans.
Article continues below advertisement
Earlier this week, the brunette beauty shared a throwback photo of herself, and it looks like she hasn't aged a day!
"What a little peanut. 👧🏻 Shot by three incredible artists who are no longer with us: 📸😇: #HerbRitts💄😇: #PaulStarr💆🏻‍♀️😇: #RayAllington.😘: @kristasmith🖊: @m1keh0gan," the actress captioned the old school photo.
Of course, Garner's fans quickly took to the comments section to praise the star.
One person wrote, "Absolutely stunning! They captured your incredible essence perfectly.I'm so sorry they are no longer with us. This photo of you honors them in a powerful way. Thank you for sharing 🙏 ❤️," while another added, "🔥Wow wow wow. Beauty for daysssssss🔥."
A third person added, "Stunning inside and out! 💖."
Article continues below advertisement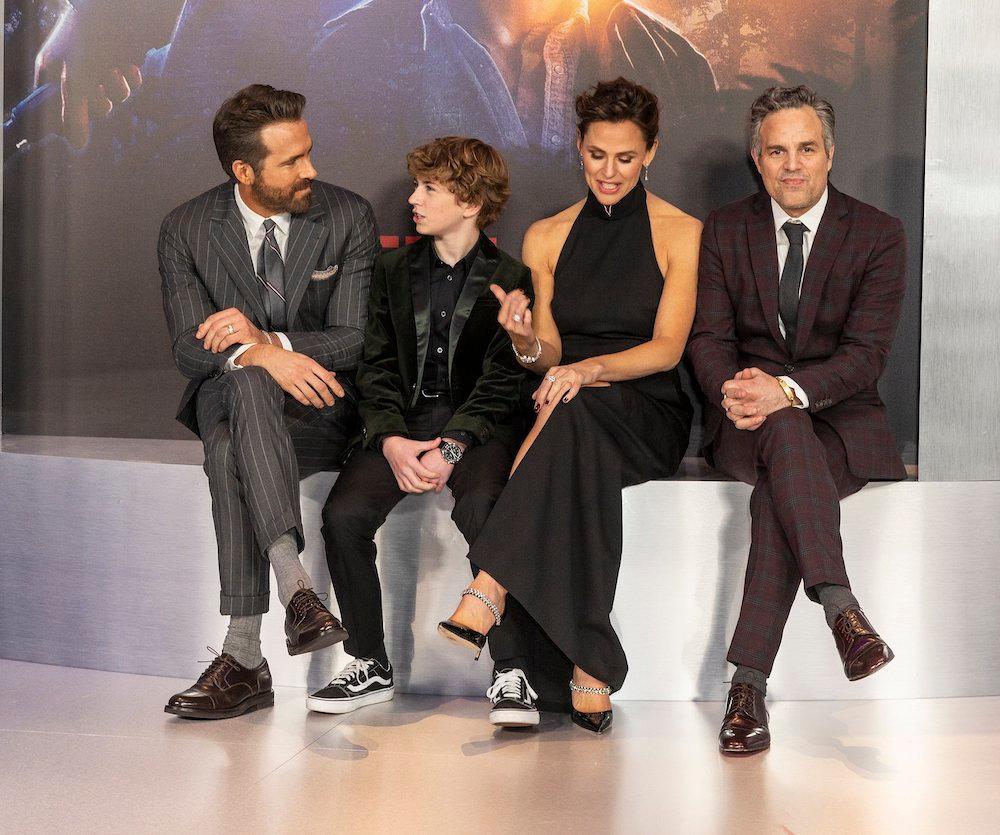 These days, Garner has something to smile about: she and John Miller are back together, and it seems like things couldn't be better!
"[Jennifer] loves how little [John] cares for the limelight or the whole Hollywood scenester stuff," an insider told Us Weekly. "Very different from Ben and J. Lo's relationship in that way. You'll never see them ham it up for the cameras or fixate about what events to attend together, it's just not their style."
Article continues below advertisement
After taking care of Affleck for years, Garner is now able to focus on Miller.
"Jen's friends are happy she's found a nice guy who treats her well," an insider noted. "They trust her judgment and John is certainly a steady and positive influence in her life."
"John's kids finally met Jen's kids," another insider revealed. "Lots of kids and family were invited, including John's kids, his parents, his brother and his [brother's] wife. They all had friends there. It was casual and easy."