NEWS
Makeup-Free Jennifer Garner Gives Off 'Grandma Wet T-Shirt Contest Vibes' While Recreating An Old Commercial — Watch!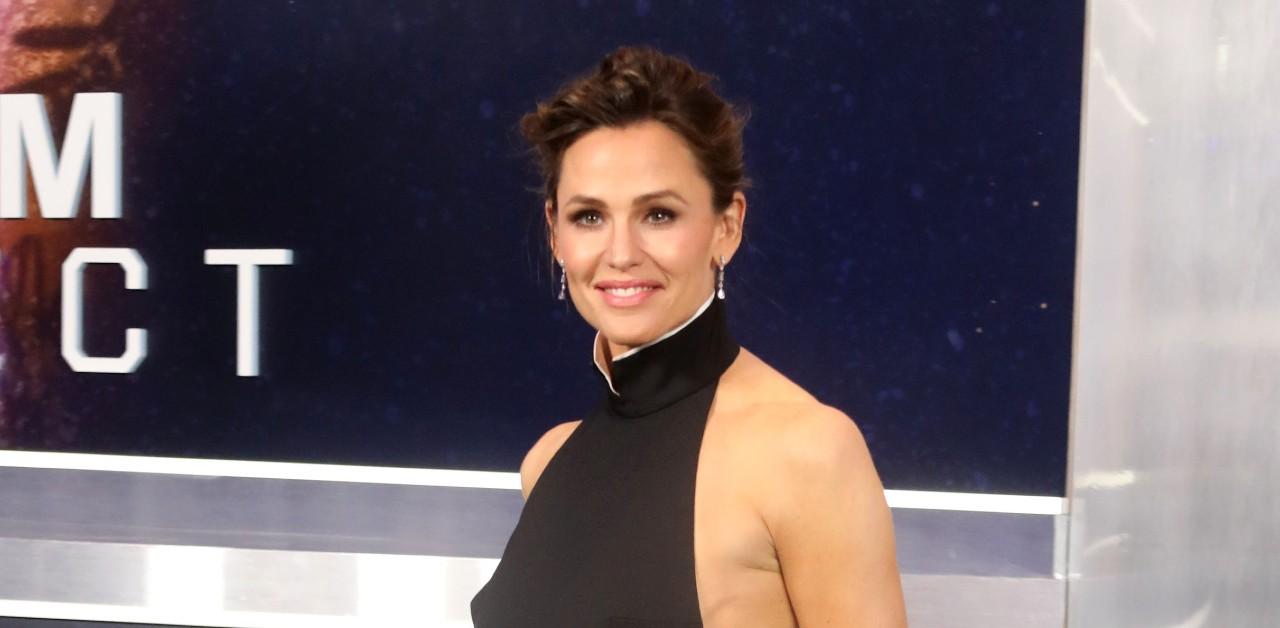 Getting nostalgic! To celebrate her 15th anniversary as a Neutrogena partner, Jennifer Garner recreated the first advertisement she ever filmed for the brand.
In a social media post, the actress recorded herself at the sink while she watched back the clip, and she was immediately flooded with memories.
Article continues below advertisement
"Oh, you're a little peanut," the 50-year-old star quipped of looking at her younger self. "I can't believe she was already a mom that chick."
"OK, I kind of remember. The splash takes a couple of takes," she noted as she throws water on her makeup-free face.
Needless to say, things didn't go as smoothly as they did in the official production, especially since with every splash, her white tee became more soaked, which prompted her to joke, "I'm getting a little questionable in the ratings."
Article continues below advertisement
She does one last splash in slow motion before laughing, "It went up my nose!" Garner then bends down and cleans up the wet floor with a towel.
"Happy 15th Anniversary, @Neutrogena! To celebrate and look back on my first splash I went straight for chaos and grandma wet t-shirt contest vibes," the mom-of-three captioned the post. "Want to give it a try? Make a mess! Have fun! Just please don't be so good that you toss me out of a job that I love!"
Article continues below advertisement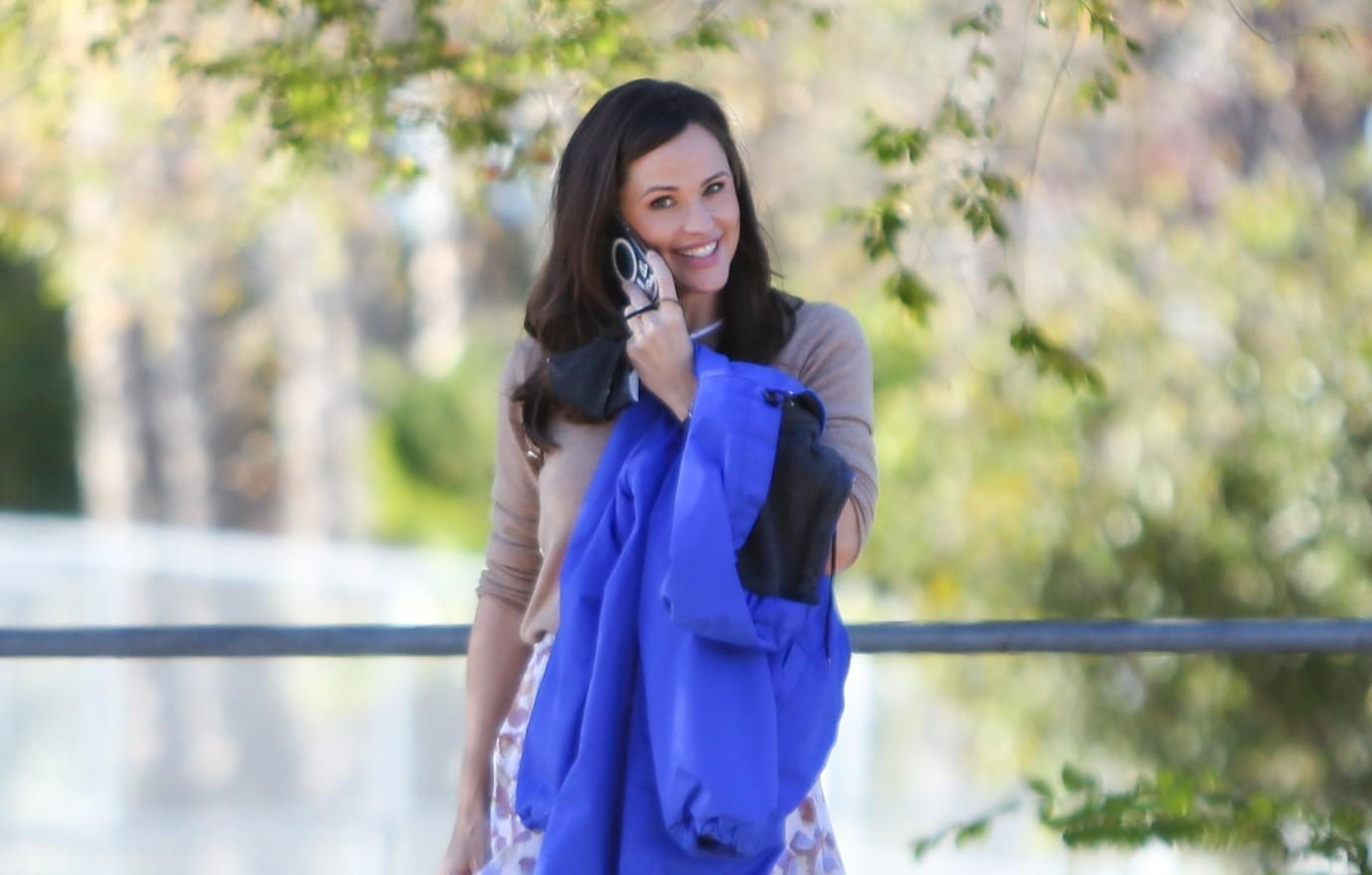 "We can almost all wear less than we think because, to me, I don't want my kids or people to only see the actor version of me that is perfectly made up by brilliant artists and think that's how I look," explained the Alias alum. "I want to look normal and I want to normalize looking normal. I always have felt really strongly about that. And then if I'm dressed up, I like that my kids are like, 'Woo, look at my mom!'"