NEWS
Jennifer Garner Posts Sultry Photo As Her Romance With John Miller Heats Up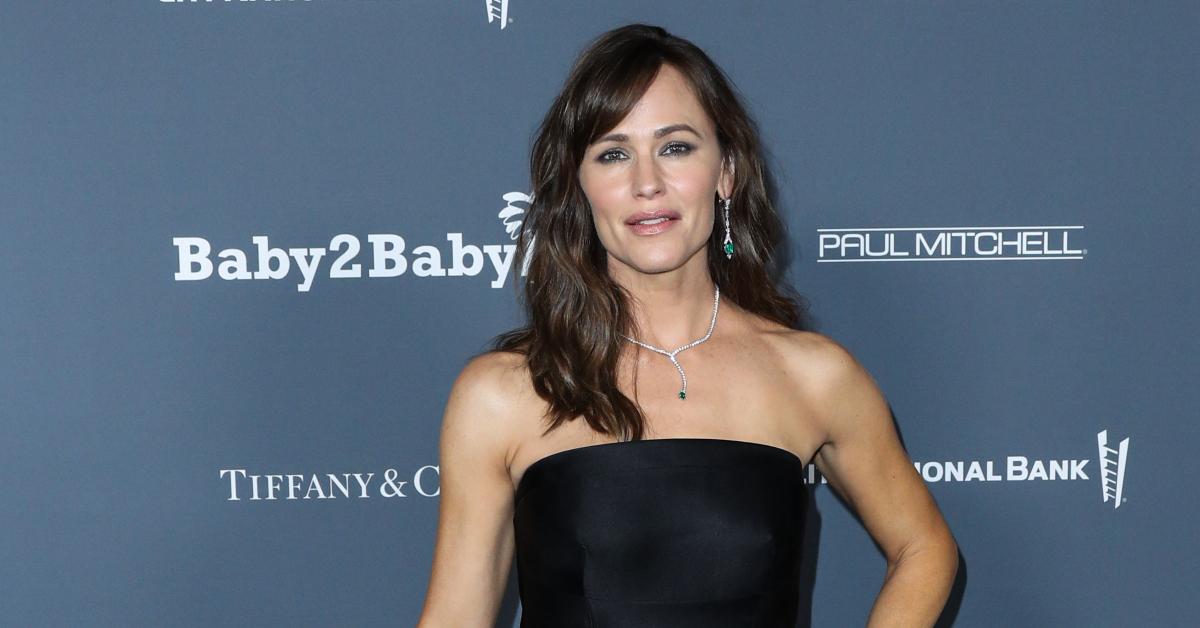 Trying to get John Miller's attention? Jennifer Garner posted a sultry snapshot via Instagram on Monday, May 16.
"What a little peanut. 👧🏻 Shot by three incredible artists who are no longer with us: 📸😇: #HerbRitts💄😇: #PaulStarr💆🏻‍♀️😇: #RayAllington.😘: @kristasmith🖊: @m1keh0gan," the actress, 50, captioned the old school photo.
Article continues below advertisement
Of course, people loved the throwback.
One person wrote, "Absolutely stunning! They captured your incredible essence perfectly.I'm so sorry they are no longer with us. This photo of you honors them in a powerful way. Thank you for sharing 🙏 ❤️," while another added, "🔥Wow wow wow. Beauty for daysssssss🔥."
A third person added, "Stunning inside and out! 💖."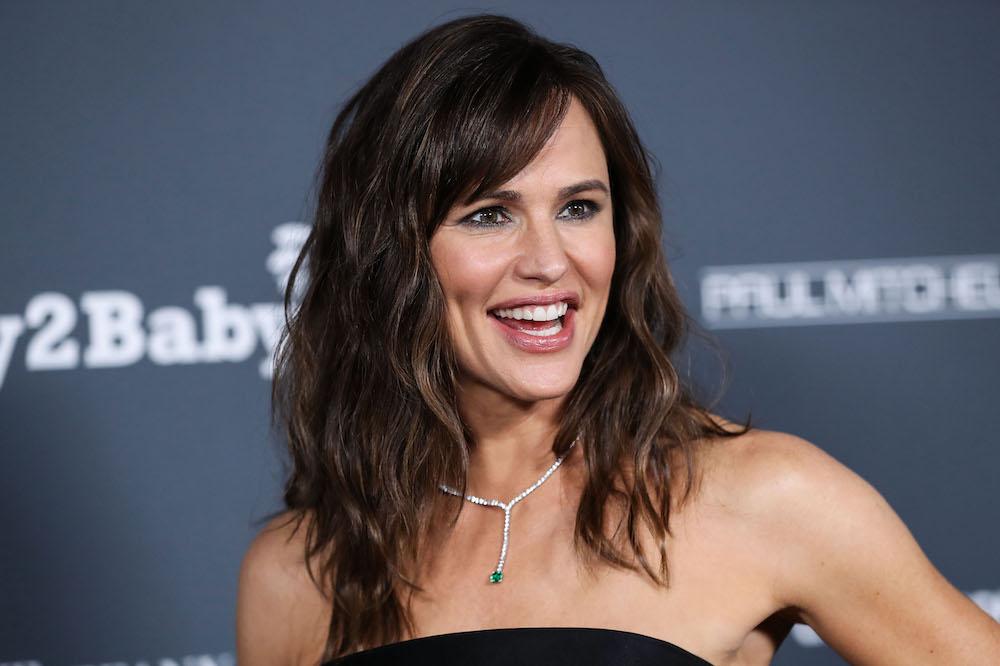 Article continues below advertisement
These days, the 13 Going on 30 alum seems happier than ever now that she is back with Miller.
"[Jennifer] loves how little [John] cares for the limelight or the whole Hollywood scenester stuff," an insider told Us Weekly. "Very different from Ben and J. Lo's relationship in that way. You'll never see them ham it up for the cameras or fixate about what events to attend together, it's just not their style."
Article continues below advertisement
Garner and Miller are "happier being a regular, under-the-radar couple," added the source, who added they "don't need anyone else's validation to know they're meant to be together. That's not to say they're taking digs against others, it's just not them."
Garner and Miller split in August 2020, as he "was ready for marriage and she just couldn't commit," a source claimed.
Article continues below advertisement
"Jen's friends are happy she's found a nice guy who treats her well," an insider noted. "They trust her judgment and John is certainly a steady and positive influence in her life."
The happy couple even celebrated a milestone: "John's kids finally met Jen's kids," an insider revealed. "Lots of kids and family were invited, including John's kids, his parents, his brother and his [brother's] wife. They all had friends there. It was casual and easy."