Wedding Bells? Jennifer Lopez & Ben Affleck 'Will Make It Official Before The End Of The Year,' Source Spills
Will Bennifer make it to the finish line? A source exclusively tells OK! that Jennifer Lopez and Ben Affleck — who became engaged almost two decades ago in November 2002 — are ready to walk down the aisle.
Article continues below advertisement
"This time, Ben isn't going to let Jen get away," a source spills. "Let's be honest, the new relationship might technically only be a few weeks old, but in reality they are picking up where they left off. Jen and Ben both know everything about each other — the good, the bad and the ugly. They are not starting at square one."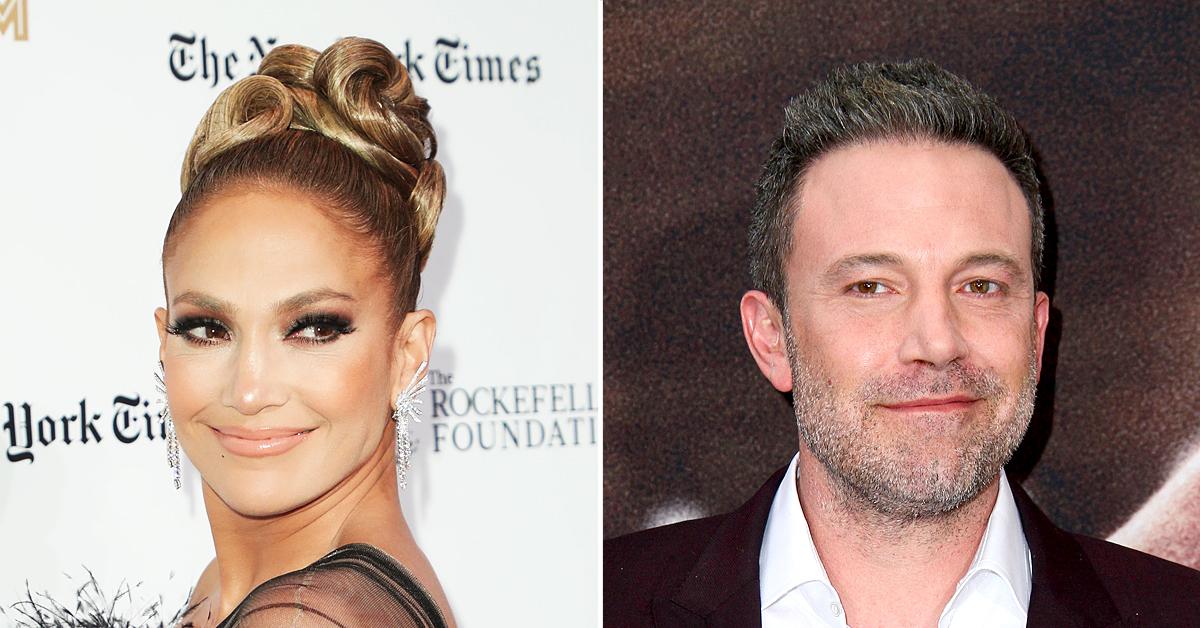 Article continues below advertisement
While Bennifer 2.0 may appear "rushed" to some — OK! was the first to exclusively report back in April that the actor and the Latin superstar were reigniting their old flame — the source notes that "Jen and Ben have already wasted so much time."
Adds the insider, "They are meant to be together and will make it official before the end of the year."
Article continues below advertisement
The A-list couple, who met on the set of the critically panned rom-com Gigli back in 2001, were so plagued with the onslaught of media coverage surrounding their relationship that they postponed their September 2003 wedding and eventually called it quits in January 2004.
Article continues below advertisement
However, this time around, Affleck and Lopez will not be making the same mistake, the source insists.
"Neither Ben nor Jen are messing about here. This isn't a silly game. If Jen wasn't serious about Ben, he wouldn't be having dinner with her kids, mom and sister," adds a friend. "It isn't a question of if they will get married but rather when."
Article continues below advertisement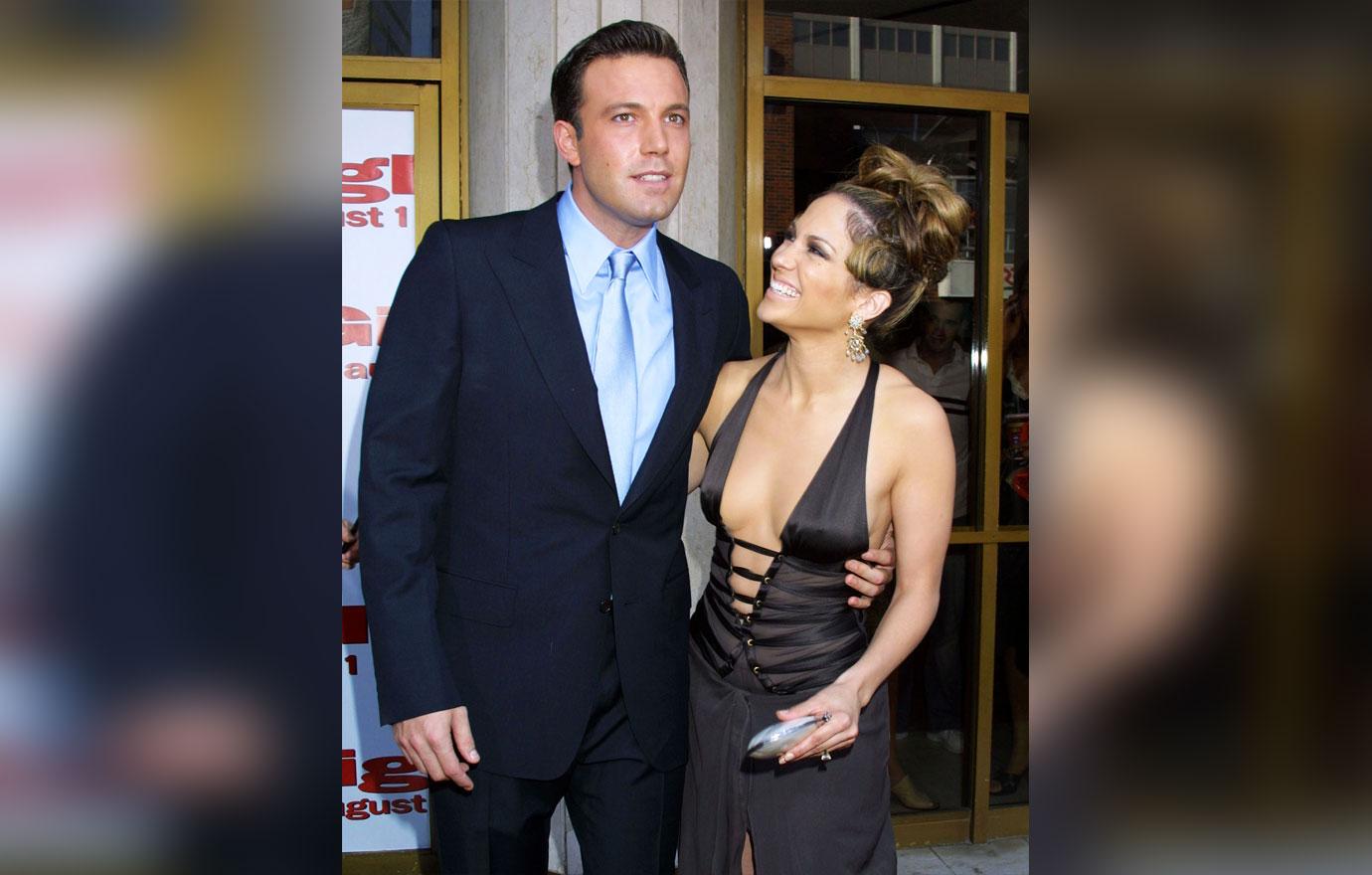 Last week, the Hustlers actress and the Good Will Hunting Academy Award winner were photographed sharing an intimate kiss at celeb hotspot Nobu in Malibu, where Affleck also got acquainted with the singer's kids.
Article continues below advertisement
On Sunday, June 13, the hot-and-heavy couple were joined by Lopez's 13-year-old twins Max and Emme — whom she shares with ex-hubby Marc Anthony — for a party celebrating J.Lo's sister Lynda Lopez's 50th birthday.
Article continues below advertisement
As for the "Let's Get Loud" singer meeting Affleck's three children Violet, 15, Seraphina, 12, and Samuel, 9 (whom he shares with ex-wife Jennifer Garner), an OK! source previously dished that a face-to-face meeting between Lopez and Garner is in the works to discuss the new family dynamic.
"Jen [Garner]'s still a bit skeptical about Bennifer 2.0 and worries about the children being exposed to any unnecessary romantic dysfunction," the source said, even though it's been reported that Garner wants nothing but happiness for her amicable ex.
Article continues below advertisement
Given that family is very important to both Affleck and Lopez, J.Lo is "willing to abide by [Garner]'s rules," said the source, adding that she only wants to meet Ben's kids "with Jen's consent."
Still, it doesn't seem that anything is slowing Bennifer down as the happy couple makes plans to walk down the aisle — and, this time, actually say "I do."