Jennifer Lopez's Former Publicist Suspects Bennifer Will Tie The Knot Soon, Reveals The Couple Would Not Have Gone Public 'If She Didn't See A Future For Them'
Article continues below advertisement
Celebrity publicist Rob Shuter told Fox News that he thinks Lopez and Ben Affleck's love is special and that he believed they would get back together.
The pair met in 2002 while filming Gigli and soon got engaged before calling it quits in 2004. "I was with her writing their [initial] breakup statement that went around the world — I wrote that statement. And when I was writing it, it just felt really sad," Shuter told the publication.
Article continues below advertisement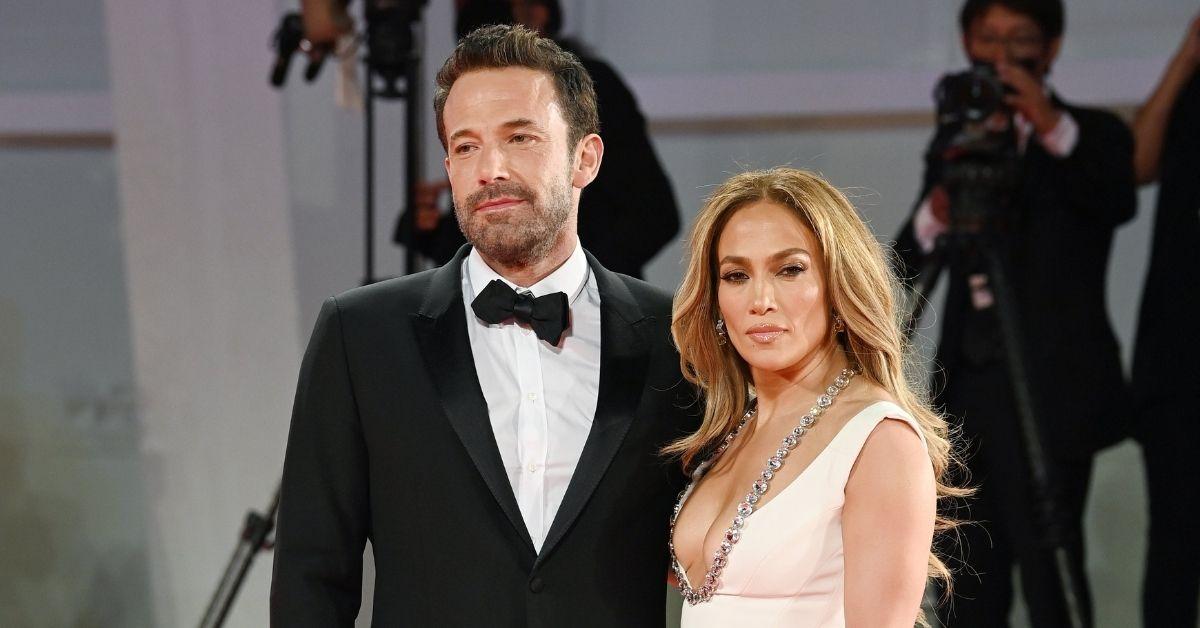 Article continues below advertisement
"Celebrity breakups are usually matter-of-fact, but this one made me sit down for a moment," he explained. "Before I hit send I just felt this genuine moment of sadness because I felt like these two were meant for each other. I believe they had the right love, but it was the wrong time. There was always something special about them. And I think now is the right moment for them. So I'm really happy that they're back together."
The columnist worked with the "Jenny From The Block" singer from 2003 until 2004. The rekindled couple has been inseparable since they reunited in the aftermath of the Hustlers star's split from Alex Rodriguez.
Article continues below advertisement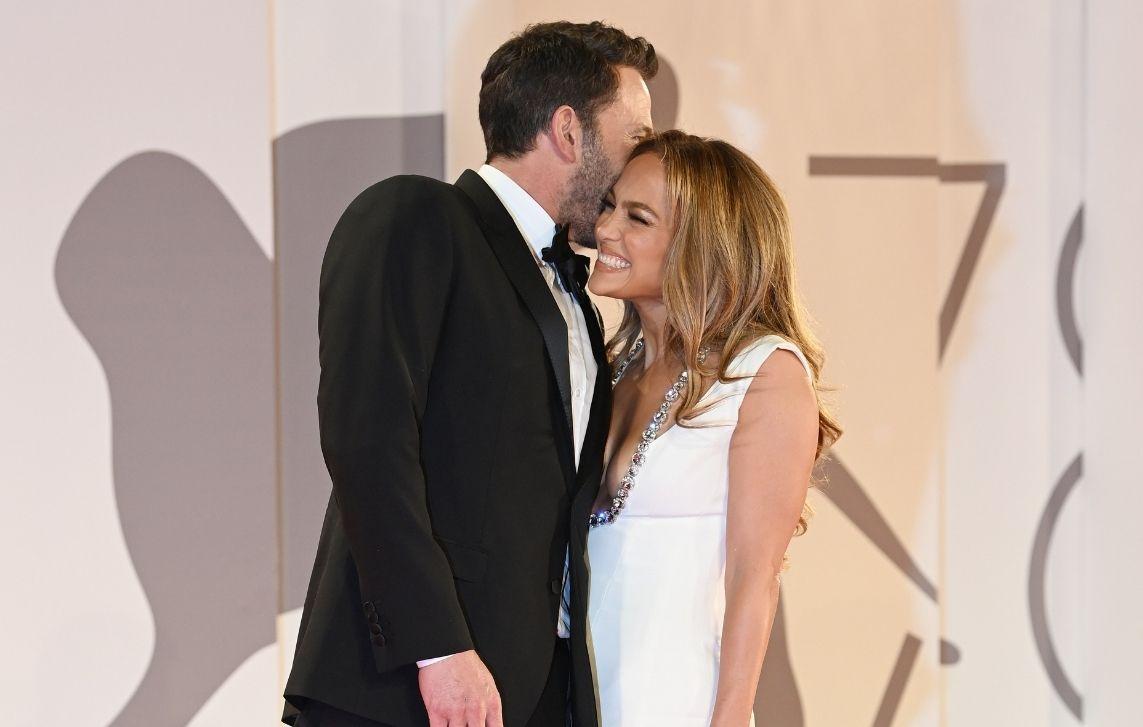 Article continues below advertisement
According to The 4 Word Answer: Who Are You in 4 Words? author, the pair would not be open about their relationship if they were not serious.
"Jennifer would not be letting us see them walk together in the park or on the red carpet if she didn't see a future for them," he explained. "They could have easily met quietly, dated on the side and had some fun together. The world would have never known about it. But the fact that they're allowing us to see this tells me it's serious."
Article continues below advertisement
Shuter also speculated that it might not be long until the pair get hitched. This comes after an OK! insider previously spilled that Bennifer "will make it official before the end of the year." According to the source, the 52-year-old singer "has zero doubt that Ben is her soulmate, and he's equally smitten."
Article continues below advertisement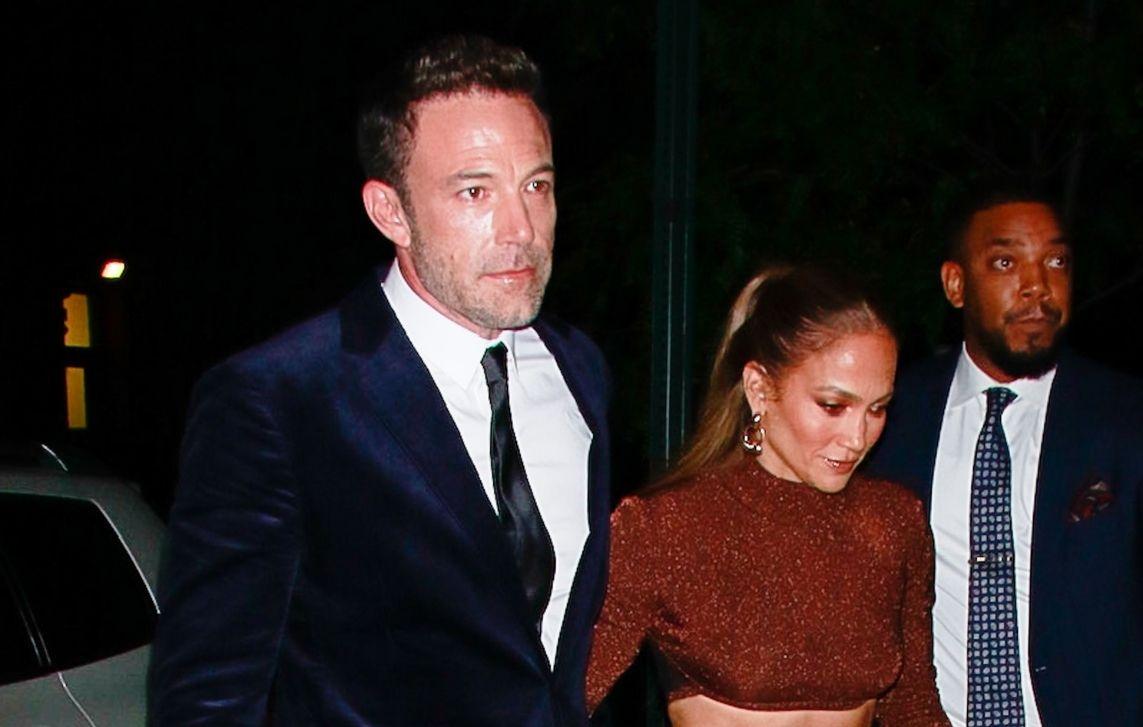 "They were on every cover of every major magazine, week after week," Shuter said of when the pair first got together. "But that hasn't happened now. The public is still interested in Bennifer, but the world's media has changed in the last decade. People are now consuming the news on the internet. I'm not diminishing their star power, but that same pressure isn't there. It's not as high risk. So they can enjoy themselves."