Jessica Alba's Brand Honest Co. Sued For Alleged Fraud Related To COVID-19 Pandemic
Article continues below advertisement
Shareholders have reportedly filed a lawsuit claiming the company failed to disclose essential details related to the company's sales.
According to the legal documents obtained by TMZ, the company had a massive surge of sales in 2020 due to the COVID-19 pandemic, but failed to disclose that sales began declining in subsequent quarters.
Article continues below advertisement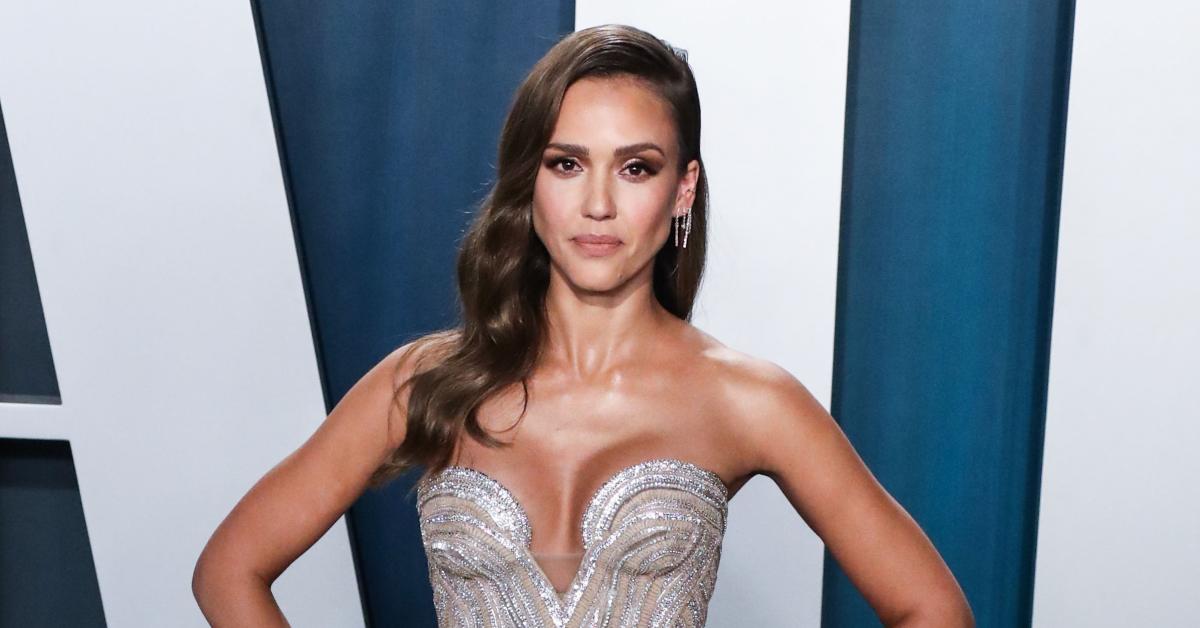 Article continues below advertisement
When the beauty mogul's company went public in May 2021, shareholders were quick to buy Honest stock after the financial reports from 2020 showed outstanding sales – sales which were a result of consumers stocking up on baby wipes, diapers and other baby products during the pandemic.
However, just two months after going public, the company released a report claiming to have lost $20 million in the second quarter of 2021, causing stock prices to be cut by 43% from the public offering price.
Article continues below advertisement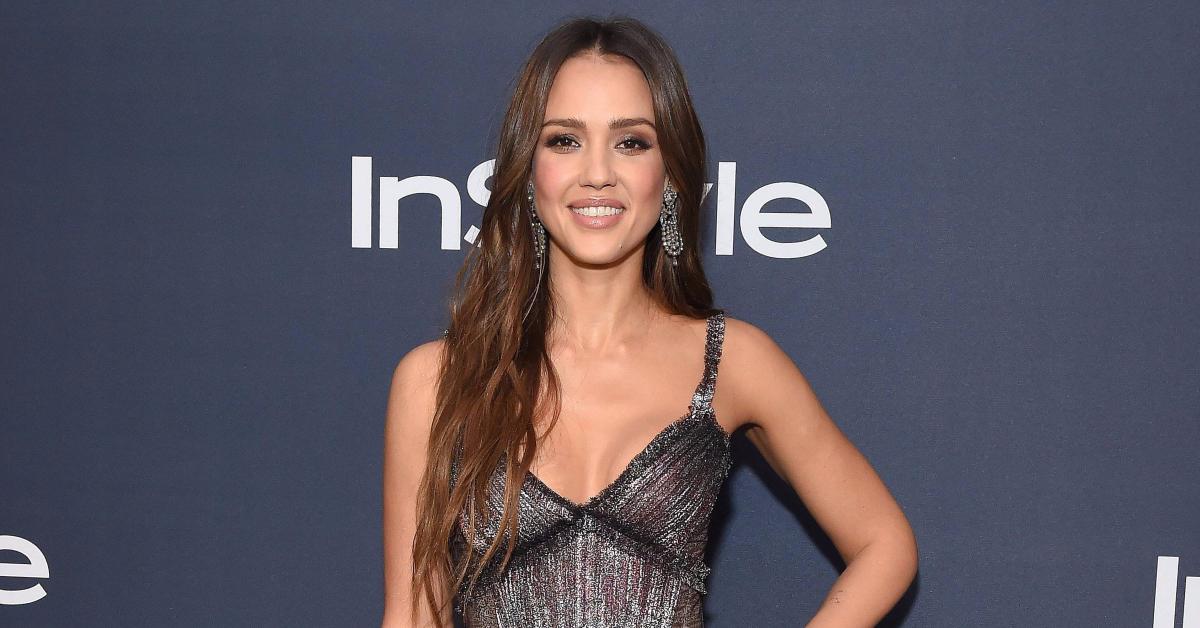 The lawsuit alleges that the company already knew that sales were declining by the time they went public, but that the ironically-named brand withheld the information until months later.
Article continues below advertisement
The shareholders do admit that the company was open about the fact COVID-19 was a contributing factor to their skyrocketing sales, and even warned shareholders that sales could drop off once the pandemic situation improved.
Article continues below advertisement
However, the lawsuit accuses the company of being aware that sales had already dropped, yet still failed to provide that information.
The allegations are highly contradictory to the mission of the company, which claims to be an "ethical company based on values of transparency, trust, sustainability and a deep sense of purpose," according to the website.
Article continues below advertisement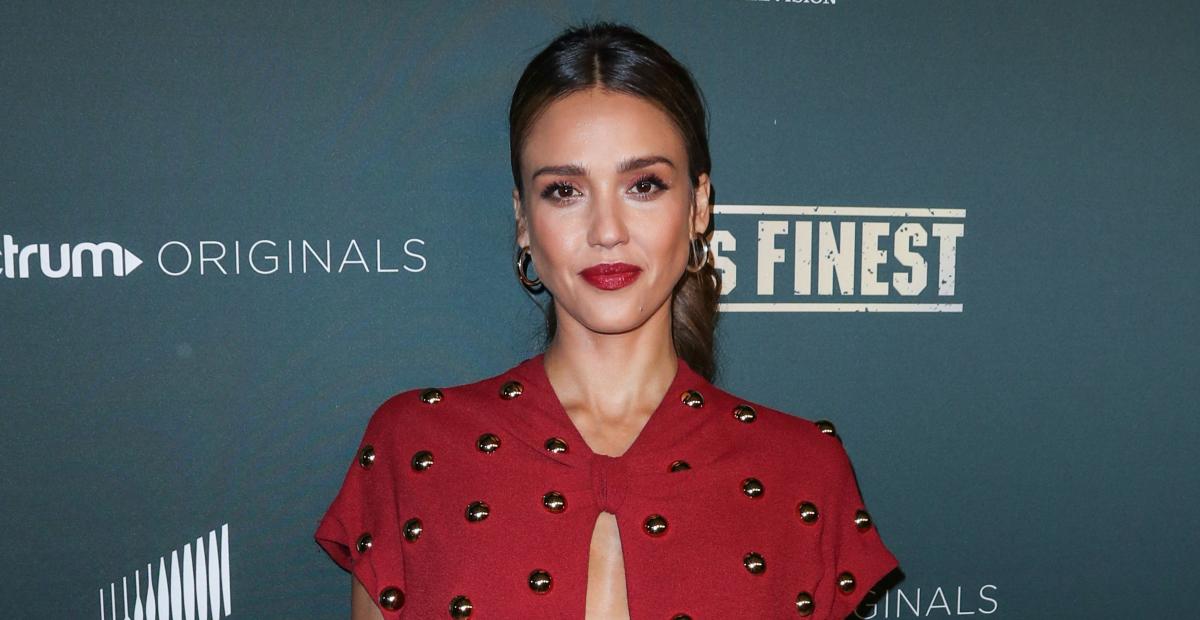 The lawsuit comes just months after the company's founder and CEO, Alba recently confessed that she is having difficulty parenting her daughter, Honor, as she gets older.
Article continues below advertisement
"I'm struggling with not treat her like a little – I want to treat them all like babies," she said in July.
Article continues below advertisement
She also revealed that she and her eldest daughter have been attending therapy together for the past 2 years to prevent her from making the same mistakes her own parents made.
"I felt like my relationship really suffered with my parents because they didn't know how to communicate with me and how I needed to be parented," she said. "So I didn't want that break down with Honor so we went to therapy together."