ENTERTAINMENT
Blessed! Drew Barrymore & Cameron Diaz, Lady Gaga & Elton John, More Famous Godparents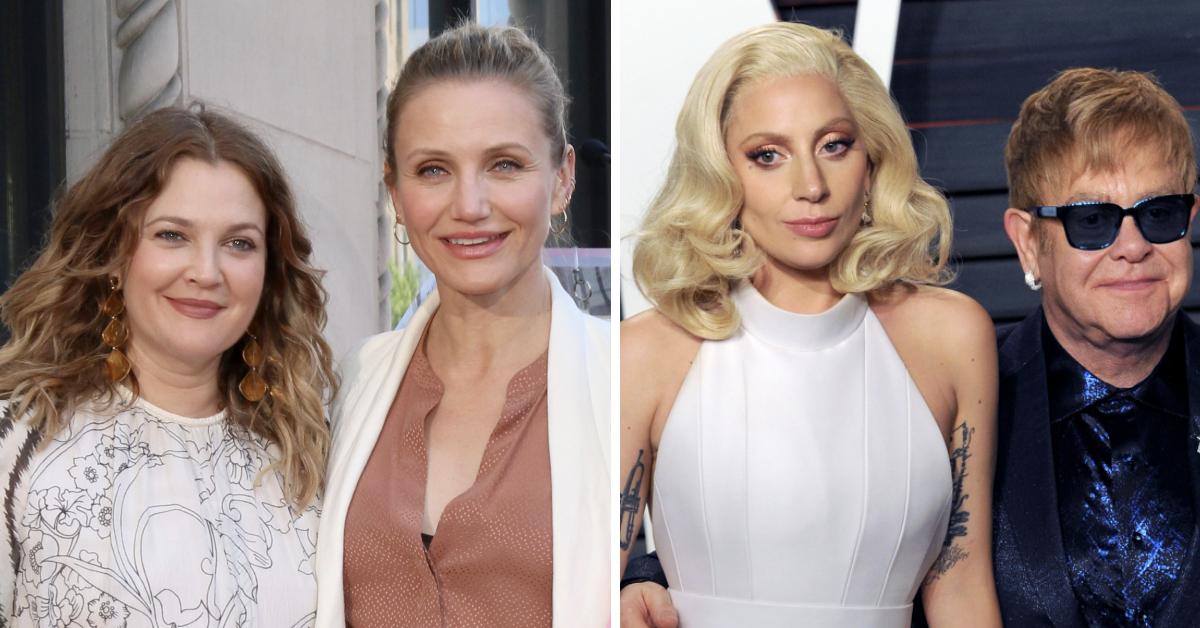 It takes a village! These stars have been honored with the title of 'godparent' to their famous pals' kids.
Article continues below advertisement
Zach Braff & Donald Faison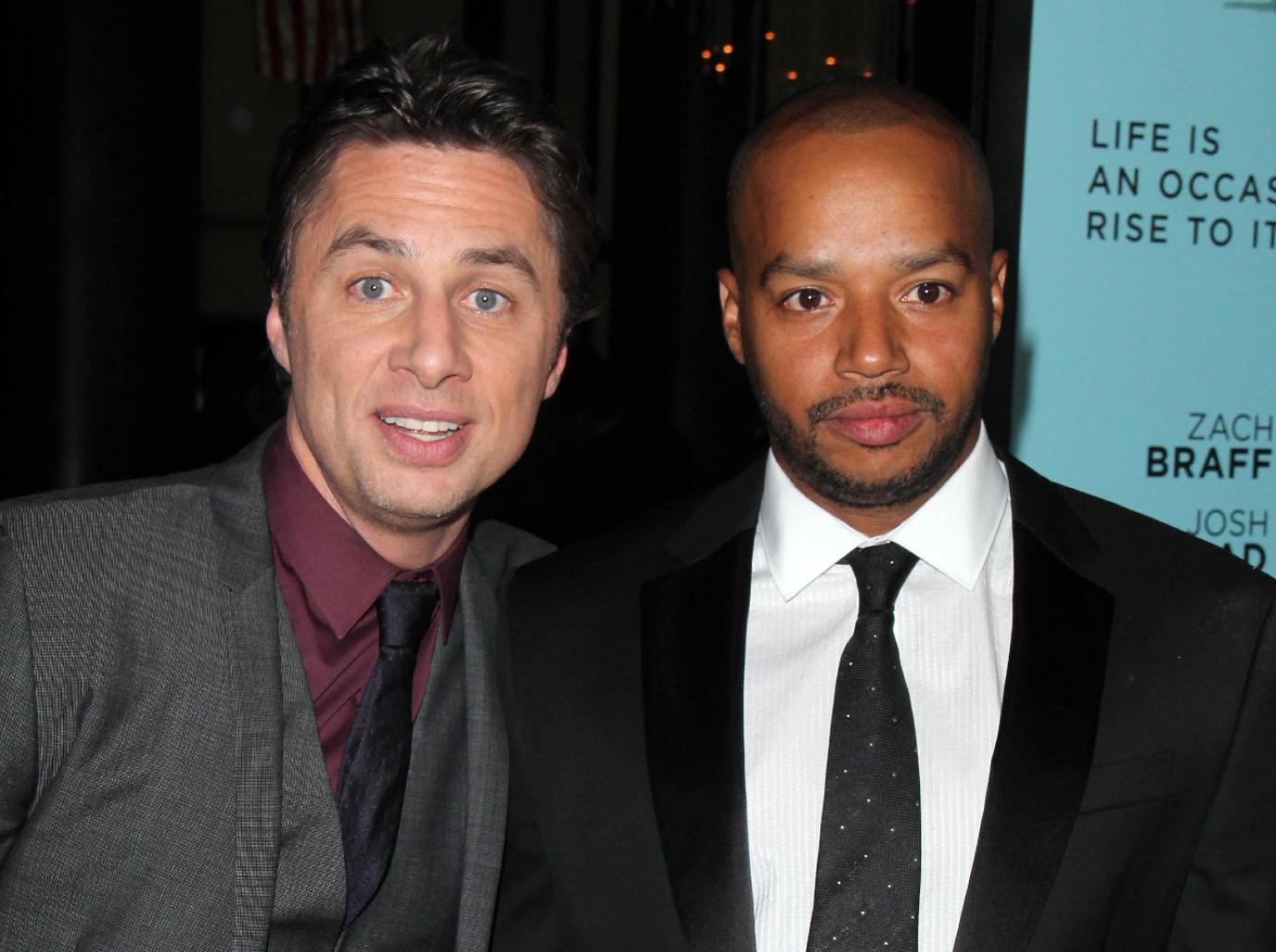 Zach Braff is godfather to bestie Donald Faison's son Rocco, 7, and daughter Wilder, 6, with wife CaCee Cobb. "#Blessed," Braff tweeted in 2015 alongside a photo with Wilder.
Jaime King & Jessica Alba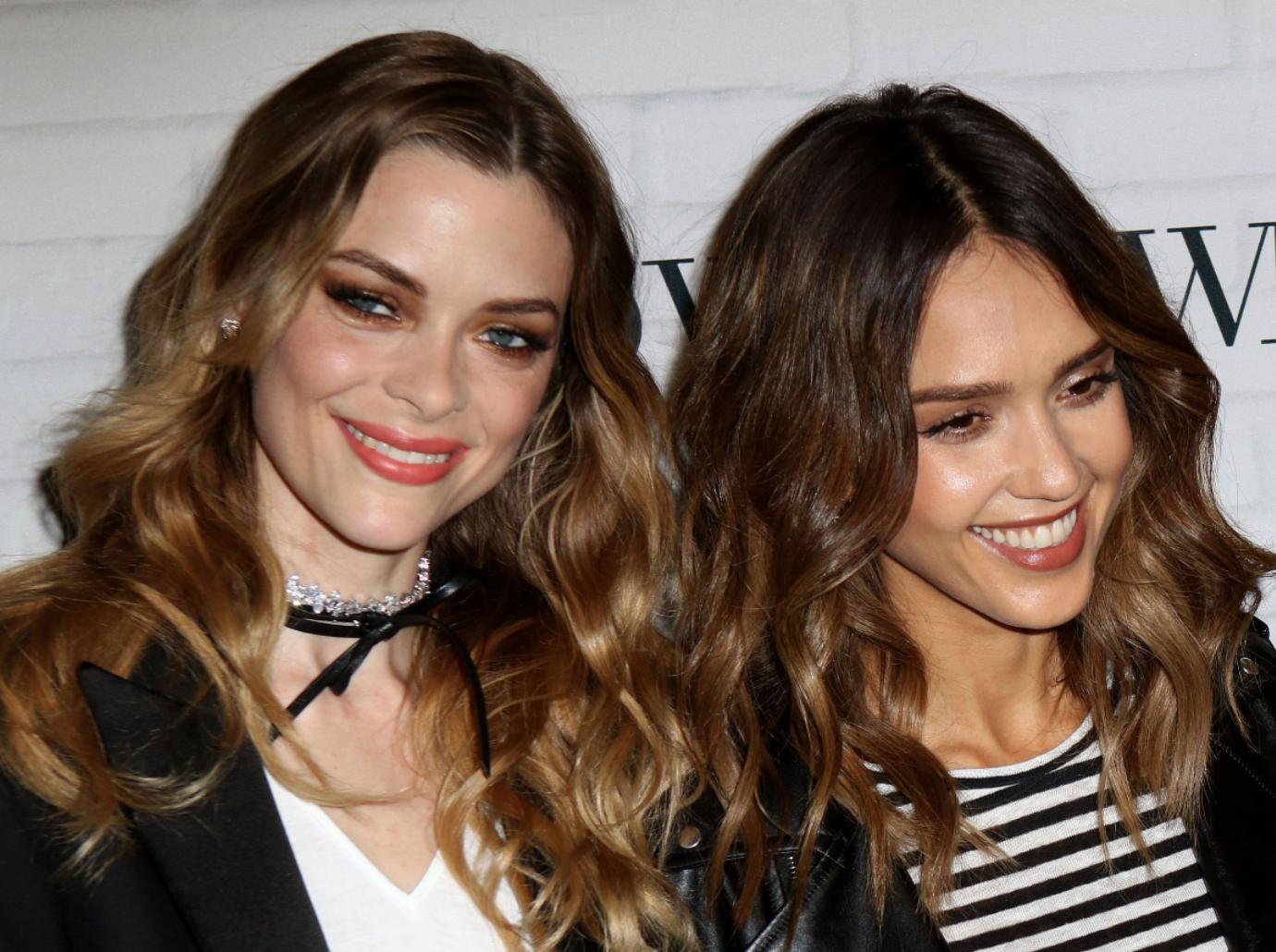 In 2013, Jaime King revealed that Jessica Alba is the godmother of her 7-year-old son James (dad is ex Kyle Newman). "She really showed me what it is like to be a great working mom," Jaime said.
While given the title of godmother to King's son, in late July OK! shared that Alba is having a difficult time adapting to parenting her teen, Honor. Alba revealed, "I'm struggling with not treating her like a little – I want to treat them all like babies."
Article continues below advertisement
Article continues below advertisement
Drew Barrymore & Cameron Diaz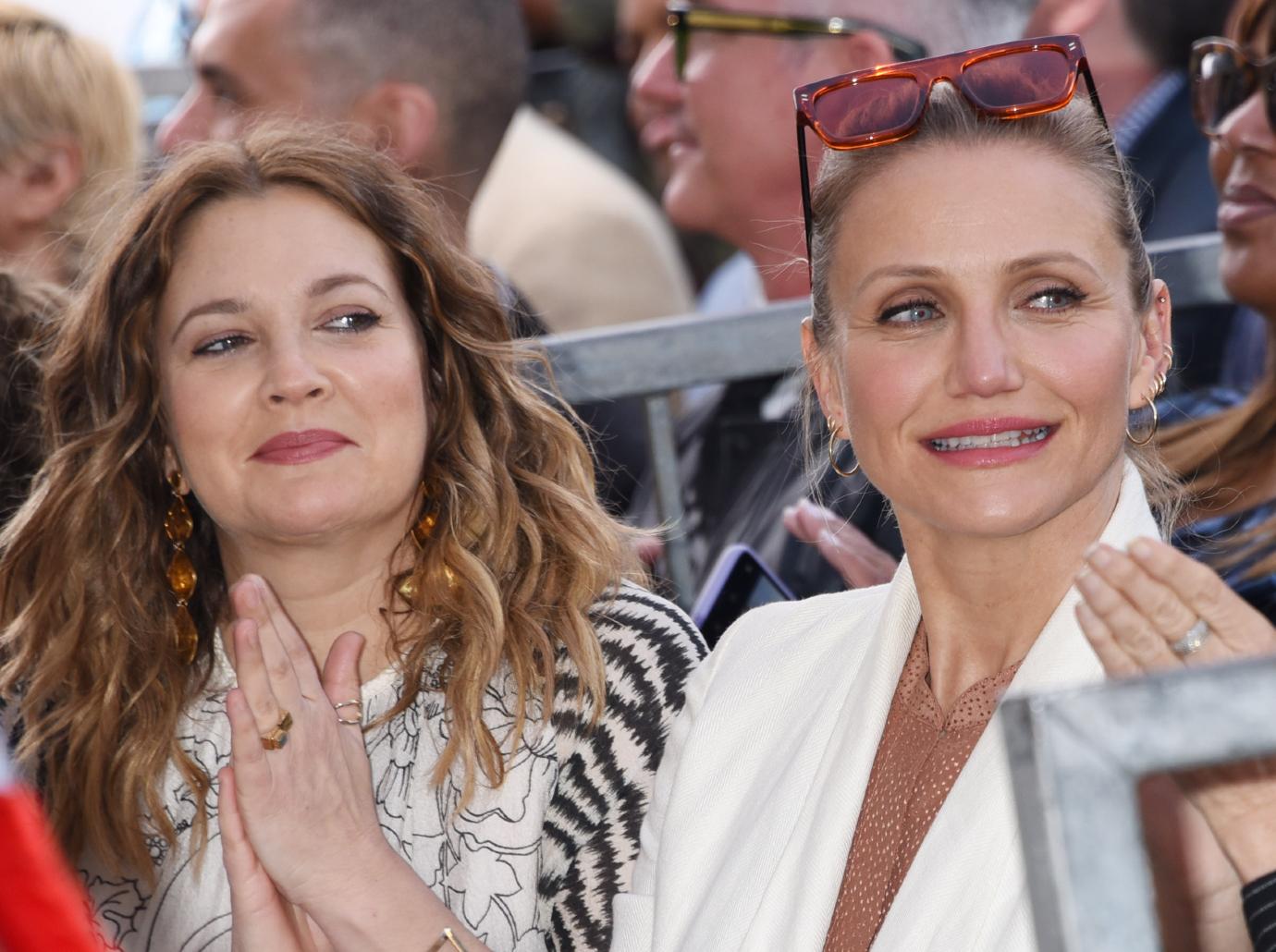 Picking her Charlie's Angels costar as godmother to daughter Frankie, 7, was a no-brainer for Drew Barrymore. "This is a woman you want in your daily life or any crisis or situation," she's raved.
In March, insider shared with OK! that she "had no idea that juggling work and family would be this hard, and she's feeling pressure from every side. She desperately wants to be there for the kids, but she's trying to make her show a hit, and with her production company, she has a million other things on her plate as well."
Barrymore must be so glad to have Diaz as Frankie's godmother.
Article continues below advertisement
Article continues below advertisement
B.J Novak & Mindy Kaling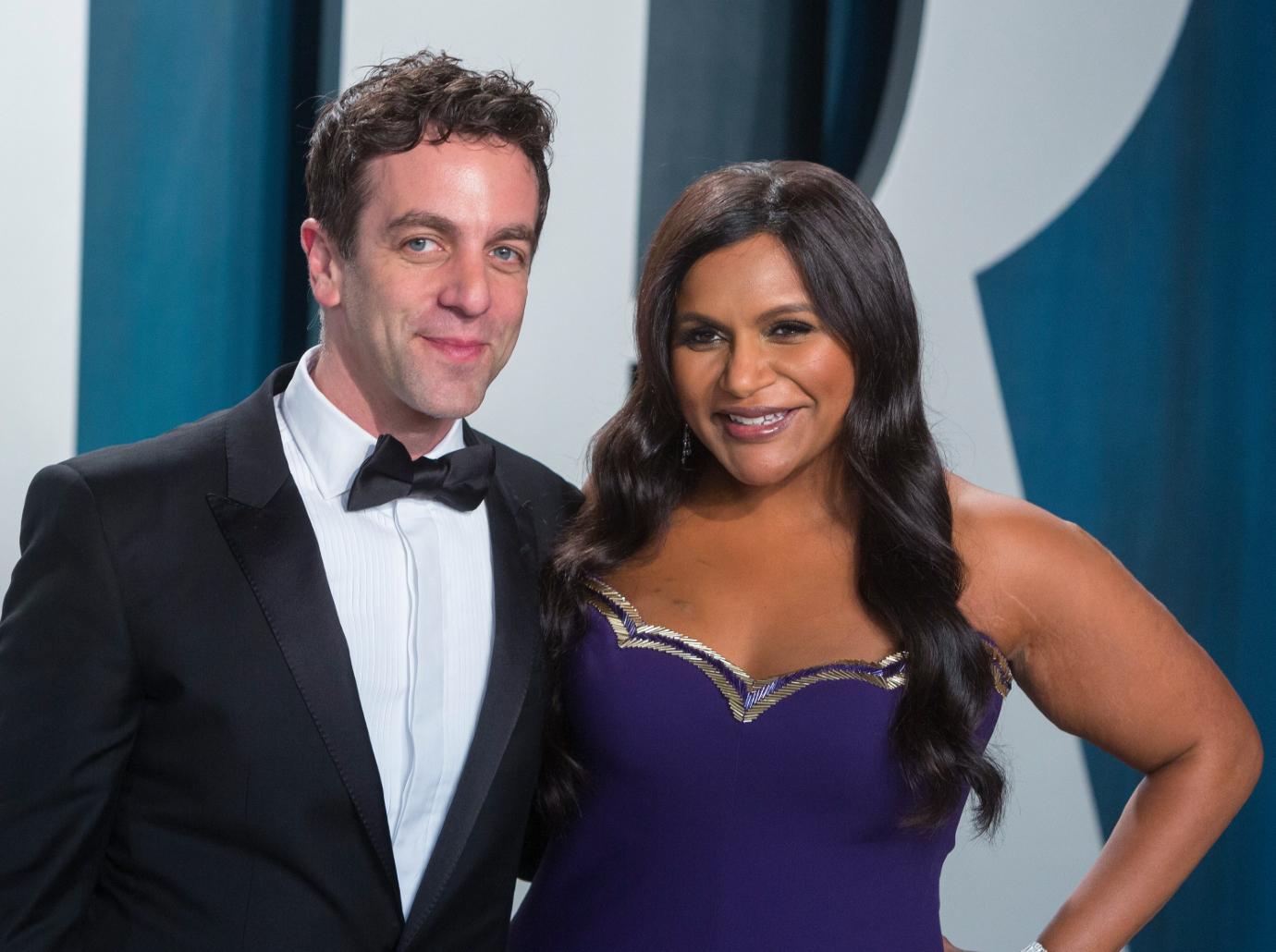 "He comes over like once a week," Mindy Kaling revealed of her former The Office cast mate (and ex-boyfriend), who's now godfather to her 3-year-old daughter Katherine. "Sometimes he'll come over just to hang out with her."
Article continues below advertisement
Lady Gaga & Elton John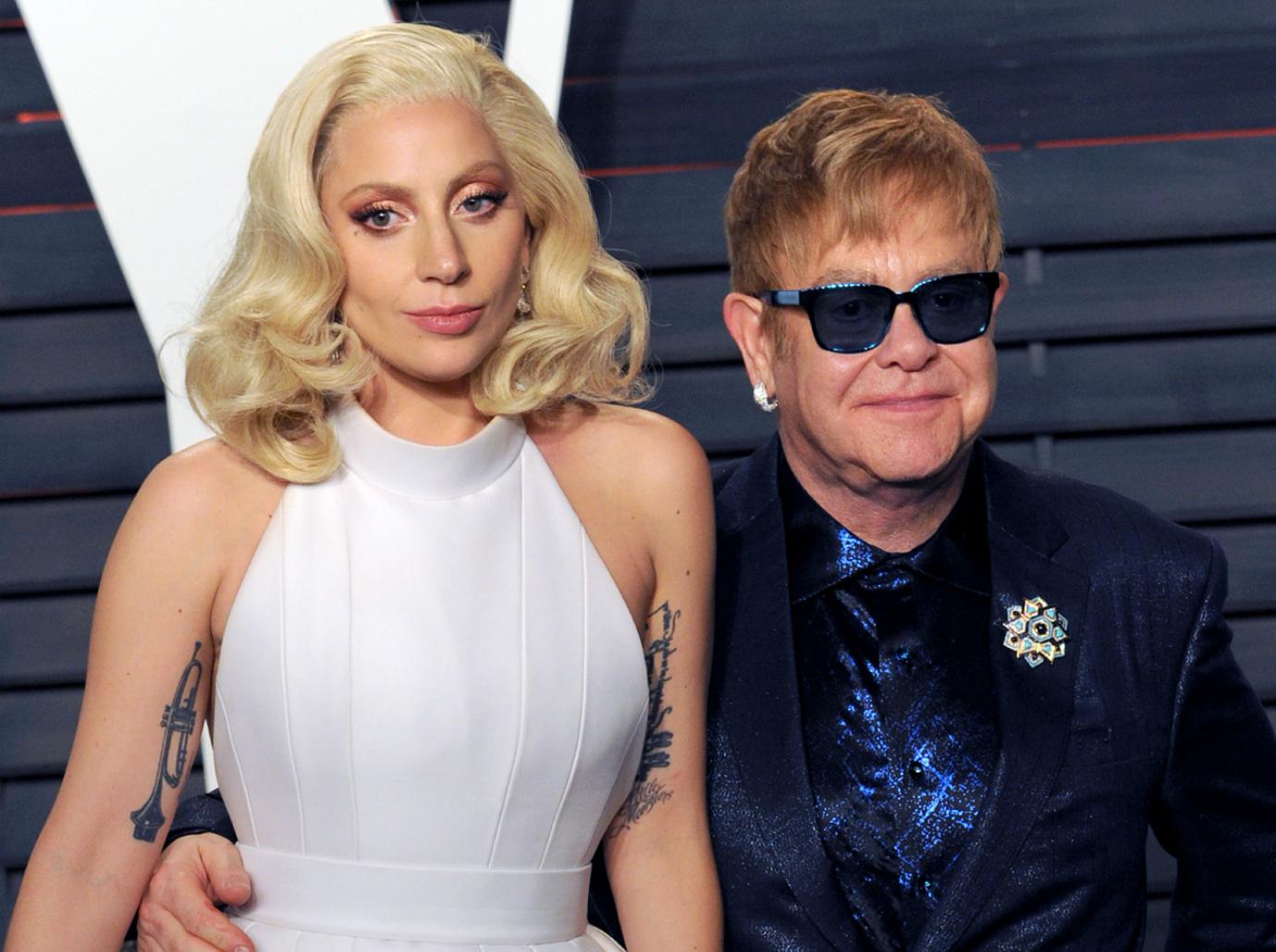 "She's a great role model," gushed Elton John, who named the pop star as godmother to his two sons with David Furnish, Zachary, 10, and Elijah, 8. "We're all bonkers in this business, but we're human beings."