NEWS
Perfection Redefined: Jeweler Dovid Fehler's Approach To Luxury Diamonds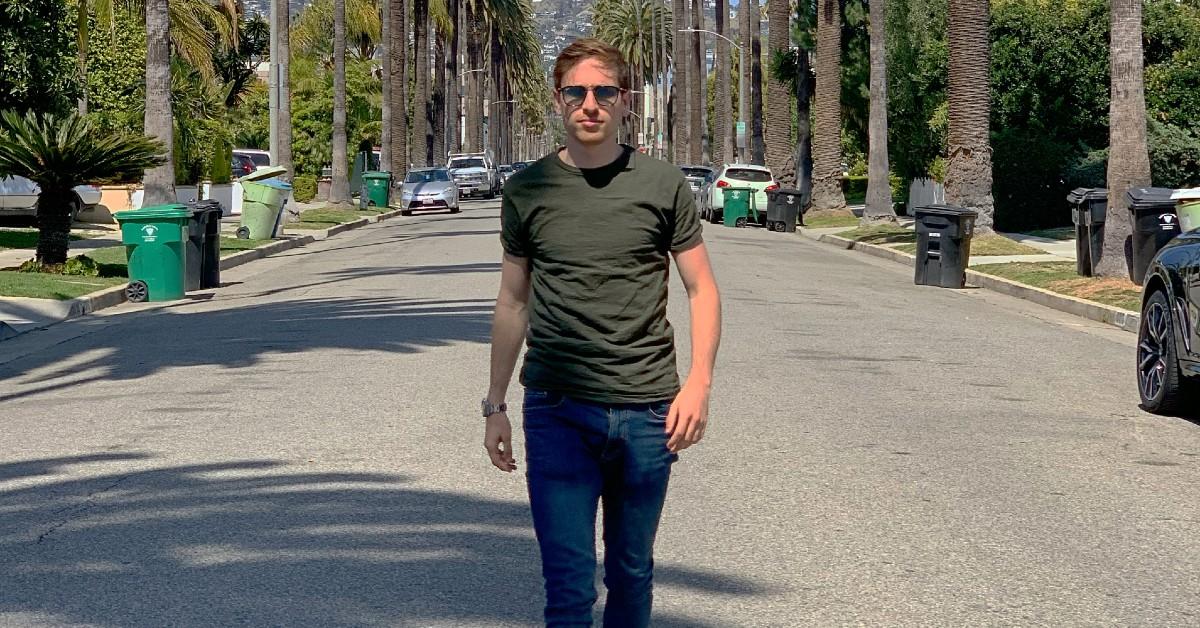 In today's luxury diamond market, it's not uncommon for customers to feel overwhelmed and unsure of what they're buying. With so many options and confusing industry jargon, knowing if you're getting the best value for your money can be challenging. London-based jeweler Dovid Fehler is one player in this space, redefining how people approach luxury diamonds.
Instead of the typical sales pitch, Fehler prioritizes educating his clients about diamonds before they make their purchases, ensuring they fully understand what they're buying. His approach is rooted in honesty and transparency, with a focus on helping clients find the perfect diamonds that match their unique styles and personalities. Fehler believes each person has a unique style and personality, and he works with them to find diamonds that match.
Article continues below advertisement
"You shouldn't buy what you read on a BlogSpot," he says. "You shouldn't buy what you read on a website. You shouldn't buy what your mother told you. You should buy what you like." But many people don't really know what they like, and that's where Fehler comes in. He engages with clients through his Instagram channel, which he uses to educate people to make their own decisions about the type of diamond they want. He also shows them what is available and helps them make the choice that suits their personality and budget.
"You can learn a lot about diamonds, but you'll never know everything," Fehler explains when asked why his brand has grown as fast as it has. "Because of my personality, I can communicate details that are important to people, how to find value, and maximize their expectations. I also show a lot of my face so people feel like they know me and trust me. And I answer everyone with a lot of respect and time."
Fehler's approach has resonated with many people who appreciate his honesty and transparency. "People often approach me and immediately say, 'I just want to buy with you because I trust you, because you're very transparent,' and that's my whole business," Fehler shares. "I now have clients from all over the world messaging me to create and deliver their dream rings from Australia, Dubai, from all of America, South America, and I'm just really enjoying it."
Fehler also offers a lot of value for money, as he has access to millions of dollars of stock through his business partners. He can show clients a wide variety of options and help them find the best deals at wholesale prices.
"The good thing with diamonds is that the difference in qualities is very subtle," Fehler explains. "But the price differences are very dramatic, so if you are prepared to look, there are many angles to achieve value for money, and my job is to show you those angles." He also emphasizes that people don't need to spend a lot of money to get a beautiful diamond. "You don't need a flawless diamond, you don't need a diamond with no marks," he says. "There's nothing wrong with marks as long as they're clever, as long as they're subtle. The right marks help. It brings down the price so much."
Fehler enjoys working with diverse people and finds it to be a fulfilling aspect of his job. If you are looking for a diamond that is both beautiful and affordable, his Instagram page is a great place to educate yourself and start your personalized jewelry journey.