'We Look Forward To All The New Adventures': Jim Bob & Michelle Duggar Speak Out About TLC's 'Counting On' Cancellation
TLC's hit reality show 17 Kids And Counting first premiered in 2008. Revolving around the life of the bustling Duggar family headed by Jim Bob and Michelle Duggar, the highly popular series continued until 2015, when the spin-off Counting On made its debut.
Article continues below advertisement
Following the drama surrounding Josh Duggar's arrest on child pornography charges, TLC decided to pull the plug once and for all on any new Duggar related content and cancel Counting On after a 96 episode run, issuing the statement: "TLC feels it is important to give the Duggar family the opportunity to address their situation privately."
Jim Bob, 55, and Michelle, 54, finally spoke out on the network's decision in a statement that was posted on their website.
Article continues below advertisement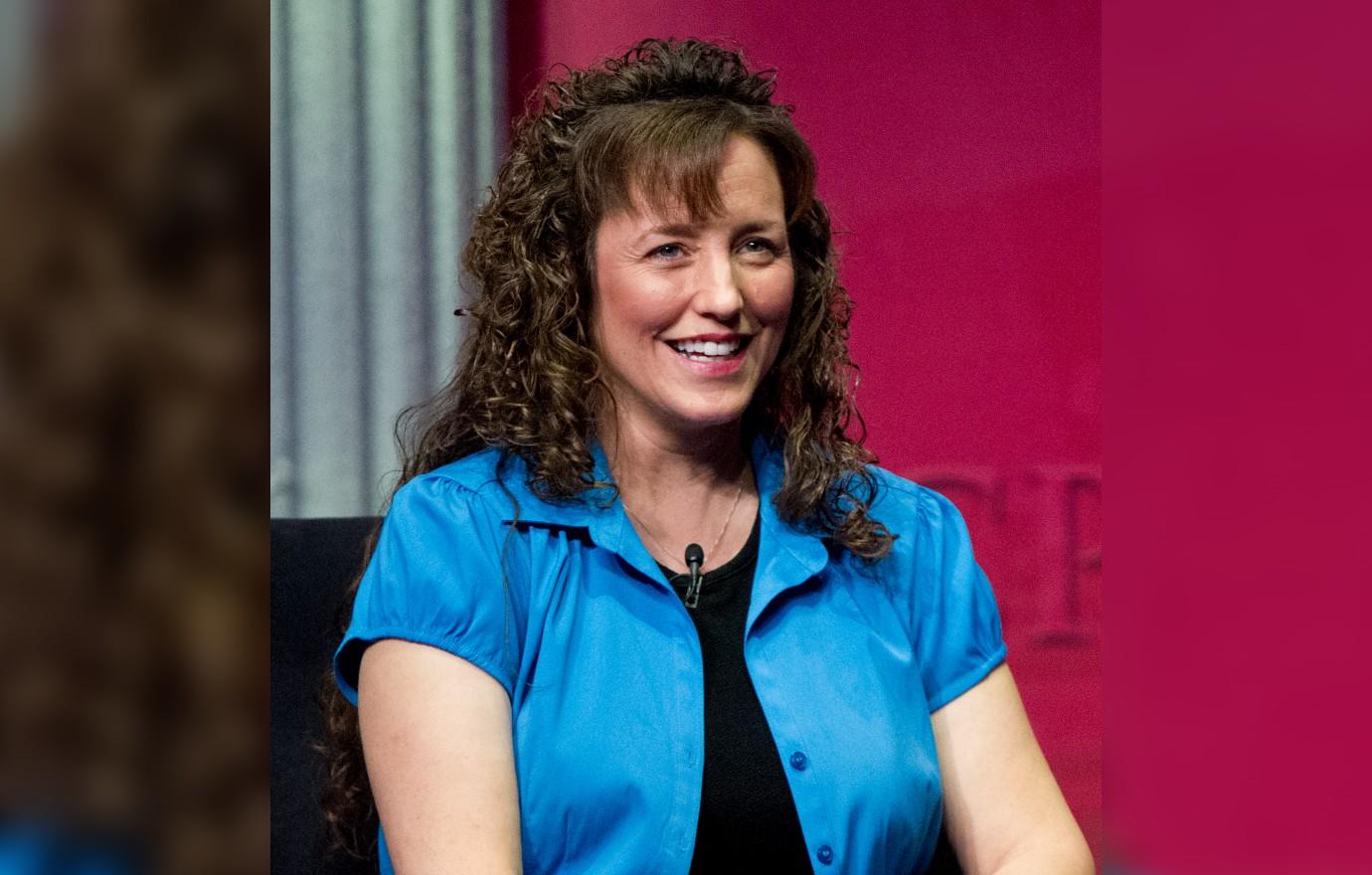 Article continues below advertisement
The Duggar Family response began, "It is hard to believe that more than 17 years have passed since we were first contacted by a production company wanting to do a one-hour documentary about the logistics of raising 14 children," referring to the original documentary offer that blew up into over a decade of reality television careers for the Duggars in the mid 2000s.
"Our family has grown (and grown up!) before our eyes and on national television, and the journey has been miraculous—following God is an exciting adventure!"
Article continues below advertisement
The statement went on to say that some of their most "treasured moments" of this whole process were getting the chance to meet children all around the world "who are alive today because of our testimony that children are a blessing—a special gift from God—and that the only real hope for individuals and families is a close relationship with Jesus Christ."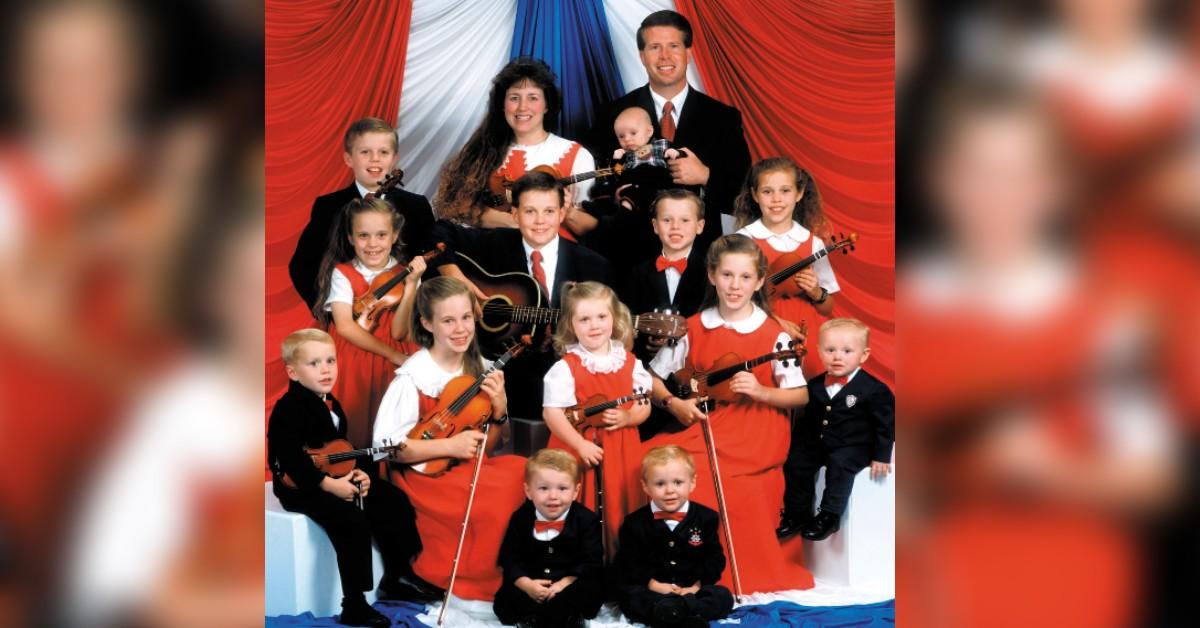 Article continues below advertisement
It continued, marveling on the wonderful opportunity to share their faith and their family — the good and the bad — with the world, and how meaningful the process has been for them.
Article continues below advertisement
The Duggars ended the message with words of thanks. "We are forever grateful for our film crew and so many others behind the scenes who have become like family to us over the years [...] we look forward to discovering what's next for our family and sharing more with you along the way!"
Thus far, "what's next" for the Duggar family doesn't seem to be a new TLC reality show, at least not until they are out of the limelight for a while.
As OK! previously reported, Josh Duggar, 33, is currently awaiting trial. Originally scheduled for July 6, the court date has been pushed back as requested by his legal team in order to have "more time to review the evidence".