STYLE
Stylish And Stunning: Jennifer Lopez & Michael B. Jordan Partner With Coach To Promote Positivity And Gratitude — See The Photos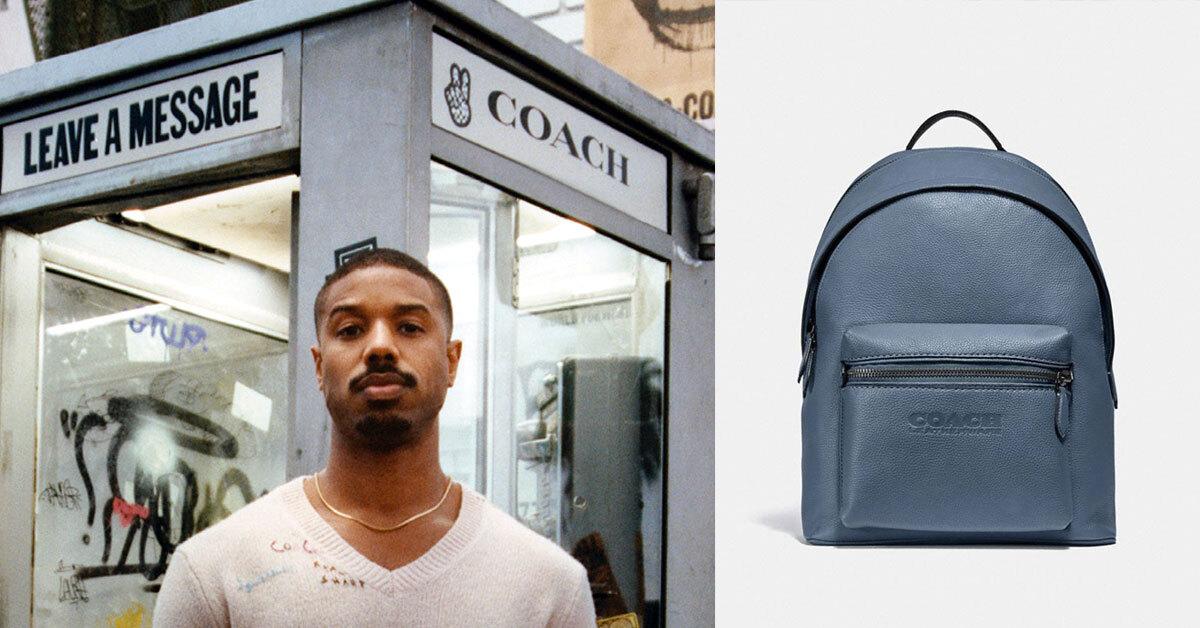 The camera loves them! Coach brand ambassador Jennifer Lopez dazzled in photos for the brand's new campaign, 'Coach It Forward,' which features the fashion label's spring 2021 collection. Fellow Coach ambassadors Michael B. Jordan, Jeremy Lin, Yang Zi and Koki also star in the stunning set of images.
Article continues below advertisement
"Focusing on the power of positivity, collective action and the importance of everyday recognition for the people in our lives who help move our worlds forward, the campaign invites customers to leave a message of gratitude for someone in their lives, creating a ripple effect of optimism and connecting communities around the world," the brand stated.
JENNIFER LOPEZ FLAUNTS HER MIDRIFF WHILE STEPPING OUT TO LUNCH IN MIAMI — SEE PHOTOS
"For Spring, I wanted to evolve our Coach family story and speak to the way in which collective action and optimism can change things for the better," added Coach creative director Stuart Vevers. "At the start of a new year and new chapter for so many, it's important to put ourselves out there and support and recognize one another."
Scroll down to see the stylish shots.
Article continues below advertisement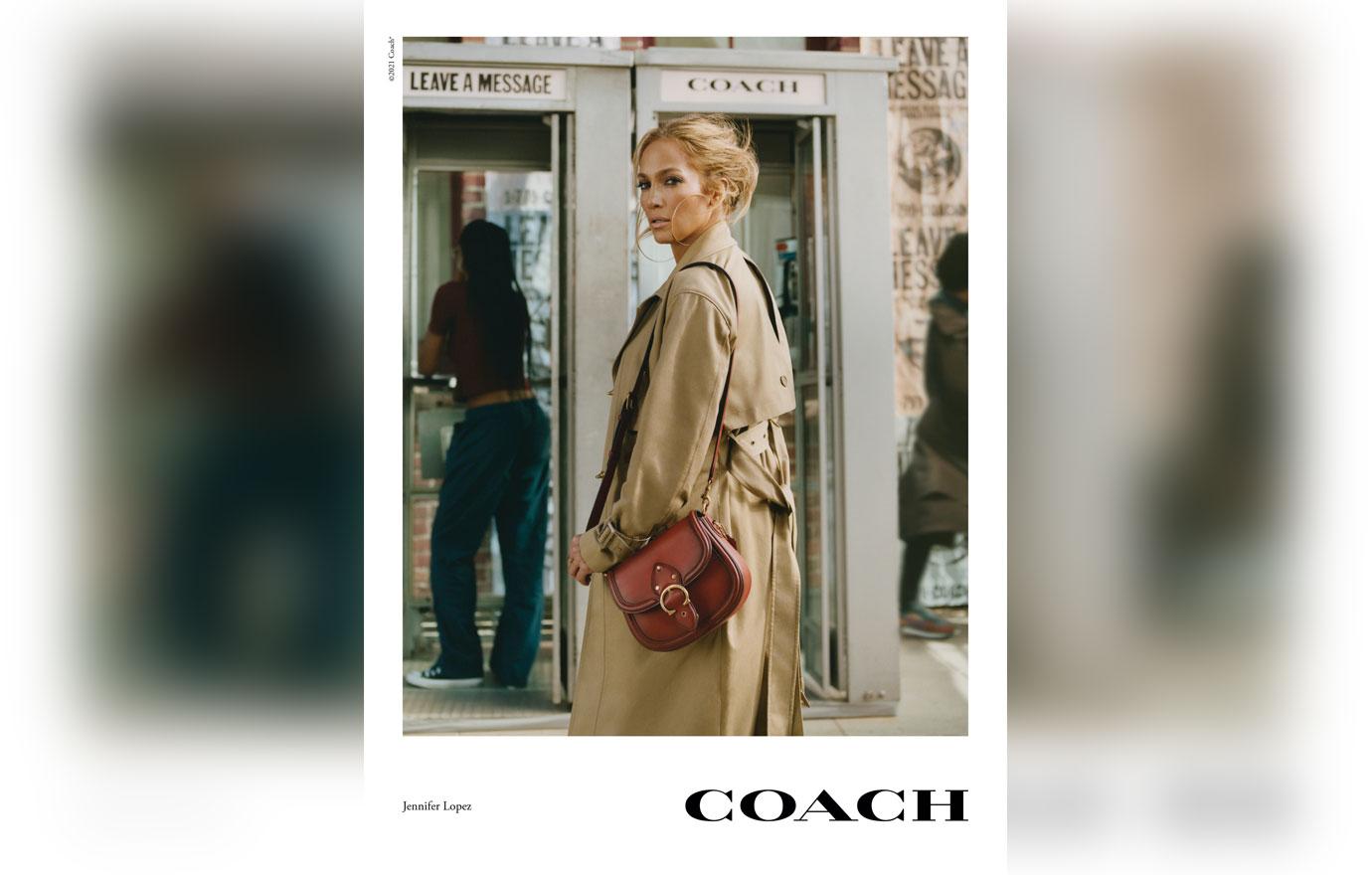 "So often we are going through the day-to-day motion of life without properly taking a moment to acknowledge the people who drive change in optimism in our lives, community and the world," the singer shared of why she was drawn to the campaign. The star is carrying the Beat Saddle Bag.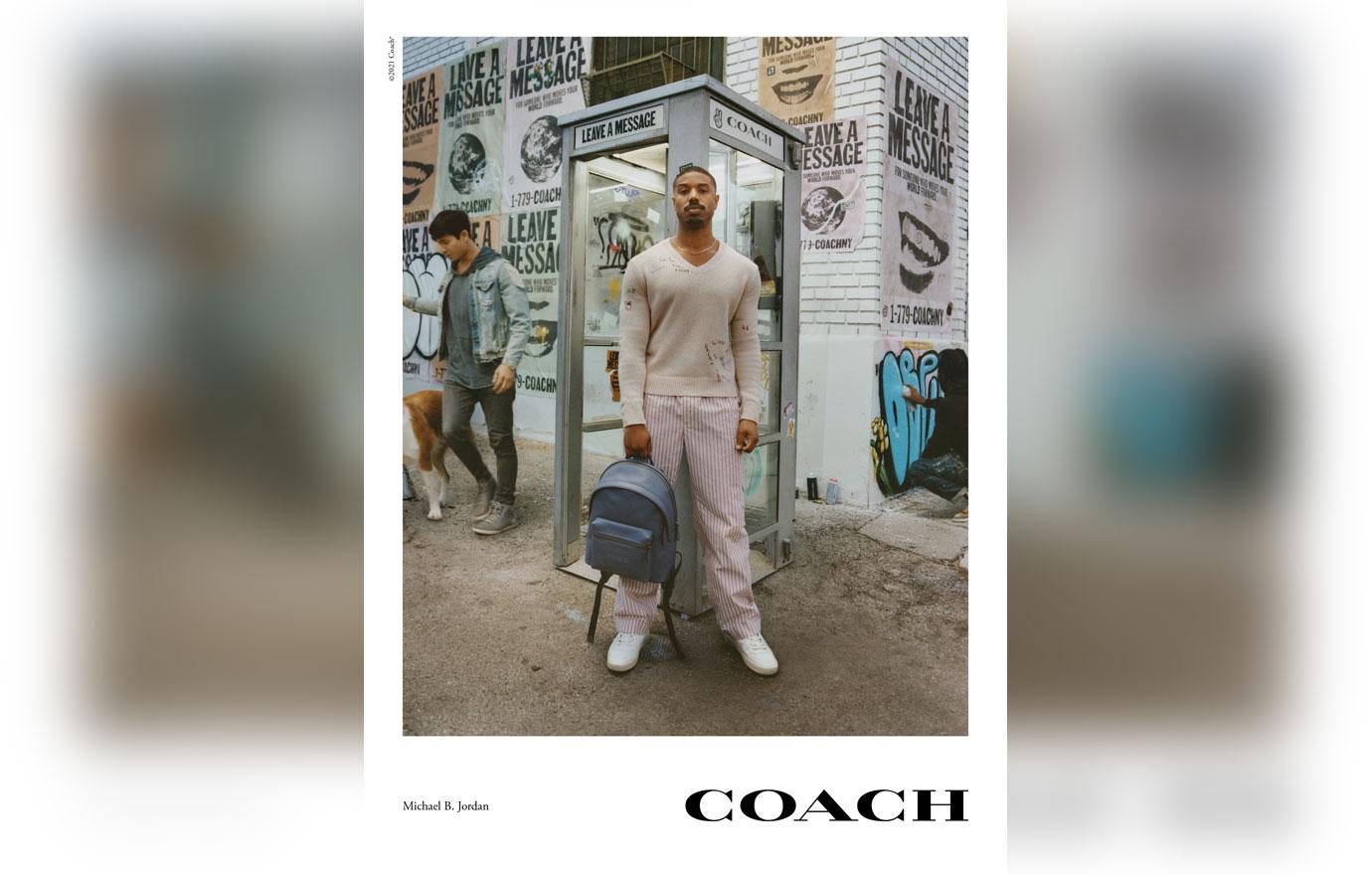 Jordan's shot features him holding an effortlessly cool blue Charter Backpack. "When you step back, you see that we're all the sum of the people who have helped us along," the Black Panther star expressed of the ads. "I loved having this opportunity to lift up people who are important to me and recognize how their passion and positivity has moved my world forward."
Article continues below advertisement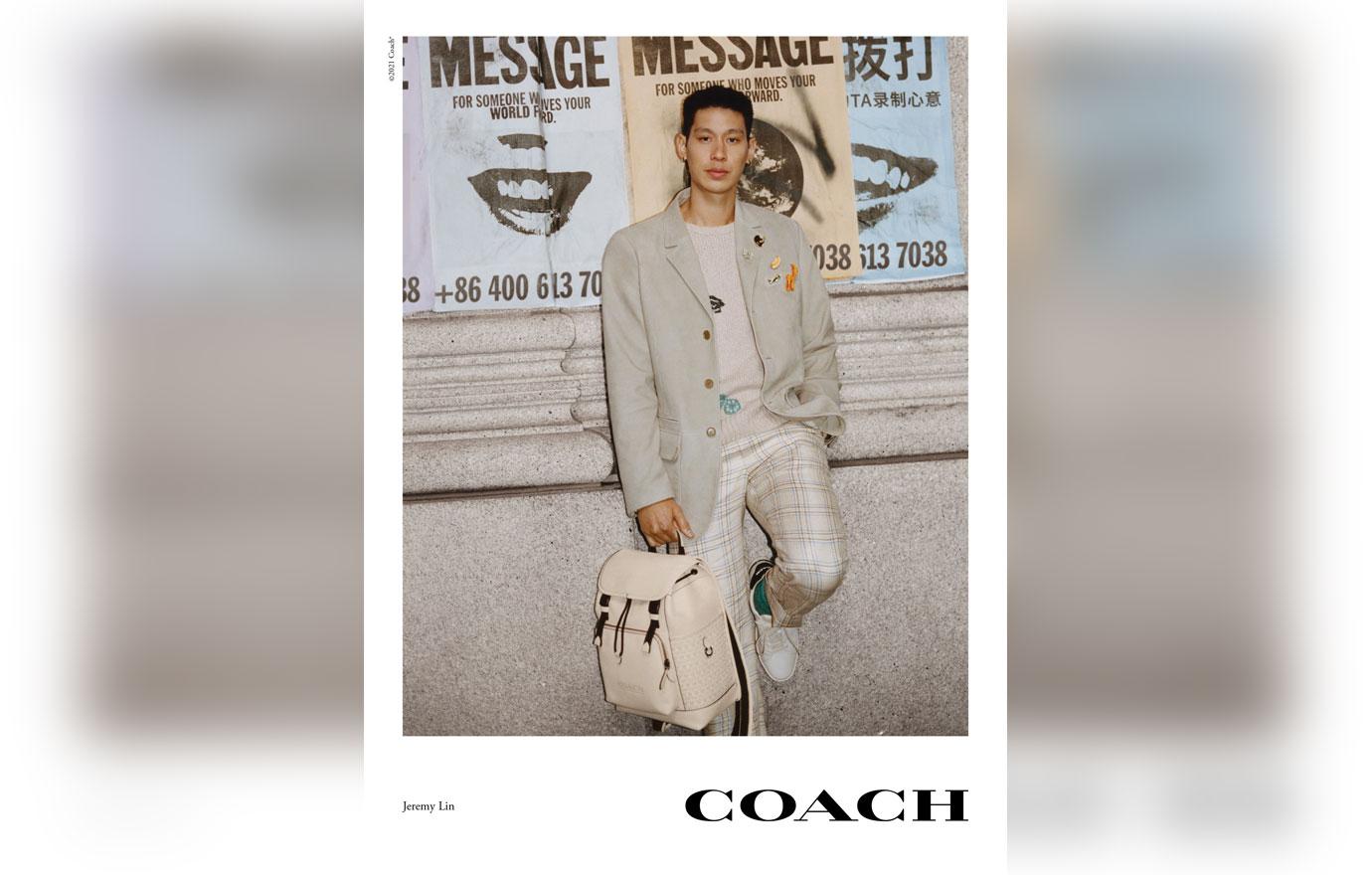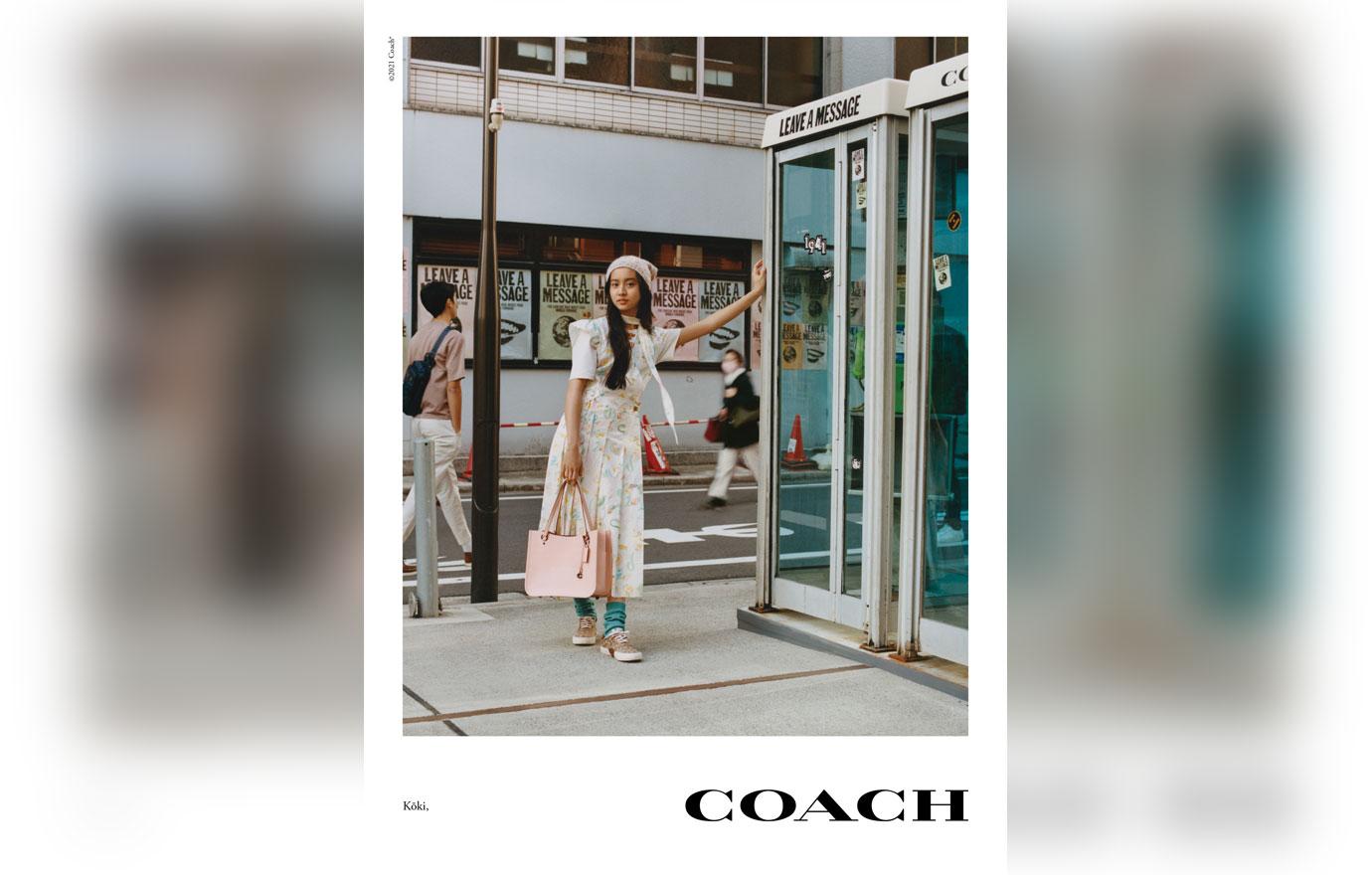 Model Koki rocked an ankle-length dress and sneakers, accessorizing her look with a pale pink purse.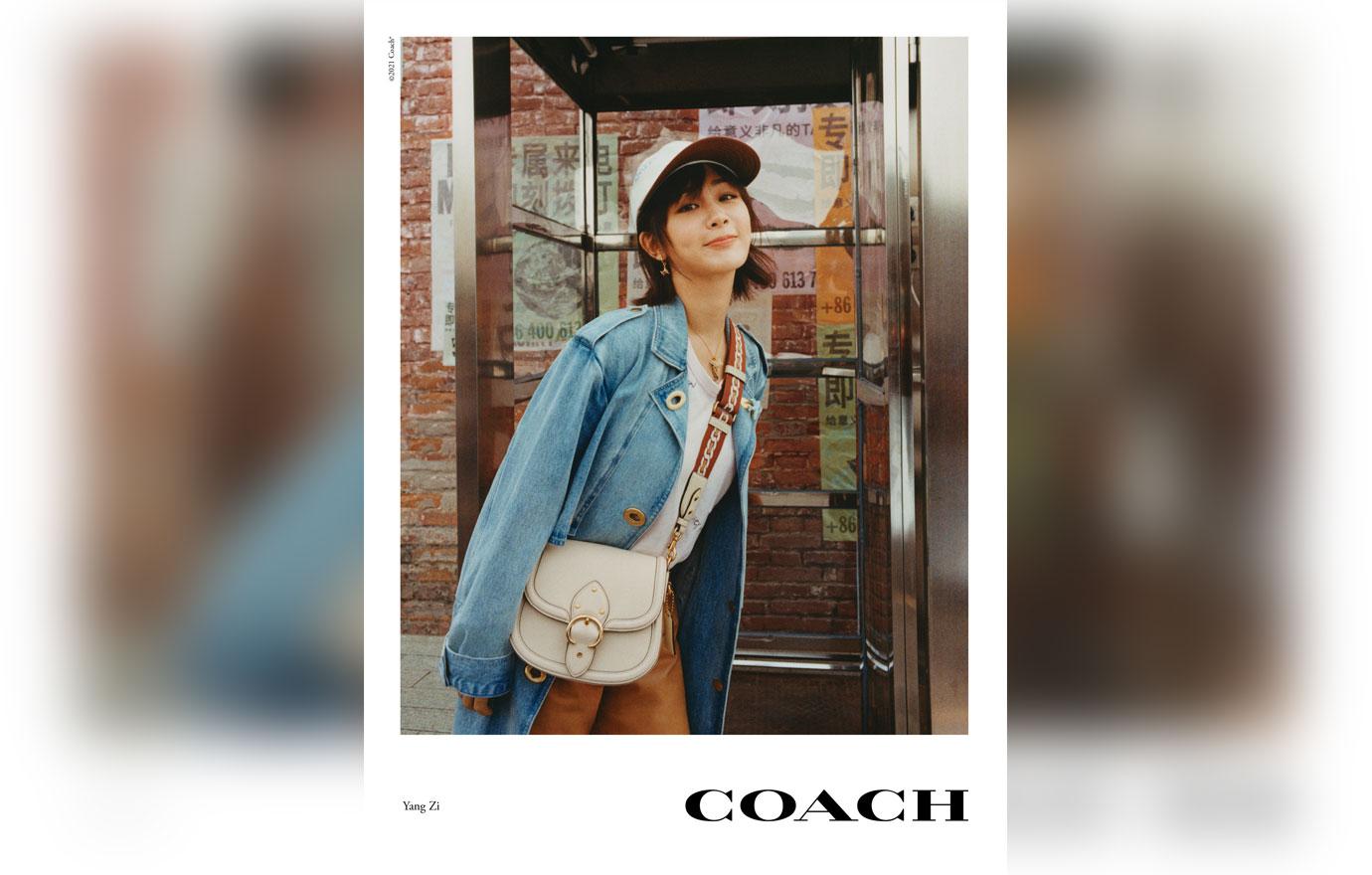 Zi, an actress, kept it cute and casual in a denim coat, baseball cap and cream-colored Beat Saddle Bag.