NEWS
'Full House' Alum Jodie Sweetin Looks Sullen In First Sighting Since Death Of TV Dad Bob Saget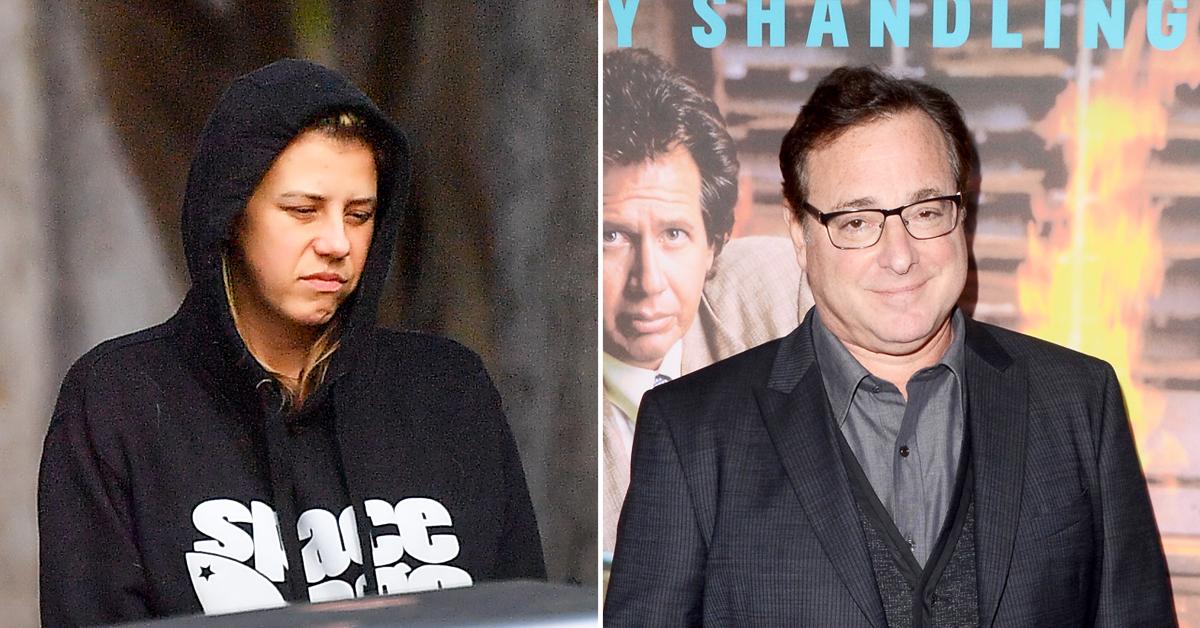 Article continues below advertisement
The actress — who played Stephanie Tanner in the hit family sitcom — was seen on Monday, January 10, looking sullen following the passing of her beloved television father. Wearing a black hoodie over her dirty-blonde hair and purple sweatpants paired with UGG boots, Sweetin was spotted outside talking to someone.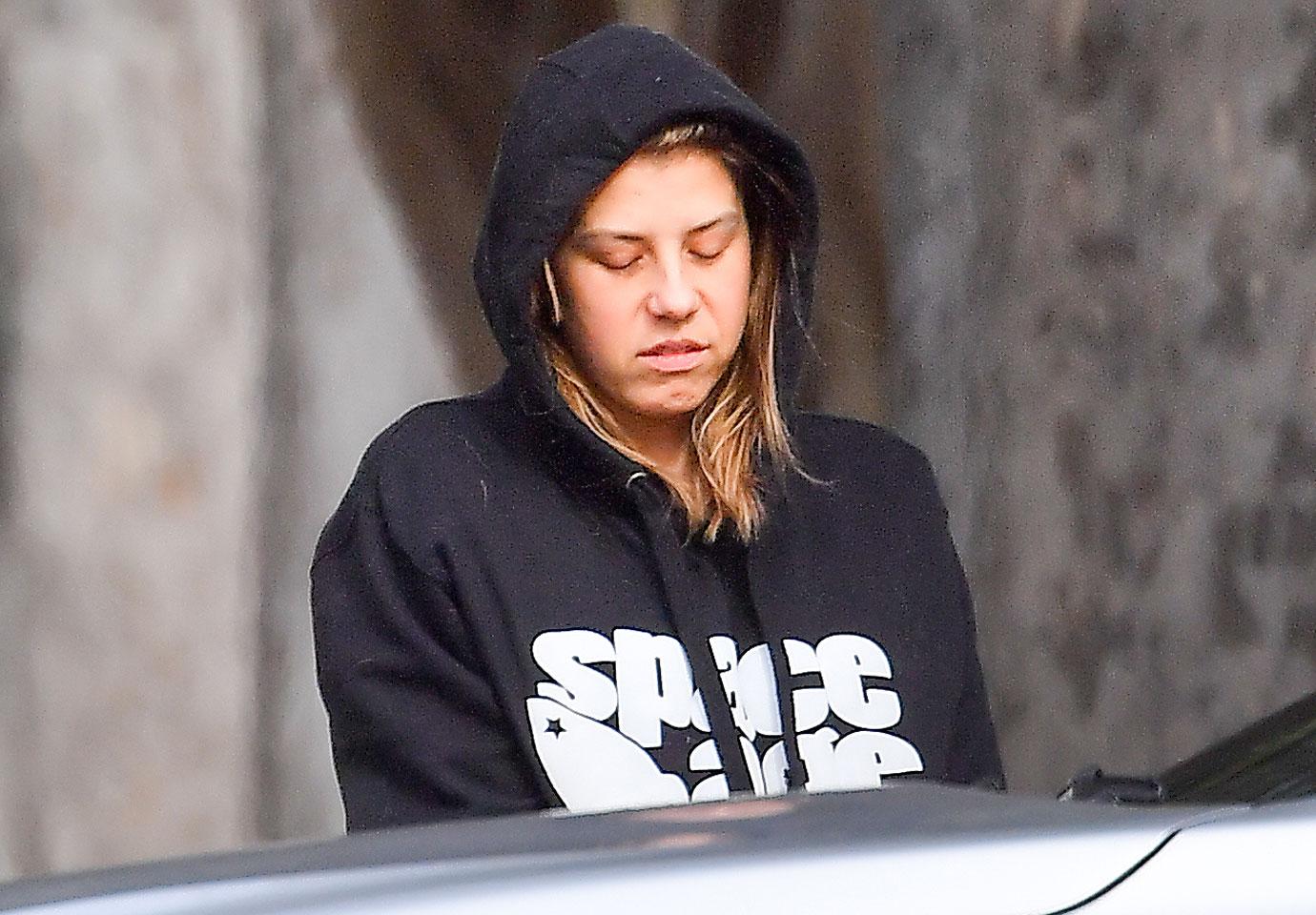 Article continues below advertisement
"There aren't enough words to express what I'm feeling today," Sweetin heartbreakingly captioned an array of photos posted to Instagram of her and Saget on set. "Nor are they big enough to capture even a slice of who he was. One thing I do know, is that we never missed a chance to tell each other, 'I love you."
Article continues below advertisement
"Every time we talked, there were at least 3 or 4 exchanged at the end of a conversation, whether it was text, phone call or in person," her Monday, January 10, post continued. "And he usually had to have the last word, 'I love you more…'"
Article continues below advertisement
"There are so many songs that I hear of and think of him… he introduced me to some of my favorite music through the years. Talking comedy bits with him. The love of standup and comedy history he shared," the actress recalled. "The hundreds of inside jokes we all had, the kind that only a family knows and that nobody else will ever understand or think is funny."
Article continues below advertisement
"Notes sessions on the show, sitting and laughing all together at the kitchen table on set. He and Dave dancing together at my 13th Birthday party, being ridiculous, as usual," she explained in her post, referencing costar Dave Coulier, who played Joey Gladstone.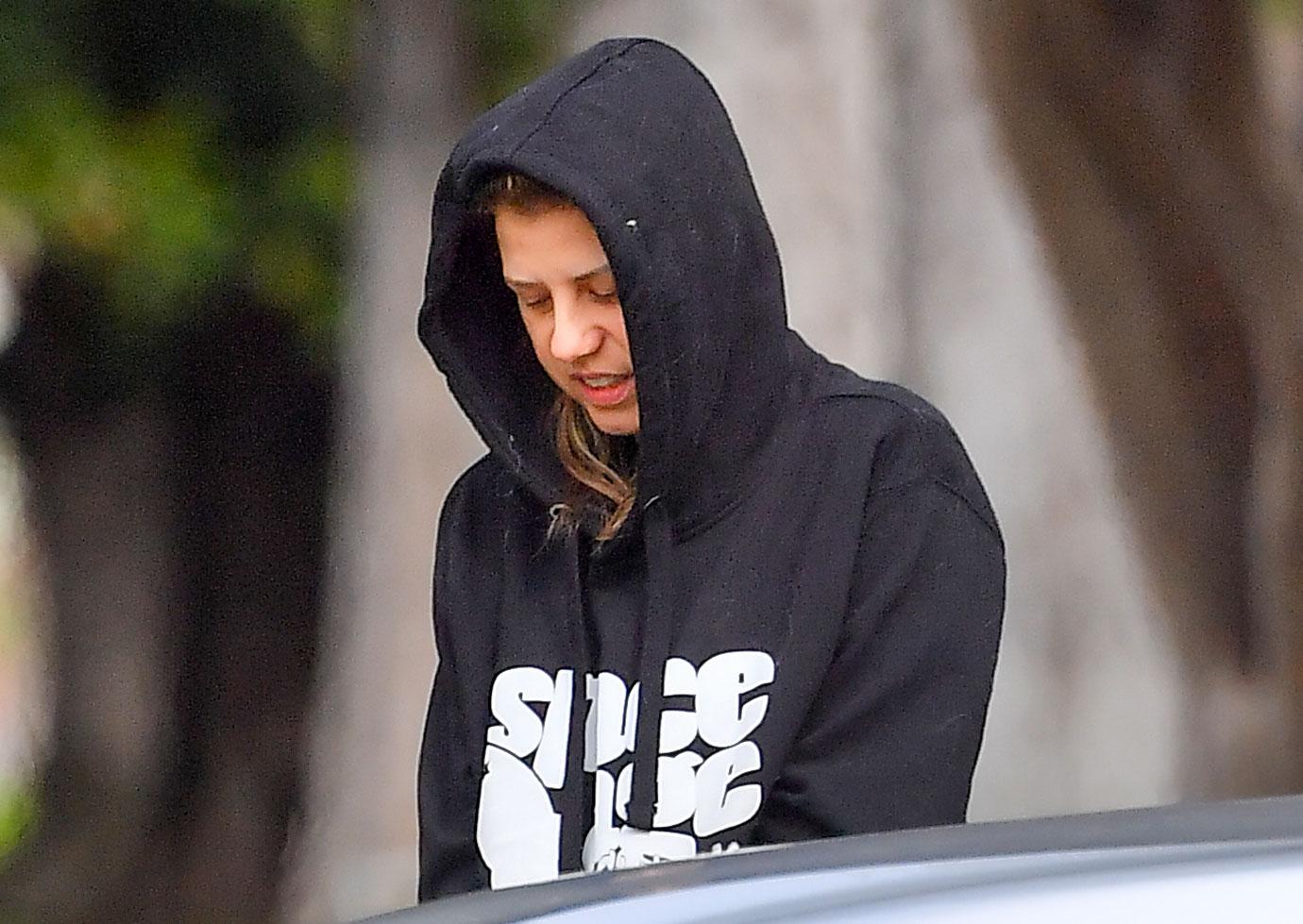 Article continues below advertisement
"Spending weekends at his house with his daughters when I was young, and having blueberry pancakes. The time I out 'Bob'd' Bob, with some joke I told. Him telling me he was proud of me," Sweetin continued to remember. "These are just a few of the special memories I hold in my heart and that keep playing on the carousel of memories in my mind."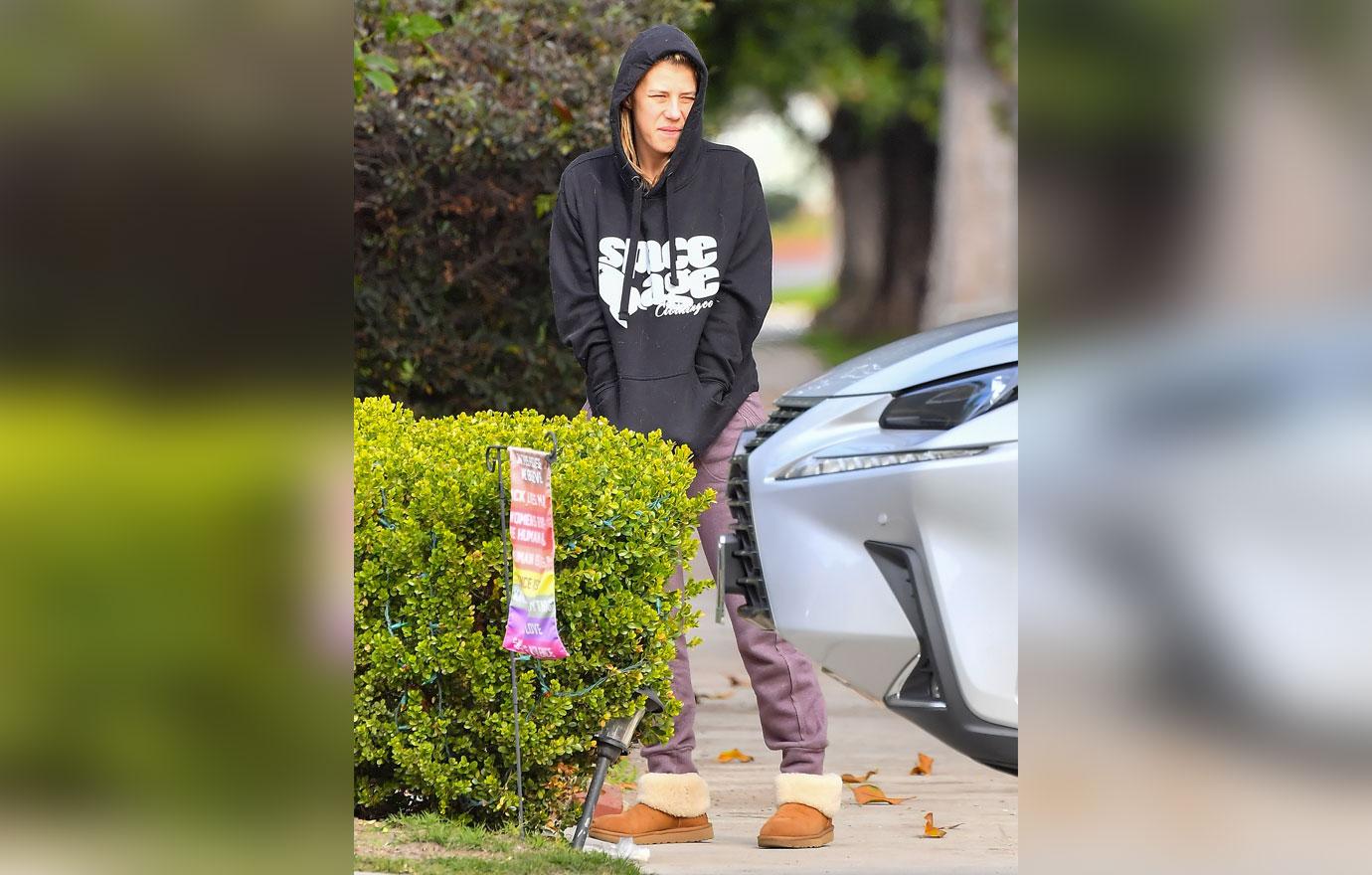 As OK! previously reported, Saget — who played the beloved Danny Tanner from 1987-1995 — was found dead by hotel staff in his Orlando, Fla., hotel room on Sunday, January 9, after missing his checkout time. The cause of death is yet to be confirmed.