PHOTOS
If He Had a Do-Over? 13 Women President Joe Biden Could Have Chosen for VP Instead of Kamala Harris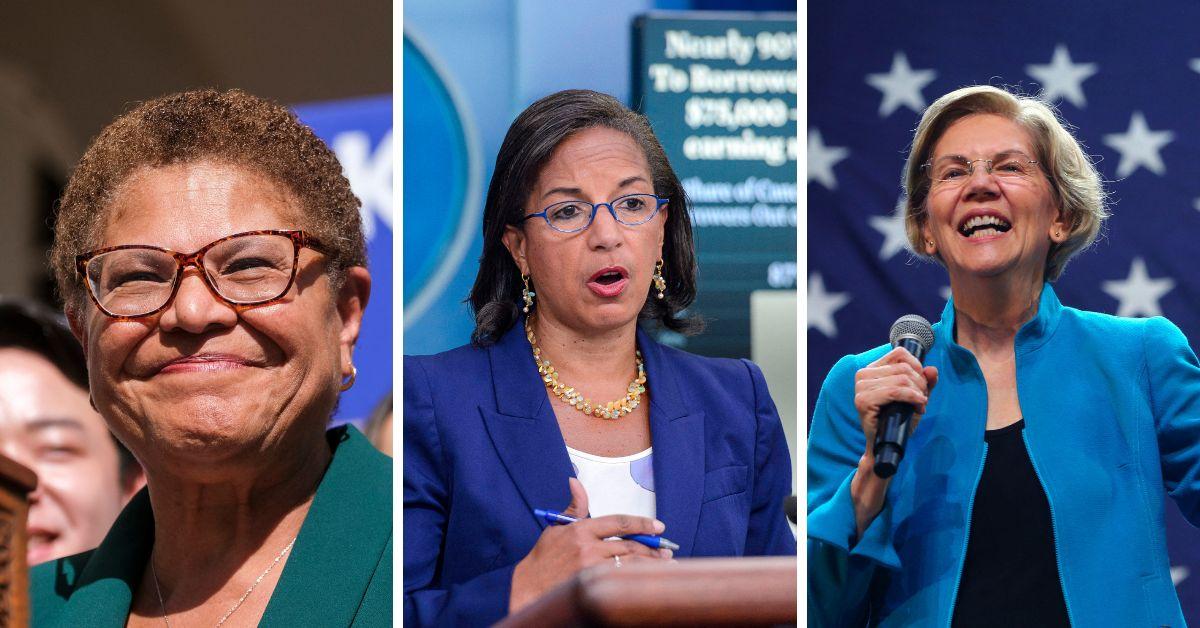 Amy Klobuchar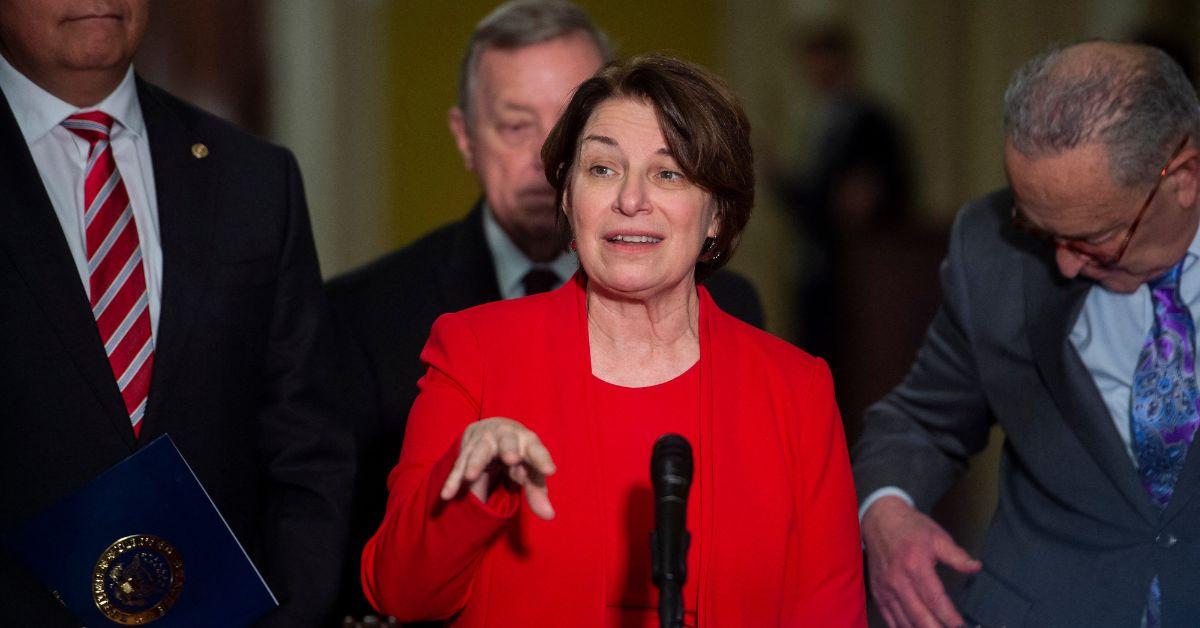 Amy Klobuchar lost her chance to become Joe Biden's running mate in the 2020 election due to discussions that the then-next vice president should be a woman of color.
She told MNSBC that America "must seize on this moment." Weeks prior, Biden confirmed he was considering multiple Black women for vice president – and he soon chose then-senator Kamala Harris.
Article continues below advertisement
Elizabeth Warren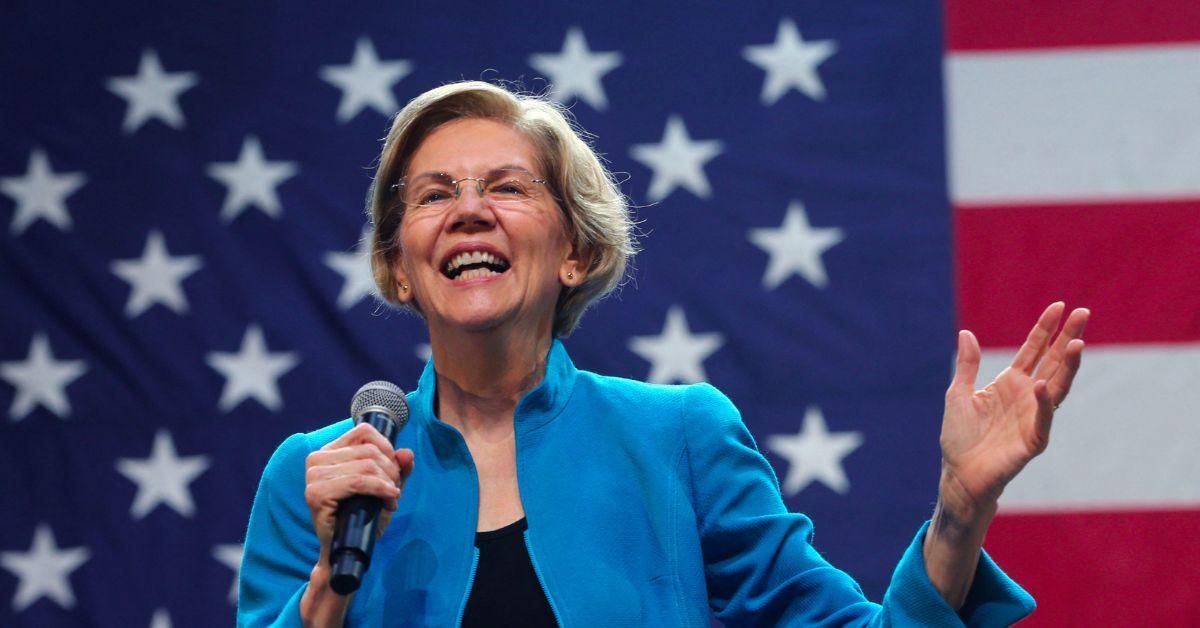 Biden divided the voters when Elizabeth Warren's name appeared on his running mate list — one of which was a Wall Street executive who predicted he would lose the election if he ran with the former Harvard Law School professor.
Gina Raimondo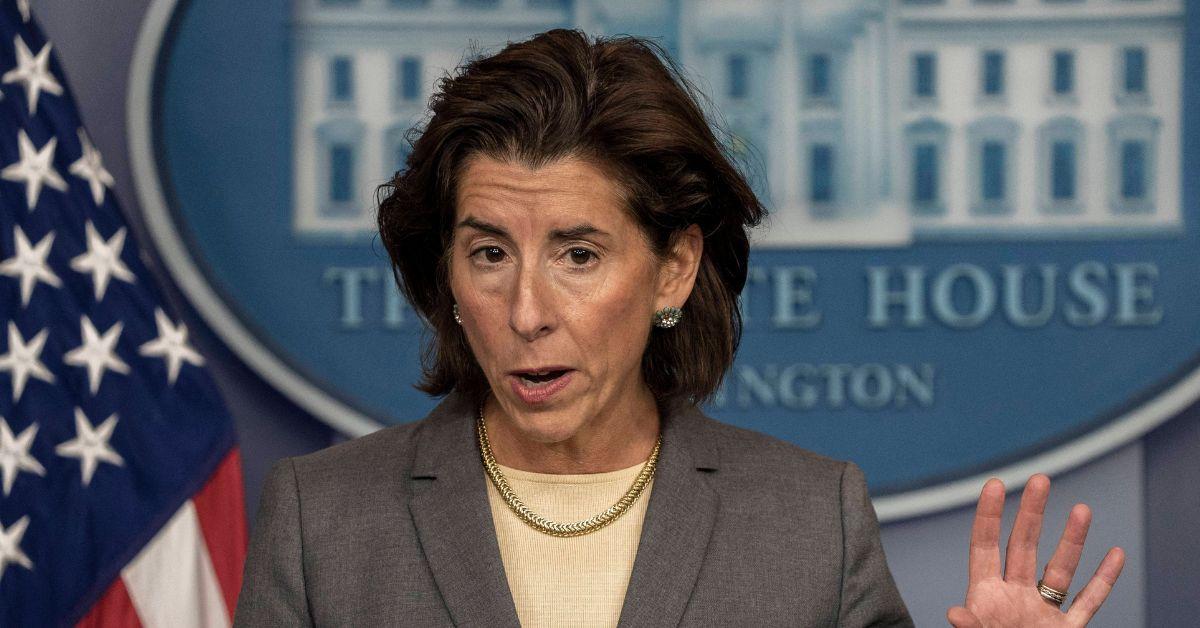 Former Rhode Island Governor Gina Raimondo made it to the list, but Biden's team did not keep in touch with her as much as they did with others.
She eventually became a top pick to be Biden's health secretary after his win, but she chose to focus on Rhode Island instead.
Article continues below advertisement
Gretchen Whitmer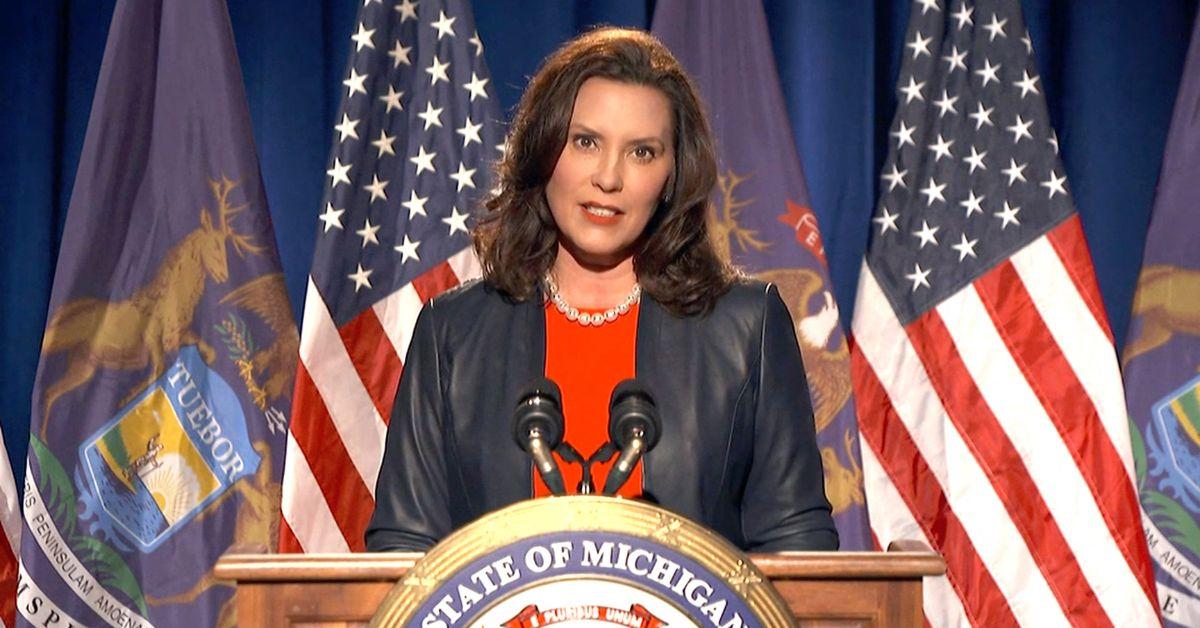 Gretchen Whitmer prioritized being a governor of Michigan despite being considered one of Biden's running mates.
She was one of the candidates who made it to the top spot on Biden's list as he saw her potential as an effective and responsible leader. He called her "one of the most talented people in the country" and a "friend" when she appeared on his podcast before the 2020 election, but she was not enough for her to become his vice president pick.
Article continues below advertisement
Karen Bass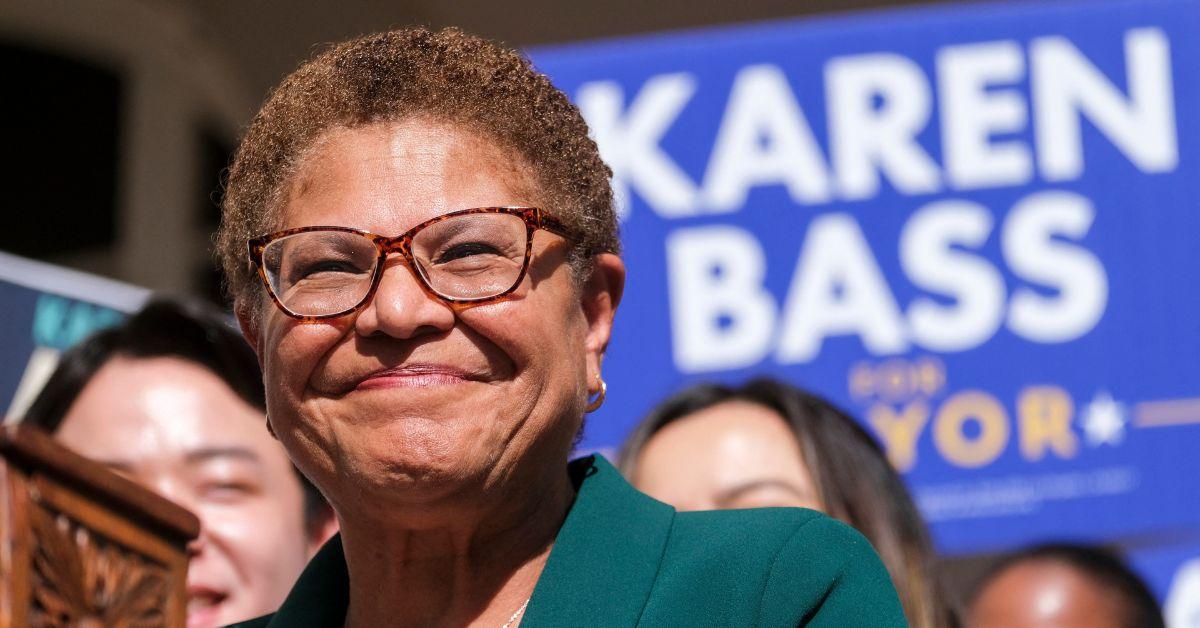 Karen Bass did not appear on the running mate's list as early as the first set of candidates, but she was a top contender to become the next vice president in the final stages of vetting.
"The reason she's gone from a name bandied about to a serious contender is because the more you look at her, the more you realize what a perfect choice for the time she is," former Los Angeles Mayor Antonio Villaraigosa said at that time.
Republican and Democratic colleagues respect her as she does the same to them, too, per longtime California Democratic strategist Bill Carrick. She was not chosen in the end, but she constantly expressed her desire to serve America in whatever way possible.
Article continues below advertisement
Keisha Lance Bottoms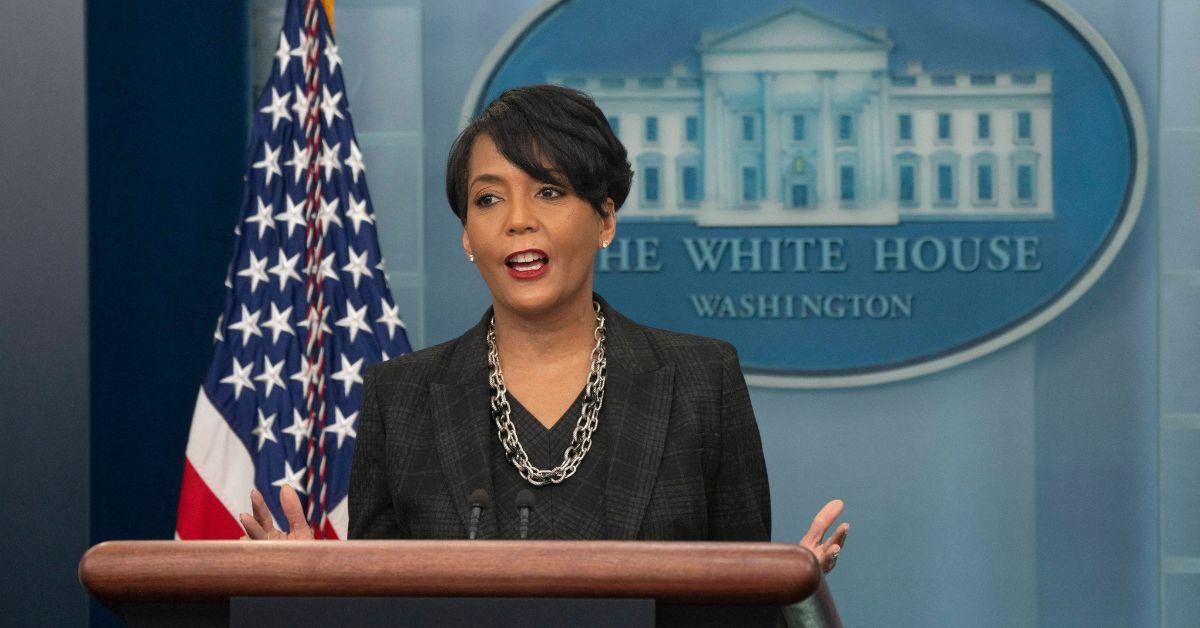 Keisha Lance Bottoms received approvals from both Biden and his team.
One of the now-president's top allies, Jim Clyburn, supported the idea of having a woman of color becoming Biden's vice president, and he voted for Bottoms to have that position.
Bottoms also said that Biden was the best person who could beat Donald Trump in the election – and he did.
Article continues below advertisement
Maggie Hassan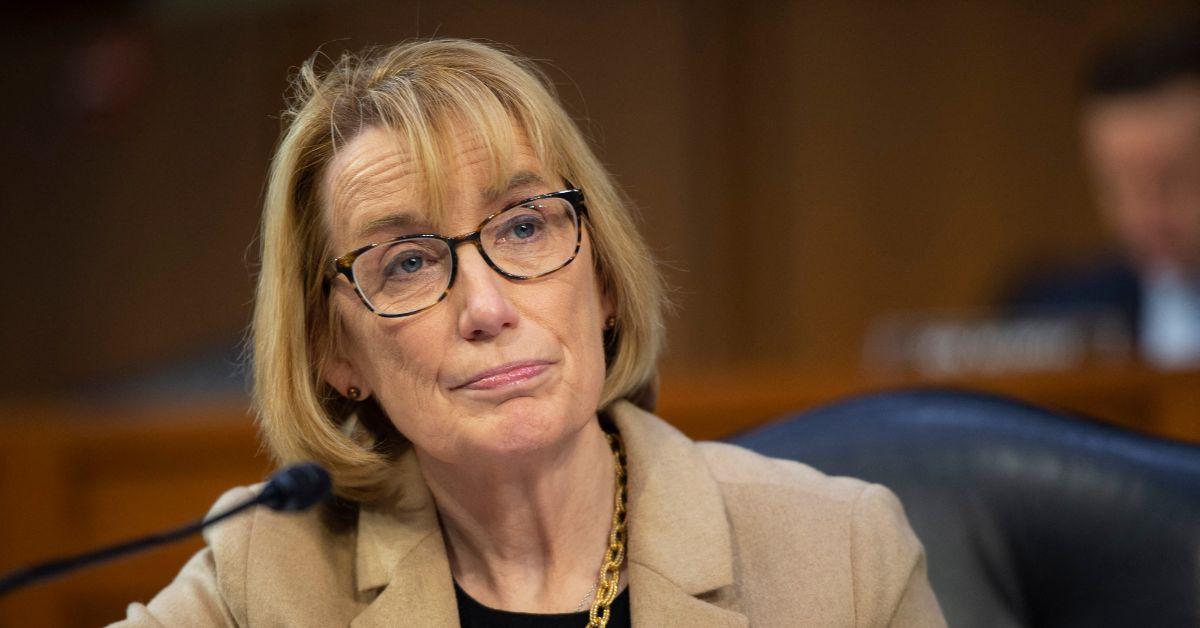 Biden also considered Maggie Hassan to become his running mate, but it never bloomed further after being in touch with her.
She showed massive support to the former U.S. vice president, telling WMUR that the country needed a president who could "bring Americans together."
"Joe has what it takes to help expand middle class opportunity, demonstrate leadership on the world stage and ensure that our democracy includes everyone," Hassan said. "That's why I voted for him and that's why I believe we must work together to make Joe Biden the next President of the United States."
Article continues below advertisement
Michelle Lujan Grisham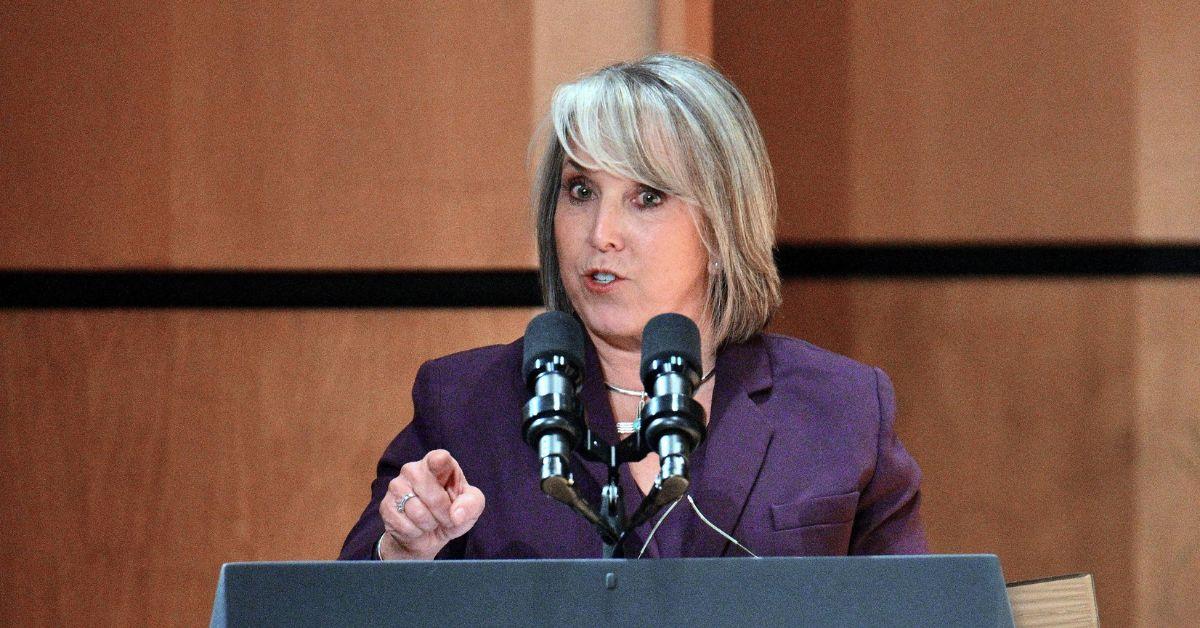 Former New Mexico Secretary of Health Michelle Lujan Grisham was the top governor on Biden's list in 2020. Many politicians approved her to become his running mate, especially due to the fast-growing demographic of Latinos as eligible voters in the U.S.
Although she was not picked in the end, she has been tapped to serve on Biden's campaign advisory board before his attempt for reelection in the 2024 presidential election.
Article continues below advertisement
Stacey Abrams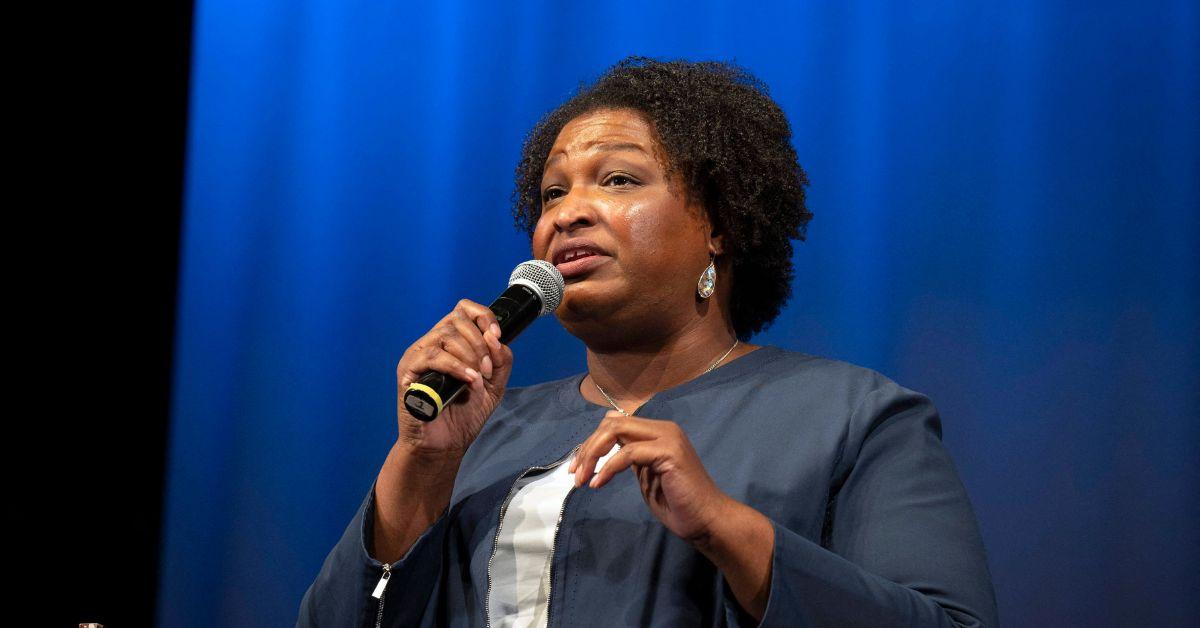 Stacey Abrams was named an underdog in the list due to her limited experience, but she believed she would be an "excellent running mate."
Biden's team considered her for the position, but she was eventually outshined by other strong contenders. Still, she made her case to join his ticket when he appeared on The Late Show with Stephen Colbert.
"I know that when I'm asked the questions 'Are you qualified? Can you do this?' that I'm not just answering for myself," she said. "I'm being asked this question because I don't look like what people usually look like when they are considered for these jobs."
Article continues below advertisement
Susan Rice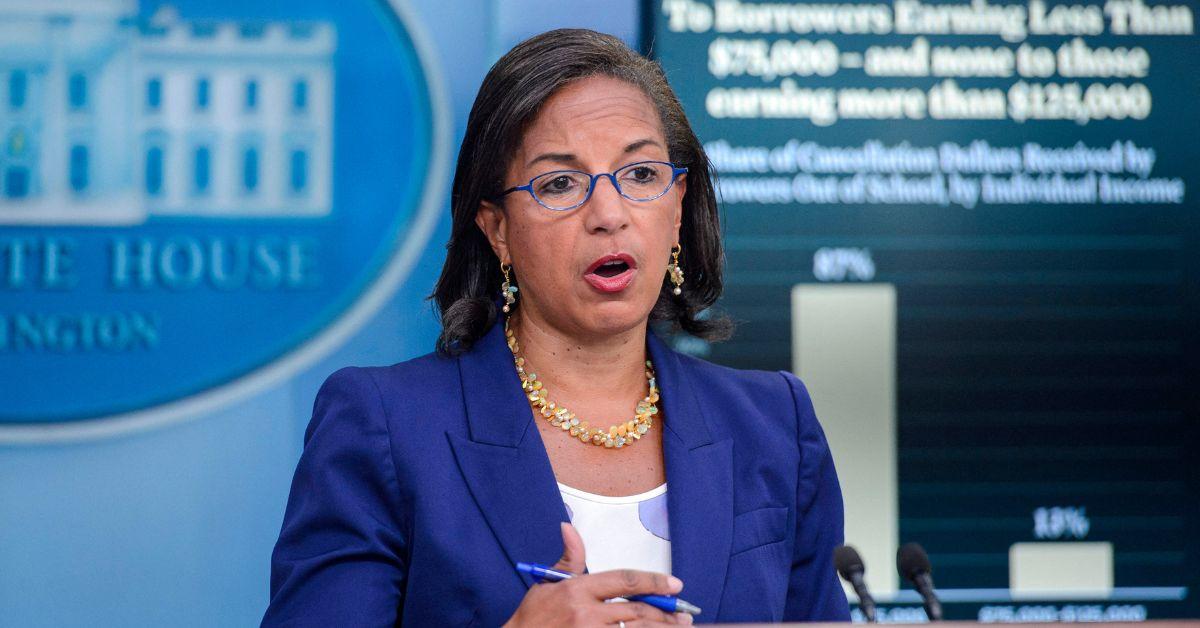 Susan Rice was the only person on the list to have spent long hours working with Biden before the 2020 election. She served in the Obama administration with Biden and became the ambassador to the United Nations and national security advisor.
Before Biden selected Harris, Rice defended herself and said she could become a legitimate contender.
"Joe Biden needs to make the decision as to who he thinks will be his best running mate," she said. "And I will do my utmost, drawing on my experience of years in government, years of making the bureaucracy work."
Article continues below advertisement
Tammy Baldwin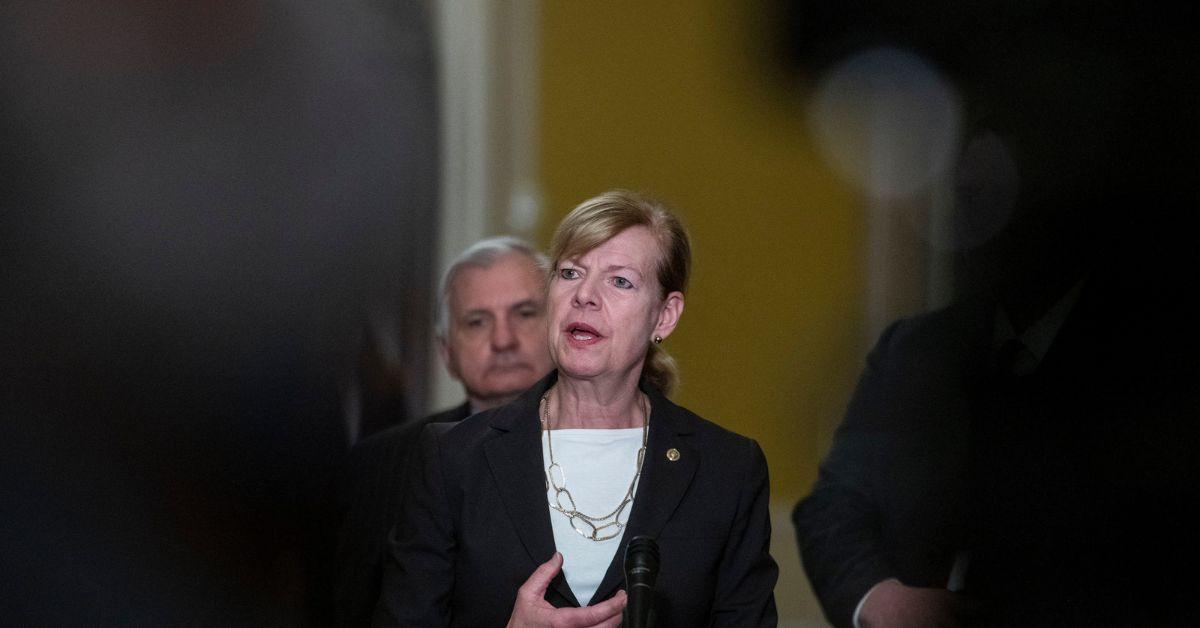 According to reports, Tammy Baldwin was one of Biden's top 10 potential running mates in the 2020 election. However, their discussion never reached another level after Biden's team interviewed her.
"Were he to ask me to be his vice president, I would surely say yes," Baldwin told Milwaukee's NBC affiliate WTMJ. "But I will keep my conversations in confidence. We just need to win."
Article continues below advertisement
Tammy Duckworth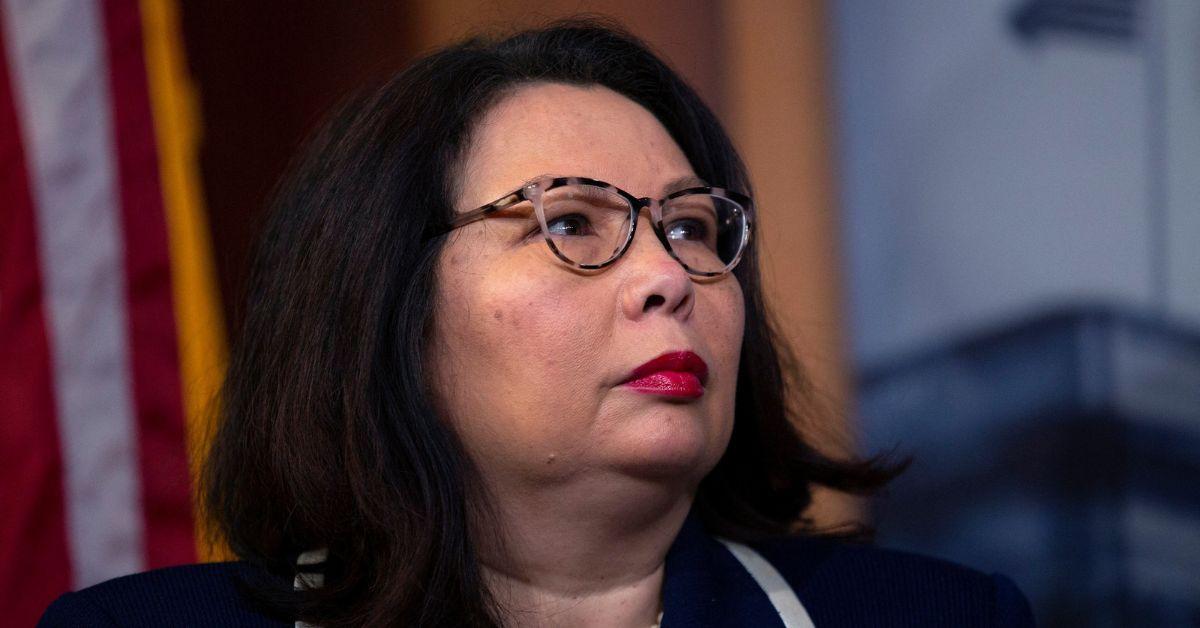 Tammy Duckworth, one of the top women on Biden's shortlist, appeared in headlines when she became his potential running mate since she is both a woman of color and from the Midwest.
Before Biden chose Harris, she told CNN that Biden would surely select the right person without saying whether he should choose a Black running mate.
Article continues below advertisement
Val Demings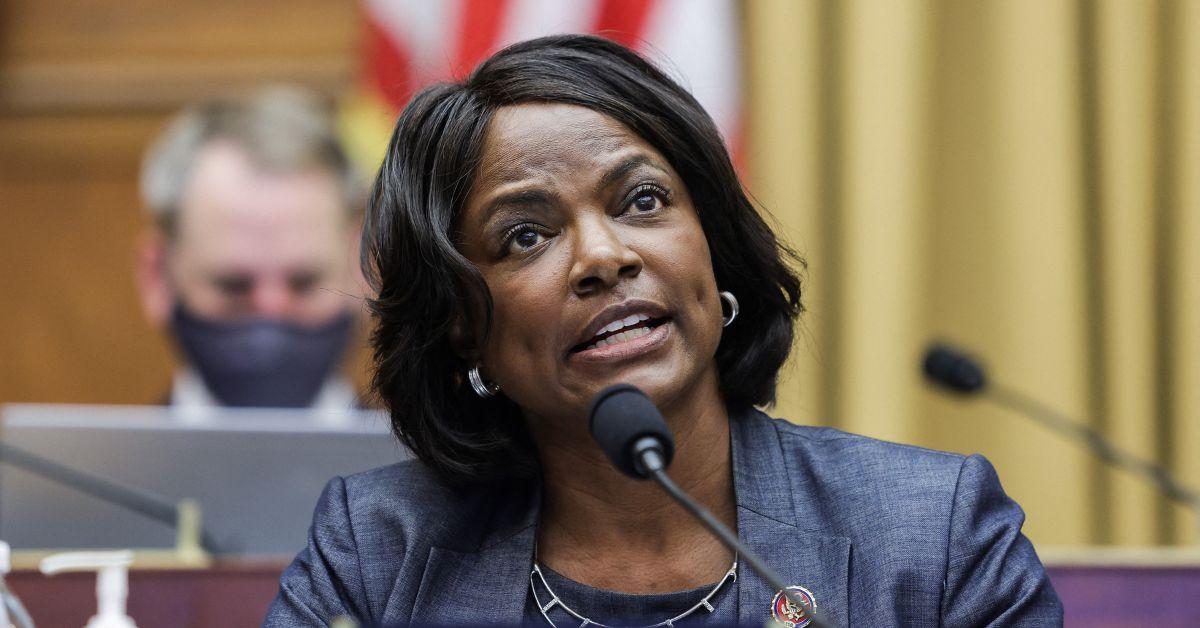 Val Demings previously campaigned with Biden for Florida Democrats during the 2018 elections, and her background made his team grow interest in her. She became the first woman chief of police in Orlando, Fla., and served as one of the impeachment managers to present Trump's case to the U.S. Senate.