PHOTOS
10 Women Joe Jonas Dated: From AJ Michalka to Sophie Turner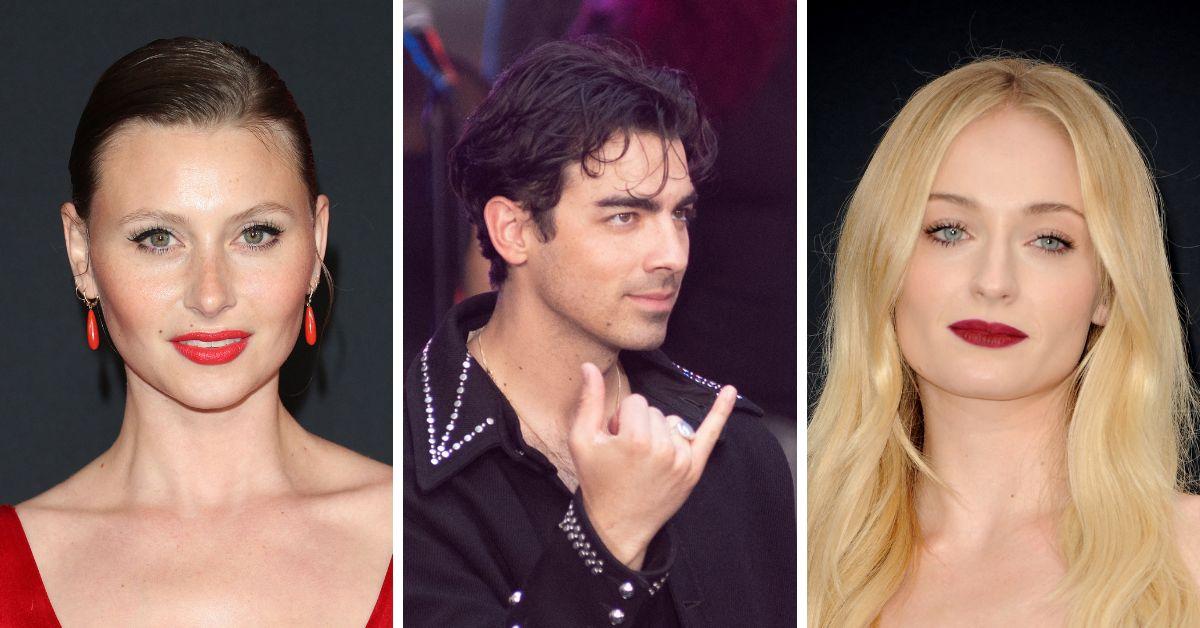 Mandy Van Duyne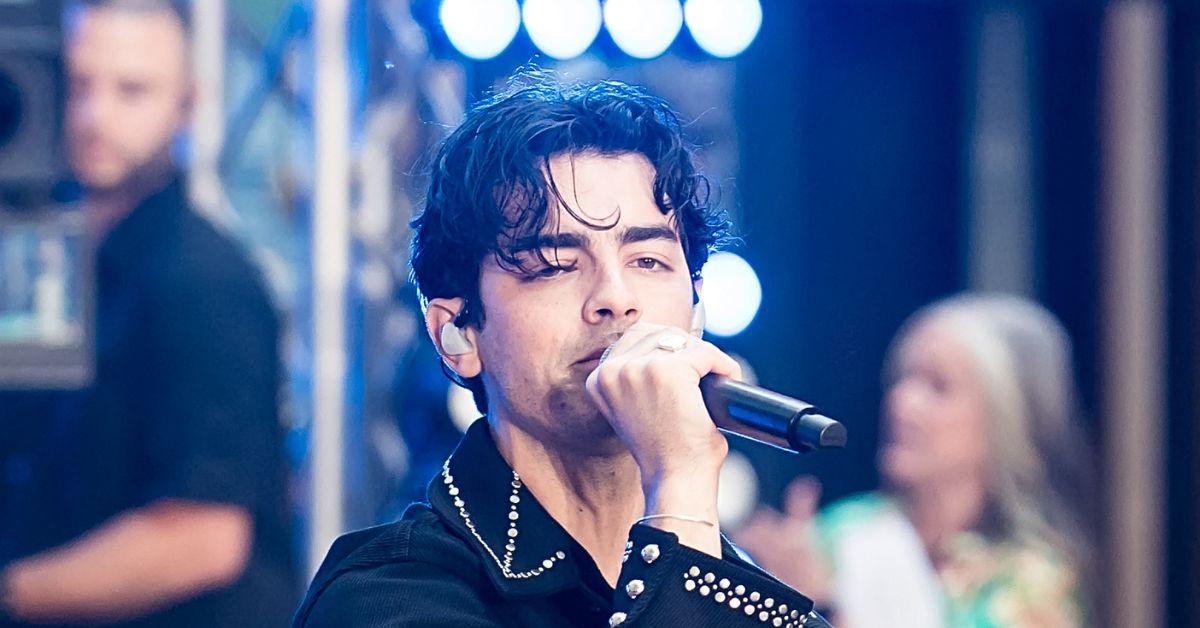 Before rising to fame, Joe Jonas fell in love with his childhood best friend Mandy Van Duyne.
In one of her blogs in 2012, Van Duyne looked back at her short-lived relationship with the Jonas Brothers member, writing: "To me he was the boy I had a secret crush on since the age of 7, not the heartthrob Joe Jonas from the Jonas Brothers. He was my best friend, he always made me laugh and was the person I trusted with all my secrets."
The duo reportedly dated in the summer of 2005 and broke up in August amid Jonas' busy touring schedule. Per Van Duyne, they realized they were better off as friends and that the singer needed a friend more than a girlfriend.
Jonas immortalized his love for his childhood friend by writing the song "Mandy" with his brothers Nick Jonas and Kevin Jonas.
Article continues below advertisement
AJ Michalka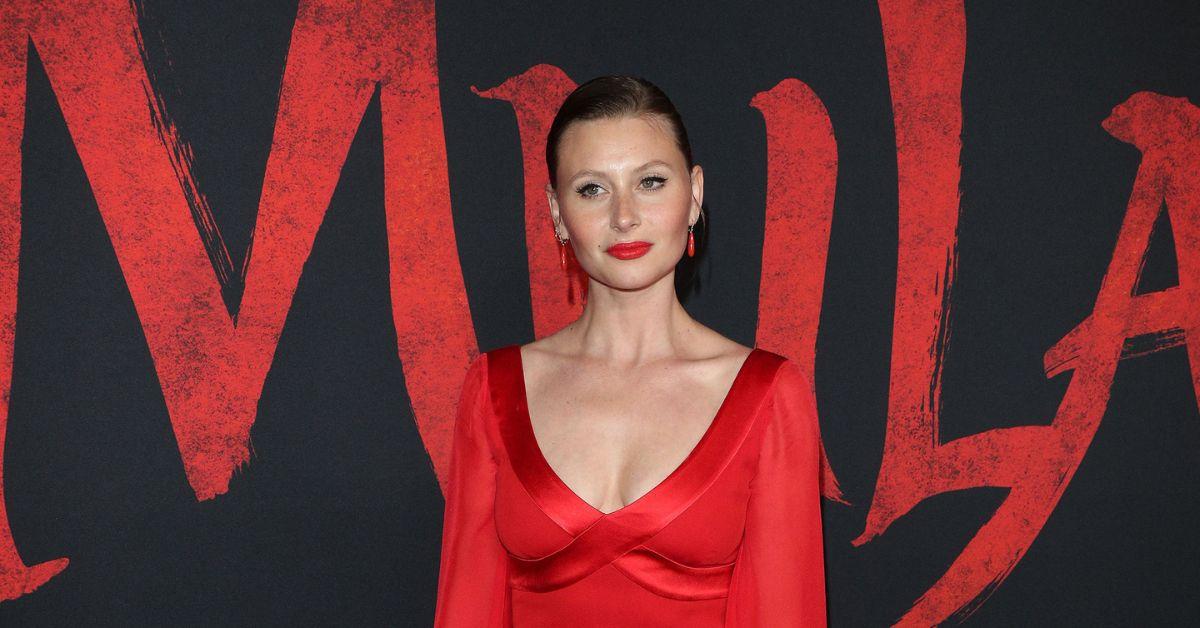 AJ Michalka first met Joe when she and her sister Aly Michalka joined the Jonas Brothers on their 2006 Living Room Tour. They dated while performing together but appeared to call it quits in December of the same year.
Taylor Swift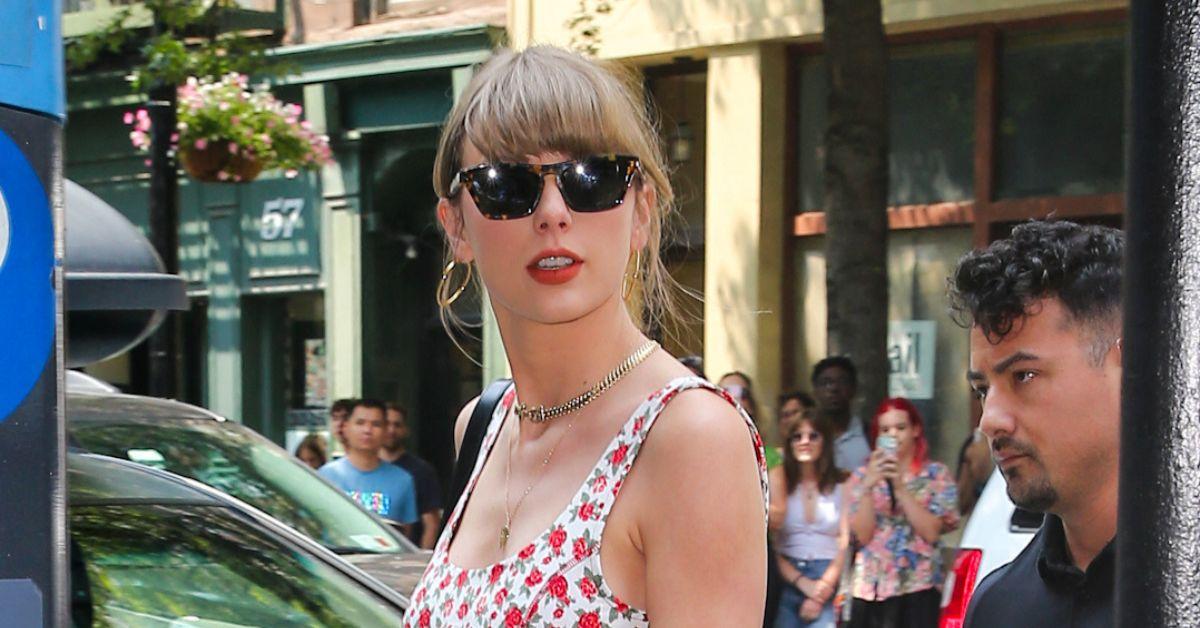 Joe's most famous ex-girlfriend Taylor Swift became his muse in July 2008. However, they broke up three months later when the male singer called things off through his infamous 27-second voicemail.
The "Lover" singer confirmed the story during her appearance on The Ellen DeGeneres Show, and their split led her to release songs about their relationship on her two albums.
Meanwhile, Joe created "Much Better," referencing their breakup.
Article continues below advertisement
Camilla Belle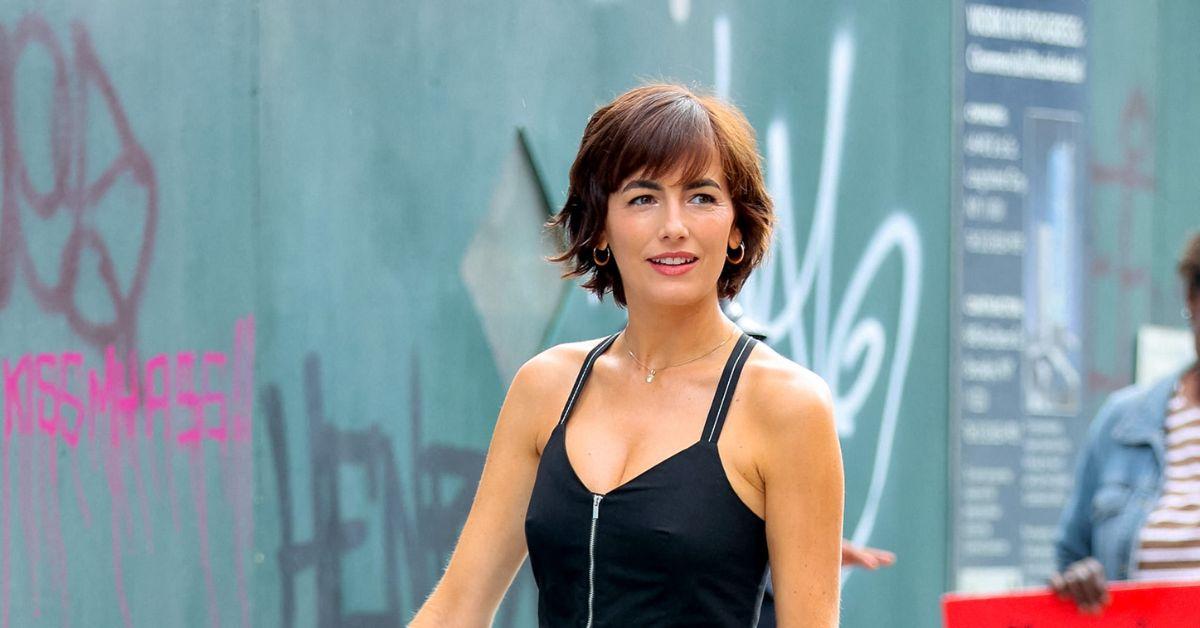 The "Lovebug" music video became Joe's bridge to reach Camilla Belle. However, their relationship only lasted for months in 2009.
Rumors claimed Swift wrote "Better Than Revenge" after the Trapped Beneath the Earth actress reportedly "stole" Joe from her.
Article continues below advertisement
Demi Lovato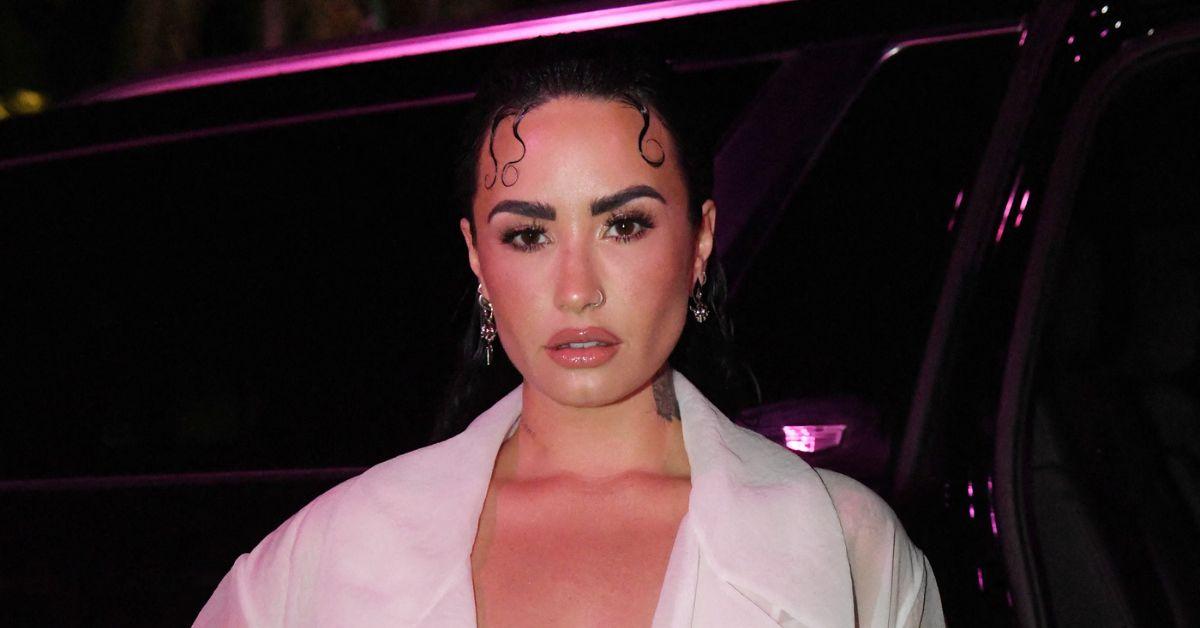 Demi Lovato and Joe had a short-lived but memorable romance in 2010. After they broke up, the former couple remained friends and even toured together.
"There are so many crazy rumors flying around today," the "Heart Attack" crooner said. "Joe and I did split, but it wasn't over the phone. Things didn't work out but we'll remain friends."
Article continues below advertisement
Ashley Greene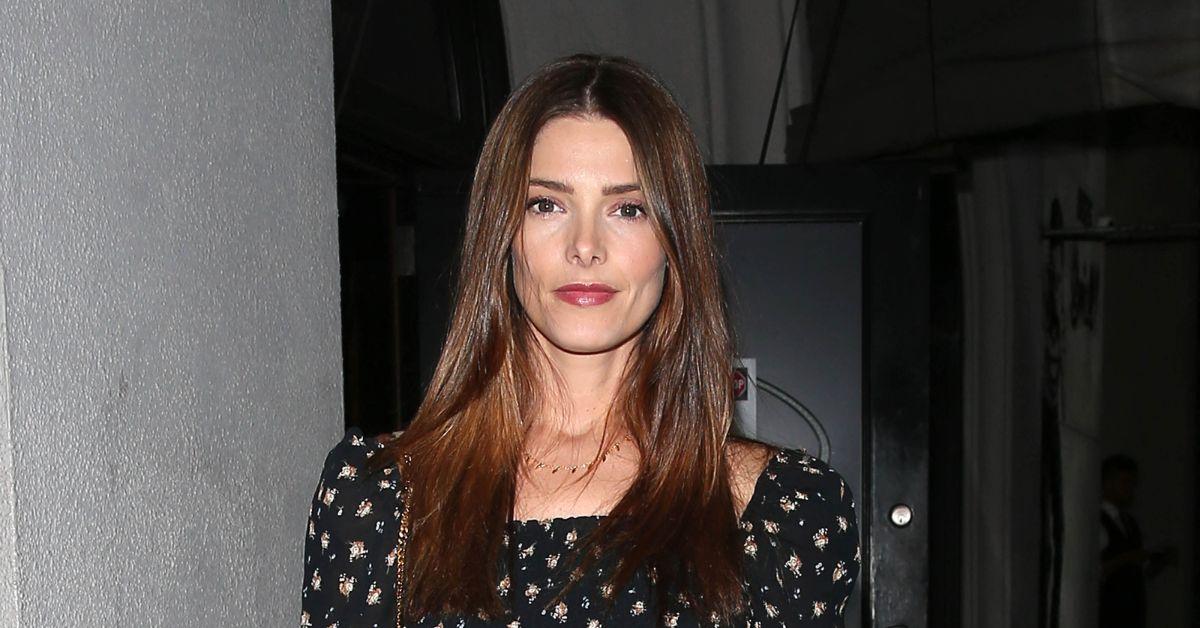 In the summer of 2010, Joe bloomed into another romance with Ashley Greene. They dated for more than a year before calling it quits in March 2011.
Article continues below advertisement
Blanda Eggenschwiler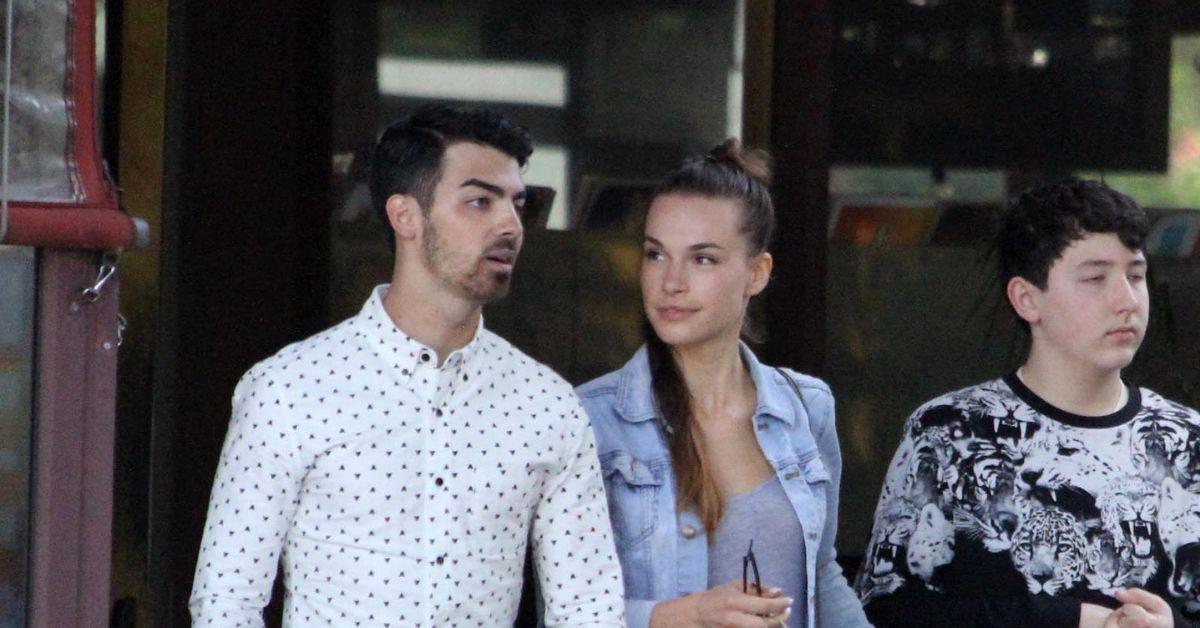 Among Joe's longest relationships, he shared one with famed Swiss graphic designer and visual artist Blanda Eggenschwiler.
They initially sparked dating rumors in November 2012 before breaking up in August 2014.
Article continues below advertisement
Gigi Hadid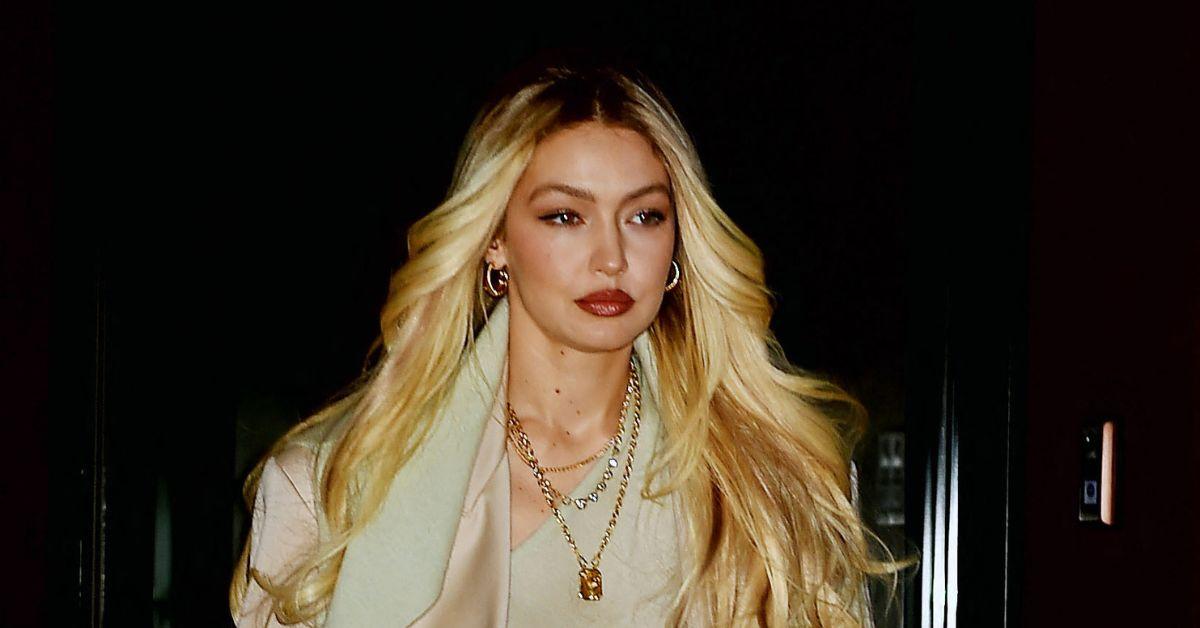 Gigi Hadid's relationship with Joe started in October 2014 and lasted until November 2015. She quickly moved on with One Direction member Zayn Malik and dated him for six years before breaking up in 2021.
Article continues below advertisement
Juliana Herz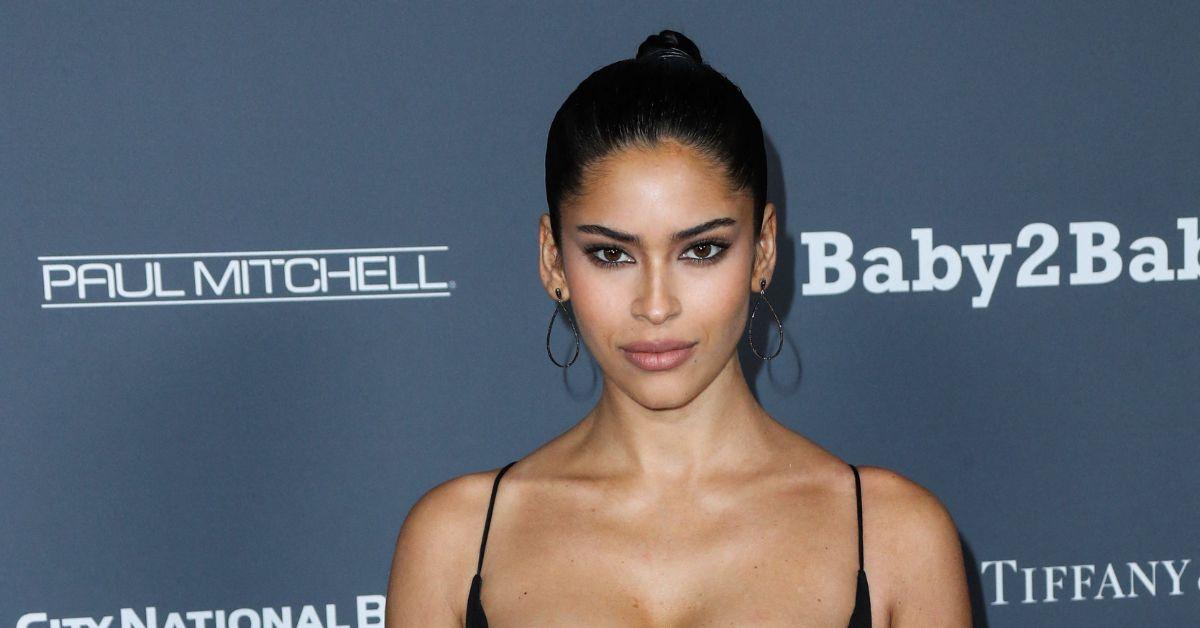 Juliana Herz was first spotted with the Jonas Brothers member in Los Angeles, Calif., on January 15, 2016, nearly two months after ending things with Hadid.
They ignited the rumors more when they attended a Grammy Awards after-party together.
Article continues below advertisement
Sophie Turner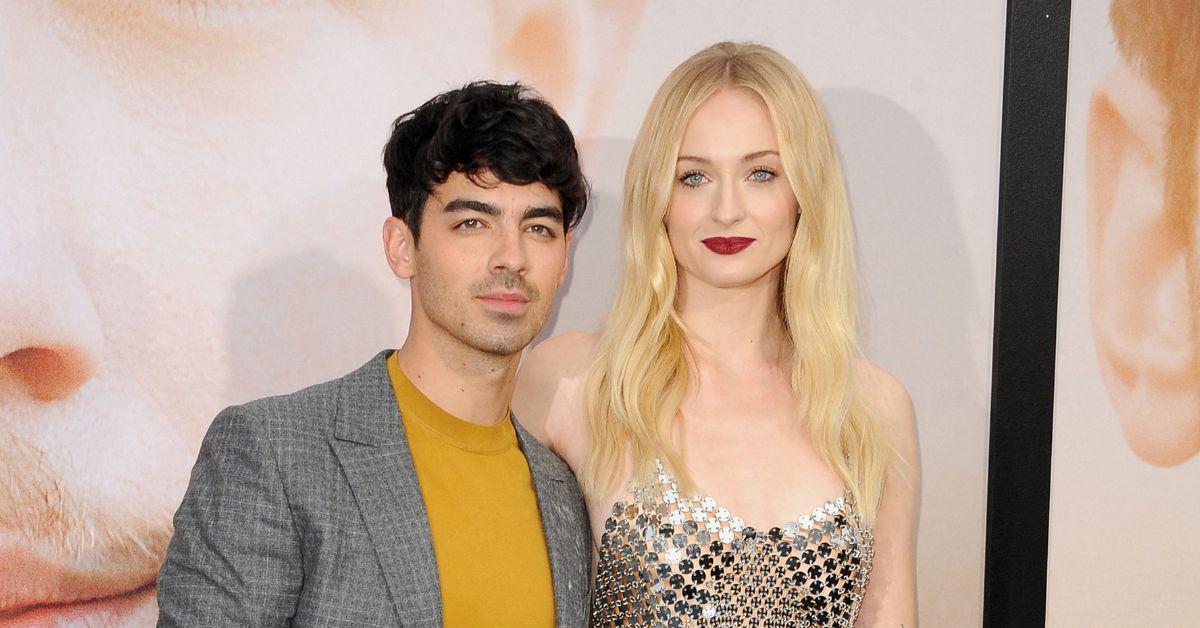 Joe met his true love Sophie Turner in October 2016. It took them months before making their relationship Instagram official, and they dated for two years before their private wedding ceremony in Las Vegas in May 2019.
The couple share two children together.