NEWS
Joe Jonas Poses Nude In Birthday Snap Shot By Wife Sophie Turner: See The Photo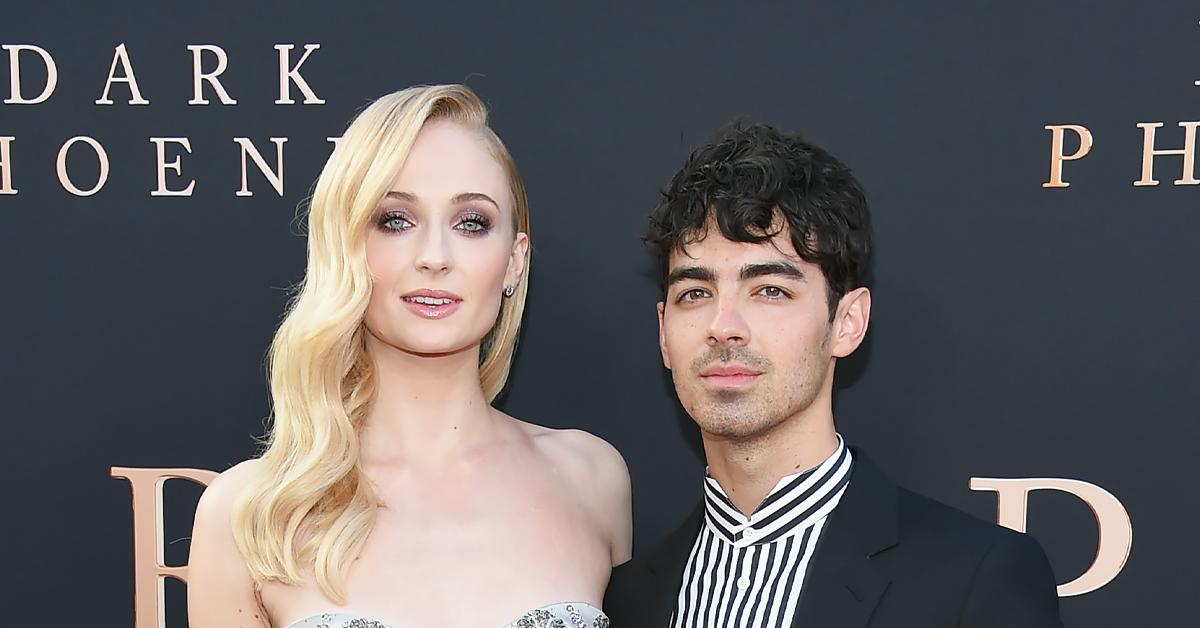 It's party time! Joe Jonas celebrated his 32nd trip around the sun in fabulous fashion — and, at one point, by posing for a cheeky photo wearing his birthday suit.
Article continues below advertisement
The Camp Rock alum took to Instagram on Monday, August 16, where he shared a series of photos of himself — captioned "Thank you everyone for the b-day love yesterday" — enjoying his festivities. In one shot, he enjoyed a cocktail with wife Sophie Turner, and in another, he took a selfie sitting at the bar with the Game of Thrones alum, 25.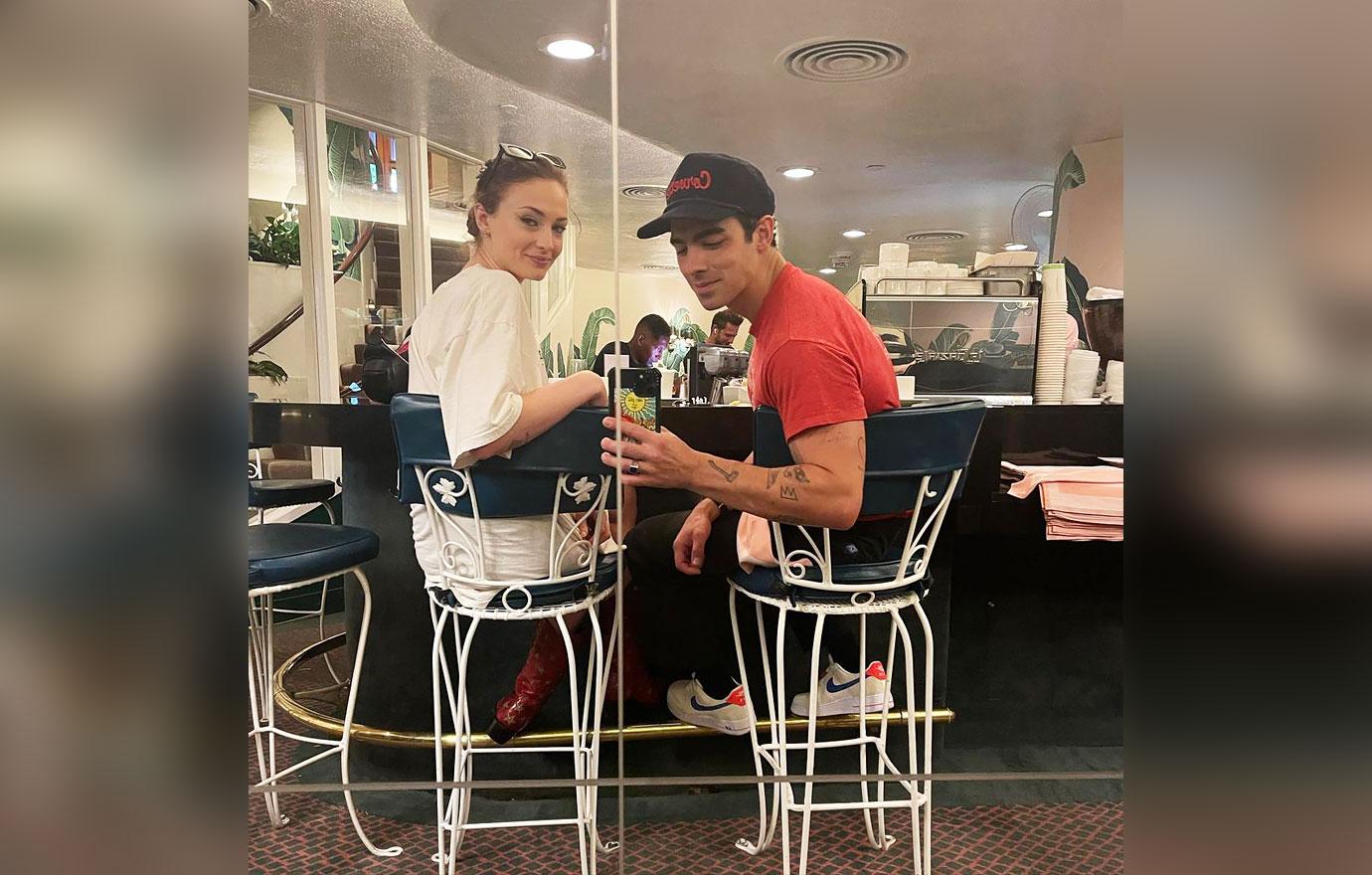 Article continues below advertisement
However, it was one snap in particular that got his 12.7 Instagram followers' hearts racing. While doing her makeup, Turner took a cheeky photo of the pair in a mirror, as her husband of two years brushed his teeth while nude.
Article continues below advertisement
Of course, Jonas' loyal fans couldn't hold back their thoughts on the photo of Jonas in the buff. One follower joked, "I'M LOOKING RESPECTFULLY" while another quipped, "when I tell u I screamed." A third fan commented, "Woah I was not expecting that last pic, I almost spit out my water."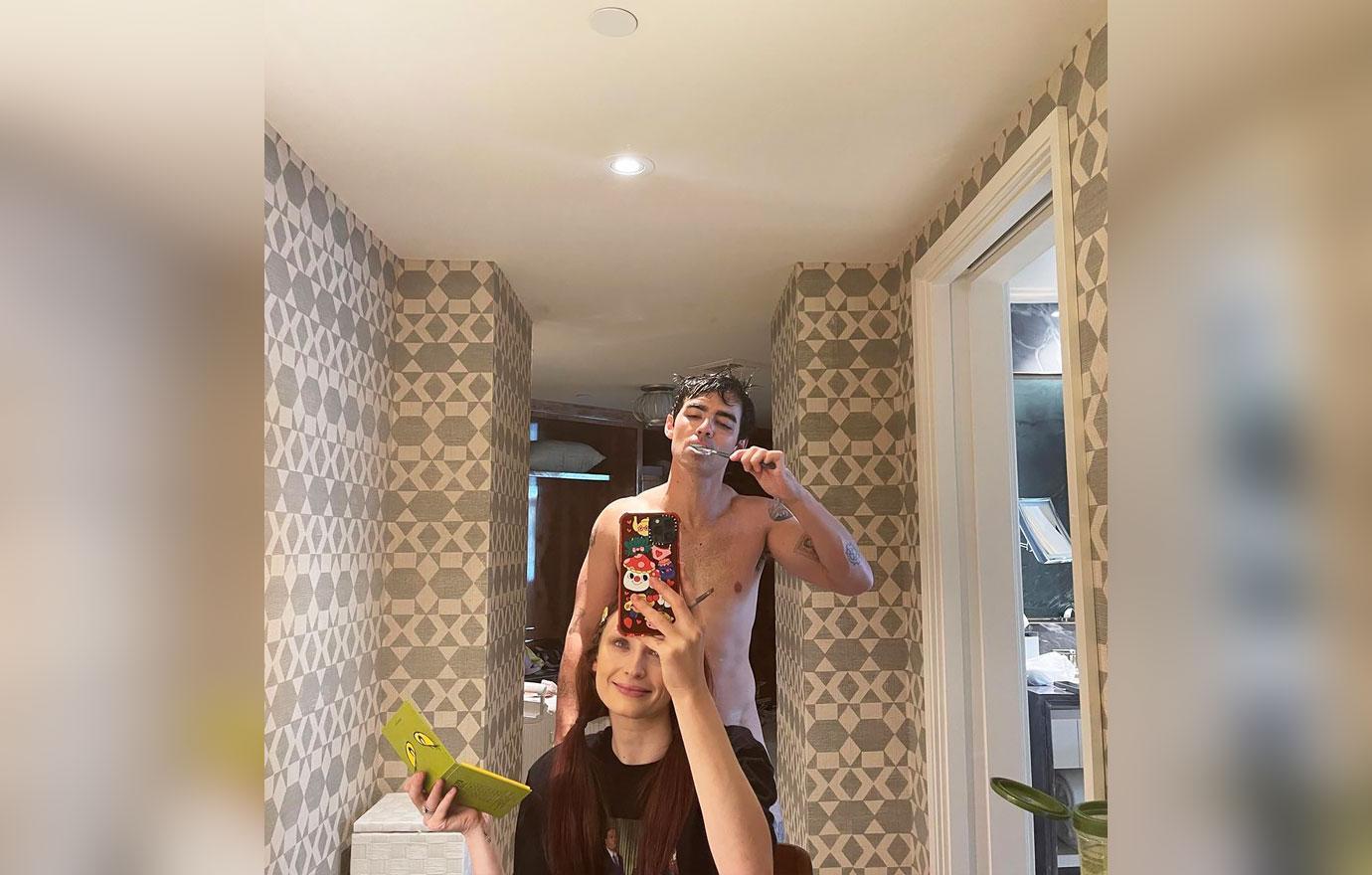 Article continues below advertisement
Other photos included the "Cake By The Ocean" singer playing piano and kicking back with a refreshing drink. Jonas also shared a glimpse into how he celebrated his special day by posting shots of balloons, a Nintendo64, a golf-inspired poster and a birthday cake in the shape of a cup of coffee. He also shared a shot of Turner's legs as the two seemingly relaxed in bed.
Article continues below advertisement