John Travolta 'Slowly But Surely' Dipping His Toes Into Dating Pool Following Beloved Wife Kelly Preston's Death
Lately, John Travolta's nearest and dearest have been encouraging him to dip his toes back into the dating pool — and an insider says the iconic actor is open to the idea.
Article continues below advertisement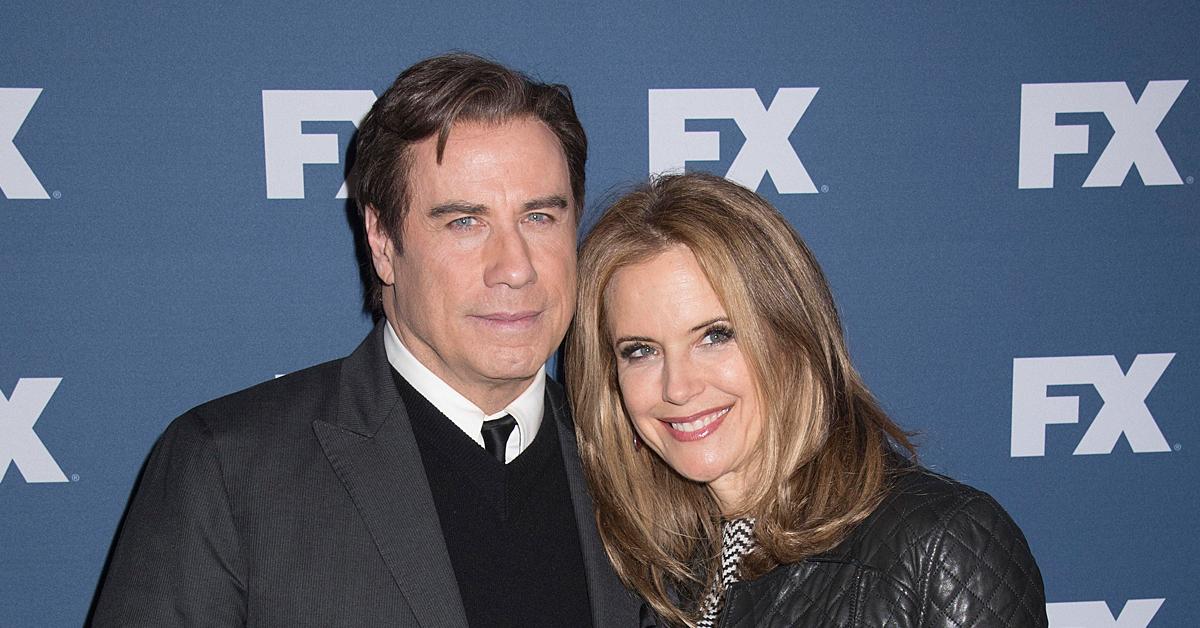 "He's slowly but surely taking their advice," the insider spills, adding that it's a big change of heart for the Grease star, who "turned down an army of interested women" while mourning the loss of wife Kelly Preston, who died from metastatic breast cancer in 2020 after a brave two-year fight.
Article continues below advertisement
"But now that more than a year has passed since Kelly died, John is starting to warm up to the idea of sharing his life with someone special," the insider adds. "Of course, he's not going to rush into anything serious so soon, but going on a few dates and sharing a meal and conversation sounds good to him for now."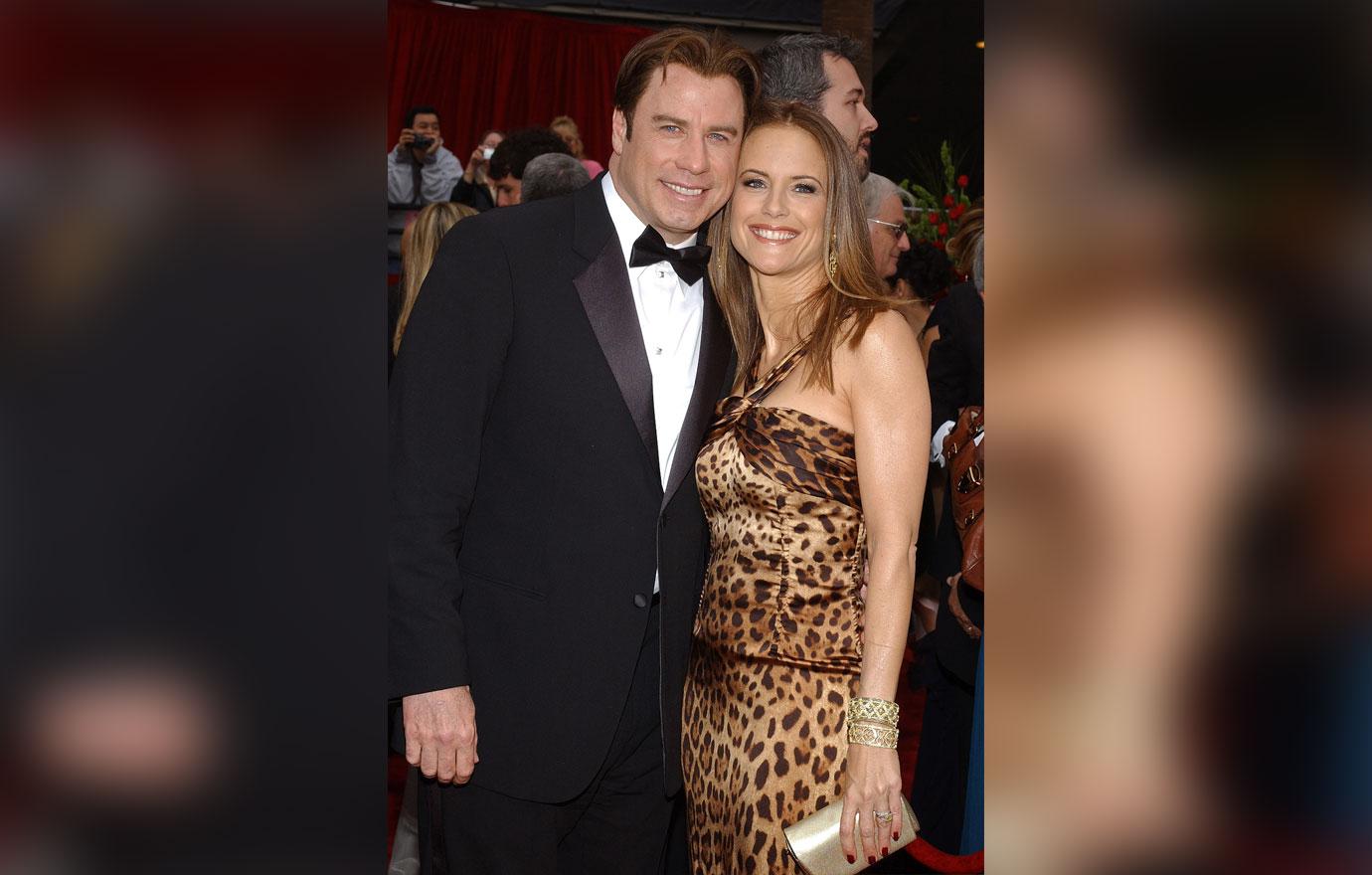 Article continues below advertisement
Many believe it's what Preston would have wanted for the man she lovingly called her "rock" during their marriage. "She would never have wanted John to be lonely," says the insider, who tells OK! the pair discussed it during one of their final conversations.
Article continues below advertisement
Article continues below advertisement
"Kelly lovingly gave John approval to find someone else," the insider explains of the couple, who share Ella, 21, and Benjamin, 10. (Their son Jett died in January 2009 at the age of 16 after suffering a seizure at their family's vacation home.) "She told him she didn't want him to go through life alone. She knew the kids would always be there for him, but she wanted him to have a companion and she trusted him to use his judgment."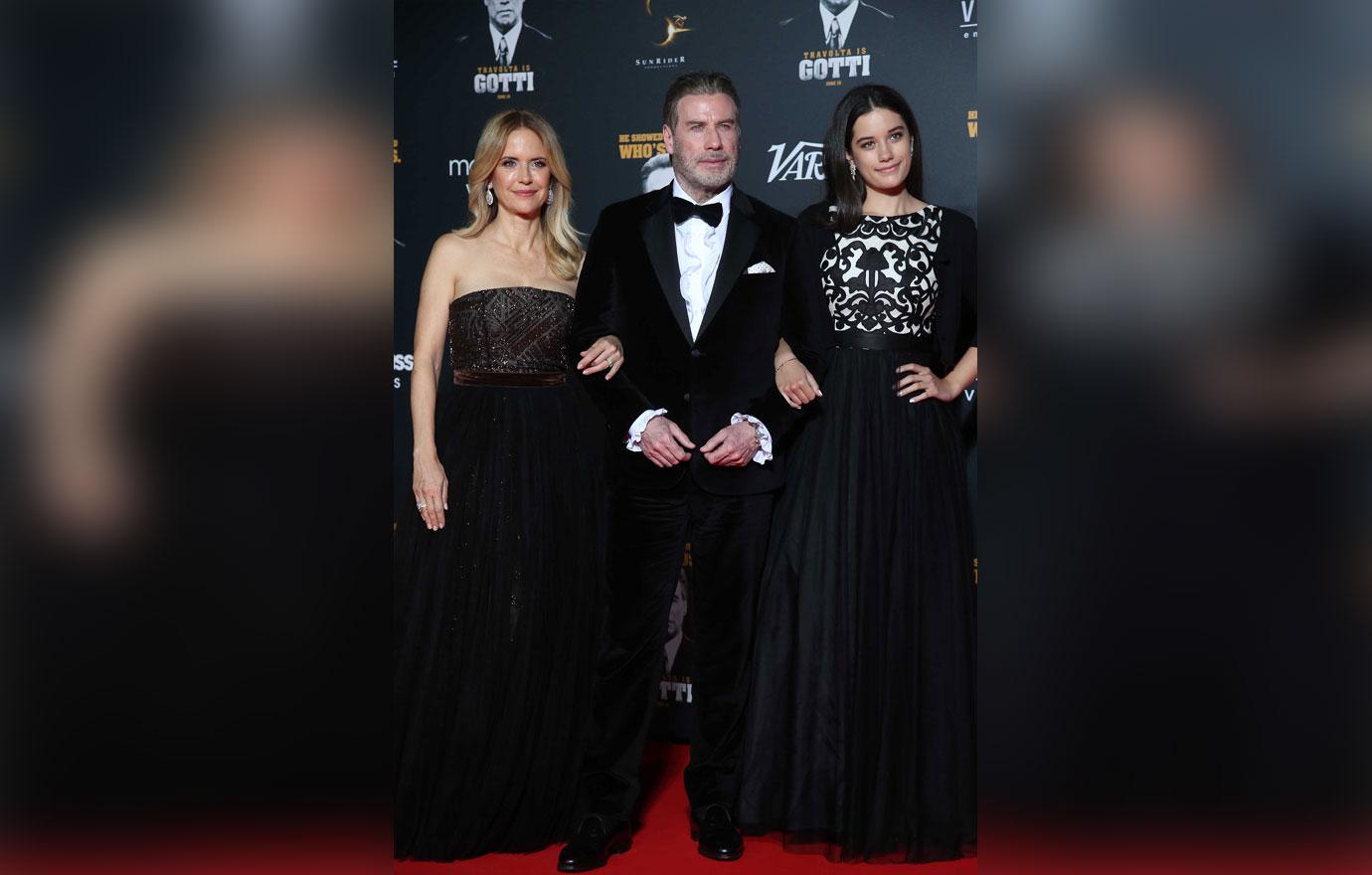 Travolta, says the insider, "was touched" by Kelly's words. "They came from the heart. She loved John that much and wanted him to continue living his life."